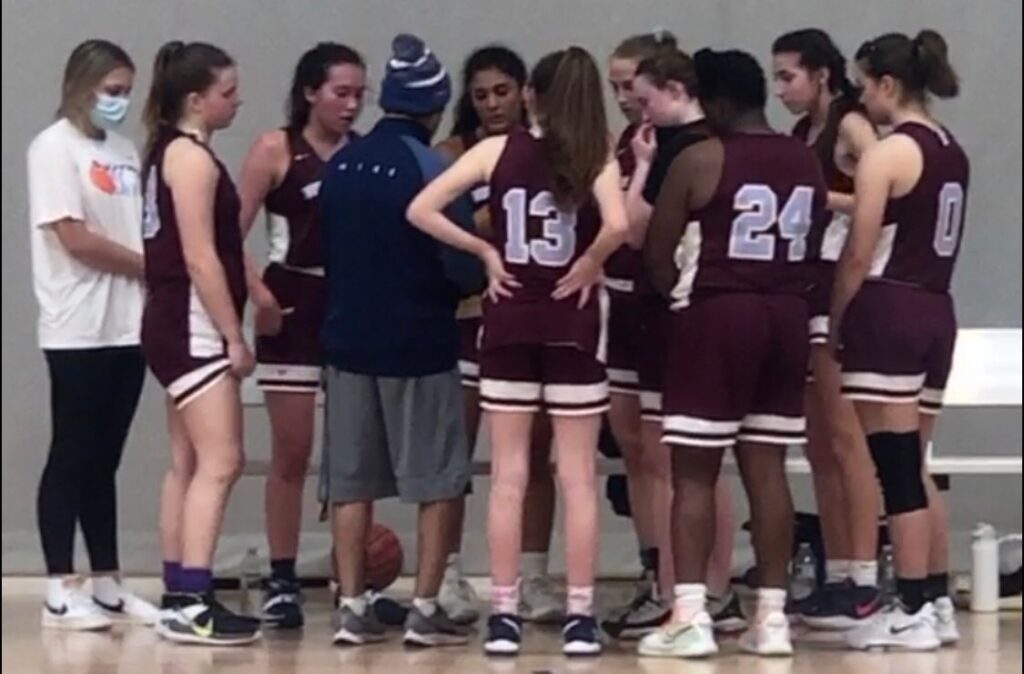 "Under the radar" The team with players nobody wanted, but is becoming the team nobody wants to play!! Todays SPOTLIGHT TEAM IS THE TRUHAN NJ BELLES. To put it simply they are NOT the most recruited group by a long shot. But are a team that college coaches are going to flock to see by summer's end. The Truhan Belles are a collection of babies with big upsides and lots of talent. This group has size, length, quickness, athleticism and next level basketball IQ'S. They are a team made up of 2023's players and have one the best 2026's in the entire state on their roster. They also have two former All Shore Freshman on the roster . This group has shooters, ball handlers and elite defenders. They are very unselfish and highly competitive. While they start the season without a big profile, everything points to that changing by the July recruiting period. They are a very close unit and when they are whole, they simply are a handful. This is that rare AAU group that appears to be in it for the long haul as a group. They have what many believe is one of the best coaches in NJ history calling the shots.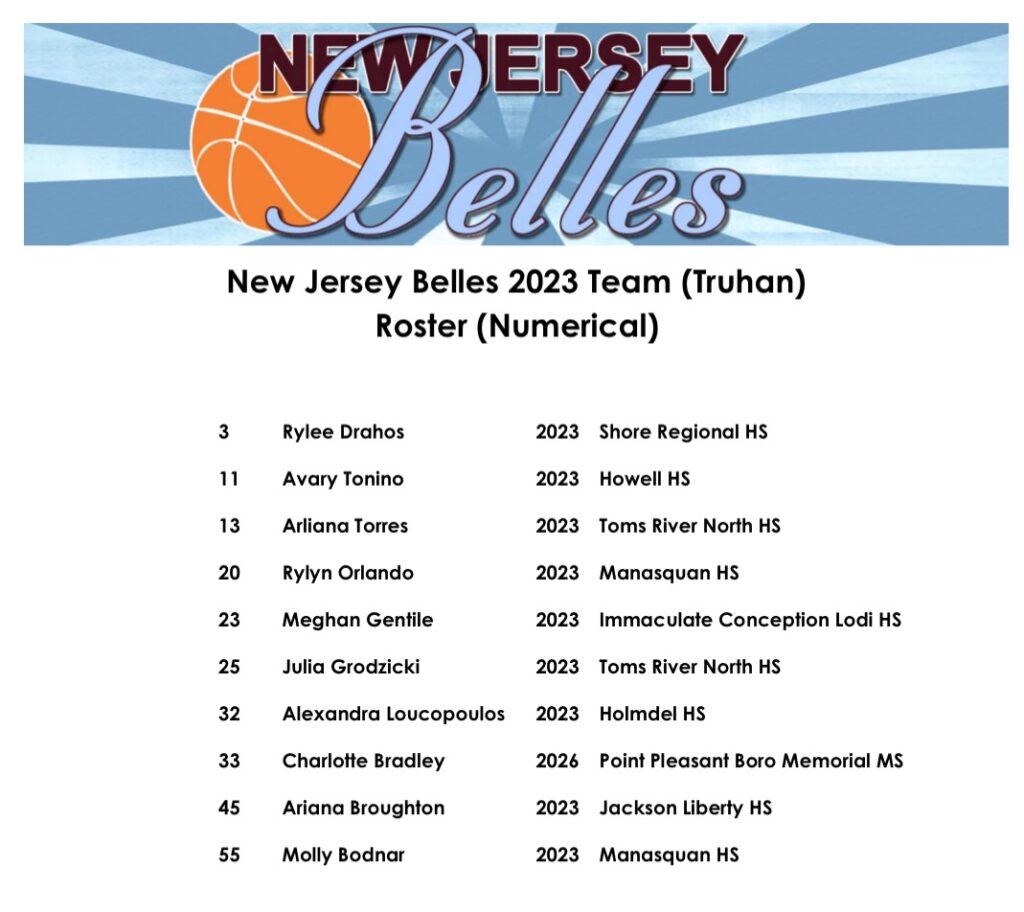 This is there first year as a group together. They went 4-1 in their team debut in the Cardinal classic. Coach Turhan has a proven track record of his AAU teams getting better as the summer moves forward and seems to always have his teams in the right events against the right competition. His players seem to always showcase well.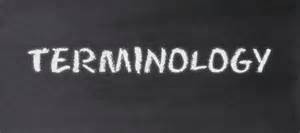 Before I start I would like to clear up a little terminology. When I say a player is a lock Division one player that means a player has a offer on the table or I believe will have multiple D1 offers at some point…key word being multiple. MY TRACK RECORD IN THIS AREA SPEAKS FOR ITSELF…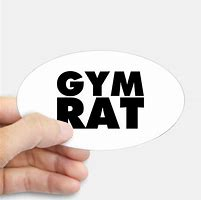 When I call a player a GYM RAT, that player is constantly in the gym, outside there team practices and comfort zone, seeks outside competition and there work ethic is bigger than their ability. These players train against high level competition. I never call a player a Gym Rat, unless I have seen them against older elite competition and PERFORM at a high level while doing so. They are in the gym at every turn and seem to always be around. These players will be better in college than high school and can play a level HIGHER than there recruitment. I believe you build programs with gym rats…they have a added value recruiters do not get to see. Gym Rats are tough to find as all coaches know. There are hard workers and then there are GYM RATS…Learn the difference.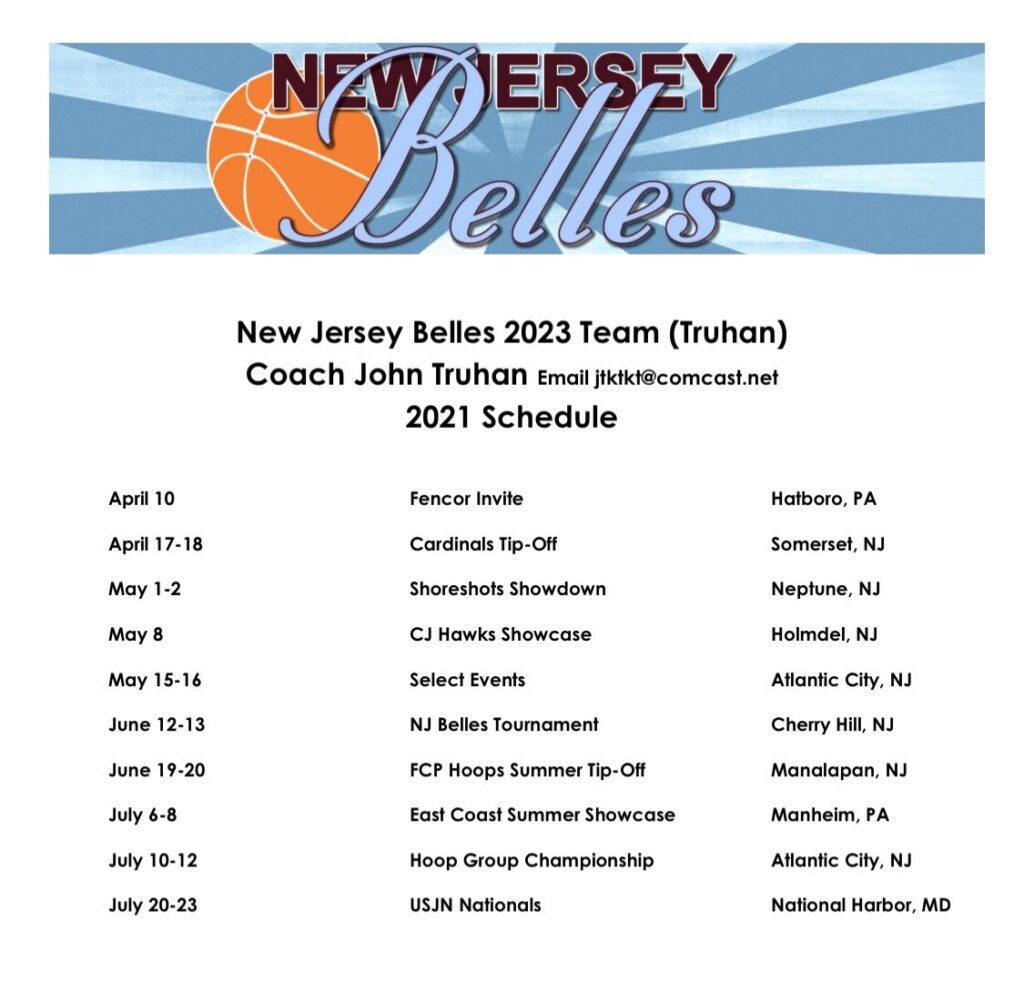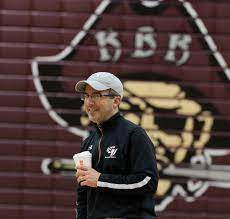 JOHN TURHAN is in the NJ High School Hall of Fame for good reason. He is the Bill Parcells of girls high school basketball. He has turned around to many down and out programs to list. Not only does he turn them around but he wins championships while doing so. Some believe his best work is currently taken place these days. Where he has taken a down out RBR program and in three years made them one of the best programs in the state. He is a favorite among players during the AAU season. He takes players and teams that little is expected and turns them into top teams. More importantly he put kids in positions to showcase well for college coaches. He has watched a number of unexpected player get scholarships. He also is the king of bringing kids back to life who have lost their basketball mojo… simply put JT is the best rebuilder ever and now has taken his talents to the AAU world and the NJ Belles are the lucky beneficials of it all.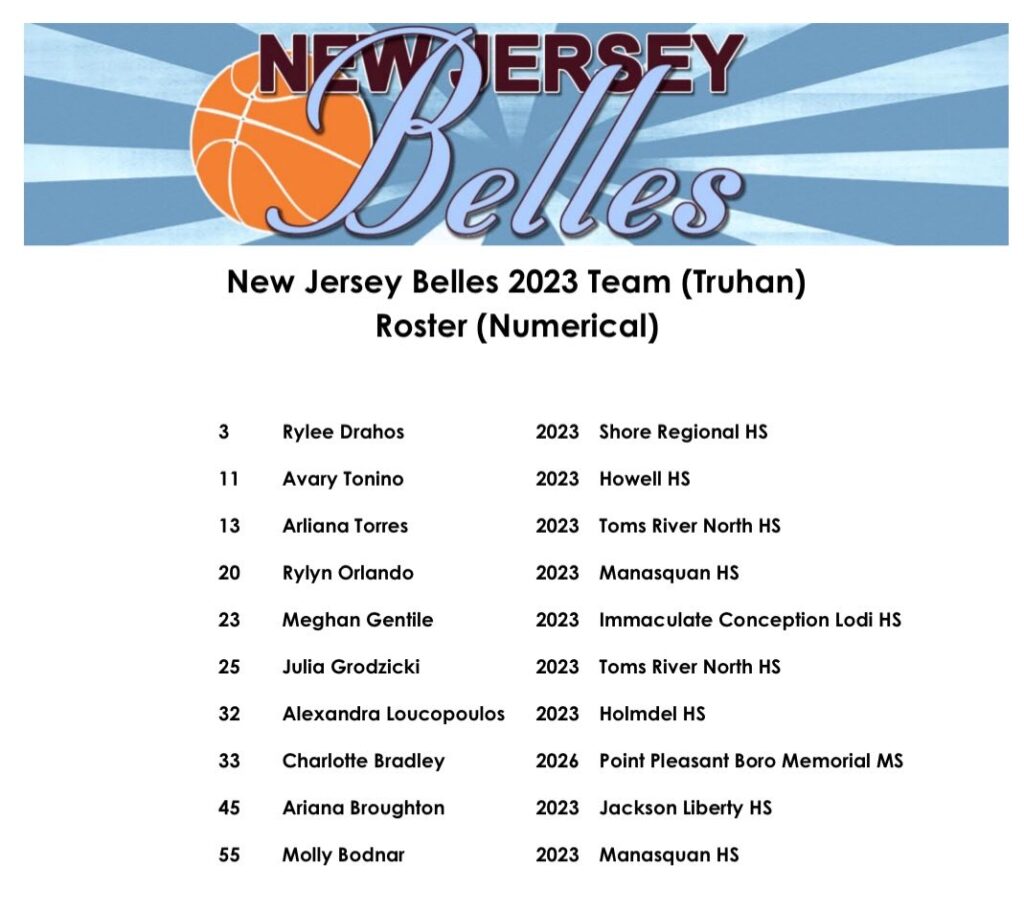 CURRENT DIVISION ONE LOCK PLAYERS–(2)
Possible0 D1 players- (5)
Special note– this team has( 3) DIVISION 1 fence sitters
GYM RATS– (3)
POWER FIVE D1 PLAYERS– (0)
Megan Gentile – COMBO GUARD– runs the show with a scorer's mentality. So deceptively strong, she can finish in traffic after creating space off the bounce. Defenders try to stay in front of her but seem to bounce off of her. Such a coachable, cerebral kid. Highly competitive nature, with an ability to play against top flight older competition. Elite Skills sets and most importantly a real understanding how to play the game. She can be dominate at times.. She is a DIVISION ONE LOCK
Rylynn Orlando – WING– Coach John Truhan says 'watching her run the floor is like watching Bernie Williams run the bases when he was a Yankee". So smooth on both ends of the floor. Needs just two dribbles past half court to get to the rim and has become one of the best on the ball defenders in the state. She is no stranger to top level competition as she plays for state Top 10 Manasquan. She is an excellent passer and mega competitive nature. Quick and active hands always with a knack for making big shots under pressure. She has a very physical nature and plays hard always. She has all the tools to have a outstanding summer. She could be a real sleeper for D1 schools one day.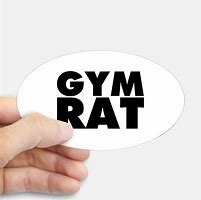 Alexandra Loucopoulus – COMBO GUARD– This coaches is a must watch player. She has a college ready body and plays downhill all the time, an incredible motor with a strong desire to achieve greatness, but more importantly a strong desire to win!! Her amazing versatility allows her to play ALL 5 positions on BOTH ends. Does not back down from a challenge, her energy and work-ethic are contagious. She is highly skilled and not afraid to mix it up with the best of the best. She has an ability to knock down the three or get to the rim. She is a physical defender and blessed with a nice IQ… another possible D1 player in time. Special note to college coaches…THIS IS A KID YOU MUST WATCH MULTIPLE TIMES.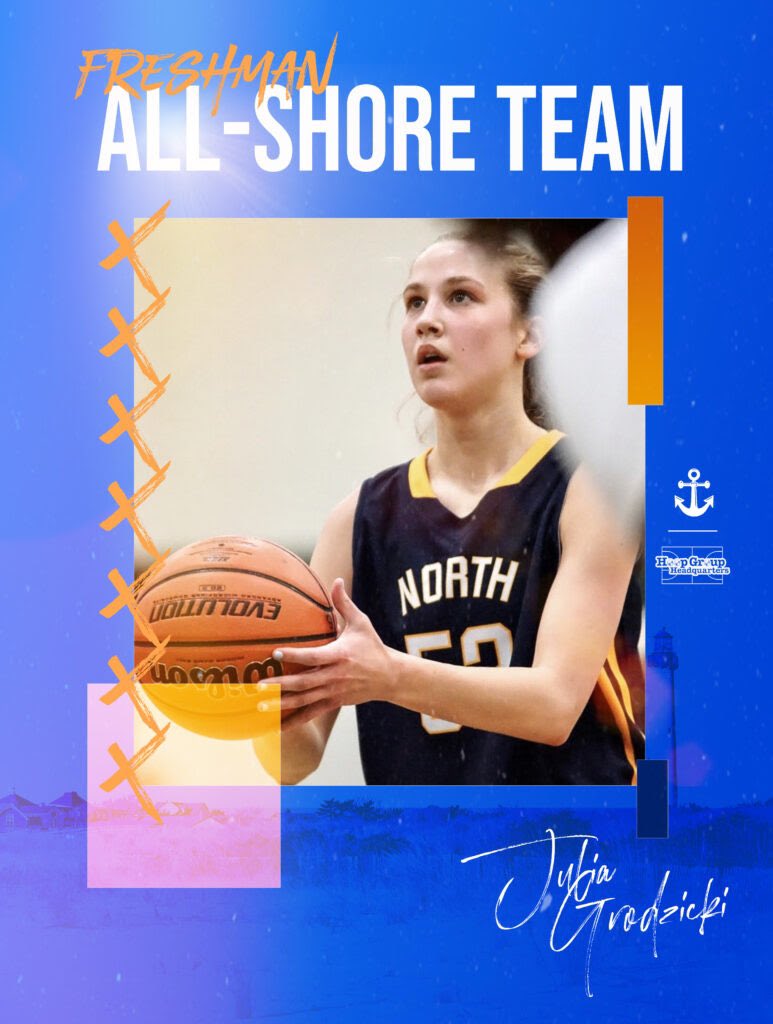 Julia Grodzicki – TRUE COMBO GUARD– Coach John Truhan says "One of the most underrated players in the shore, she does everything well and under control….all you need to know about Jules is shown in our first game this season. Had a huge three in OT after a block to extend the game into OT and for an encore made a great catch and finish to win the game for us as time expired." She was a First Team All Shore Freshman a year ago. Covid 19 has slowed down her notoriety since her stunning freshman debut. She is tough as they come physically. She is a hard nosed defender and next level rebounding guard. She is blessed with a strong body and strength. Has the ability to knock down three's or get to the rim and FINISH. She has a excellent IQ and is beyond unselfish as she always makes the extra pass. This summer Julia should be right back on the recruiting trail for many D1 coaches to see….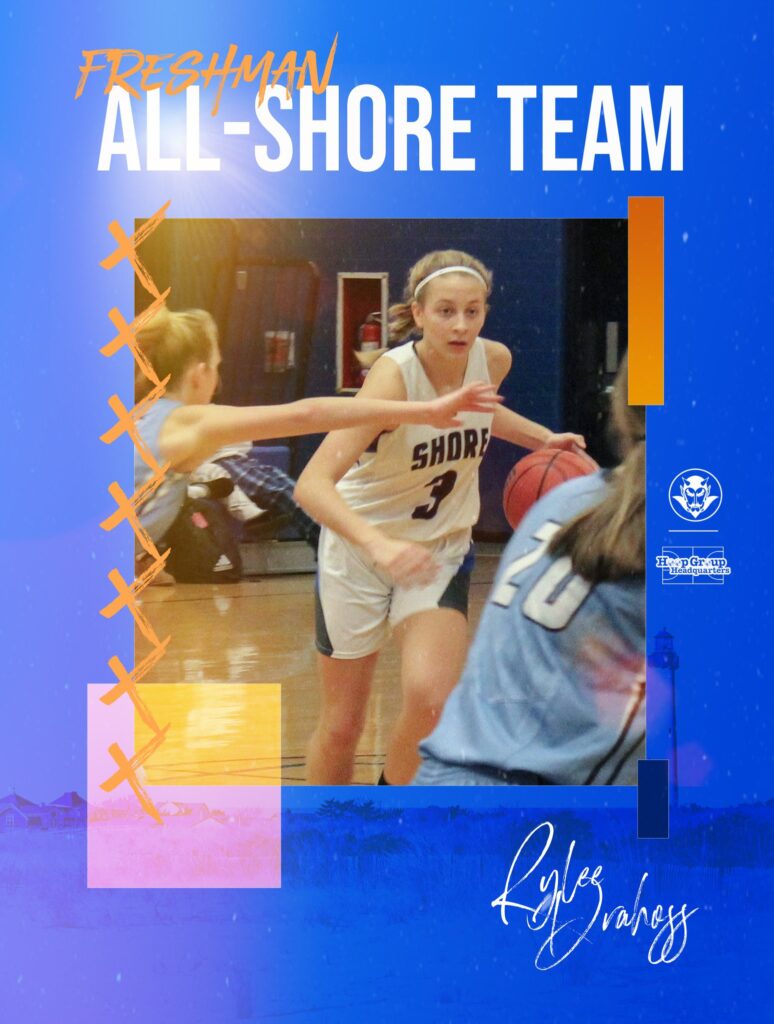 Rylee Drahos -WING – Returns this weekend from a few setbacks and looks healthy and focused. She is within range as soon as she steps past half court. Plays well without the ball and will fly by a defender when her airspace is taken away. The best is yet to come for this young lady. She has turned into a bit of a mystery this past year due to Covid 19. Last year she may have been the hottest freshman name on many recruiting boards. But the word on the street is Miss Drahos is back and ready to make a run at a monster summer. The size, skill sets and scoring ability she displayed as a freshman was breathtaking at times. With Coach Truhan, calling the shots expect this young lady to return to the spotlight. She has D1 talent and new a new AAU start after spending last season with Team Rio.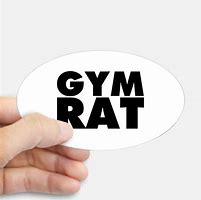 Arlianna Torres – POINT GUARD Coach Truhan says "Knows two speeds…fast and faster. Provides energy on and off the court and is the barometer for our pace of play, especially on the defensive end. Has expanded her mid-range game to beyond the arc, her defensive awareness has given us extra opportunities on the offensive end" Why everyone keeps short changing this young lady is a mystery to me. This is a classic case of a young lady that doesn't get credit. It's a clear case of the game being bigger than the hyp. She is a mega student who attends The Mates School and plays at Tom River North. Her work ethic is insane and her ability to perform whenever she is given a chance speaks for itself. She is a excellent shooter and ball handler. But what makes her special is this… HER RESPECT FOR THE BALL. This Underappreciated point guard, plays so much bigger than her size
Avery Tonino – WING – Coach Truhan says "a gifted scorer, legit threat from beyond the arc. She is humble and has such a calm demeanor that defenders are lulled to sleep until another three is drained. runs the floor with a purpose that creates opportunities on a change of possession".
Arianna Broughton – WING / FORWARD– Coach Truhan says "Her strength allows her to play bigger than she is. Creative and intelligent around the rim. She is never out of position, which allows her to gain extra possessions for us. Has been facing the basket more which compliments her ability to play with her back to the basket."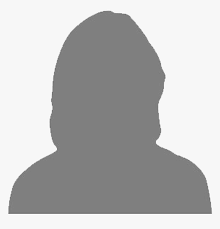 Molly Bodnar – Coach Truhan says "Best hands on the team which enables her to be a walking offensive rebound. Will do anything necessary for our team to win. Extremely unselfish with a relentless work-ethic. Brilliant mind that allows us to run our offense through her in the middle"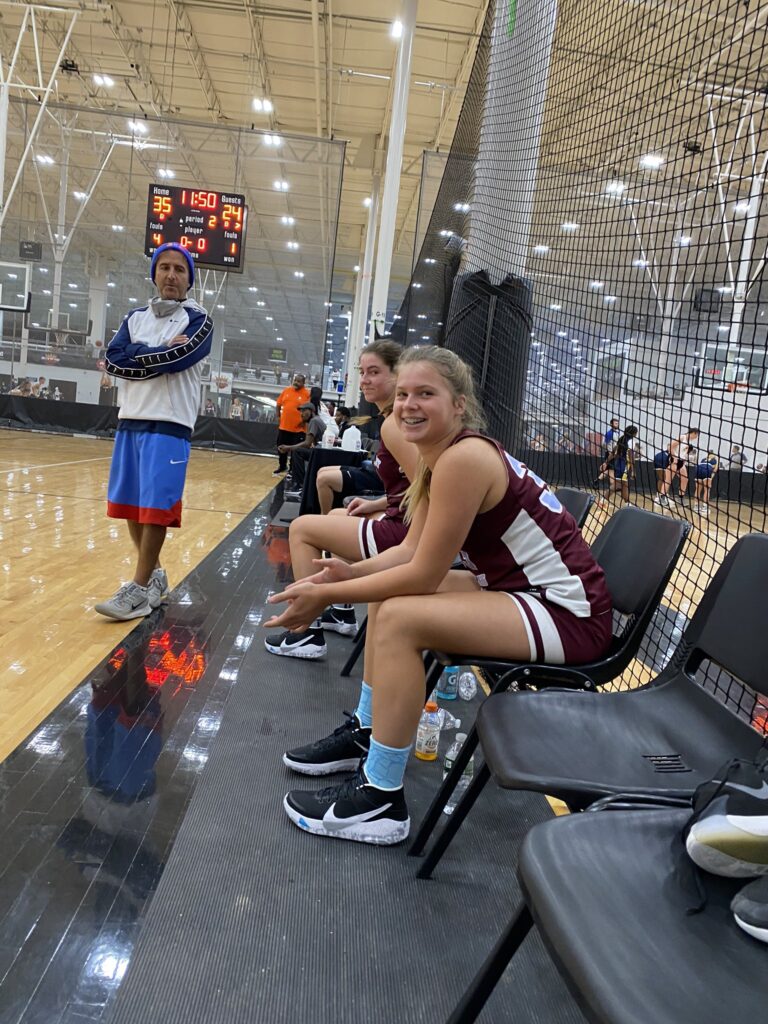 Charlotte Bradley 2026…yes 2026 – SHOOTING GUARD– Coach Truhan says "last but not least" Has the potential to be one of the best players to ever wear a Belles jersey and will give the high school of her choice instant relevance!! Is unfazed playing against players 4, 5 years older than her. Is almost automatic from 25 feet. Her vision and Basketball IQ allow her to excel at this level. As tough as they come, invites competition and wants to be pushed and coached hard!!" She will be among the best freshman in the state of NJ in two years. She has a college body, College IQ, College skill sets. This is a star in the waiting. She has a wonderful personality and is ego free. She has a competitive nature and more importantly a real love of the game. Everything about this young lady screams special.. she is a future rock star! A FUTURE DIVISION ONE LOCK