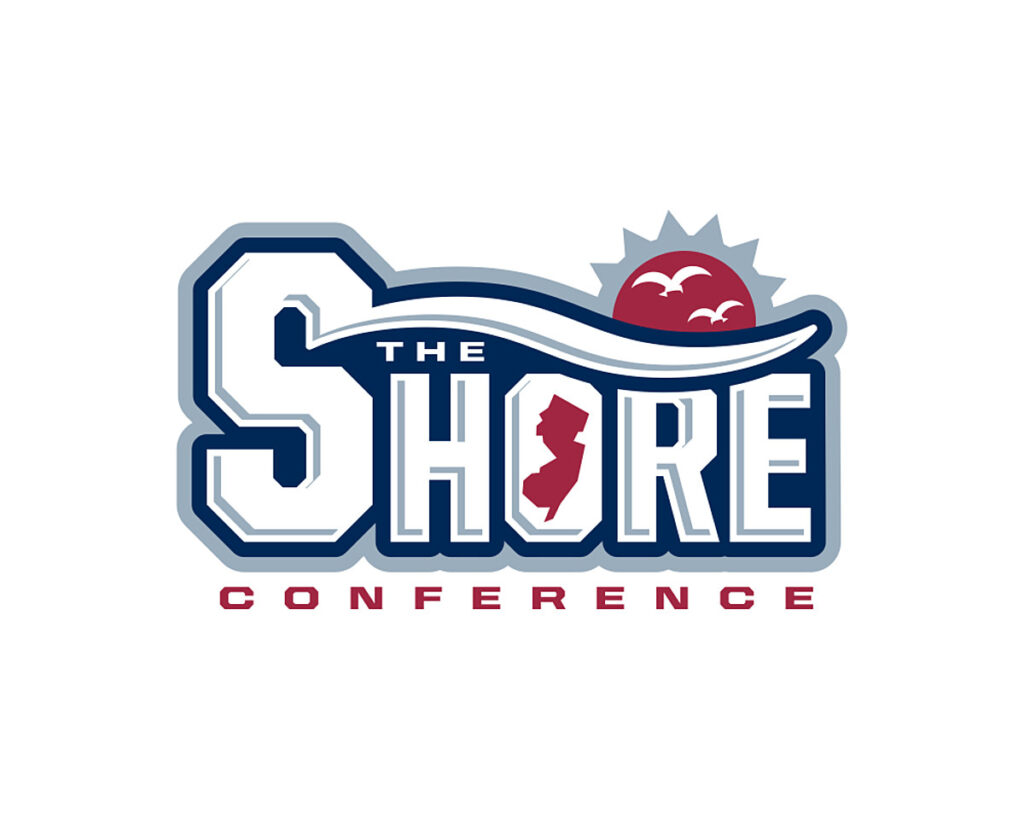 The spring and summer is when we find out who the up and coming players of the future are. We also learn of a few players that have found the spotlight . Long gone are the days of coaches discovering the best players when they are juniors and seniors. Now knowing who the best players are is recruiting is a must when they are young. . Just like finding out who the sleepers are because these are the players who build a college program.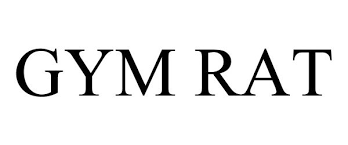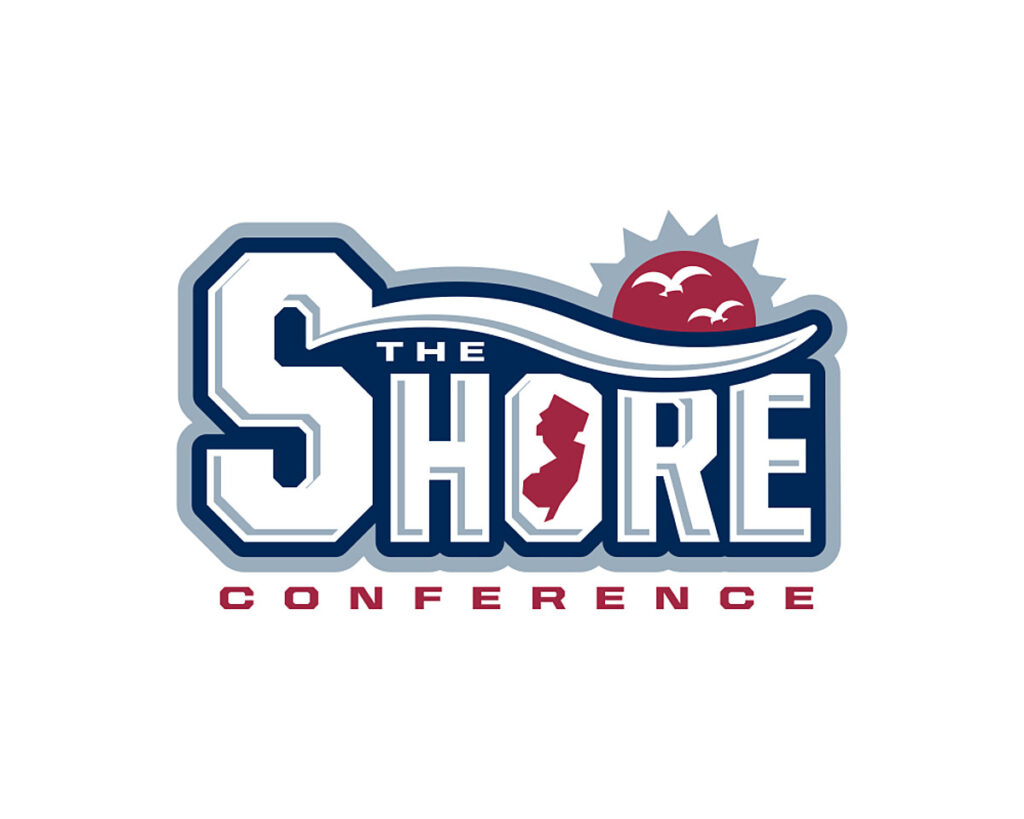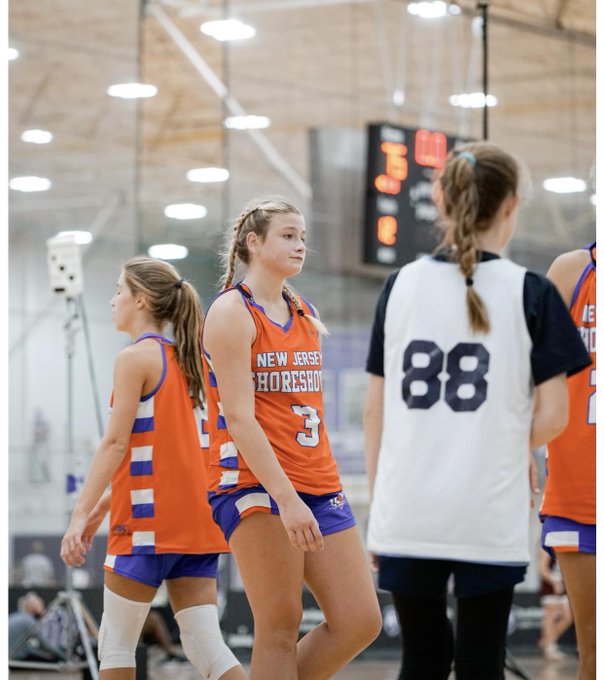 TESSA CARMAN…Point Forward- RBC- the best freshman in the Shore after the summer and it's not debatable. The question is can she find the effort day in and day out to fulfill her amazing potential. The spotlight will be on her.. now she will have to live up to the expectations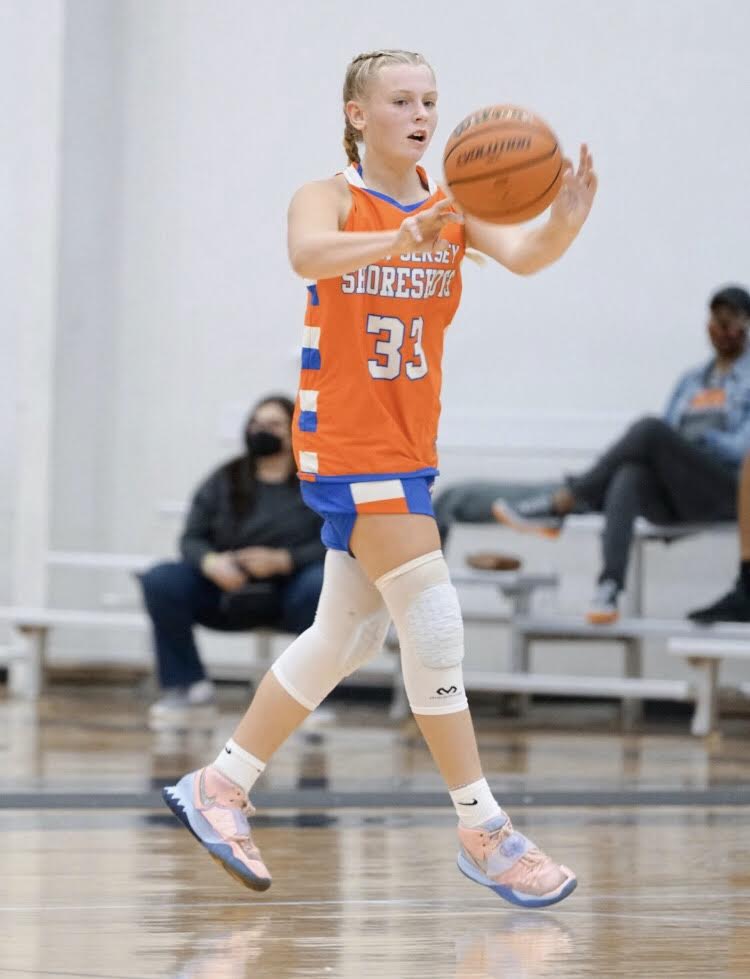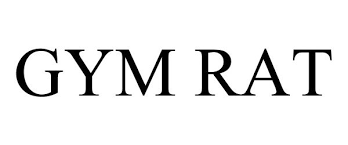 CHRISTINA LIGGIO…Combo Guard- RBC– no freshman is in her world in terms of work ethic. She could be the Freshman of The Year. D1 coaches are already asking her to visit their schools for good reason. Taking care of the ball will determine her future greatness. She will need to improve in this area.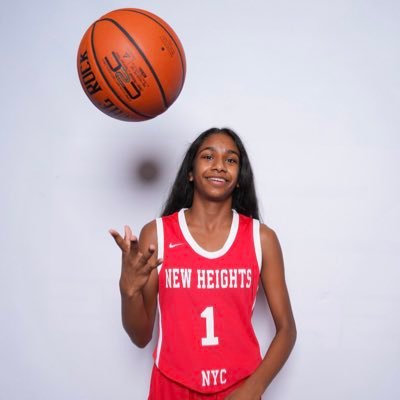 ALEENA DINKER…Combo Guard- SJV– she is as talented as it gets. A gifted scorer with a wonderful feel for the game. She has the ability to be a future 1st Team All Shore player. Focusing on game over hype will need to be her focus. SJV will give her the exposure she appears to be seeking. .. working on her game and staying in one place AKA the best place in high school basketball SJV, will help her grow into a star.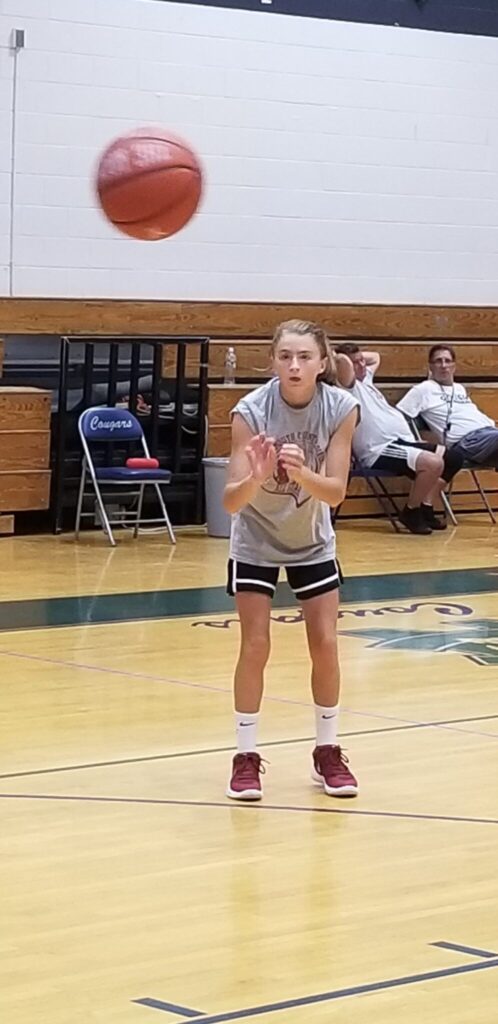 OLIVA SHAUGHNESSY…True Point Guard- MANASQUAN– she had a effective summer while playing up for the 2024 Napolitano Belles. She is a warrior and ultra competitive. If she locks in on getting to the gym and becoming a elite shooter. She could be the best point guard in the state one day. The tools and IQ are there for her to be in the ALL FRESHMAN conversation in a major way….that good!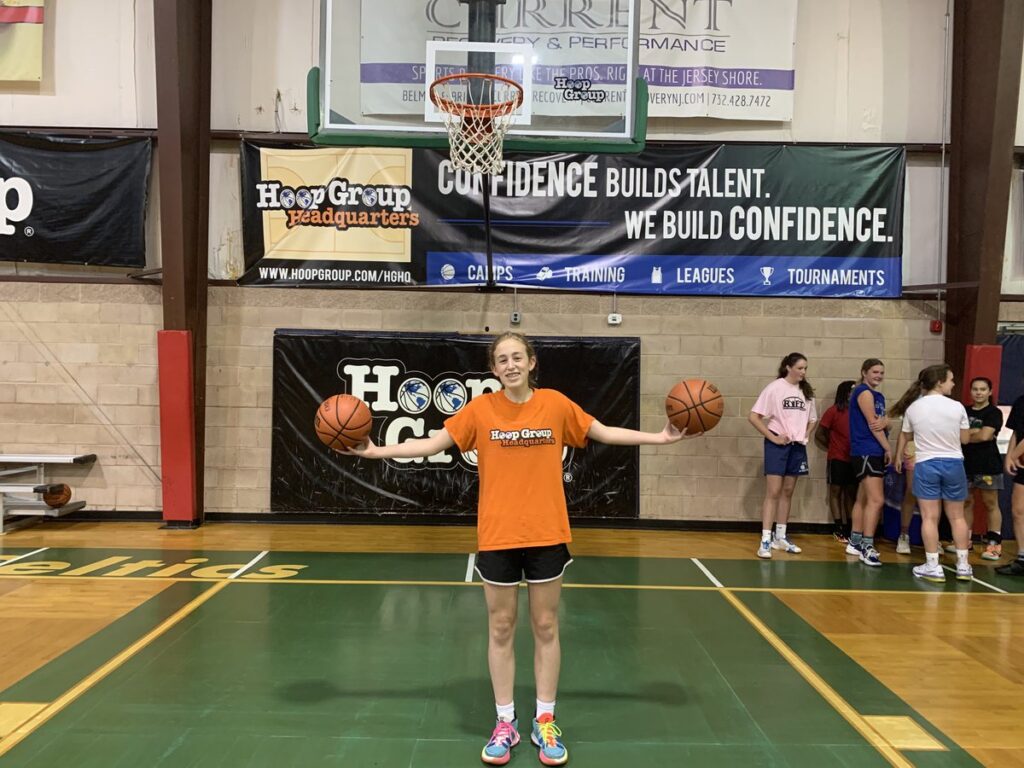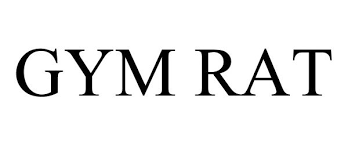 KAYDEN CLARK…Combo Guard- OCEAN TWP– this will be a surprise to college coaches and the Shore crowd. She has made a massive move up in the freshman class hierarchy, by simply out working her peers. She is a total GYM RAT and INSANELY COMPETITIVE. She quietly was the most consistent player this summer in the 2025 class, let the sink in for a minute. Her defense, corner shooting ability and IMPROVEMENT CURVE tell me this.. future D1 and ready? FRESHMAN OF THE YEAR DARK HORSE.. that good and coaches please hear this loud and clear… never EVER MISSED A WEEK OF CAMP…an after school shooting session or weekend shooting. This more than any other reason is why she has jumped ahead of so many in her current class…this is an excuse free player, that many do not want to crown.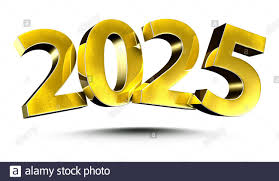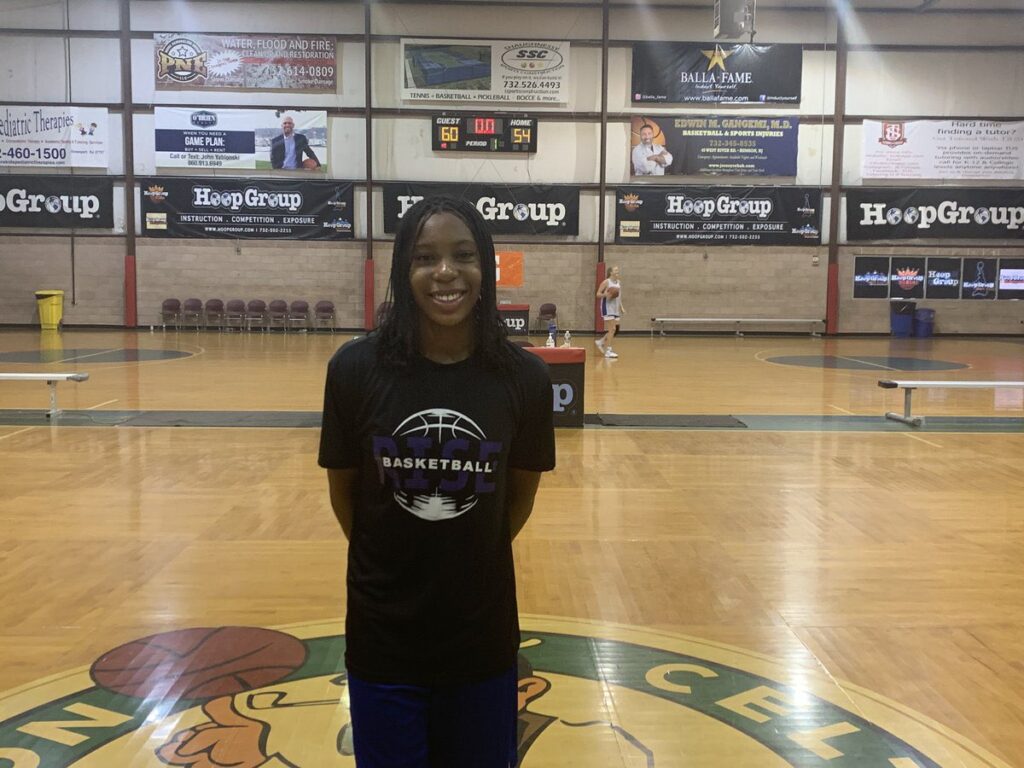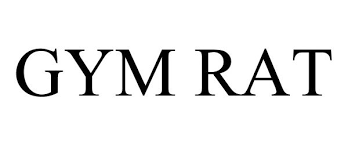 Faith Williamson…Point Guard- Saddle River Day…. she is the club house leader by a country mile. The raw talent, skill sets, IQ and GYM RAT status make her the runaway GOAT of the class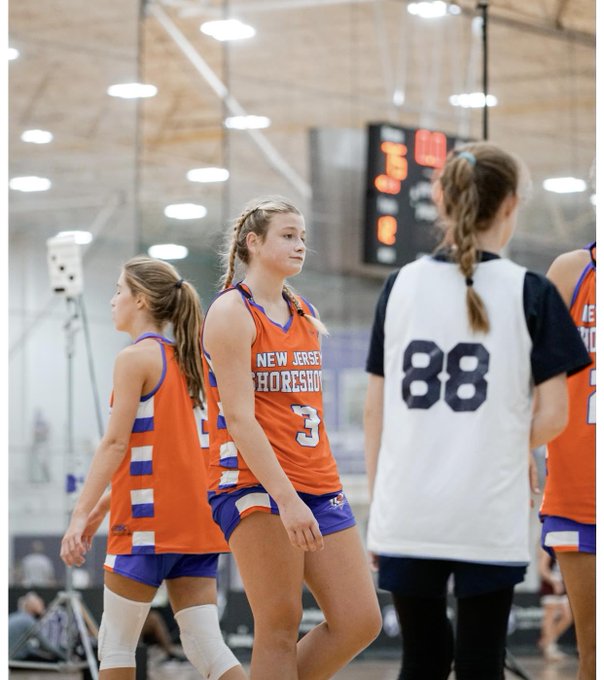 Tessa Carman.. RBC.. the body, size, talent and Pedigree. Her explosiveness and power make her the player with the most upside in the class by a long shot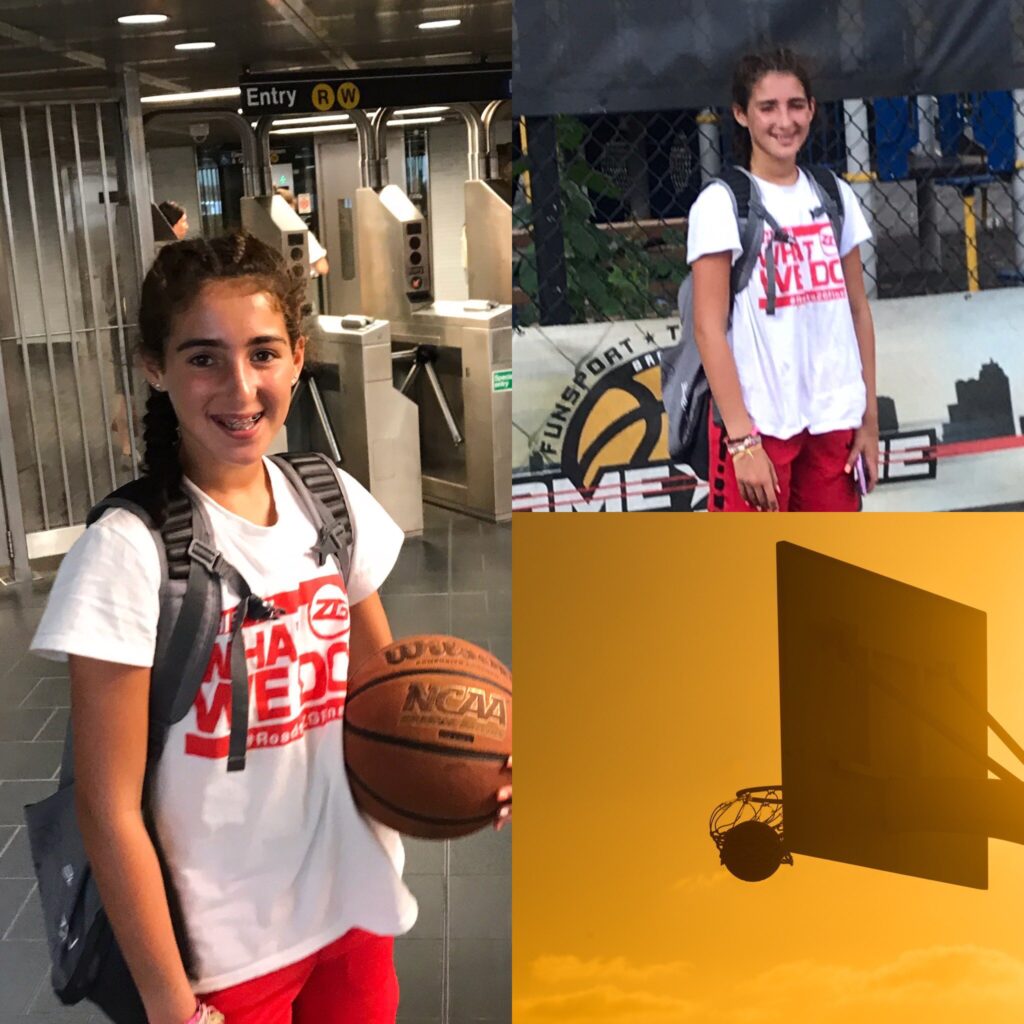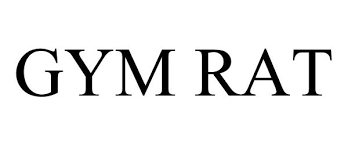 Danella Matus… Combo Guard- Morris Catholic.. the body, size, strength and shooting range for a combo guard make her a dream come true for future D1 coaches. Now throw in the work ethic and all out swag and you are looking at a special player and possible All State player in New Jersey one day.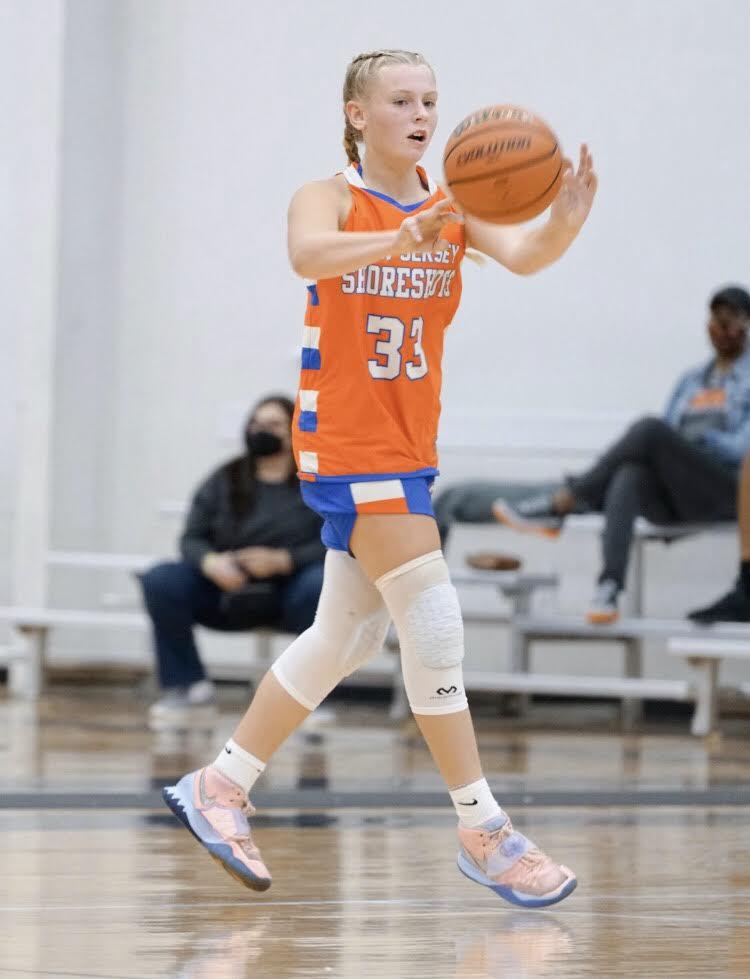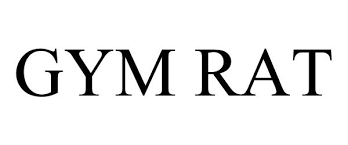 Christina Liggio…Combo Guard.. RBC… Coach Montano knows he has a special one. The future D1 lock is the ultimate gym rat. Her skill sets and work ethic are unmatched. She simply refuses to be out worked. She certainly has a chance to be FRESHMAN OF THE YEAR.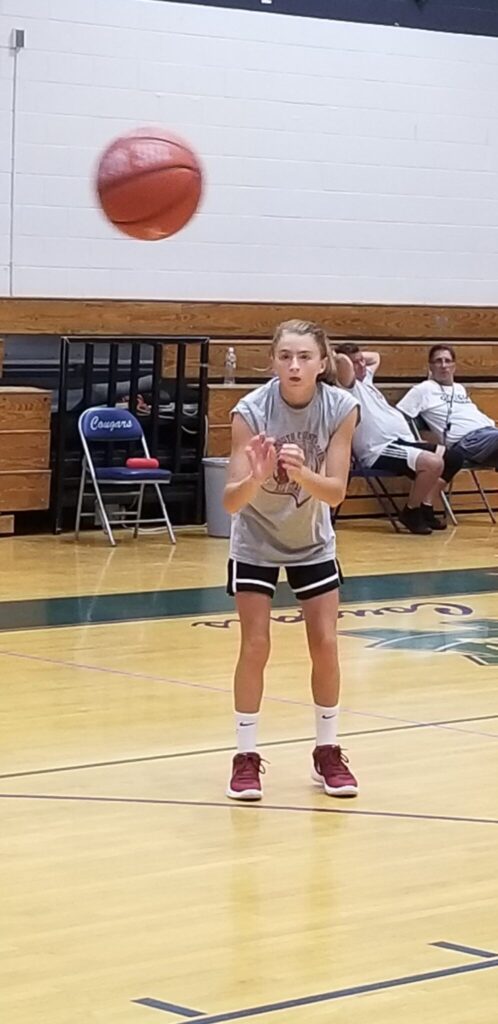 OLIVIA SHAUGHNESSY… TRUE POINT GUARD.. MANASQUAN.. she has greatness written everywhere on her body. She plays hard on every possession. She may be the most prepared Freshman in the state. The IQ is next level and the talent is elite.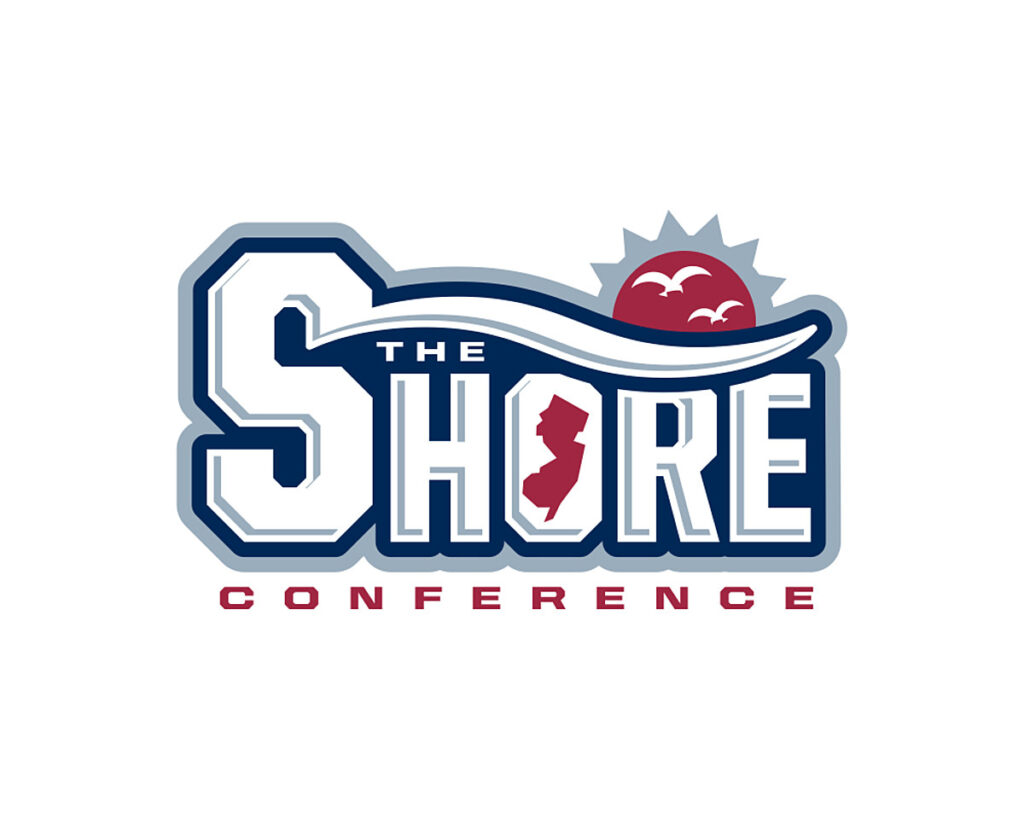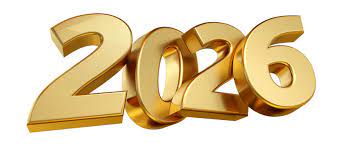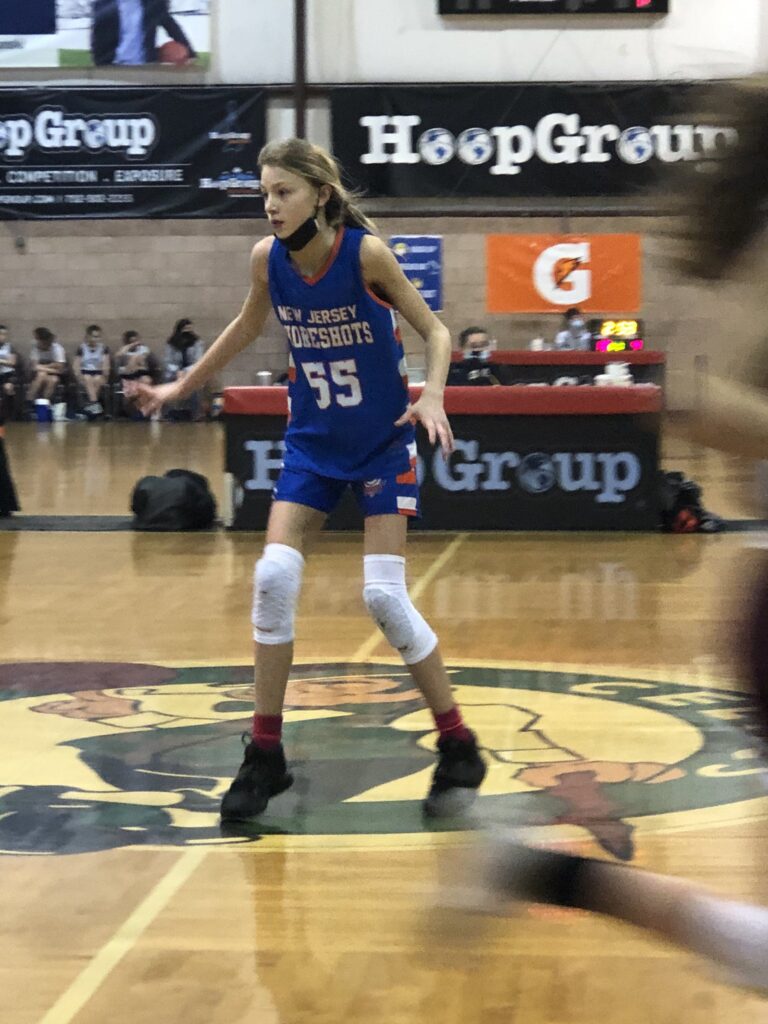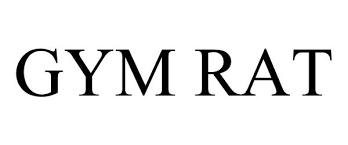 ADDY NYMCHECK…Combo/ PG- RBC- not much of a conversation right now. She is the gold standard in the class. Size, skills, IQ and talent from the heavens.. her performance at Academic Elite settled all issues and debates… strength a issue.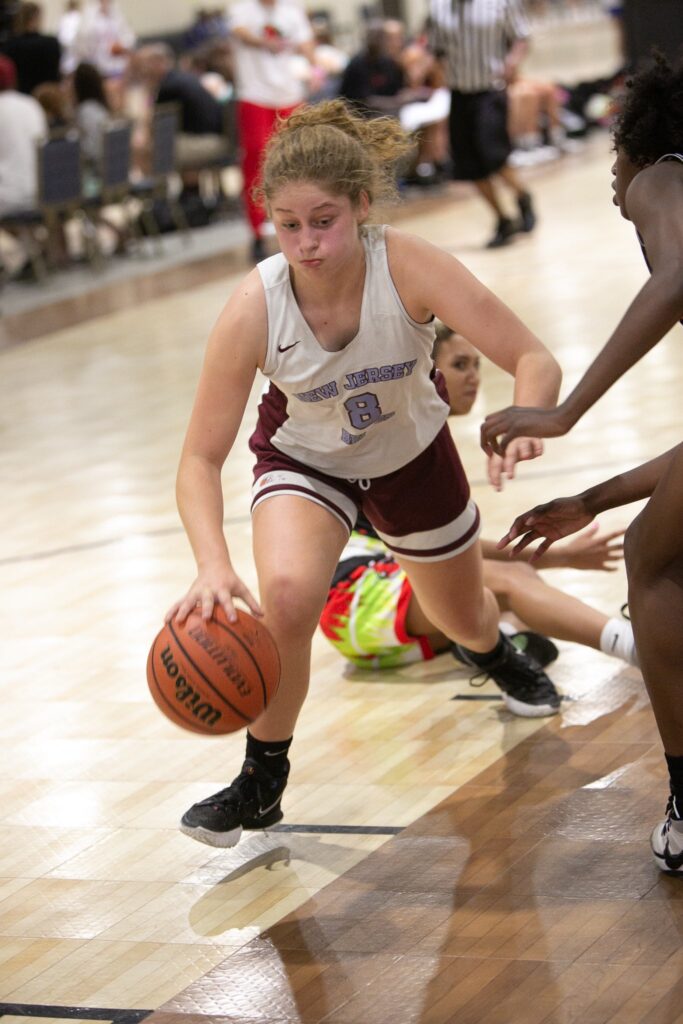 JADA LYNCH… Point Guard- undecided– there is no doubt the most physically impressive player we have seen in years. Highly skilled, athletically off the charts and so talented. A future P5 prospect and Shore POY candidate. I also say a possible top 25 players in the country before she is done…Needs to stay healthy.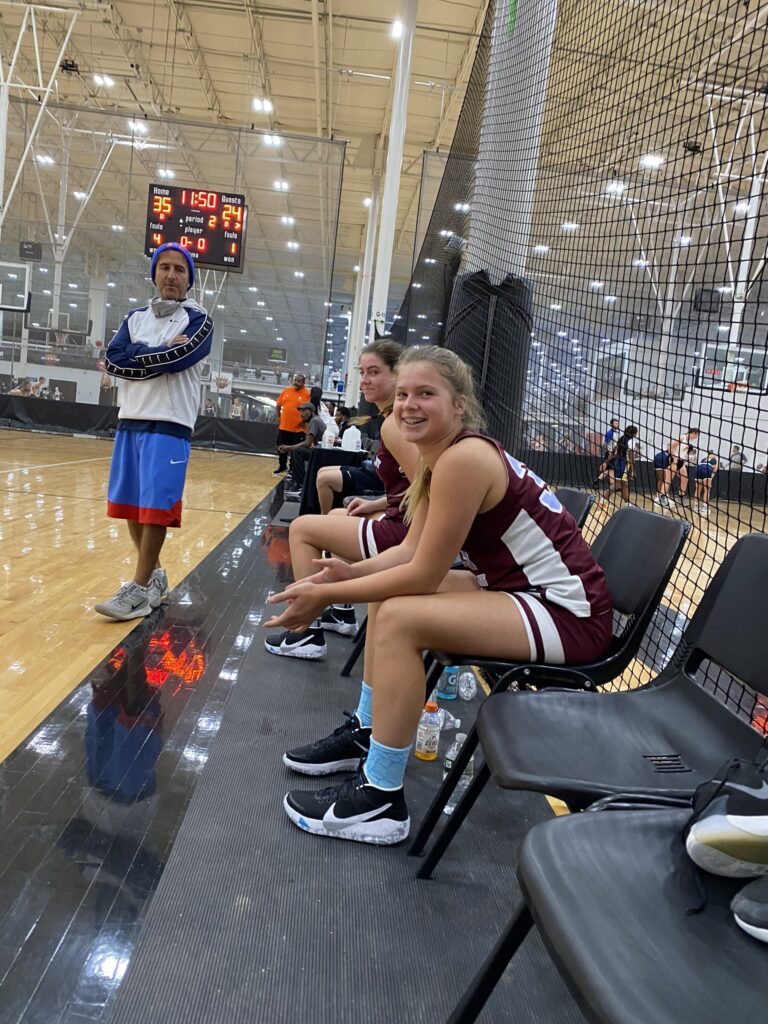 CHARLOTTE BRADLEY…Wing Shooter- undecided– her sister played at SJV. She is a walking bucket. Many D1 college coaches are already comparing her to former 1st Team All Shore guard Rose Caverly. She has shooting range to 25 feet and a body coaches dream about. A future All shore stud in the making. Improved quickness will help.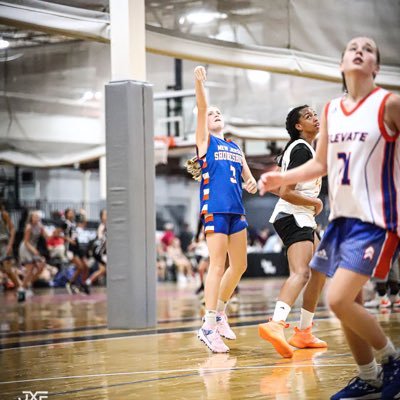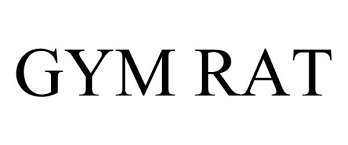 KATIE LIGGIO… Shooting Guard- RBC– K3 is the best shooter not in the 2026 class. But the best in the state regardless of grade these eyes has seen. Think a mini Justine Pissott who has a savvy post up game to boot. This is that rare scorer that you get every once in a blue moon. She will one day be in the FRESHMAN OF THE YEAR conversation.. OFF THE CHART GYM RAT! Must defend better.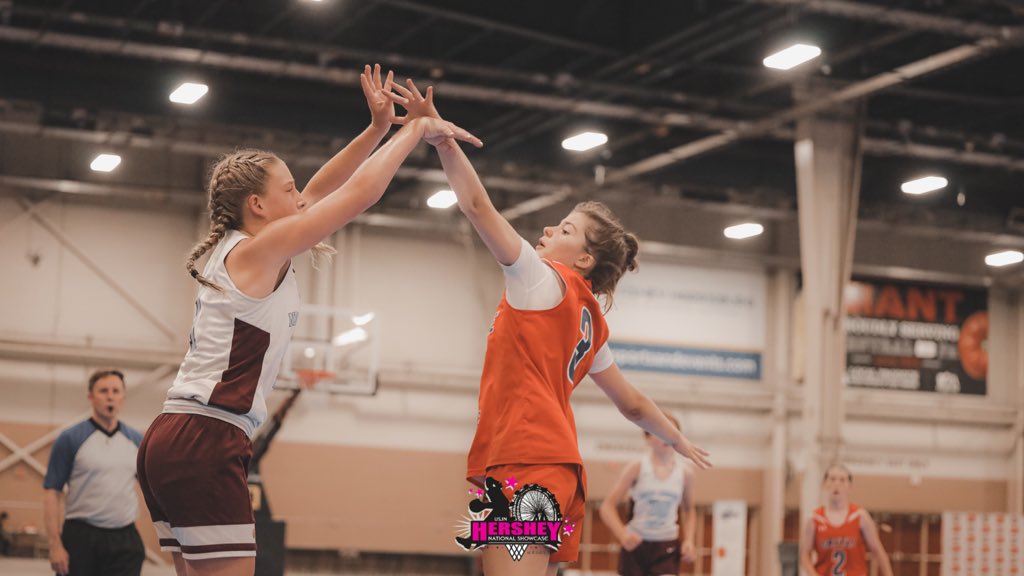 LOLA GIORDANO… PURE POINT GUARD– undecided- she plays for the Belles so Lisa Kukoda must be wearing a big smile for a big reason. She has a infectious personality. She plays for the best 2026 team in the state. She is a mega talent with the competitive nature of one BRIELLE BISOGNO… strong words . But she can back it up. Elite handle and mental toughness, a true on ball nightmare defender .. she is a future D1 lock of locks..greatness and all shore will be calling her one day. Shooting needs to improve.