TEAM SPOTLIGHT: THE NEW JERSEY GYMZ U17 Select🏀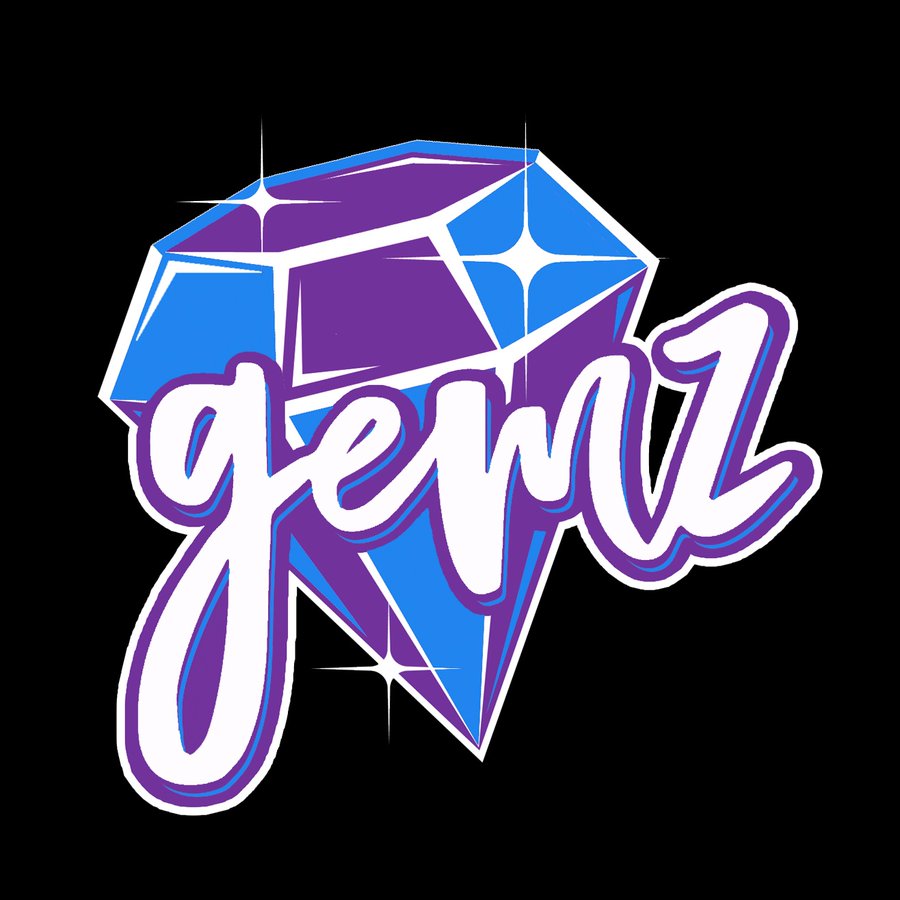 Todays SPOTLIGHT TEAM IS THE NEW JERSEY GEMZ U17 Select Team. This is a group made up of players from the former Team Rio organization and NJ BELLES. This is group of talented players seeking respect. Its a group of some of the most improved players in New Jersey as well. Its a group of rising seniors who are all on the radar with questions that coaches hope to get answers to this spring and sumner. They have one of the best freshman in the state on there roster. THIS GROUP HAS A CHANCE TO HAVE AN AMAZING AAU SEASON… filled with college coaches and scholarships. This group just may have the most "AVAILABLE" talent in the area
THE TRACK RECORD

The core of the group were all members of the NJ BELLES an TEAM RIO last year. They were mostly unknown and unwanted. That has all changed thanks to Coach Truhan building their confidence and games.Almost every player on the GEMZ roster had a mega high school season. This group now has created some name recognition and have a track record of success as they start the 2nd phase of there journey. If they move forward they way they did this high school basketball season , they could be the surprise of the AAU season. Clearly having Coach Truhan running the show is a big asset.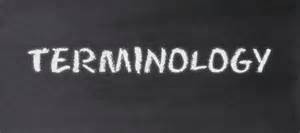 Before I start I would like to clear up a little terminology. When I say a player is a lock Division one player that means a player has a offer on the table or I believe will eventually have multiple D1 offers at some point…key word being "multiple" MY TRACK RECORD IN THIS AREA SPEAKS FOR ITSELF…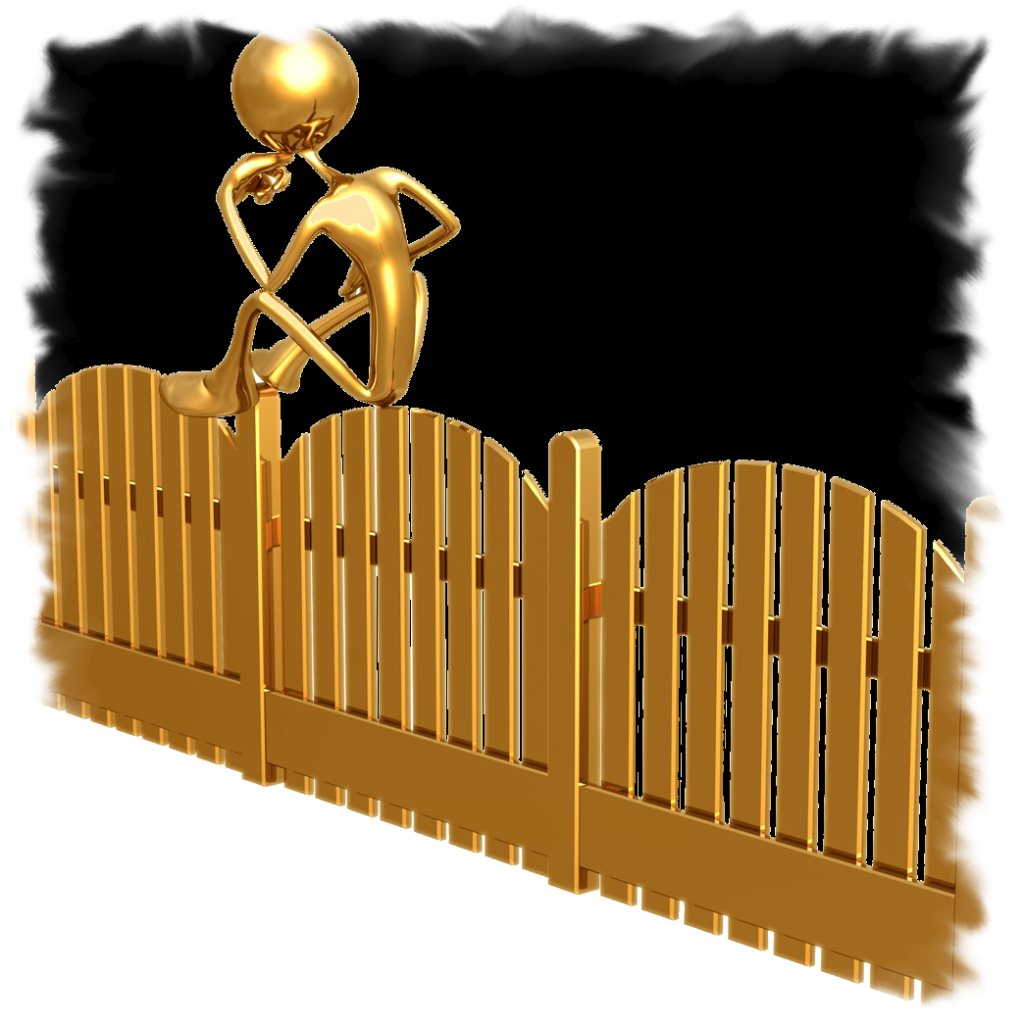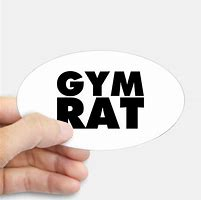 When I call a player a GYM RAT, that player is constantly in the gym, outside there team practices and comfort zone, seeks outside competition and there work ethic is bigger than their ability. GYM RATZ don't train alone, they train with killers. These players train against high level competition. I never call a player a Gym Rat, unless I have seen them against older elite competition and PERFORM at a high level while doing so. They are in the gym at every turn and seem to always be around. These players will be better in college than high school and can play a level HIGHER than there recruitment. I believe you build programs with gym rats…they have a added value recruiters do not get to see. Gym Rats are tough to find as all coaches know. There are hard workers and then there are GYM RATS…Learn the difference.
2021 LIVE PERIOD SCHEDULE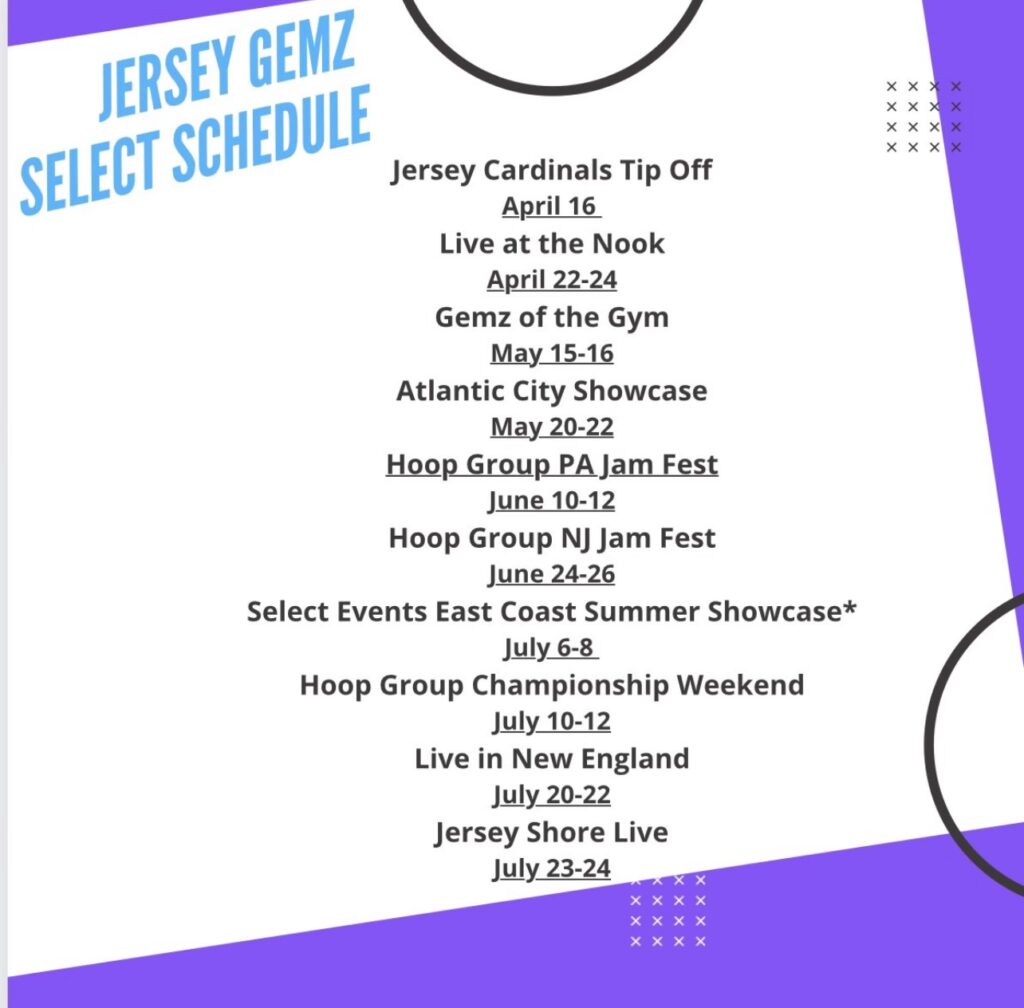 THE COACH….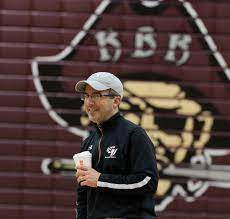 JOHN TURHAN is in the NJ High School Hall of Fame for good reason. He is the Bill Parcells of girls high school basketball. He has turned around to many down and out programs to list. HE WON HIS 400th GAME THIS SEASON. Not only does he turn them around but he wins championships while doing so. Some believe his best work is currently taken place these days. Where he has taken a down out RBR program and has turned them into one of the best programs in the state. He is a favorite among players during the AAU season. He takes players and teams that little is expected and turns them into top teams. More importantly he put kids in positions to showcase well for college coaches. He has watched a number of unexpected player get scholarships. He also is the king of bringing kids back to life who have lost their basketball mojo… simply put JT is the best rebuilder ever.
THE TALENT BREAKDOWN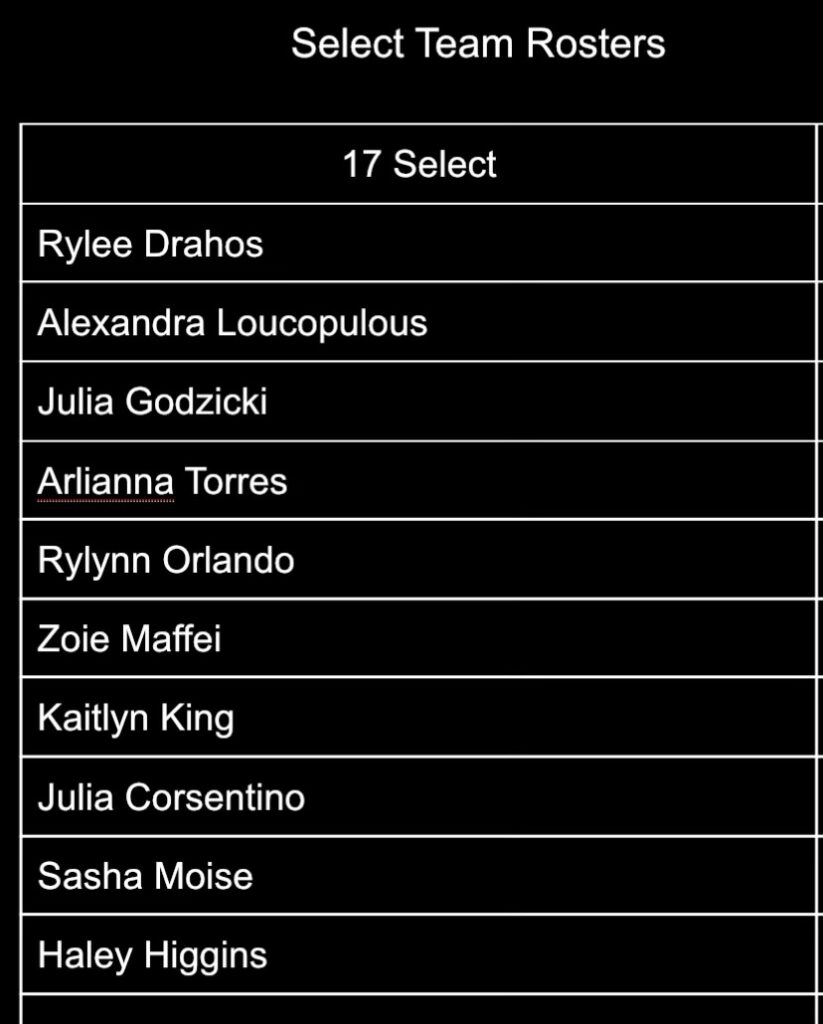 CURRENT DIVISION ONE LOCK PLAYERS–(2)
Possible D1 players- (6)
Special note– this team has( 4) DIVISION 1 fence sitters
GYM RATS– (2)
POWER FIVE D1 PLAYERS– (0)
THE NEW JERSEY GEMZ U17 Select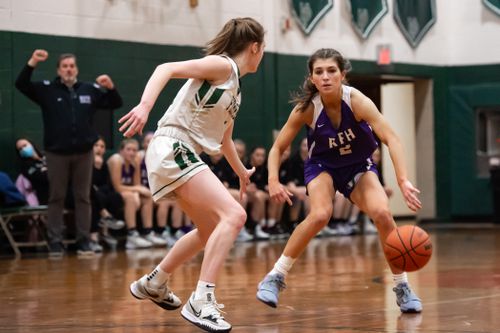 JULIA COSENTINIO- WING- 5'8"
She is the one player on this team with D1 offers. in fact she currently has multiple D1 offers. She was 1st Team All Shore as voted by coaches and she was 1st Team Asbury Park press ALL SHORE. While playing against the very best competition in New Jersey. She is a scoring machine. The true definition of a walking bucket. She is in next level shape and has a live body what she is bot afraid to throw around. Her effort is next level stuff on a daily basis basis. She has a D1 competitive nature. Her shooting range is the parking lot. She is excellent getting to the rim either in transition or the half court. She is rapidly improving as a defender. Her shot selection too a major jump forward and she is starting to look like one of the best players in the SHORE CONFERENCE….period!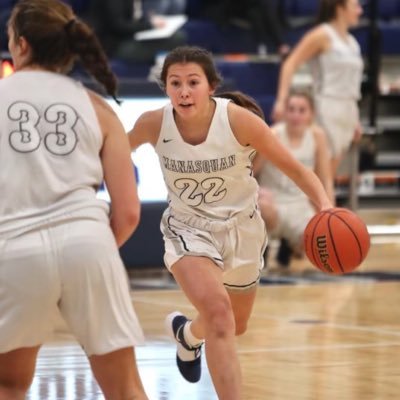 Rylynn Orlando – WING– 5'8" – The term Warrior starts right here. She physically as tough as they get. She has a knack for getting to the right and finishing threw contact. She is an aggressive defender. She is no stranger to top level competition as she plays for state TOC and state ranked Manasquan. She is an excellent passer and mega competitive nature. Quick and active handset always with a knack for making big shots under pressure. She has a very physical nature and plays hard always. She has all the tools to have a outstanding summer. She has the skill sets and ability to play D1 basketball but has not made her self visible enough. That could all change this summer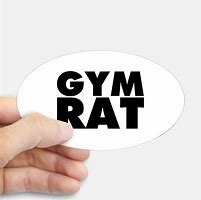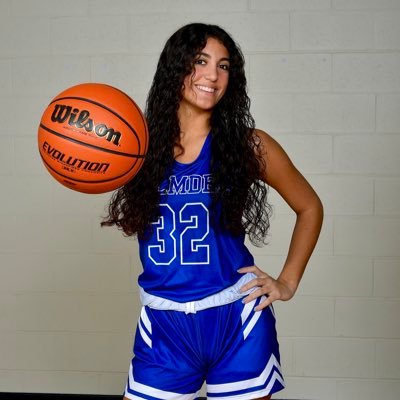 Alexandra Loucopoulus – COMBO GUARD– This coaches is a must watch player. She has a college body right now. She is coming off a wonderful high school season. She is one of the most improved players in all of New Jersey. She can play and defend 3 guard positions. She is a deadly shooter to 25 feet and is a excellent while not flashy ball handler. She finishes everything at the rim regardless of the level of competition. She is a physical defender and blessed with a nice IQ…this season she was named to the Coaches and Asbury Park Press ALL SHORE TEAMS. Her Holmdel high school team finished Top 20 in the state and she was there leading scorer. She is another possible D1 player . college coaches would be wise to much her multiple type before forming an opinion. There is no flash and dash… just production day in and day out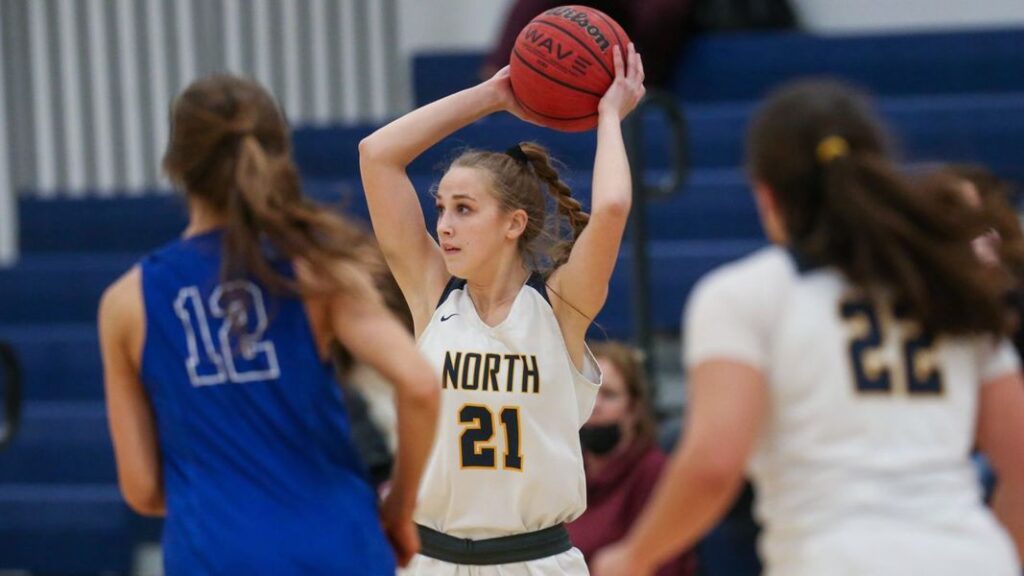 Julia Grodzicki – COMBO GUARD– 5'9-She was a First Team All Shore Freshman 2 years ago. Covid 19 has slowed down her notoriety since her stunning freshman debut. She is tough as they come physically. She is a hard nosed defender and next level rebounding guard. She is blessed with a strong body and strength. Has the ability to knock down three's or get to the rim and FINISH. She has a excellent IQ and is beyond unselfish as she always makes the extra pass. This season she was one of the best players in Ocean county. She was Toms River leading scorer this year. She is a three level scorer with wrh elite shot selection. She is a high level D2 schools dream recruit.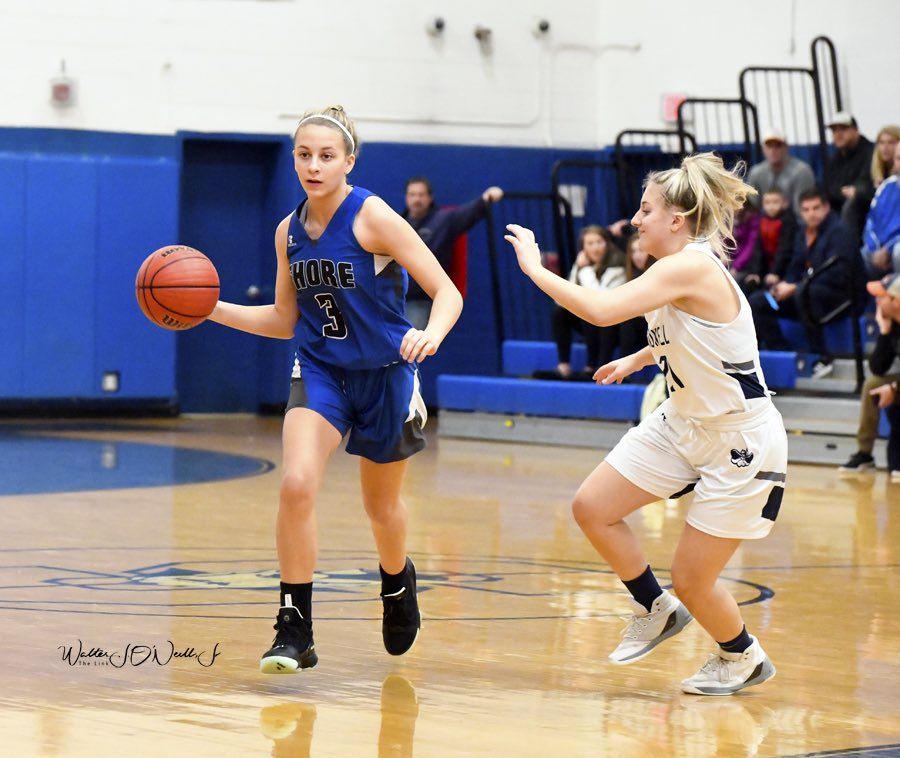 Rylee Drahos -WING –5'10"- She is coming off a historic season. She scored 690 points and led her Shore Reg high school to a Group 1 state title. She has a college ready body and elite size for the guard position. She has deadly range to 28 feet. She is blessed with a rock solid effective handle. She gets down hill with purpose and under control. Her wonderful IQ allows her to shake defenders with or without the ball. She is a excellent rebounder in traffic. Her passing skills are next level as is her ability to find teammates in transition. She is a active and reliable defender. She was named 1st TEAM ALL SHORE by the Shore Coaches and 1st TEAM by the ASBURY PRESS and will be named GROUP 1 ALL STATE. Expect the NJ GEMZ to play a competitive schedule this summer giving her a platform to prove she is a Division 1 player if that is where her interest are..she certainly has the size, talent, skills and experience. All that is missing is the opportunity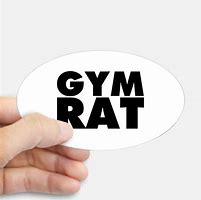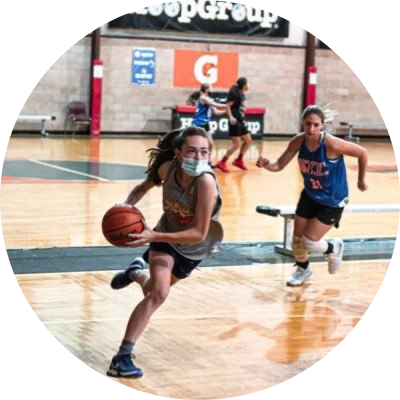 Arlianna Torres – POINT GUARD She has elite speed and quickness. She also is a GYM RAT. Her work ethic is special. She has a excellent game below the foul line despite her size. She has a floater game as well as a variety of pull up jumpers. Coaches pay attention to this statement. She is murder in transition that because she can score or be a play maker. She has a big time competitive nature. She players bigger than her size and will be a steal for a high academic school. She attends The Mates School and plays at Tom River North. Her work ethic is insane on and off the court. THIS IS A WINNER!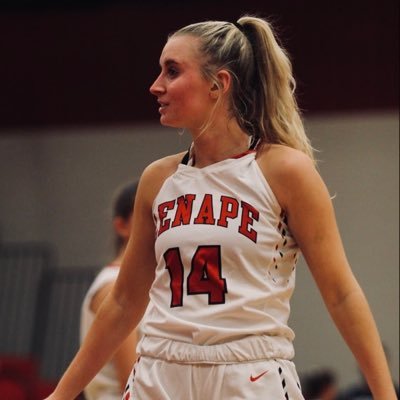 KAITYN KING- COMBO GUARD- 5'8"
If you like kids who pack lots of everything into there game. You will love her. She is coming off a 1st Team All County season. The south Jersey guard is focused and committed. This is a program kid all the way. She will be reliable and drama free both on and off the court. She can score off catch and shoot, you can run her off screen or she get get her own off the bounce. She is so protective of the ball and that's because her handle is rock solid. She is a sneaker aggressive scorer meaning high percentage low volume. She is a seasoned defender and rebounder… in a but shell I am 100% sold on this young lady the video don't lie.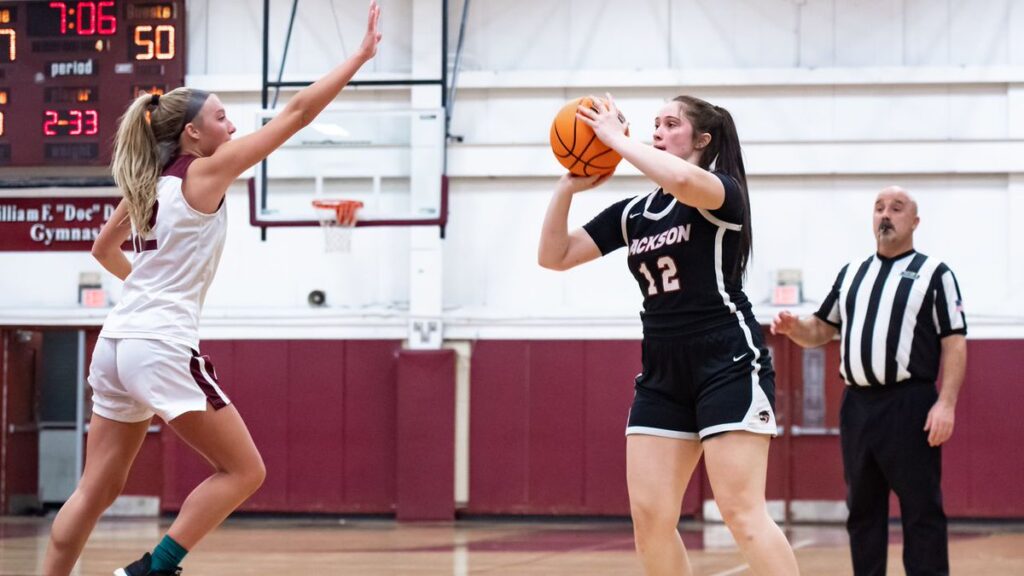 ZOE MAFFEI- SWING- 5'10"
I have received more calls and questions regarding this young lady than perhaps any kid in the shore. I had the pleasure of watching twice this season in highly competitive games. She as one D1 head coach put it " doesn't give a shit" . She is 100% correct. Zoe Maffei just plays and plays hard. She is a classic Swiss knife. She can score at 4 levels.. from the three, mid rang, off the bounce and gets on the glass. Her body has the potential to be scary at the level. She has a deadly handle along with next level vision. Her versatile game allows her to guard multiple positions including post players because of her strength. She will see D1 competition this summer and should open eyes… SHE WAS 1st TEAM COACHES ALL SHORE THIS YEAR.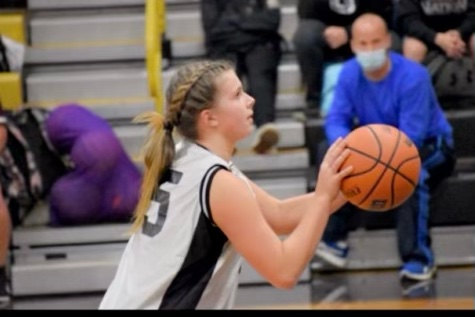 Charlotte Bradley 2026– SHOOTING GUARD– Notice she is a 2026. She has the potential to be one of the best players in New Jersey. Her work, ethic, attitude and Basketball IQ are dream like. As tough as they come, invites competition and wants to be pushed and coached hard!!" She will be among the best freshman in the state of NJ. She has a college body right now. like her comp nature her skill sets are off the charts. This future star right now is tracking better than any freshman I know improvement curve wise. Her shooting range is 25 ft, her handle keeps her down hill and her IQ is as good as it gets. Her competitive nature is only matched by her love of the game. Everything say we are looking at a great one.. she is a future rock star! A FUTURE DIVISION ONE LOCK... playing 3 years up!
SASHA MOISE 5'11' – FORWARD- (HUN)
COACH TRUHAN SAYS.. provides a strong presence inside with great hands. Tough, with great court awareness and will run from rim to rim. A welcomed addition that brings another level of toughness on BOTH ends to the team.
HAILEY HIGGINS 5'9′ – Forward- (MONROE)
COACH TRUHAN SAYS.. tremendous range, with an underrated mid-range game. Will extend possessions and her strength allows her to bounce off defenders and finish within any halfcourt set or transition. Another strong addition