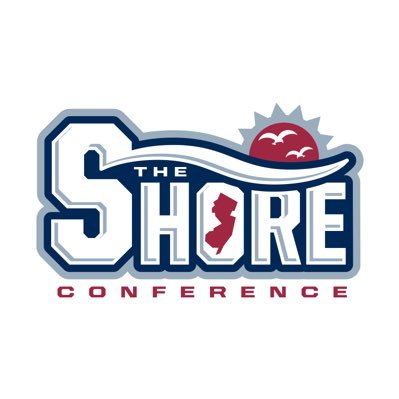 The summer is a wrap as some AAU team finish up this weekend. Soon it will be fall and that will signal the start of a new season. So today we close with the summer awards. I will tell you what players stepped it up. Tell you what babies look ready to make the jump to high school. I will tell you who looks like the Top 10 teams.. so let the debates begin.

SUMMER ENDING TOP TEN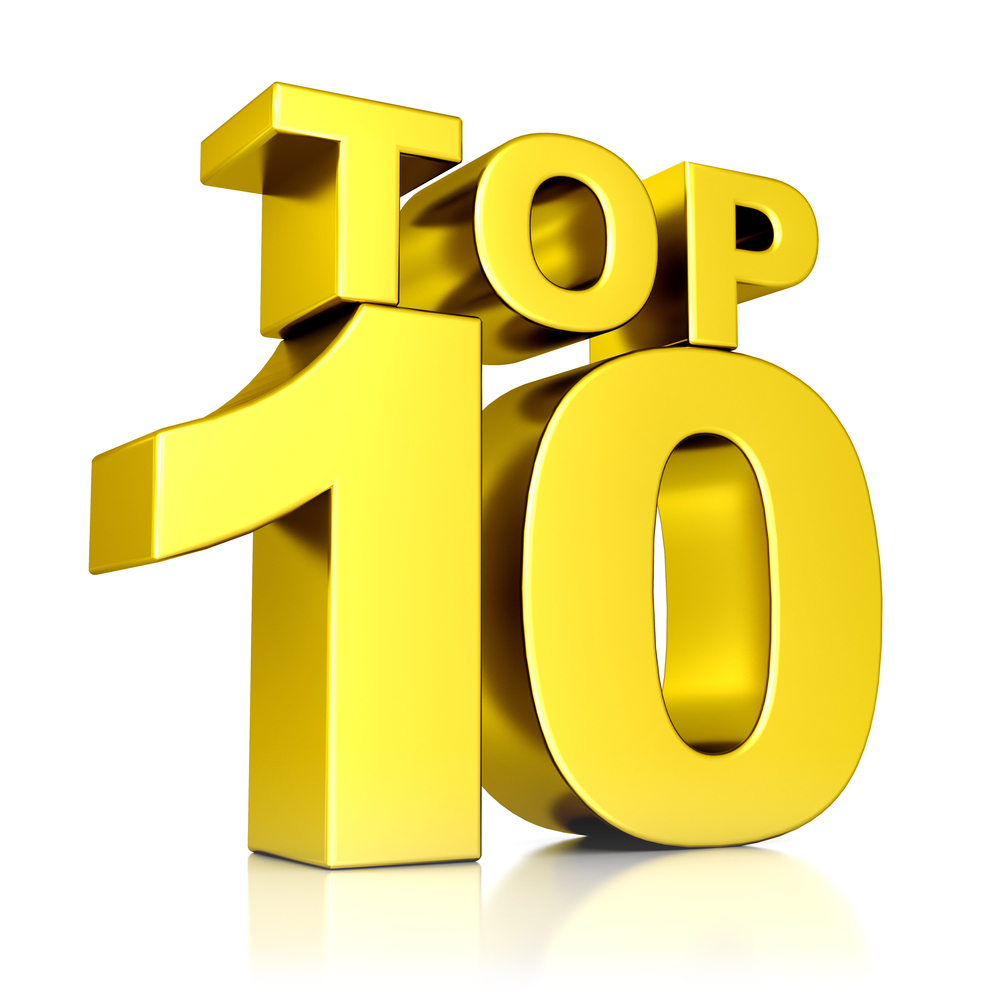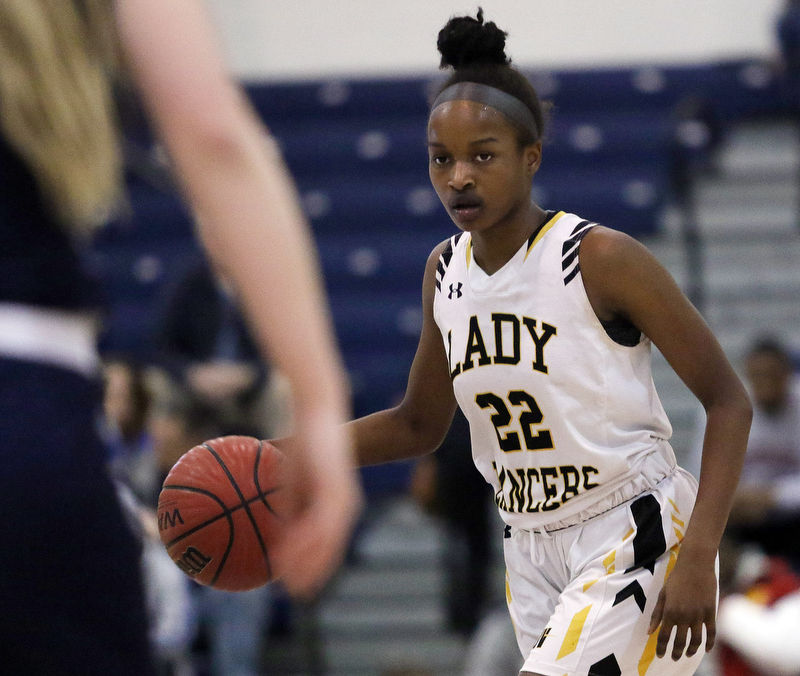 SJV- On paper they look unbeatable, which is exactly what there were last season. They return EVERYONE. They are defending SCT CHAMPS and ended the season ranked #1 in the state and NATIONALLY RANKED IN THE COUNTRY. The bad news for Shore teams? The rich got richer.. JULIA KARPELL is a major impact and just what the doctor ordered.
RBC– The fun bunch ( a nickname they should try to shed) just look different. Bigger bodies and a wealth of experience. No seniors playing to the crowd issues. There seniors have recruiting out of the way. They have committed and the underclassmen have too many offers to count. But it's Lucy Alberici and Molly Kelly that have everyone excited. Both are serious game changers in every way for RBC.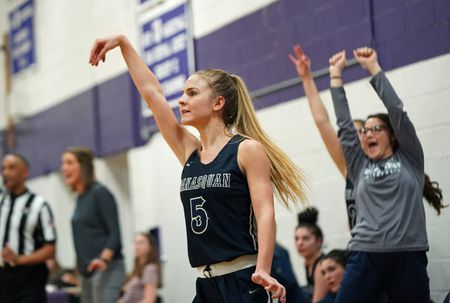 3. MANASQUAN– There no longer babies. They have gotten much bigger and stronger. They just may have the front court of the future( Heine and Donnely). The guard play is very experienced and all can shoot the three. There freshman class from a year ago has proved to be a Improved hungry talented group. There a tight knit group. They return all their prime time players. They also picked up, one of the three best freshman in the entire state in HOPE MASONIOUS. There insanely deep, talented and have a future HALL OF FAME COACH.

MANCHESTER– They started the summer as the clear #2 team in the Shore and Top 5 in the the state. But summer is a time of changes. Graduation and transfers have devastated them. Amaya Bray has showed maybe there is sone hidden gems left. They showed great signs of hope but also took some eye pooping losses this summer. When you have Destiny Adams you can beat anyone. Freshman Devyn Quiley looks like the new point guard. The red shirt freshman has talent. #4 may be high but pride is a powerful thing and having the most talented player in the state doesn't hurt.

5.MARLBORO– Jess Riepe is officially a Star. She had a great summer while playing against elite competition. Nobody is sure what to expect from her teammates. They took there lumps in the summer league. There style of play is what makes this team a Top 10 in the state, You can't duplicate that in the summer. They have the prime time core of the team back and added a nice freshman class. They can be a real problem.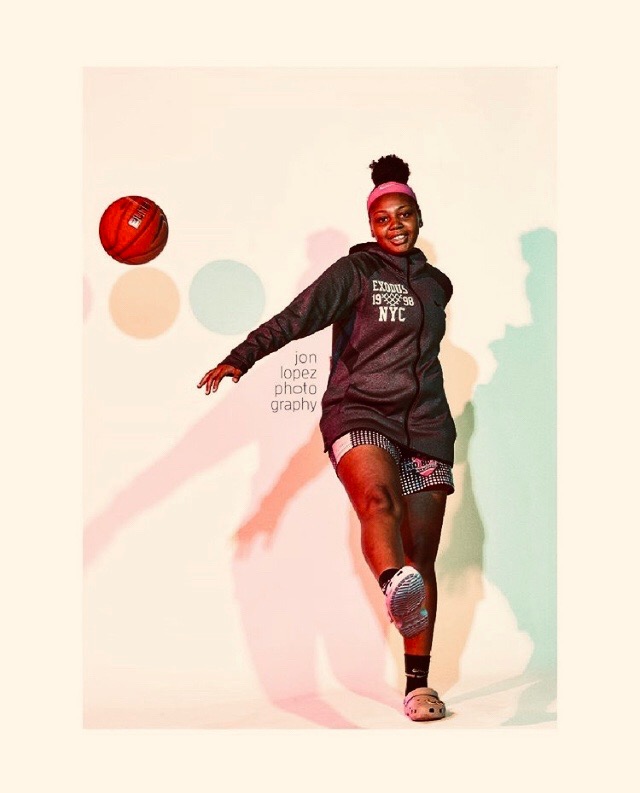 6. ST. ROSE- No senior issues here finally, all except one is set for college. That one, Layla Laws looks like she is ready to step into a prime time role. The guard play looks very solid as there added transfer Rosie Scognamiglo, who has been impressive to date. Sophomore Maggie Cavanaugh has not just improved, she has D1 written all over her. But it's Niaisya Ervin, who has brought real excitement. She too is emerging into a serious impact player for St. Rose. Can a team that lost two mega D1 players really be at #6? Based on the summer yes!

7. RFH– There going to be Top 20 in the state. They are so talented and under the radar. You have to ask, how does this happen every year? Grace Munt is a first team All Shore player. She is surrounded by athletes who bleed purple and white. They have the perfect culture and it's due to the coach. They have not just gotten better. They've grown up Physically. Dylan Cahill is one of the most improved babies in the entire Shore Conference. They could be Top 4 when this all washes out.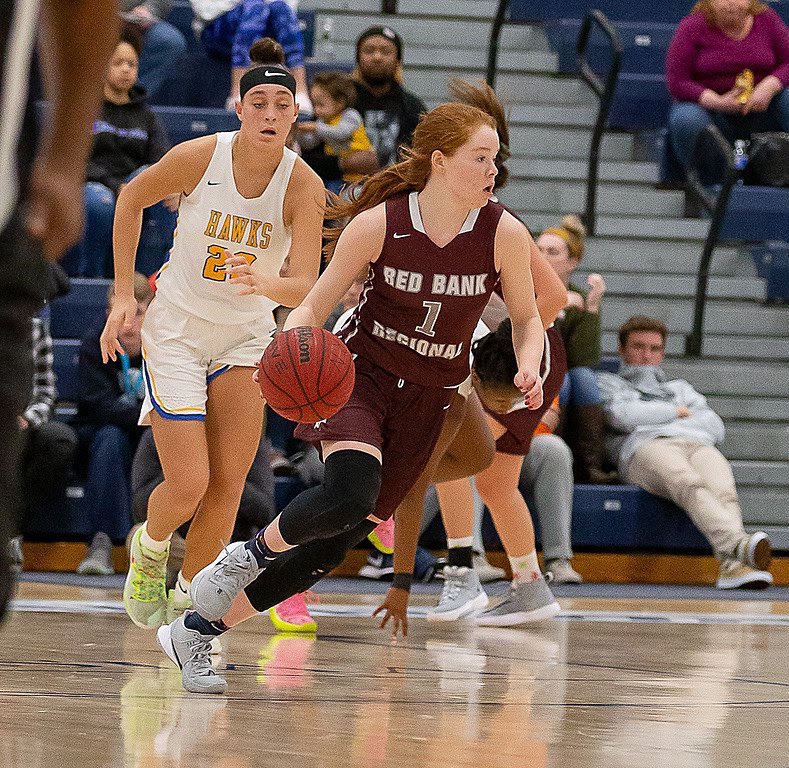 8. RBR– this is almost a joke. They have one of the Top 5 coaches in the state. Two elite guards and everyone except Taylor Crystian returns from a team in the Top 20 all year just about. But it's the Shore Conference folks. Nothing cones easy or without a few breaks. RBR will need a few along the way. The good news is Freshman Camryn Gardner is going to be a impact from day one. This crew outside of Teter is a Mystery in terms of improvement. Why? Because rarely do you see them. They have dual sport stars up and down the roster. They also have Coach Truhan and this ranking will be motivation.
9. HOLMDEL– This ranking is either going to grow or take a nose dive. I say it grows. They have the perfect mix of returning seniors and improved juniors. They had a Manasquan serious impact transfer (n Alexander Locopolos (she is huge in this entire thing). Then there is a Rumor a certain talented guard will return. This sounds like a state Top 20 dream story and a real spoiler team in the waiting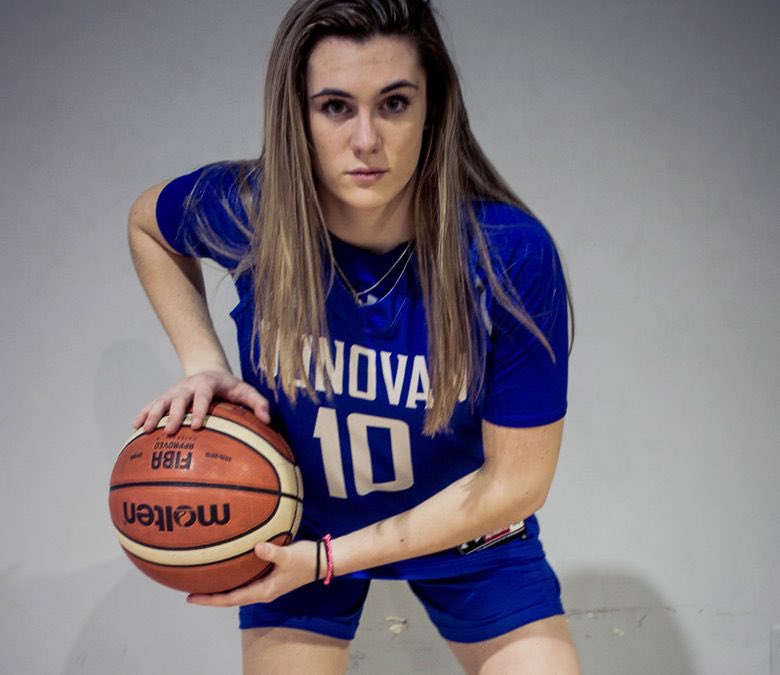 10. Donavan Catholic– last year they lost a first Team All Shore Player to transfer. . This year they picked up two transfers in return. Shelby Barksdale and First Team All Freshman Gabbie Ross transferred to DC and become instant starters. Both also add Experience minutes to the roster. There best returning player, All division guard Jordyn Keating was forced to reopened her recruiting after committing (NYIT dropped all sports)) which will most likely motivate her even more… it will be hard to hang on to this spot
2020 SUMMER ALL SHORE TEAMS
FIRST TEAM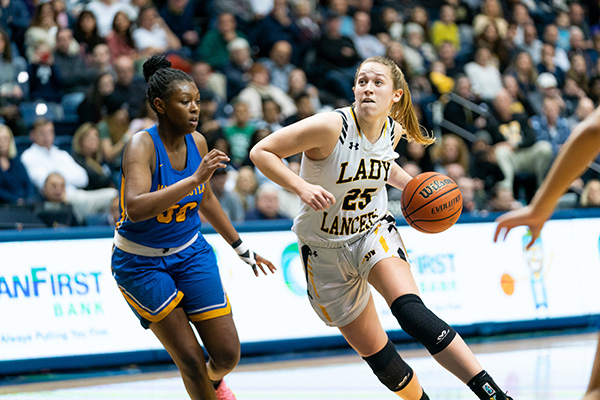 PLAYER OF THE YEAR- Katie Hill, senior-Guard SJV (U OF RICHMIND)
Madison St. Rose, Junior- Guard- SJV( D1 offers)
Destiny Adams, Senior- Forward- Manchester (University of North Carolina Chapel Hill)
Sophia Sabino – Senior- Point Guard- RBC (verbal FORDHAM U)
Justine Pissott- Junior- Wing- RBC ( D1 offers)
Grace Munt- Senior- Combo Guard-RBC ( D1 offers)
2nd TEAM
Megan Cahalan- Junior- Forward- SJV (D1 offers)
Ally Carman- Junior- Center- RBC (D1 offers)
Abby Antognoli- Senior – Point Guard- St.Rose (Lafayette U)
Chloe Teter- Senior- Combo Guard- RBC (D1 offers)
Jess Riepe- Senior- Wing- Marlboro
2020 SUMMER ALL FRESHMAN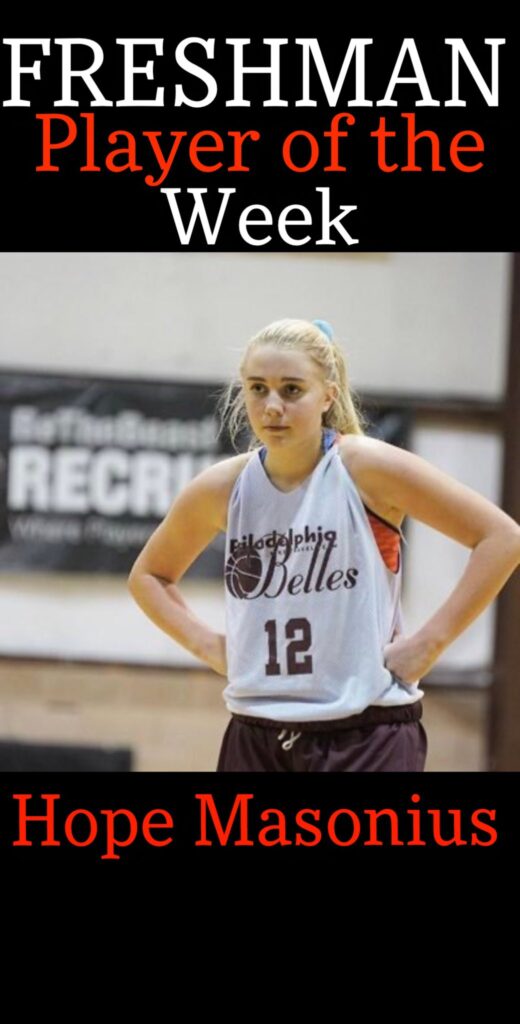 FRESHMAN OF THE YEAR- Hope Masonious- Guard- Manasquan
Nina Emmace- Trinity Hall- Guard
Megan Sias – Toms River North- Wing
Devyn Quiley- Manchester- Cimbo Guard
Julia Karpell- SJV- Wing

SUMMER 2020 MOST IMPROVED PLAYERS

MIP(summer) – GEORGIA HEINE, Jr- Manasquan

Molly Kelly, Sophomore- RBC
Dylan Cahill, Sophomore- RFH
Abby Ferguson, Jr- Holmdel
Amaya Bray, Jr – Manchester
Brianna Delaney, Sophomore- SJV
2020(summer) UP AND COMING PLAYER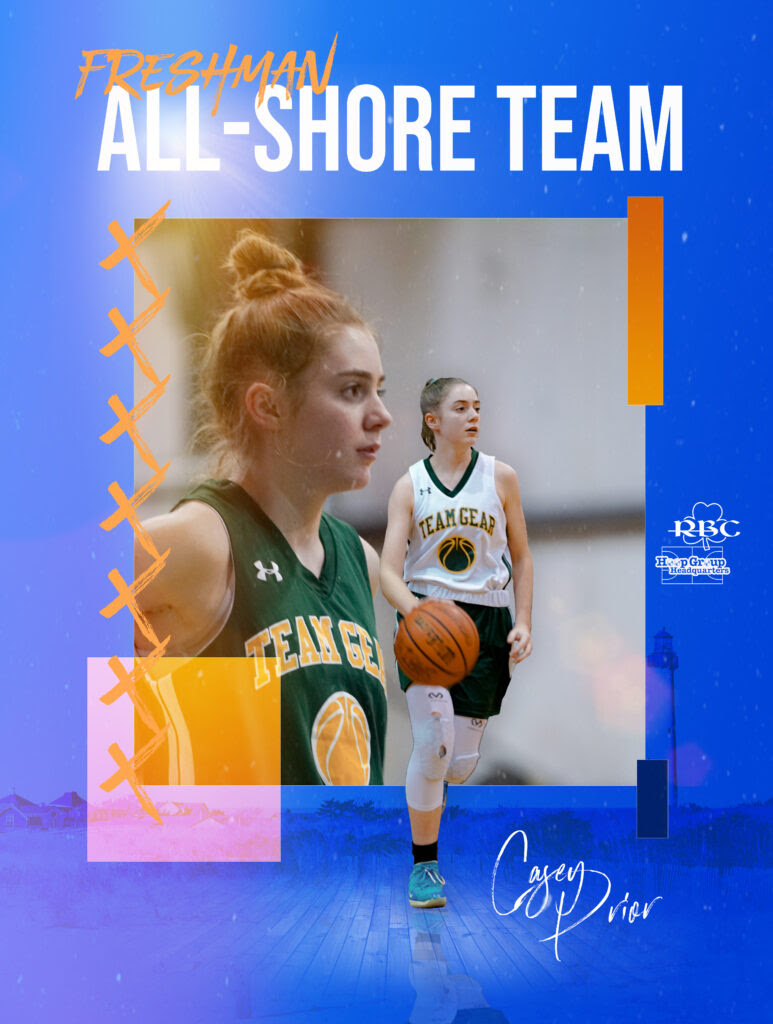 CASEY PRIOR- sophomore- Guard- RBC
college coaches summer ending cheat sheet… D2/D3. Schools a packed list of kids…
THIS WEEK!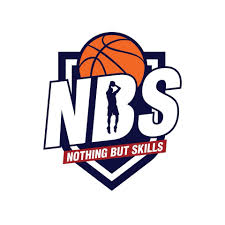 MONDAY– College coaches only, NBS and Hoop Group Training update

TUESDAY- Top 5 position rankings
WEDNESDAY– Summer wrap up
THURSDAY– Radom Thoughts