There is no surprise in this years Pre Season All Shore teams. Every player on the list has received, or committed to a D1 school. Chloe Teter turned down multiple D1 offers and Jess Riepe committed to D2 Holy Family. These players are change changers for their teams. No freshman were considered for All Shore. When choosing Pre Season they are a few things that come into play. None bigger than the competition the player has faced in the past and in the fall. Next how much did a player improved from last year going into the start of this season. The Pre Season All Shore makes for nice conversation. But in its the season ending Awards that really count. Every year a NUMBER OF D1 players do not make ALL SHORE, this year will be no different…there are zero politics .. either you good enough to make the cut of your not..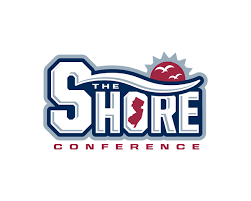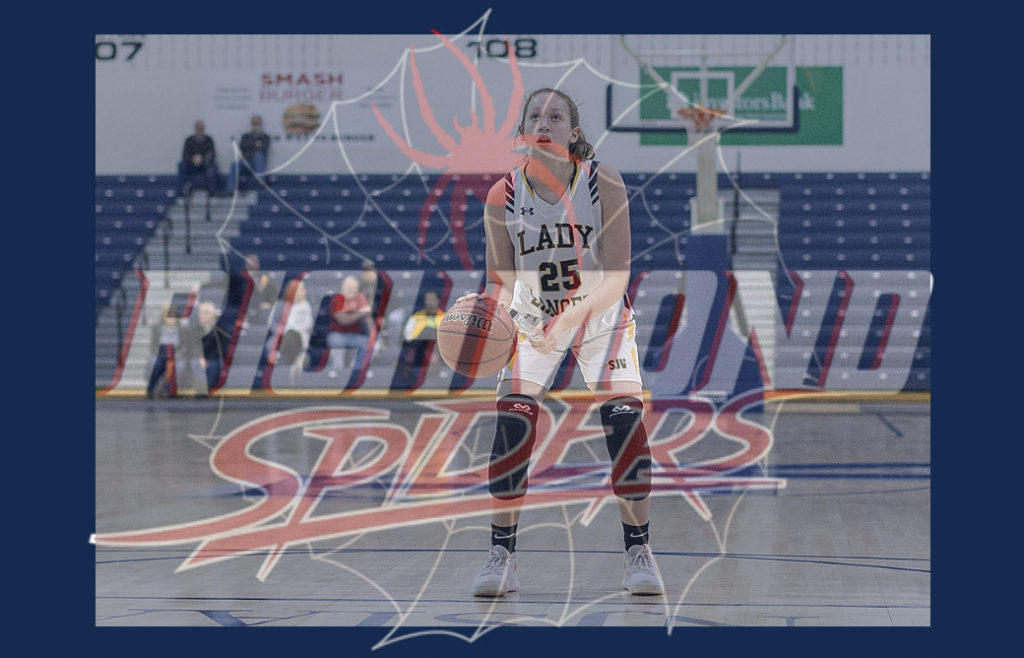 PLAYER OF THE YEAR- KATIE HILL- SENIOR- WING- ST. JOHN VIANNEY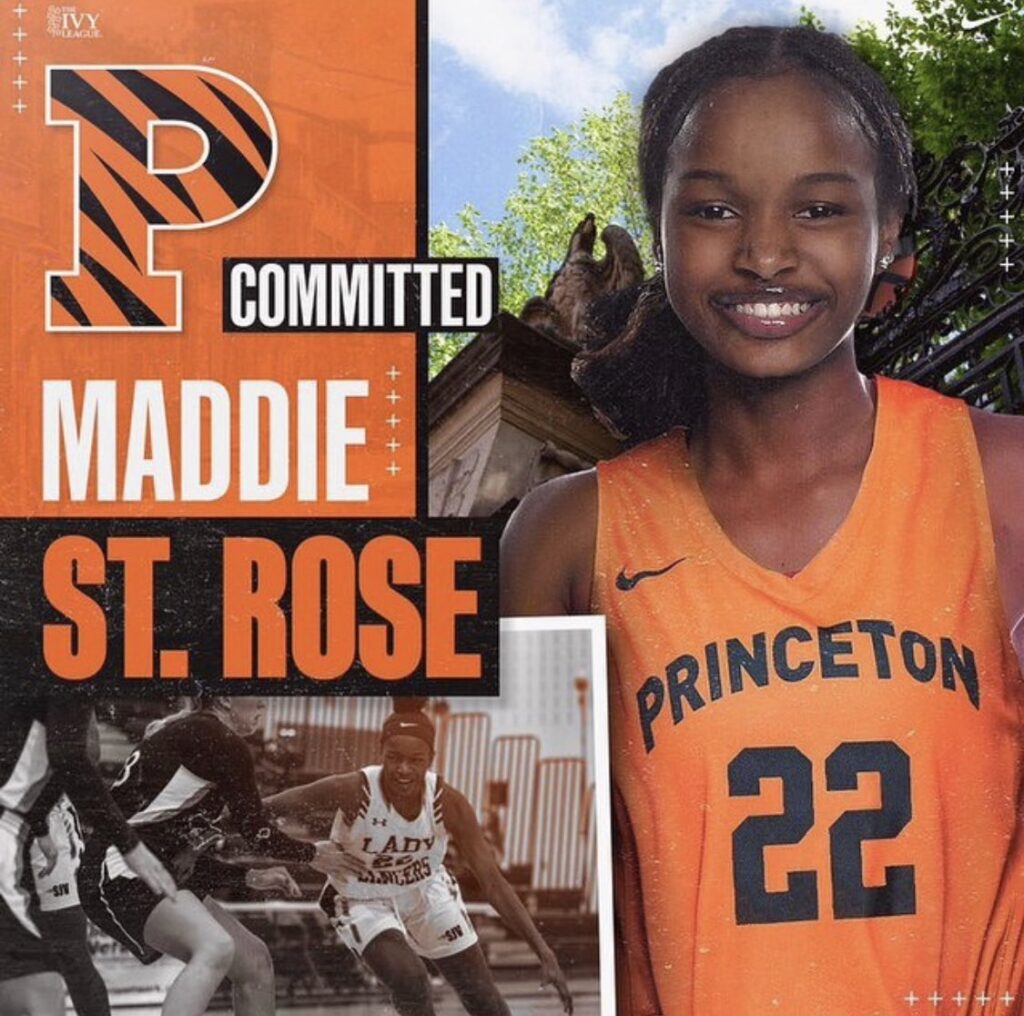 MADISON ST. ROSE- JUNIOR- WING- ST. JOHN VIANNEY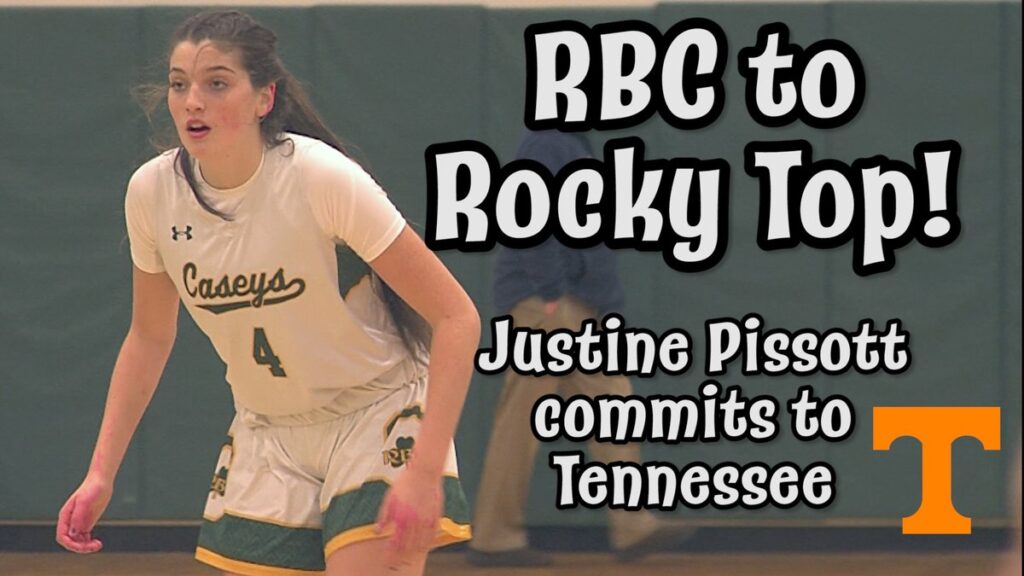 JUSTINE PISSOTT- JUNIOR WING- RED BANK CATHOLIC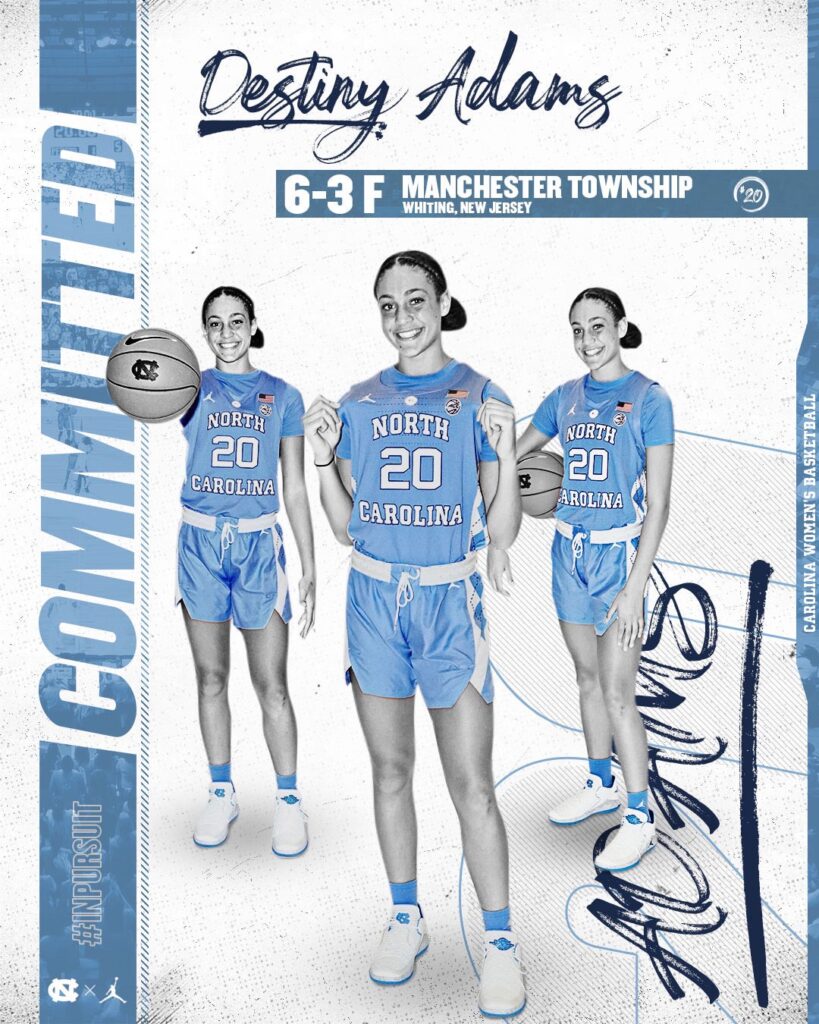 DESTINY ADAMS- SENIOR- FORWARD- MANCHESTER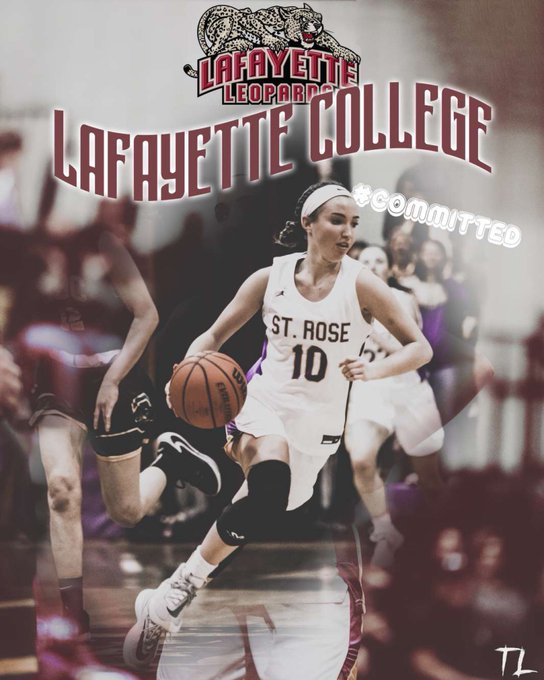 ABBY ANTOGNONI- ST ROSE- GUARD- ST. ROSE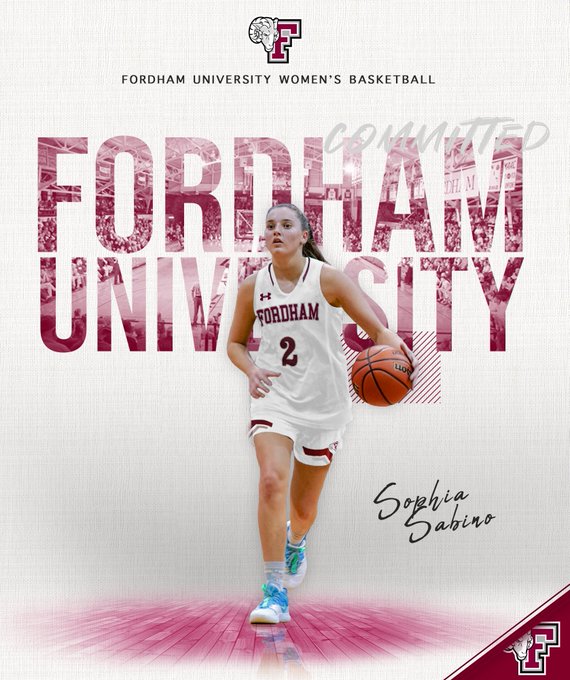 SOPHIA SABINO- RED BANK CATHOLIC- GUARD
MEGAN CAHALAN-JUNIOR- ST. JOHN VIANNEY- FORWARD
ALLEY CARMAN- JUNIOR- RED BANK CATHOLIC- CENTER
GRACE MUNT- SENIOR- RUMSON FAIR HAVEN- FORWARD
GEORGIA HEINE- JUNIOR- MANASQUAN- WING
MARY DONNELLY- JUNIOR- MANASQUAN- WING
CHLOE TETER- SENIOR- RED BANK REG- COMBO GUARD
LEXI LINTON- SENIOR- JACKSON MEMORIAL- WING
ASHLEY O'CONNOR- JUNIOR- ST. JOHN VIANNEY- COMBO GUARD
ANTONIA PAYNADIES- SENIOR- RED BANK CATHOLIC- COMBO GUARD
JESS RIEPE – SENIOR- MARLBORO- WING
When talking about All Freshman. Many people seen to think that means the best freshman in the Shore. This is not true. All Freshman means these freshman most likely will have the best freshman seasons. In most cases it's due to extended playing time. Some of the best Freshman often see little time as babies All most every First Team All Freshman member in recent years has gone on to play Division one or had a Division one offer.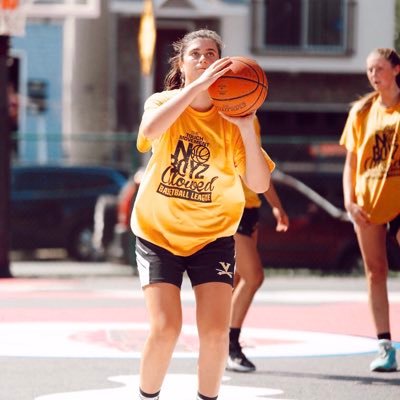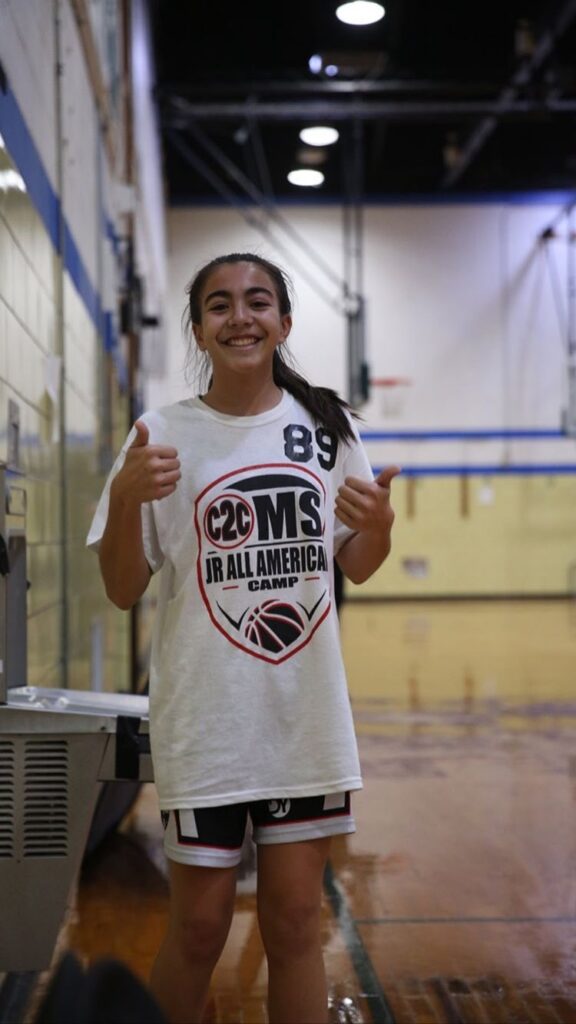 NINA EMANACE– TRINITY HALL- COMBO GUARD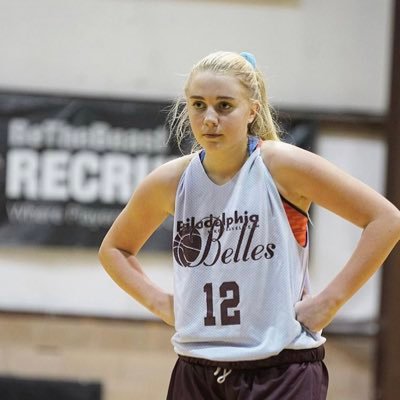 HOPE MASONIOUS– MANASQUAN- GUARD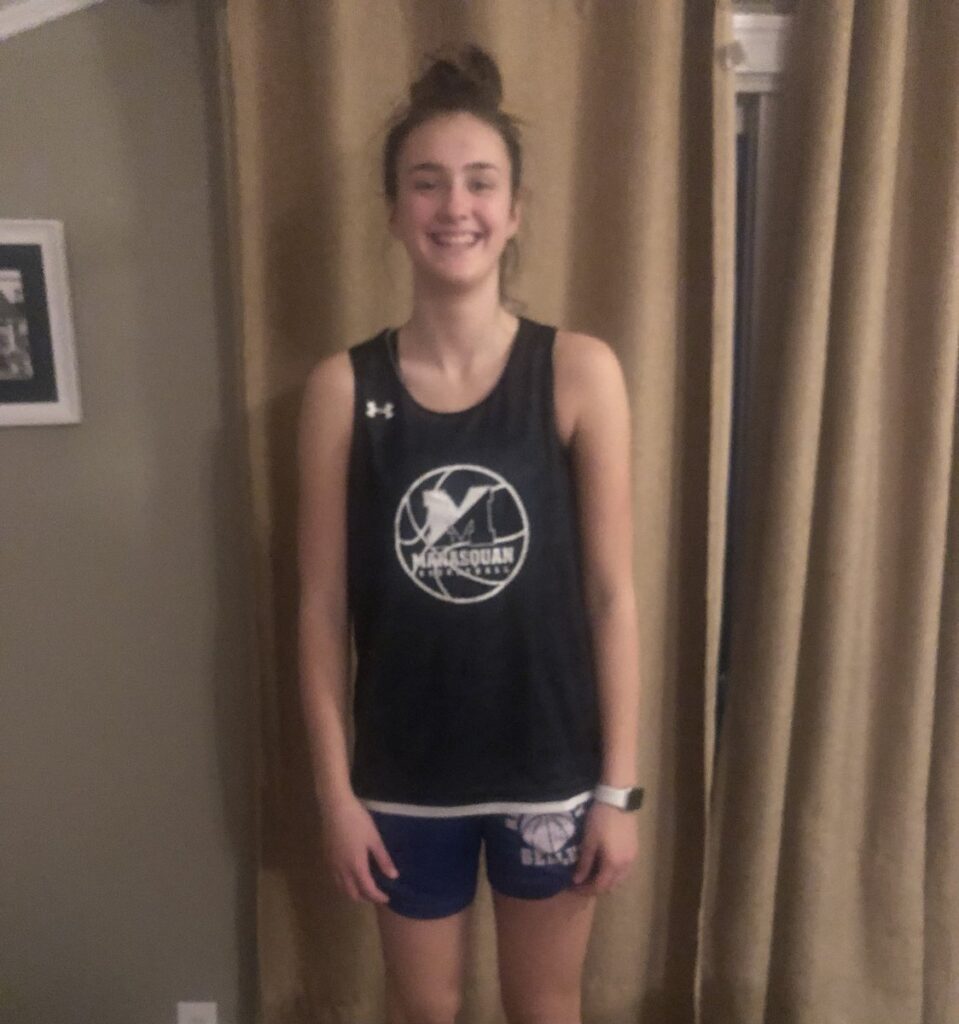 KATIE COLLINS– MANASQUAN- FORWARD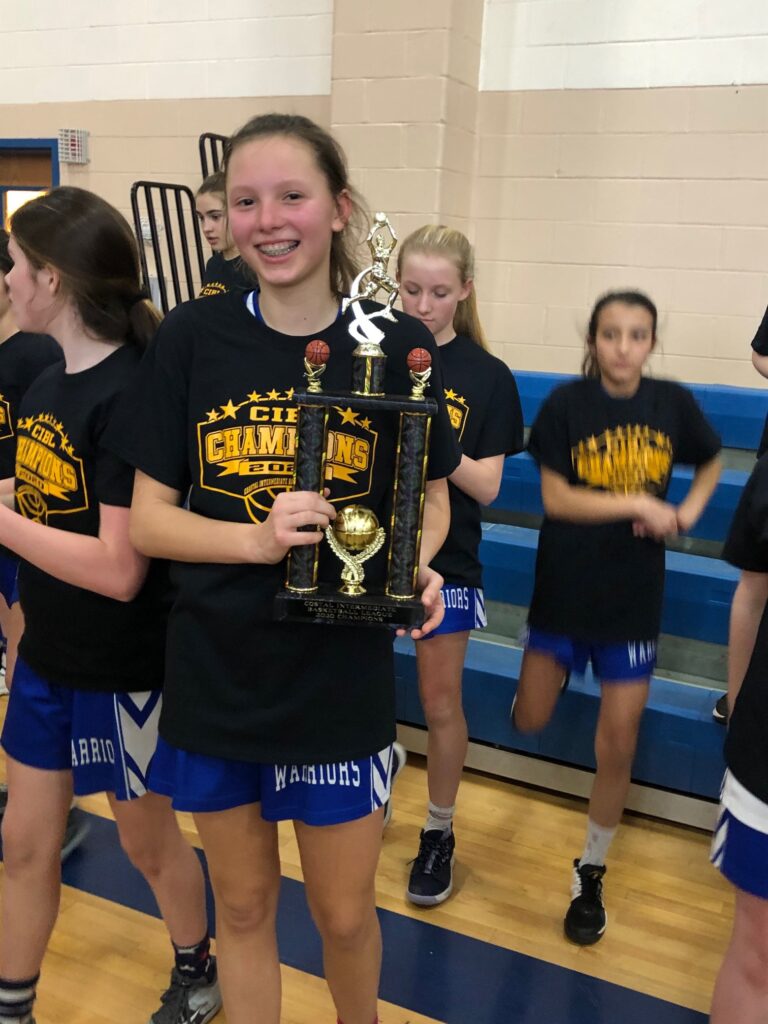 CAMRYN GARDNER– RED BANK REGIONAL – FORWARD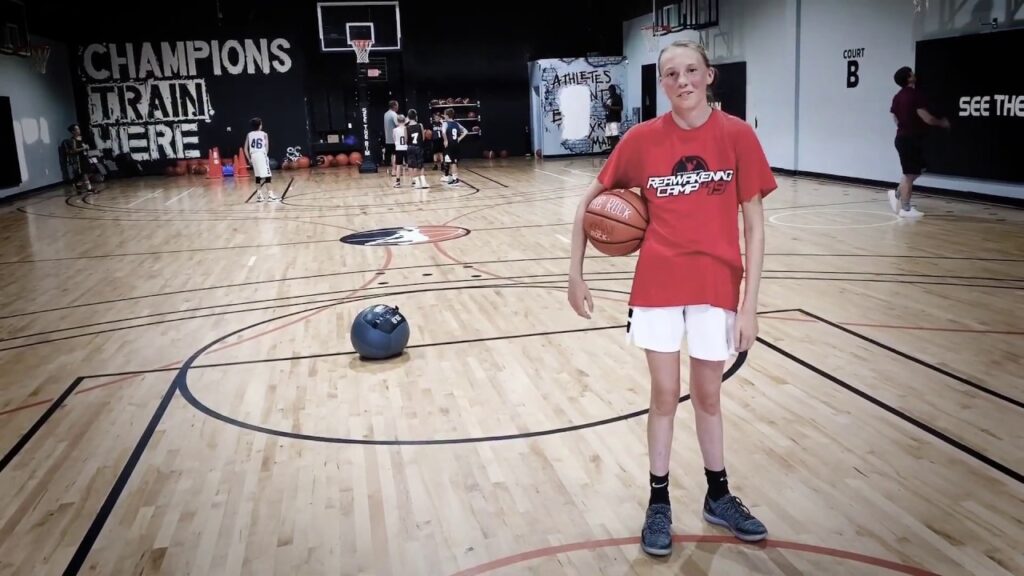 MEGAN SIAS– TOMS RIVER NORTH- WING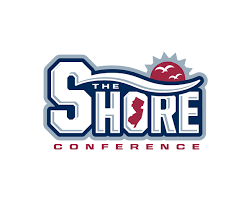 KATELYN LINNEY- HEAD COACH RANNEY HIGH SCHOOL