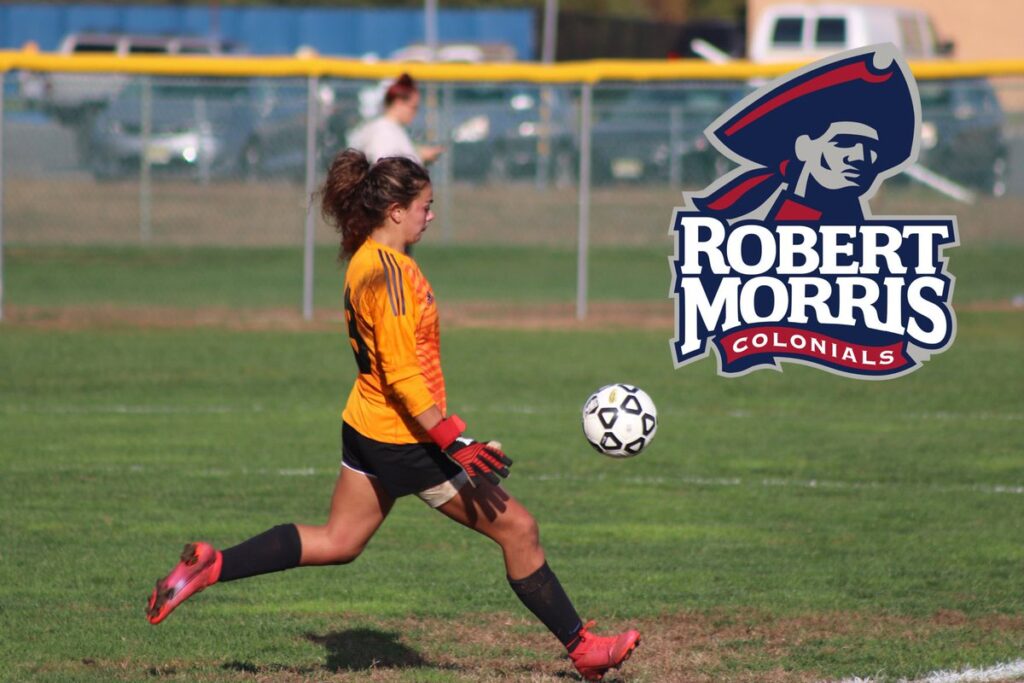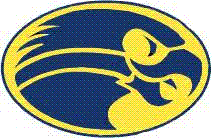 There are some kids you root a little harder for. In a time of selfishness. In the era of disrespect, there are still those kids you are proud to know. These are the kids that carry the flag for all that is right about athletics. These kids have found that true understanding of what a teammate, classmate, friend, athlete, student and most of all what it means to be a daughter. A daughter parents dream of having one day. Morgan Brustman is all these things. She also is somebody that understands what commitment can lead too. In MORGAN BRUSTMAN'S case a scholarship to play soccer at ROBERT MORRIS UNIVERSITY in PITTSBURGH, PA.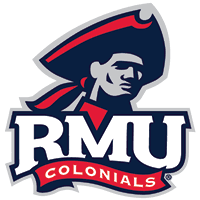 I've had a soft spot in my heart from the day I met Morgan Brustman. I remember the first time I saw her on a basketball court as a 6th grader. I was watching her from a distance. She hustled all over the basketball court. She really seemed to be having more fun than the rest of the kids in the gym. I really didn't think to much about what her future would hold. It was when I saw her against the 2021 Shoreshots a year later that I KNEW SHE HAD A BIG FUTURE. It's because I saw something that to this day I have never seen. That's because during the game, the 2021 Shoreshots were rooting for Morgan Brustman their opponent. She was lighting the Shoreshots up on this day. Yet every ShoreShot was rooting for Morgan. You see Morgan does that to you. She makes you want to cheer for her. She makes you believe in her. That because of one word "GOODNESS" . You see Morgan Brustman is so full of goodness. She doesn't know anything else.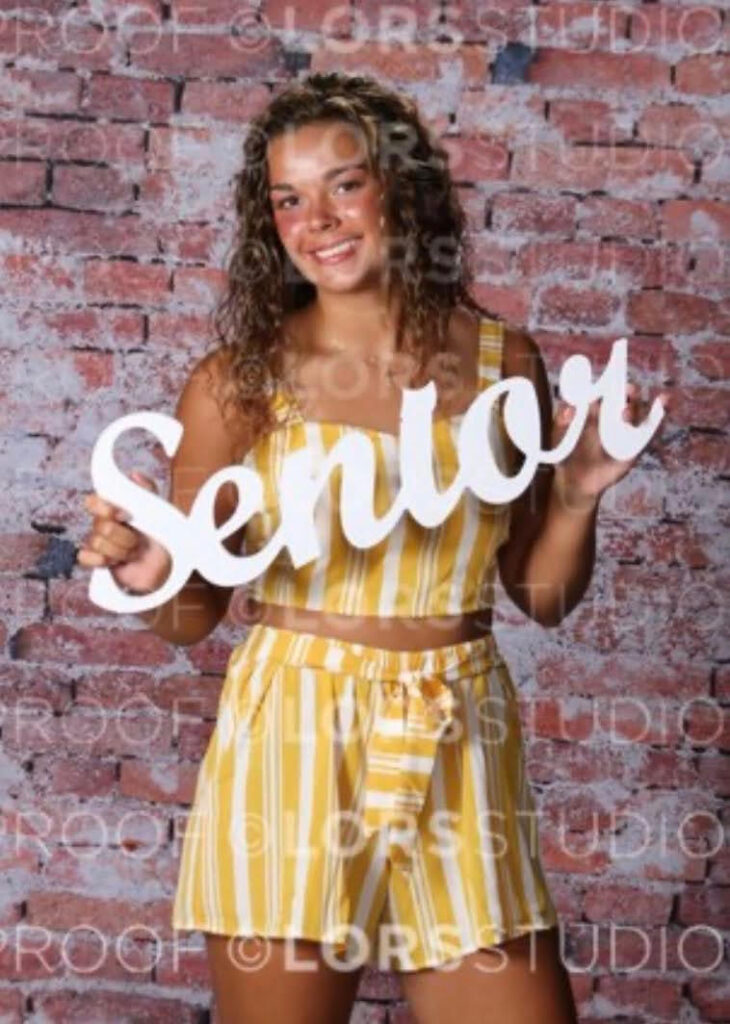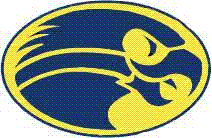 Morgan is a intense competitor. I 've seen her dive on the floor for loose balls. I 've seen her take charges. Her competitive nature runs deep. It's no surprise she will be part of the 2.4% of girls who play D1 soccer. She has accomplished this while always displaying sportsmanship towards teammates and opponents. Sportsmanship is a word so loosely thrown around these days. It's easy to show sportsmanship when everything is going your way. Morgan Brustman shows sportsmanship and class regardless of weather she is on a basketball court or a soccer field. It just who she has always been. Her GOODNESS has always shined brightly.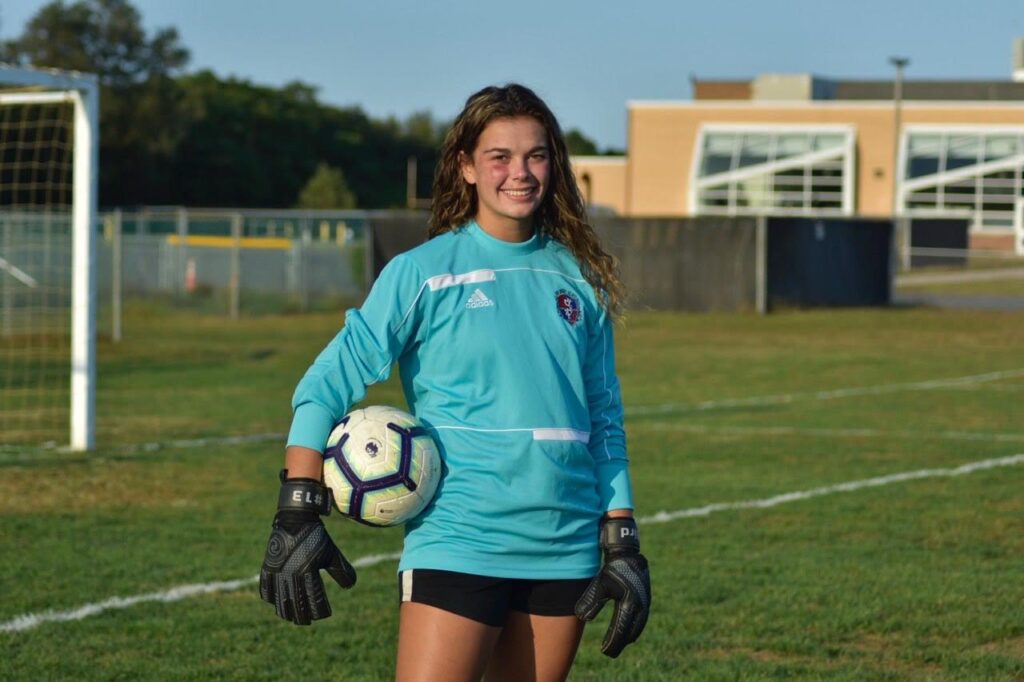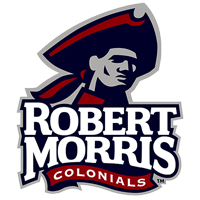 I remember when Morgan was a freshman at Manchester. I thought she would. be a perfect fit for the program. But Manchester had transfers arrive throughout her career. Some of the best players in the state in fact and they played her position. Most kids would be devastated at not getting a chance to shine. For Morgan it was just another step in her journey. Because while she was winning championships on the basketball while playing her role. In soccer she was quietly racking up a big reputation and personal awards. She was becoming one of the best goalies in the state. She was named to coaches All Star teams and played high level AAU soccer and was developing into a star in her own right. You would've have never know it. Because no kid is more humble than Morgan BUSTMAN. It's goes back to her GOODNESS!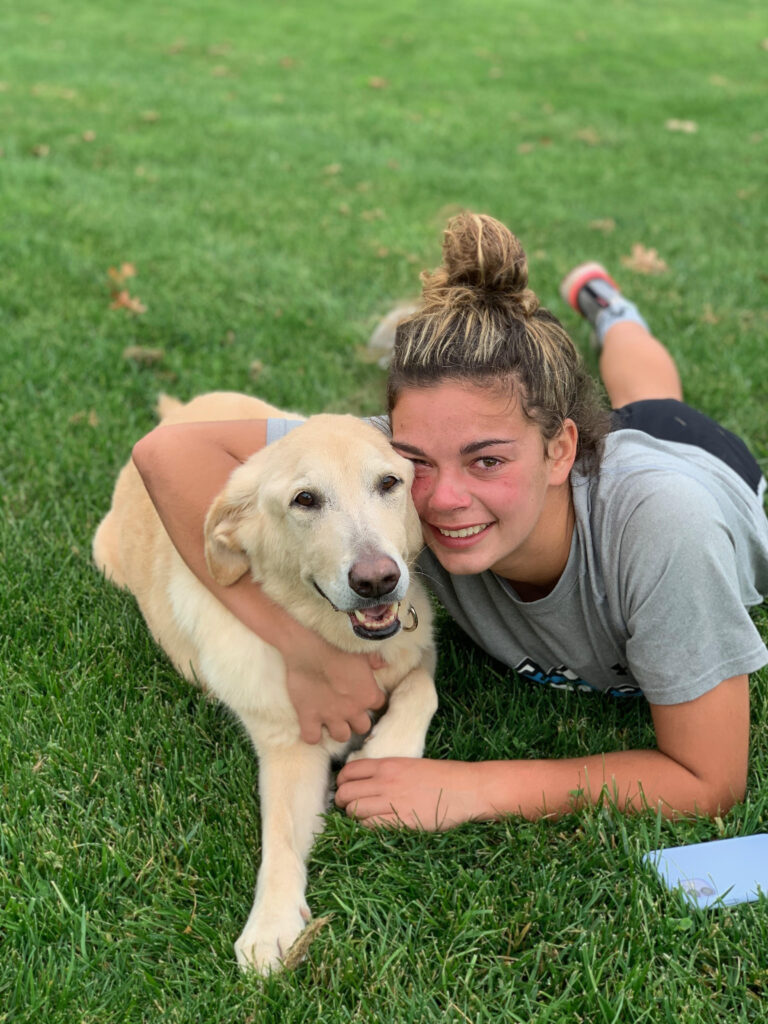 Morgan BUSTMAN will join Robert Morris of the Horizon League. She knows that it is a highly competitive league. But that's right up Morgan alley. Morgan likes competing with and against the best. She was the Captain of the Manchester soccer team this season. She is one of the captains on the basketball team. You see leadership comes easy for Morgan. That's because doing the right thing has always come easy for Morgan as well. You see it about that word GOODNESS again. Morgan is so filled with it. It's why it's so easy for others to follow her.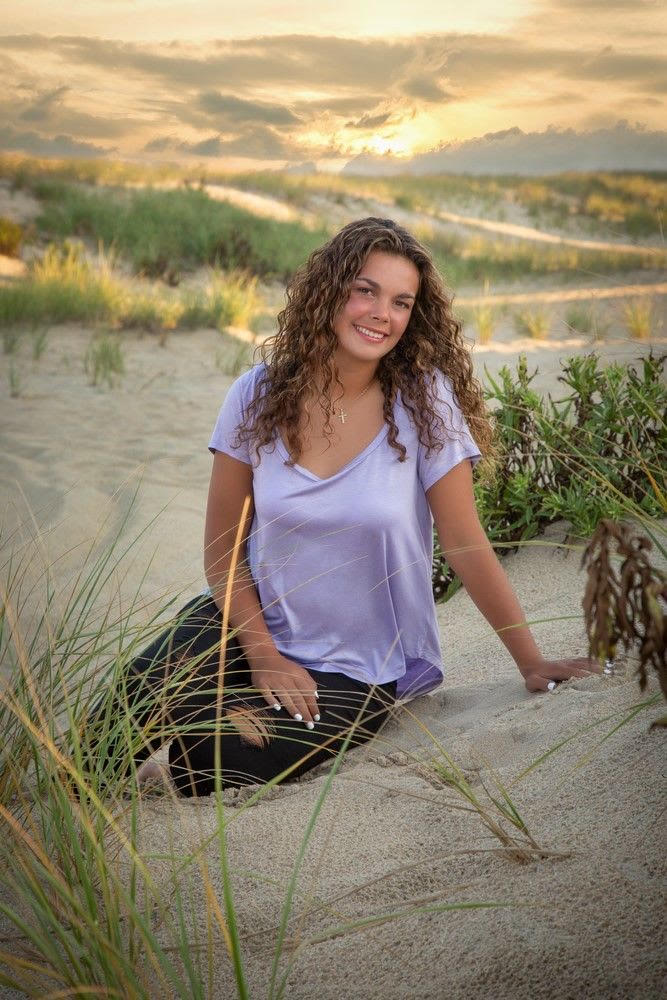 Now Morgan will get ready to help the Manchester basketball team. This will finally be the year she gets to shine on the basketball court as well. Who knows maybe she will win the Athlete of the year award. I know this, she will be just as ready for hoops as she was for soccer. Goalies have to be mentally tough in soccer. Morgan will be as mentally tough as any kid wearing a high school uniform this year. The chance to end her athletic career on a championship note would be something Morgan has earned.. just like her free education to ROBERT MORRIS UNIVERSITY.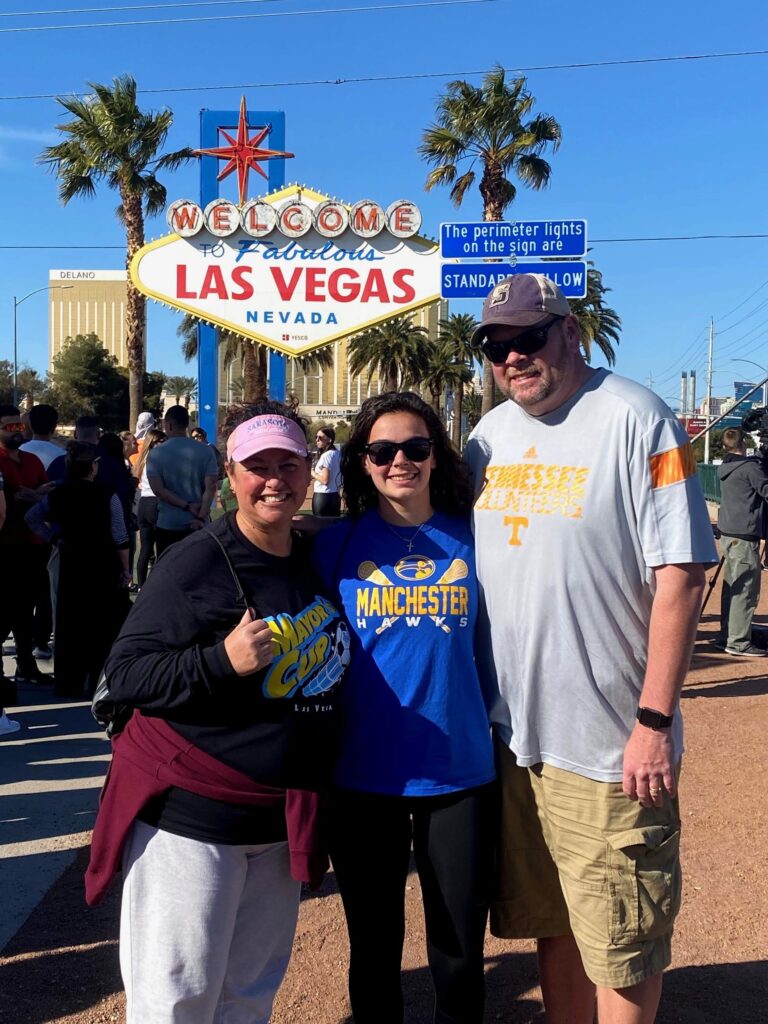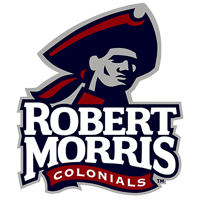 Morgan has been blessed. Her father has been a rock in her life. Her mother has been her biggest supporter. Mr and Mrs Brustman should do us all a favor. They should write a book on how to raise the perfect daughter. They can teach us all, how to help your child, make their dreams come true without walking over bodies along the way. Maybe they can explain how you develop such an amazing young lady like their daughter. MORGAN BRUSTMAN AND GOODNESS .. go together it seems so perfectly… CONGRATULATIONS TO MORGAN BRUSTMAN AND ROBERT MORRIS UNIVERSITY 👏👏💕💪 their going to make a great team for GOODNESS SAKES!