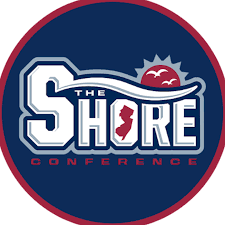 A SOUTH will clearly have a new look this year. Now that two of the best players in Ocean County recently have moved on. Lexi Linton and Rachel Capua were two of the best players in the division. The "A" SOUTH title now is open for the taken everyone will have a chance to win the division. Jackson does returns a seasoned veteran, TRE are always well coached and compete. Toms River is clearly the most talented team in the division. "A" SOUTH has 3 DIVISION 1 players in the division, all play for the same team...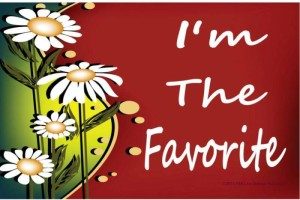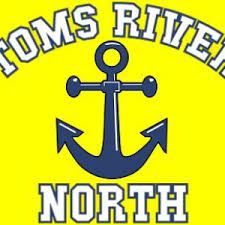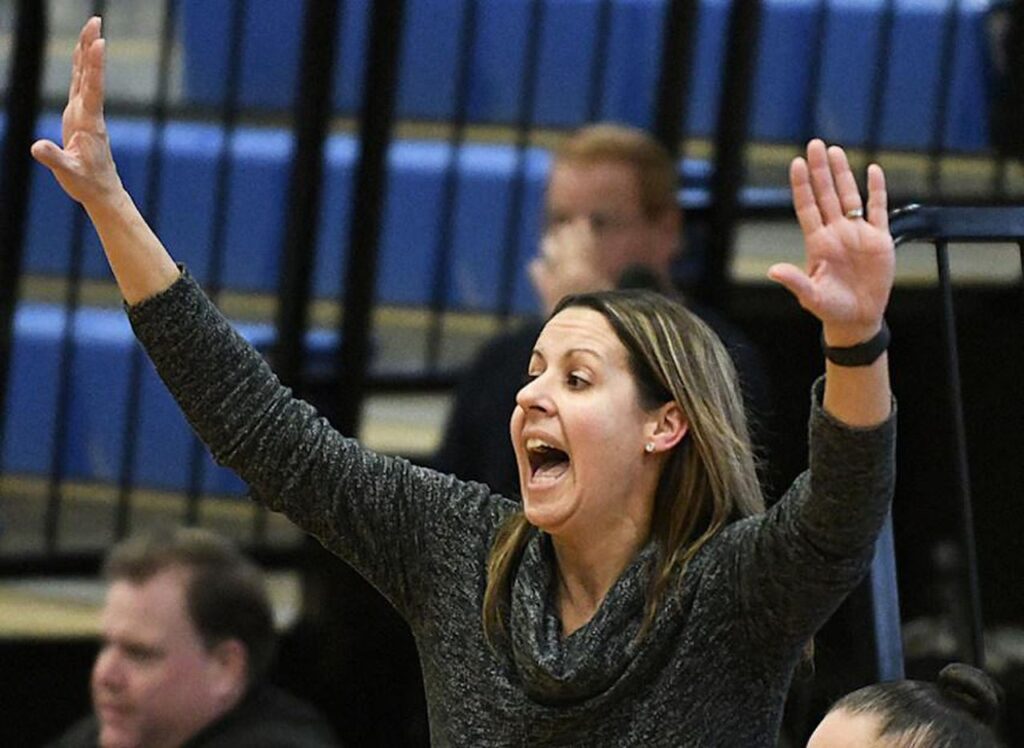 There is no question TOMS RIVER is the early "A" SOUTH favorite They have three of the best players in the division. They will be the "A" South favorite for the first time since the Jenna Paul graduated 3 years ago . Coach Gillen has won big games in the past. So she clearly knows what it takes to win the division. She has a D1 player in Gia Pissott, the best player in the Conference. A future D1 guard in Arliana Torres, and a former 1st Team All Freshman in Julia Grodzicki and to go along with three senior seasoned vets. But they also have a roster of inexperienced players. D1 Sophomore Megan Sias is out for the year
LAST YEAR
COACH – VICKI GILLEN( State title chip)
RECORD– 9-6
CONFERENCE– LOST IN 2ND ROUND POD "B"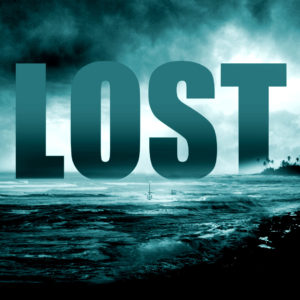 THE STAR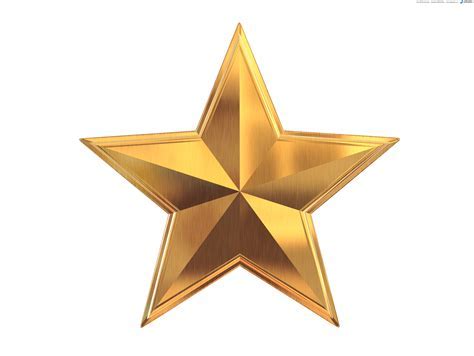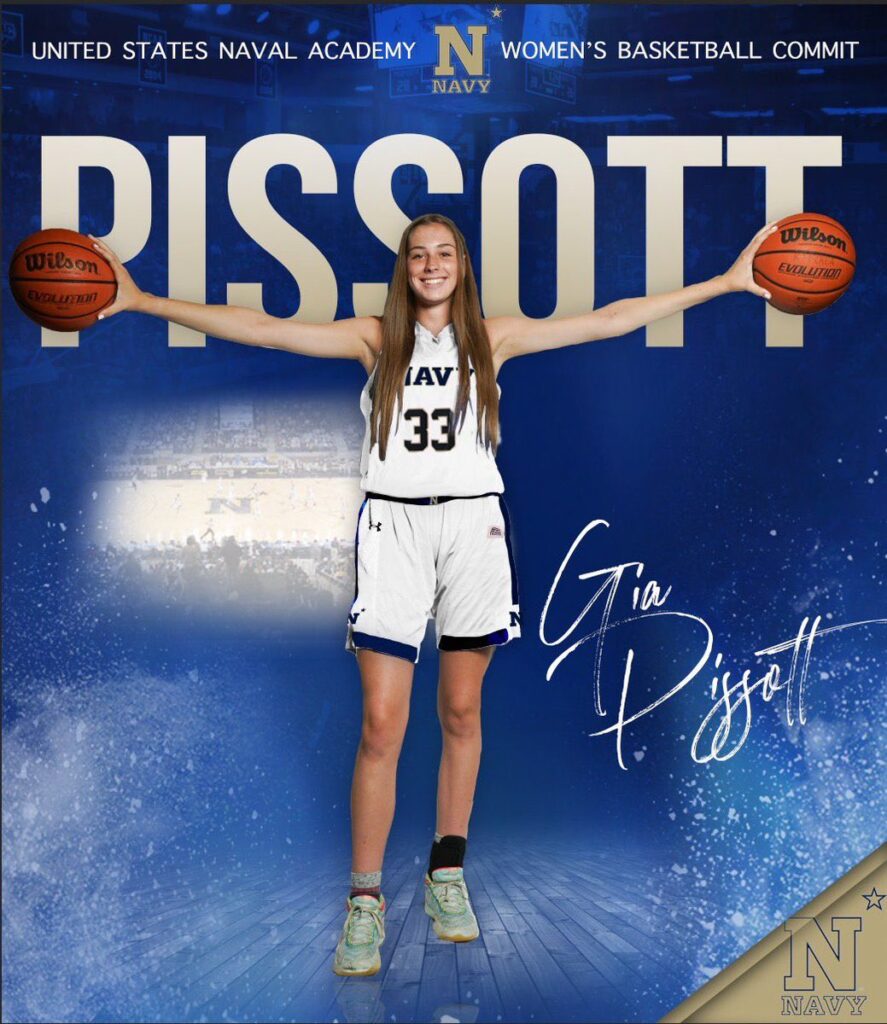 Gia Pissott is the the key to everything TOMS RIVER NORTH. She is the best shot blocker in the county and best overall defender. She is a walking double/ double and is flirting with triple doubles these days. She is a elite passer and leader. Her ability to score in so many different ways is a weapon at 6'3″. She gets points off the offensive glass, in transition, in the post and from the three point line. Making her one of the post complete post players in the state. She will attend the NAVAL ACADEMY. Pissott most certainly will be making a run a 1st TEAM ALL SHORE. But first she will want to close her career the same way she started with a "A" SOUTH CHIP.

Sydney Howell -Senior- She is a walking three point bucket. She at times can become a scoring machine. Last season she scored in double figures most nights. She has been a 4 year starter and has produced every season. She has not only been in the wars over the years. But Sydney Howell has delivered some big performances over the years and made huge shots. If one thing TRN knows, its Sydney Howell will not panic in a big spot.
JACLYN BENVENUTO –Senior- she too has been in the wars and has had some big moments. She is a offensive force who can be a rebounding machine at times. She is very capable of carrying the TRN offensive at times. She is tough defender and a underrated passer. She will not fold in a big moment. She will throw her body around and run through a wall. That's because in some of TRN'S biggest games, she has done her best work doing just that. Make no mistake TOM RIVER NORTH goes nowhere without JACLYN BENVENUTO
FAITH WAVERSHAK–Senior- She will play a major role for TRN, she is quick and can run all day. She is the engine and motor of the team. Stats will never tell the story of her value to TRN. She is a pit bull on defense and runs the show. She has proven she can score as she had many double figure scoring games in her career. But what she does best is set up her teammates and keep the team under control. She runs downs loose balls and is an excellent rebounding guard. She is the blood and guts of TRN. She has been around for what seems like forever. She will desperately want one more "A" Chip. She is as competitive as it gets. Coach Gillen has total Faith in Wavershak.
JULIA GRODZICKI– Junior- she is a former 1st Team All Freshman player. She has been a major impact for TRN since the day she put on a uniform. She has played in big games and has logged more minutes than just about anyone on the roster. She is seasoned and a experienced warrior. She also is a deadly shooter, elite defender and one of the most unselfish players in the county. Julia will compete like her life is on the line. She also will do all the intangibles like rebound, set screens, make the extra pass and run down 50/50 balls. This is one of the best guards in the entire county. She was First Team All POD last year. She is a two way player and a winner. In other words she is just what the doctor ordered for TRN.
ARLIANA TORRES- She could be the key for this years team. She could be the piece that could put TRN over the top. She was sensational at times this summer and fall. She has established herself as on of the best players in Ocean County and is a future D1 player. She at times was TRN's best player in the fall league. She lead them in scoring most nights. She is a excellent ball handler vs pressure and solves many problems for TRN in this area. She is a warrior in the lane who got very little credit last year for having a excellent season as a role player a year ago. That will change this year as she goes to prime time player. She may be the key to TRN turning their season INTO SOMETHING UNFORGETTABLE. She is a big time defender and a marvelous passer in transition. This is the elite type creative combo guard Toms River has been lacking.
Brandi Manna-Senior- She has experience and has proved that she is more than capable of coming in games and making plays as well as providing scoring, rebounding and passing. She plays with confidence and now as a senior should be ready to play a even bigger role off the bench. She is a much needed player if Toms River North expects to do big things this year
Darcy Gaubory– Junior- will need to give solid minutes off the bench. There is no two ways about it. She will have to come in games and play hard and most importantly not make mistakes. She has shown real flashes when given a opportunity in the past. If she can build on those experiences she has gotten in the past. TRN becomes a deeper and more rested team late in tough games.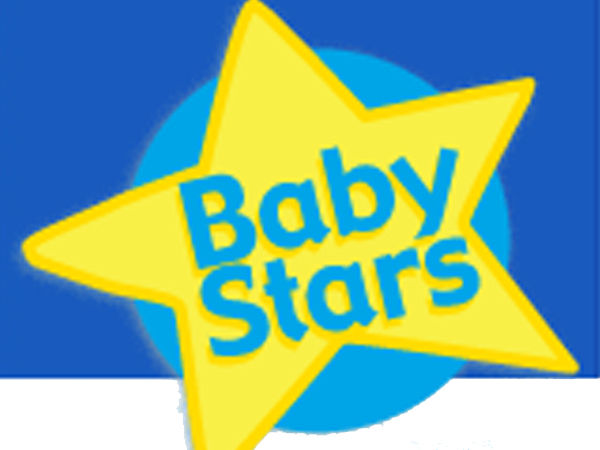 This is a group of senior girls who have played together since grammar school. So they know each other very well. There two most important players are Pissott and Torres. Both will need to be special as there were in the fall. There scoring will be counted on heavily in big games. Julia Grodzicki has been motivated and appears ready to have another monster season. There is no reason to believe she will not take the next step toward being a great player. This team is loaded with experienced players who have won a lot of big games including a "A" title three years ago. They have a talented coach who has seen it all. They have the makings to be ranked in the Top 20 and get a high seed in the SCT. All this is possible. They run one of the best half court offenses in the Shore. They cut and move without the ball beautifully. They have a high low action and are a very unselfish group. It all screams a dangerous team come state tournament time. But first they must win their division. Not having Megan Sias is a big lost. She would have made TOMS RIVER NORTH A TOP 10-15 team this season.
There are a few questions for this team. None bigger than what happens when they go to the bench. This is a very inexperienced bench and thin bench. Next who is the starting point guard? Arliana Torres is a D1 player but there are seniors who expect to play and start. Keeping the peace and chemistry matters at Ocean County type teams. Finally who is there closer and who is taking the big shot late in games for unscripted points?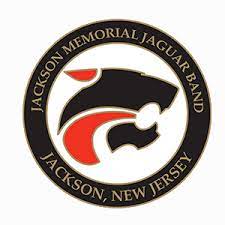 COACH- RACHEL GOODALE (STATE CHIP)
RECORD– 7-3
CONFERENCE– LOST IN FIRST ROUND ROUND POD "A"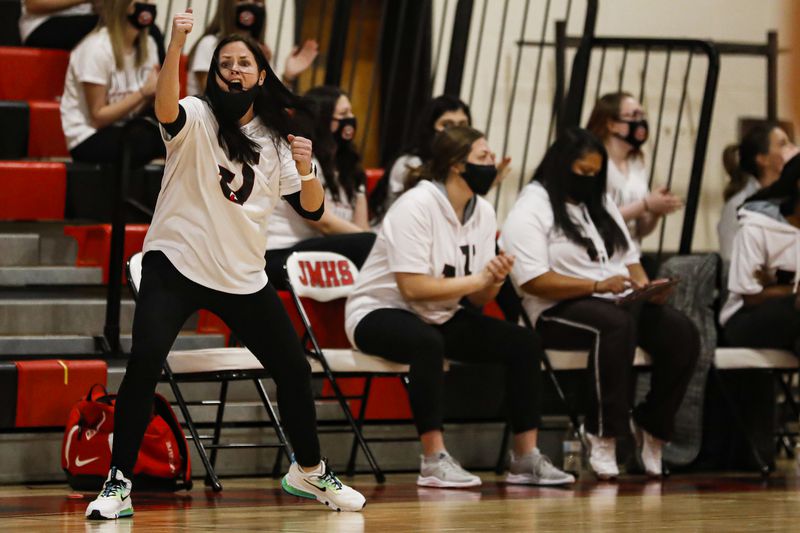 Jackson Memorial has dominated A SOUTH the past 3 years. But this year many expect this team to take a major step backwards. Those folks could be in for a big surprise. RACHEL GOODALE is a master at reinventing her teams. She is one of the very best to adjusting to her talent. Those who believe she is not thinking "A" repeat clearly do not know her chain of thought. She will convince her team to play hard and run though a wall. That's because it's the Jackson Memorial culture. She will need to find a find players to step up and compete. This will be a season that Jackson Memorial will is to be tested.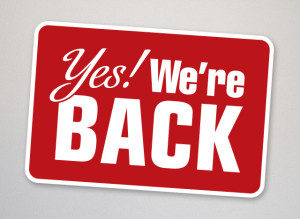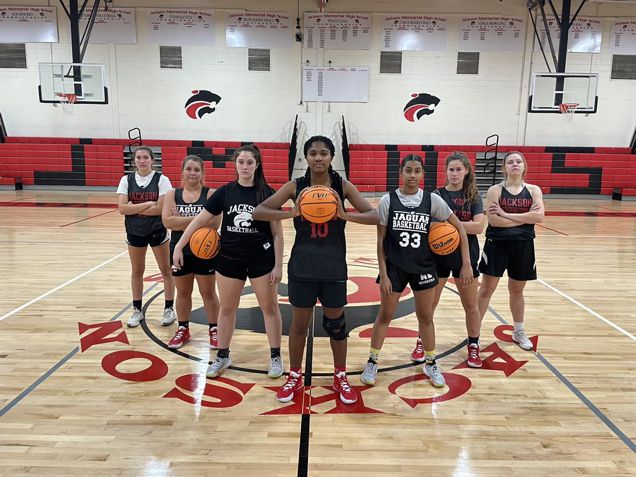 Junior ZOIE MAFFEI and Senior AMBER Williams both return. They both have been big parts of the Jackson Memorial SUCCESS. Zoie Maffei has showed flashes of greatness at times and has started since her freshman year. She is highly skilled, has size and is a big time rebounder. She will take on a bigger role offensively this year. AMBER WILLIAMS has proven she is one of the best rebounders and defenders in Ocean County. This is someone who had 15 rebounds vs Destiny Adams and Manchester, enough said. She has shown flashes of offense over the years with double figure scoring games. She now will be asked to be more consistent as she will take on more offensive responsibilities. CHLOE MESSER has proven she can score and play in big spots over the years. Coach Rachel Goodale no question will lean on the Junior this season. She has spent the last three years learning from some of the best guards in the Shore Conference. She will bring a boat load full of Swag and confidence to this team. She has seen real competition over the years and should be ready for the big moments. KAMILE MAKSELYTE got valuable time last year as a freshman and could step into a bigger role this year. She will be asked to rebound and score at the rim. Senior Brooke McKown is no stranger to competition and the Jackson Memorial way of life. She is a natural leader and will be in attack mode from the tip. Senior Subira Simon is a shooter and welcomes the opportunity to show she is one than just a shooter. She will be ready to prove her worth.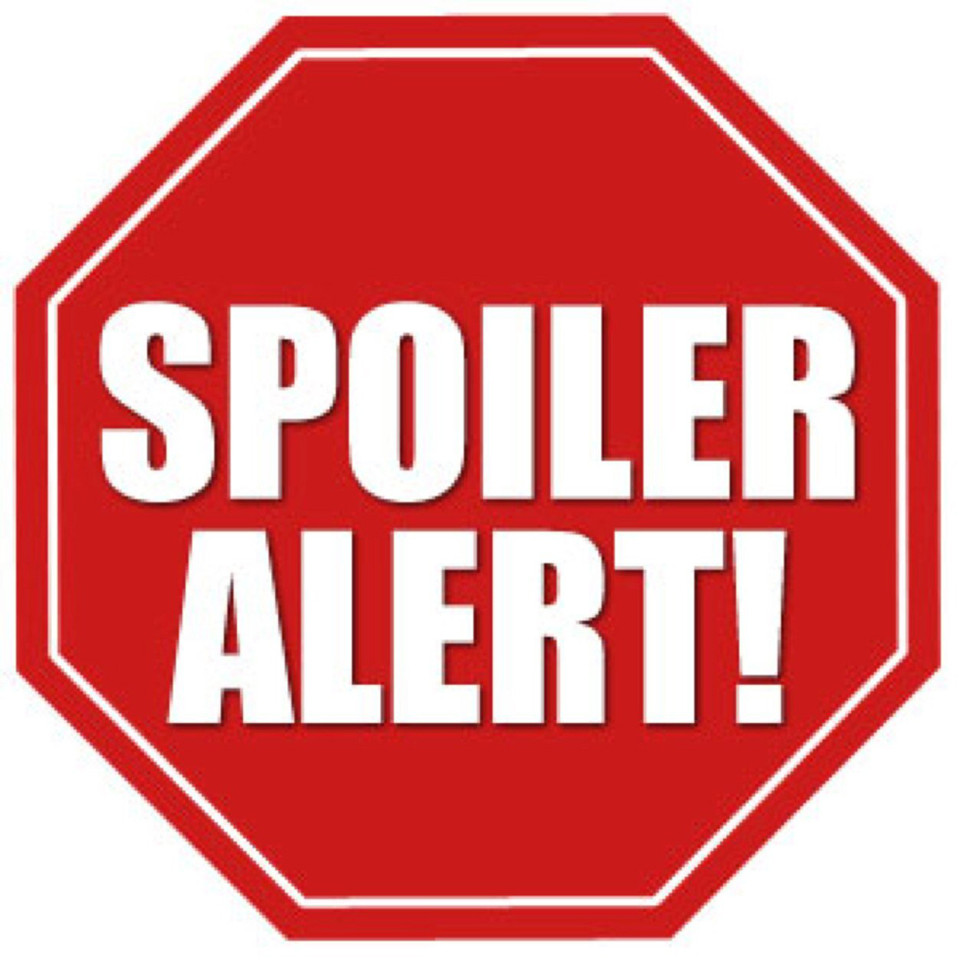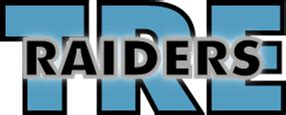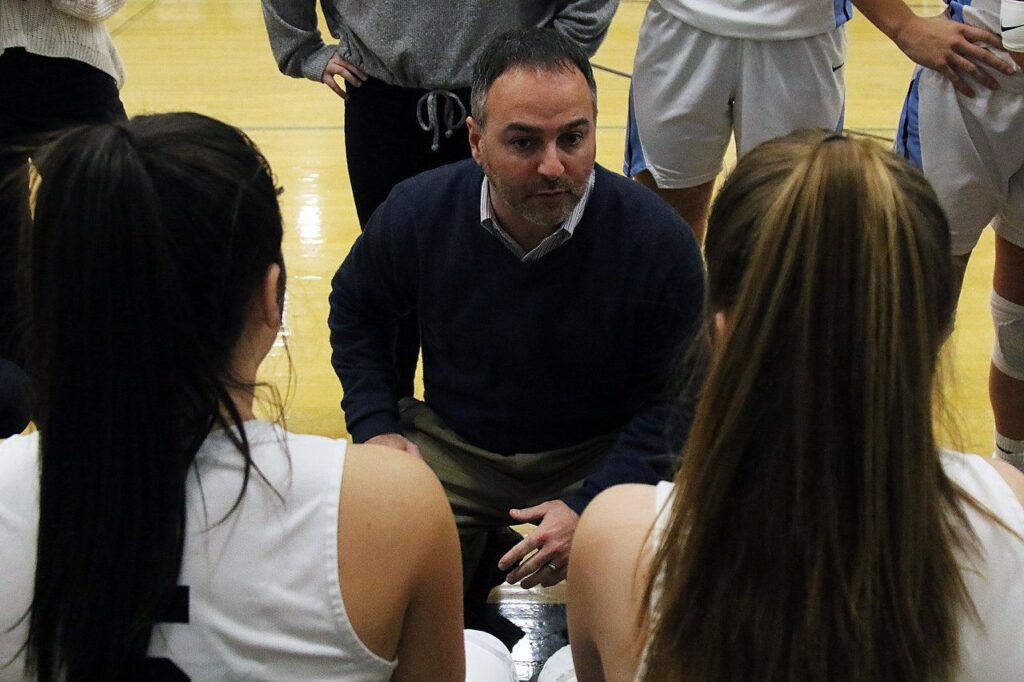 Before anyone walks away with the "A" SOUTH title they are going to have to see TOMS RIVER EAST. That's because they are the sleeper team not just in the division but in all of Ocean County period. Kevin Cohen is the most underrated Head Coach by a long shot. Why when we talk about the best coaches in the shore his name doesn't come up is a total mystery to anyone following Shore basketball. His teams over achieve every year. They play hard nose aggressive defense and always play harder and smarter than everyone else. NOBODY DOES MORE WITH LESS. No team lost more close games last year. Coach Cohen's teams never go away. They were a shot or two away last year from having a monster dream season. They hope that will be the case this year.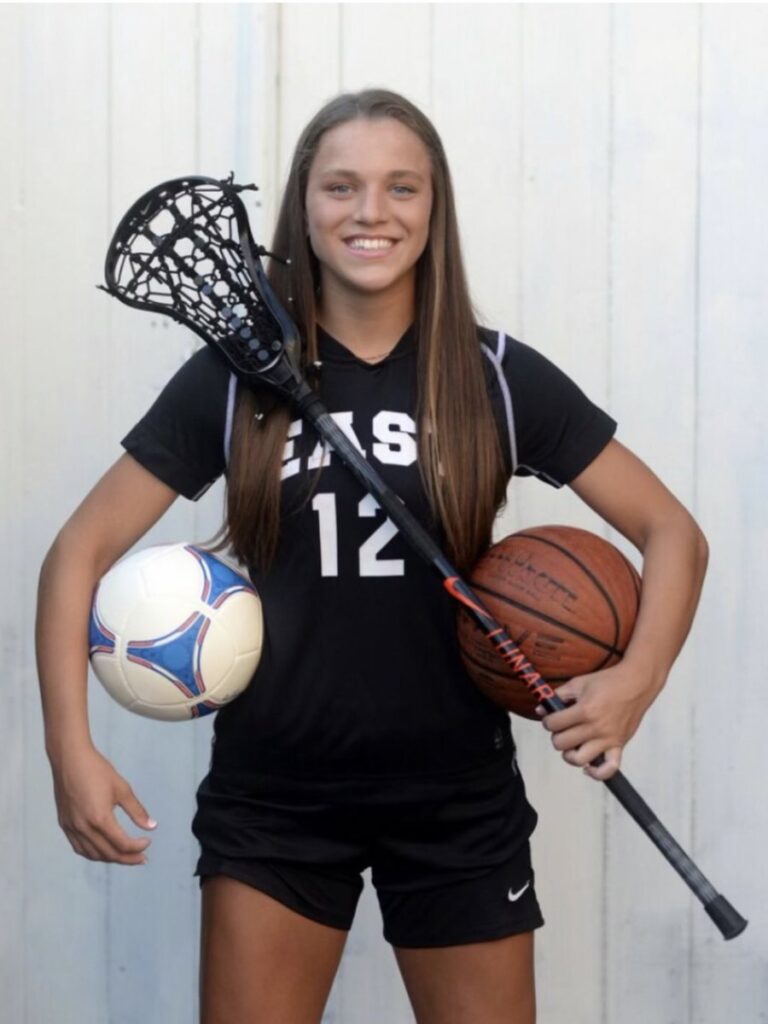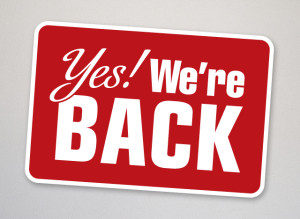 That is why his team this year is dangerous. ELIZABETH GILLEN Is as good as it gets. She has committed to James Madison for soccer and is one of the best athletes in the state. In the winter she is busy filling the basketball stat sheet every night at TRE. She scores, rebounds, defends and dominates games. She is capable of single handedly carrying her team at times. But what everyone forgets, she does it within the team framework. She like her Coach is underrated and and under appreciated. Last year she was FIRST TEAM ALL POD 1...fellow teammate KELLY GOODALL also returns this season and make no mistake this young lady is a stud. Her stats at times were cartoon like. She had double figure rebounding nights all season. She had a season high of 17 vs Southern. She is a fighter and warrior and Coach Cohen loves this type of kid. She can be expected to be more offensive minded this year. She now is experienced and has been on the toughest battle fields numerous times. Her confidence level should be off the charts. The amount of fire power in this lineup is shocking. That's because Senior KELLEEN SULLIVAN is very capable at any time of exploding during a game as well. She has had multiple big scoring nights in her career. Last year she had 11 double figure scoring games out of 15 games. She has played varsity since her freshman year. She knows Coach Cohen's system and has been in big wins and big games. She will be dying to close her career with a "A" SOUTH CHIP. She was 2nd Team All Pod 1 last season. She hope to move up to First Team all "A" division. Junior ABIGAIL GOODALL is as solid as a rock. She is capable of scoring, a excellent defender and again another seasoned energy player. Last season she gave TRE valuable quality minutes. This year her role will expand and it should be no problem as she too has seen the tough battles. She also has had double figure scoring games and knows her role. MIKAYLA MADIGAN like her older sister did for TRE, is a warrior. She will do so many winning things that you will not read about in the paper. Like making her teammates better. Playing hungry defense and scoring when it's called upon. Yes, she too has had double figure scoring games. She is a competitor and her teammates feeds off her aggressive winning nature. The rest of this roster will do the little things like take charges, dive on loose balls, cheer and be great teammates…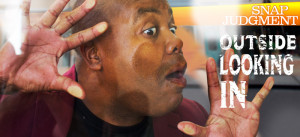 TOMS RIVER SOUTH… CENTRAL REGIONAL and BRICK MEMORIAL all will be on the outside looking in this year. The goal will be to find a way to reach .500 and get to the SCT tournament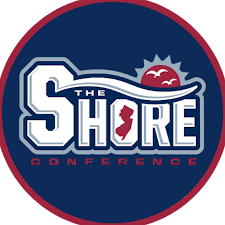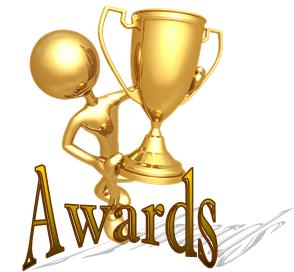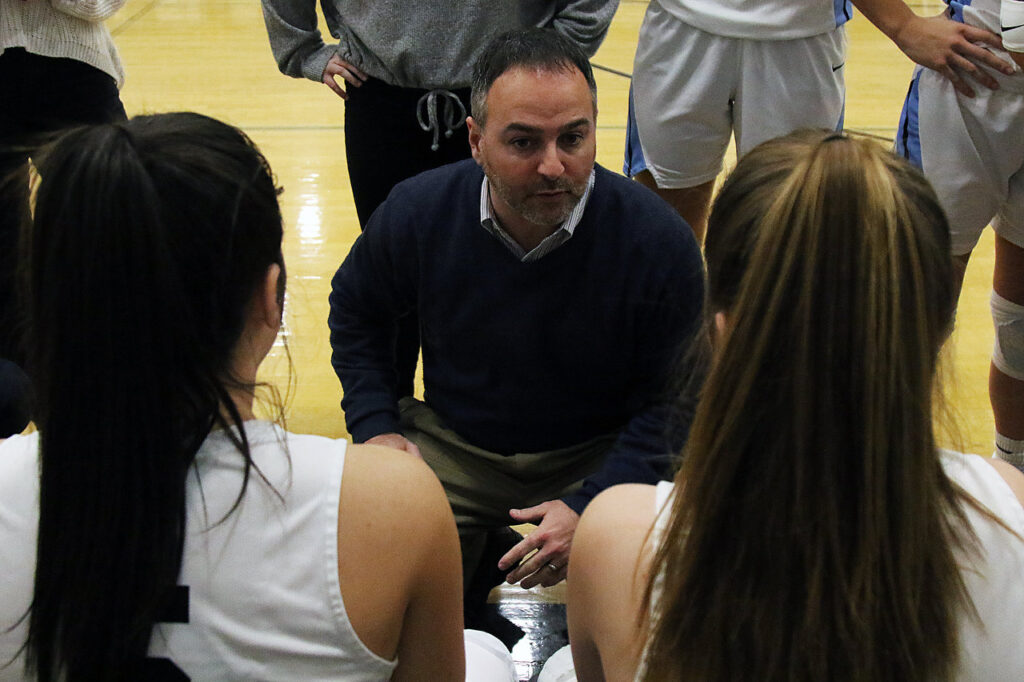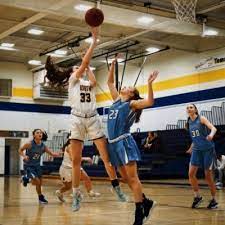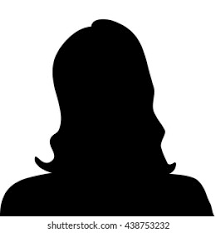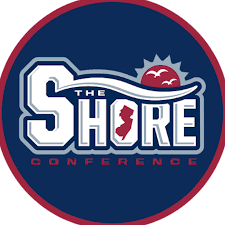 ELIZABETH GILLEN– SR- TOM RIVER EAST
ARLIANA TORRES– JR- TOMS RIVER NORTH
ZOIE MAFFEI– JR- JACKSON MEMORIAL
JULIA GRODZICKI – JR- TOMS RIVER NORTH
KELLEEN SULLIVAN– TOMS RIVER EAST