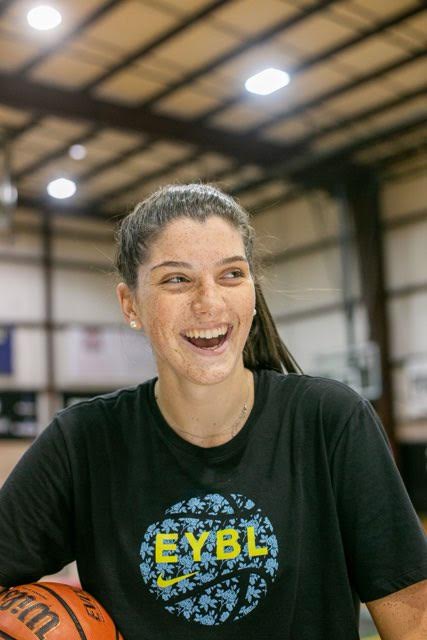 I believe greatness starts with an attitude. I believe greatness is about setting goals that one may never attain. But greatness, that is not shared is empty. Justine Pissott has been filling her cup of greatness and sharing it with us for years now. Yesterday she made it official, when she committed to the greatest women's basketball program in college basketball history. She will now be part of the few that say .. I wore the TENNESSEE LADY VOLS UNIFORM.
I don't think anyone needs a introduction to the history of U of Tennessee lady Vols basketball. The names that have worn these uniforms sound like a who's who of women's basketball. Candace Parker, Tamika Catching, Holdsclaw. This is royalty in the women's game. This is the place Pat Summitt built. This is Rocky Top. Now Justine Pissott's name will sit along side of them. She will be asked to help Tennessee regain it standing in women's basketball. The only way you can do that at Tennessee is by winning a national title. NCAA bids, sweet 16's and final fours sound nice. But at Tennessee they play for chips. But in the case of Justine Pissott, this was bigger that titles and uniforms. Justine Pissott, wanted a place where she could always call home. She wanted a place with a tradition and more importantly a place that would help her grow not just a basketball player. But as a young lady, in other words Justine Pissott wanted it all.
The recruiting process when you get to this level is measured in the details. Tennessee left no stone unturned in this process. They also knew who was calling the shots. I never spoke to their staff once and that's because Tennessee doesn't do wrap arounds. They go right to the source, they don't do backdoor deals…they only do classy! In this case Justine Pissott, they also understood this was a life decision for the family and Justine. They understood that she would be miles from her family, sister and friends. They knew she would have to feel safe and more importantly appreciated and wanted. The University staff checked all those boxes. It's why they won the battle for Justine Pissott.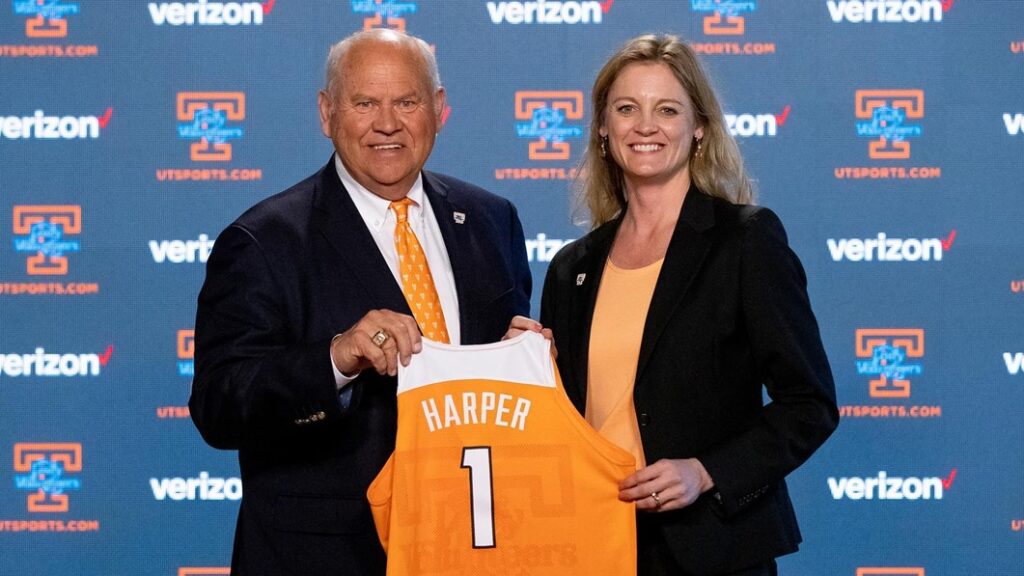 A little side note Kara Lawson played at U of Tennessee and is now the head coach at DUKE. It was she more than any other school that caused the Pissott family to pause. It's a great sign of things to come for Duke fans. U of North Carolina I am sure had to be a tough call for Justine Pissott. She loved the staff and thought of playing with Destiny Adams was something she could not ignore. But somehow Tennessee figured out, how to beat NATIONAL CHAMPIONS AND 3 TOP 5 TEAMS IN THE COUNTRY to land Pissott. It is something Tennessee has not done much in recent years…win recruiting wars! But Kellie Harper is no joke. She went 22-10 last year. Went 13-3 at home, beat Notre Dame and made the NCAA before it was canceled. She has also restarted the U-Conn rivalry. Tennessee is packing the area arena on game night again. Kellie Parker is on a mission… it's ride or die and I don't see death in the future.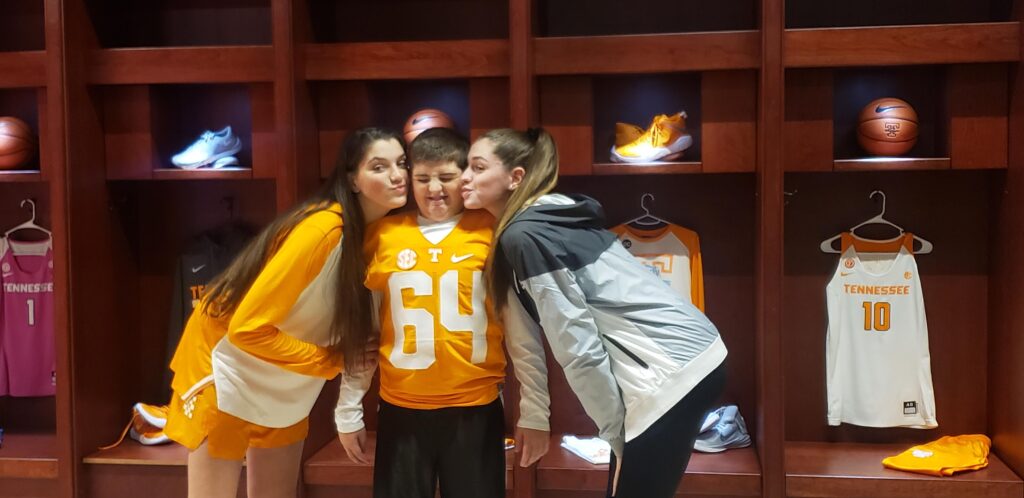 I have never seen a player in all my life with Justine Pissott's appertite for basketball. I know of no player with her stamina to practice and train the way she does (that includes NBA guys I coached). I know of no player who has ever challenged my work ethic as a coach the way she does. You must understand she is in relentless pursuit of greatness. Justine Pissott truly wants to be the best player she can be, many talk of this but simply cannot pay the price over the long haul. You truly have to understand what she has done to get to this point. Getting up at at 5.30 in am to shoot. But it's shooting with a purpose, she understands there must be accountability in her shooting. There is never a shooting gun used to get more shots. That's unacceptable, she gets her shots in and it can take as long as it takes. It build her mental toughness as a shooter. Bad shots are not rewarded and it's been that way since she was young. She was once thought to be too slow, well I can tell you nobody is calling her slow these days. It's because she worked at getting not just quicker but faster as well. That means walking into the gym with sore legs and arms. Then doing her on court workout. She looks out of place now on the high school level. That crazy part is that she has two more years.
Make no mistake Justine and her family's decision making has been the key to everything that has come her why. They stayed loyal to the Shoreshots when anyone would have bolted when she was in 4th grade. She choose RBC because of the education and Joe Montano's disciple not championships. She didn't attend the phony showcases to get a ranking for her ego. She never once put her training on hold to generate hype or attention. She didn't care about All Shore, All State and all the phony stuff that is smothered in politics. She knew my relationship with her would bring jealousy and spitefulness directed at at her. When it came to moving to the Philly Belles, many thought it was a basketball reason. What they didn't know was this… it was about growing up and maturing that drove her decision. Justine Pissott has been an elite decision maker and she has two people to credit for this… JIM AND JOSEPHINE PISSOTT.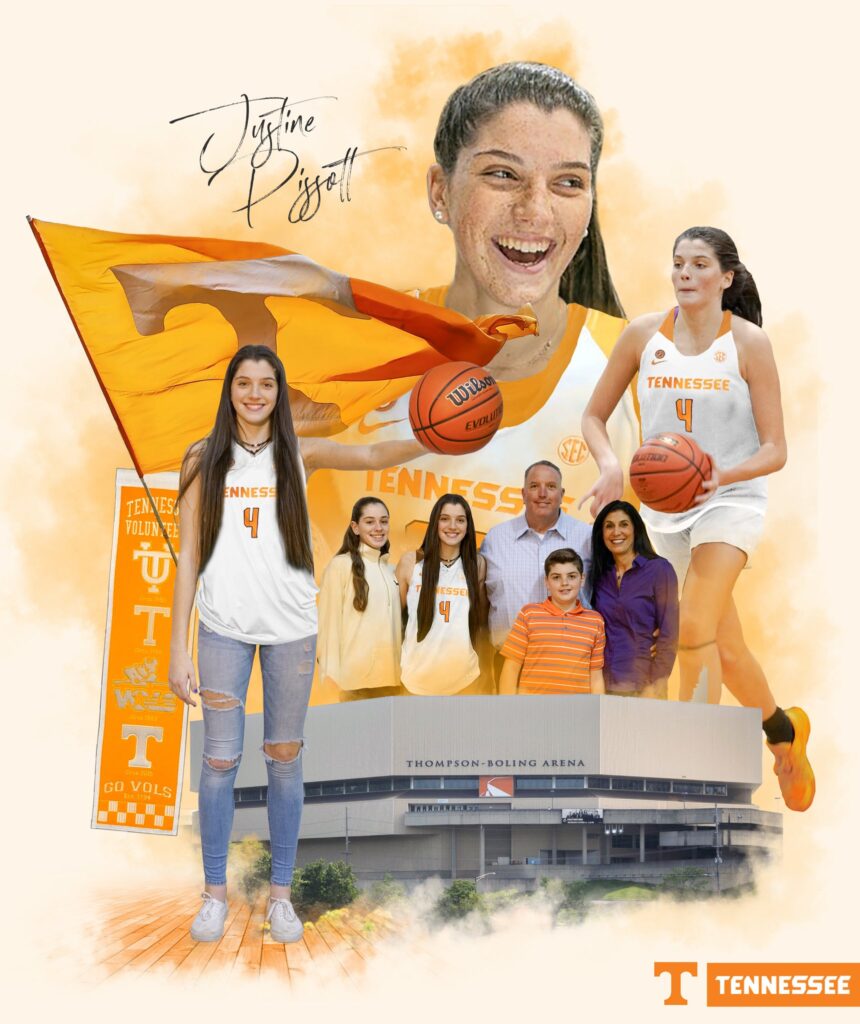 I have a line I like to use all the time. "it's always an adult issue". You see if adults stay out of the way. Kids in youth sports would be happier. It's the adult's that plant the seed of selfishness. It's the adult's who are always looking for something bigger and bigger. It's the adult's who make the excuses first. Well Jim and Josephine Pissott don't live in that world. You make think it's shocking that her older daughter Gia is going to the Naval Academy and currently attends the Mates School. You may feel shocked to hear that she just may have been a better golfer than basketball player. You may be shocked to hear that Justine Pissott played elite soccer and many believed she would have been a better soccer player. Well if you know Mr and Mrs. Pissott, you know they have a philosophy. They provide the kids with the most conducive atmosphere for them to be successful and say now children go do the work. There is no stars in the Pissott household. You are expected to carry your weight or all 6'8″ of Jim Pissott and 6'2″ of Josephine will come pay you a visit. The kids know this and realize…THEY ARE LUCKY. But more than anything they have taught their kids one word…LOYALTY. They and their children are loyal to a fault at times. There trust in me is almost unforgivable and heartwarming.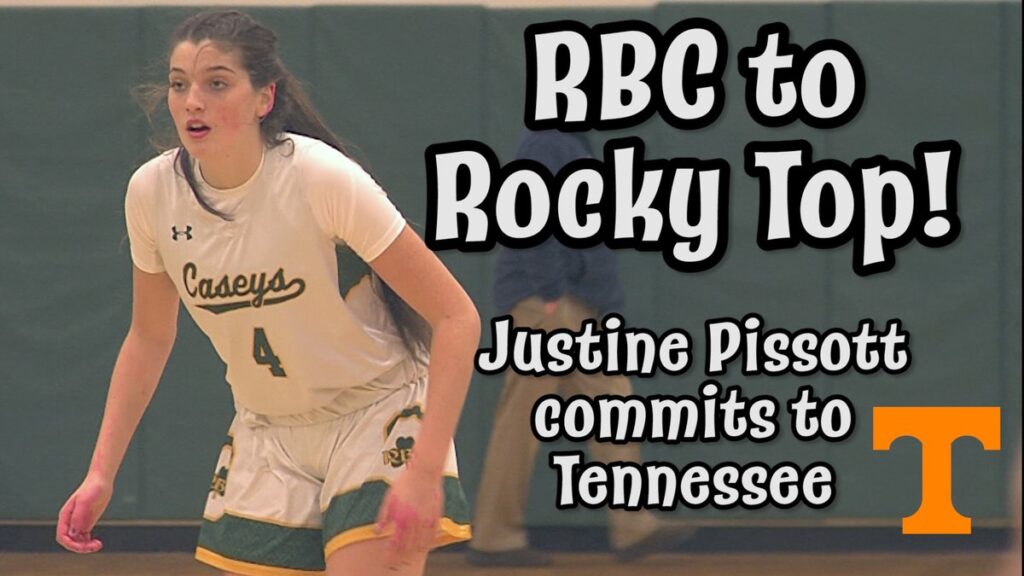 Justine Pissott is just a junior, so this story has so much more to grow. Justine has played with older players her entire life. Many are in college now or even out of college now. But in a year, for the first time in her basketball career, she will be one of the older players, guiding younger players. She will be the best role model those kids have ever had in their life athletically. They are going to learn what hard work and sacrifice looks like. There going to understand mental toughness is not a gift… you develop it. Like playing an entire high school season with a broken finger and never making an excuse. They are going to learn not everyone loves you, and use that as motivation….NOT FOR HATE AND ANGER. But rather to shower them with your greatness… I guess just be Justine Pissott.

Justine Pissott has a lot more on her table in the next 2 years. None more important than winning a state title and SCT title. I really believe she wants that for Coach Montano and RBC. The kid bleeds Casey green and gold. She knows that Joe Montano has been the biggest influence in her basketball career. She knows that RBC challenged her in the classroom and she is thankful for that. I know leaving her good friend Sophia in AAU was painful this spring. But on senior night, it will be she who has to talk about Sophia Sabino this year… then she will truly understand what pain and emptiness feels like. I watched Sophia Sabino crying on the bench one night at a fall league game. She had just heard the news that Justine was leaving the Shoreshots. There were no words to describe that scene. It was painful just to watch and for me to see these two in such pain, brought me to tears as well. I just hid them, kids don't hide tears.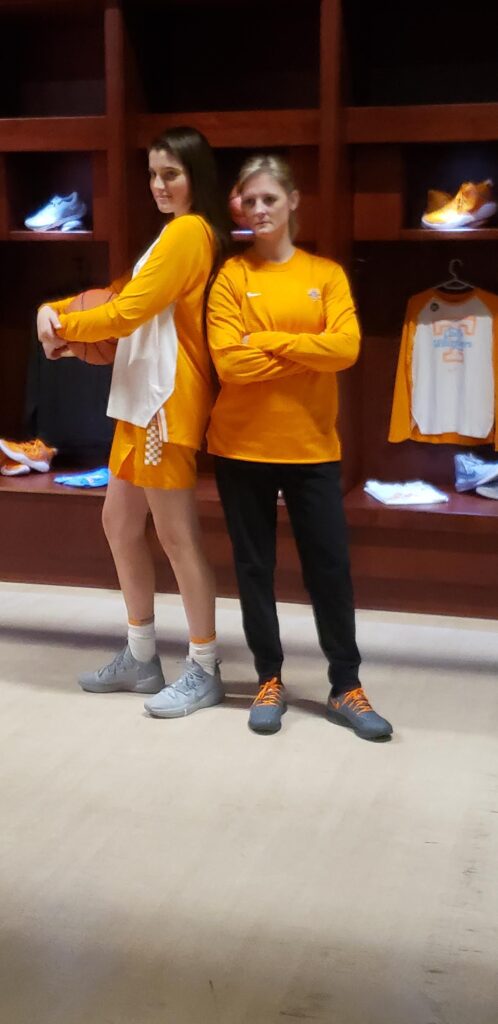 I will back here again next year painting the final picture for Justine Pissott. But I will be painting a lot of pictures about Justine over the coming years. They will all be the same. It will be about her work ethic and commitment to greatness. Her ability to see the big picture at work.. but I want to leave you with this…I HOPE KIDS WILL READ THIS AND THINK HARD….