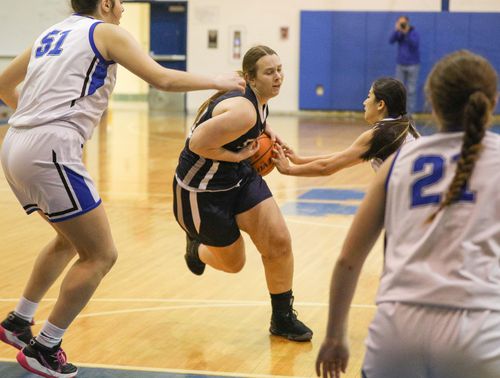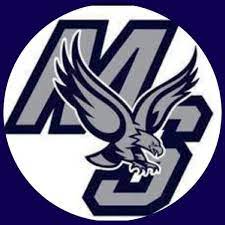 RENEE WELLS and her Middletown South teammates have been on a joy ride. The have surprised everyone except themselves this season and have had one of the best runs a team could dream making in the state tournament this year. They have done so by beating a team in Marlboro that just two weeks ago blew their doors off. Then then traveled on the the road and beat Hightstown in one of the hostile gyms in the state. Middletown South has had every excuse to see their season come to an end. But it's clear Renee Wells has no such thoughts, that's because she could make a case as being the best player in the state tournament right now. She has been nothing short of brilliant since the first day of the State Tournament. Tonight she and her teammates travel to Jackson Memorial to try and do the impossible… WIN A STATE TITLE.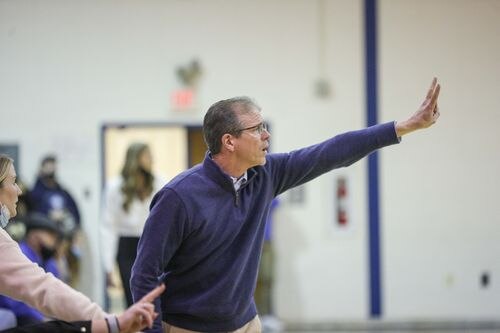 Coach Tom Brennan is in his last season as the head Coach at Middletown South. The professor is not only one of the best coaches in Shore history but one of the most well liked. There is not one person who wouldn't love to see him go out with a bang and a state chip. Clearly Renee Wells would like that as well. That's because for the last two weeks Renee Wells been unstoppable. She more than any other reason is why Middletown will be playing for Group 4 State CHIP tonight.Something most did not see coming except she, her teammates and coaches. But even they did not expect to see what Renee Well is doing these days. Which is being one of the most dominant players left playing in the state tournament.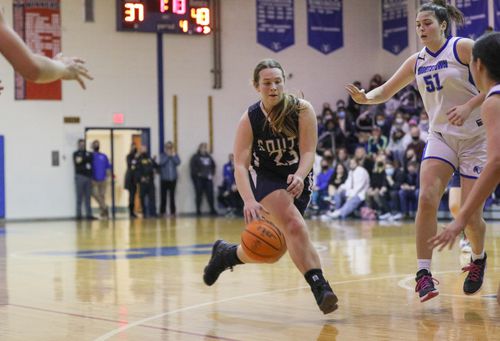 Three years ago, Renee Wells hit a big shot late in Middletown South's win over Marlboro to help decide a division title. After the game Tom Brennan said of his freshman. "She's been getting better and better everyday" Well he can say that about his senior guard now as well. That's because Renee Wells just keeps better and better. in fact she is getting greater and greater. In her last three games she become a machine. A sort of "DREAM" making like machine that will not quit. Much like that Marlboro game four years ago… RENEE WELLS AND HER TEAMMATES REFUSE TO LOSE. They simply do not want to go home. They believe anything is possible and right now they are starting to make believers out of everyone around them.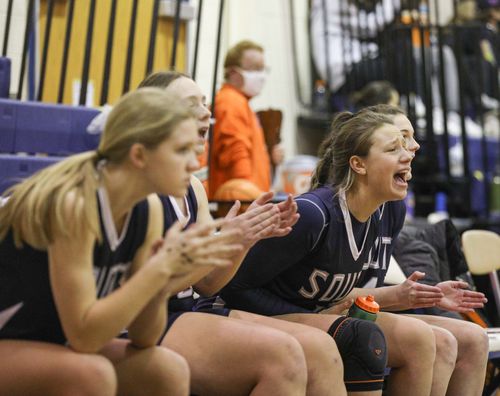 The Renee Wells masterful run started against Lacy when she had 15 points. since then she has gotten better each game after and has not looked back…she had 17 vs Princeton in her first state game. Then she tuned up Marlboro and had a double/double with 27 and 10 rebounds. Then Finally in the State semi- final Renee Wells went buck wild and had 35 points and 9 rebounds vs Hightstown. In a word she has been "Destructive" to anything in her path. She has been the straw that stirs the drink. Right now if your from Middletown South that drink is tasting pretty darn good. Right now Renee Wells just might be the biggest steal a college coach can get these days. She is a the ultimate Brinks Job for some hot shot recruiter, trying to make a name for themselves. That's because right now she is that good!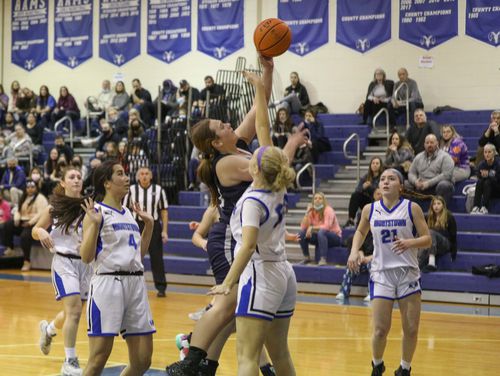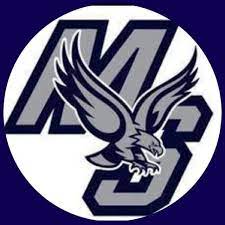 Tonight Renee Wells and Middletown South knows they are a facing a almost impossible task. Jackson Memorial has one of the best home courts in the Shore. They also have Rachel Goodale who is perhaps having her finest moment as a coach. They know Zoie Maffei is one of the best players in the Shore Conference. They know they are playing a team that won their division this year, when nobody thought they had a chance. They know they are playing a team nobody expected to be playing this time of year. They know they are playing a team that sounds just like themselves. But people have counted Middletown South out all year. just like they counted out Renee Well when she tore her ACL 3 years ago. But both have bounced back. Tonight they are both hoping for a little more magic and Middletown South is hoping… RENEE WELLS HAS ANOTHER TRICK UP HER SLEEVE!