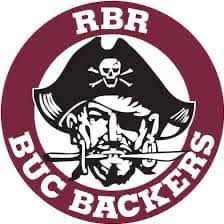 Things change during a season. Sometimes for the better. They say the best things in life are worth waiting for. Well that's apparently true in basketball too. That's because yesterday RED BANK REG proved that to be true. That's because Josie Munson a transfer from Germantown Academy in Pennsylvania became eligible. She more than proved she was worth the wait because she was sensational all night long in her brilliant debut.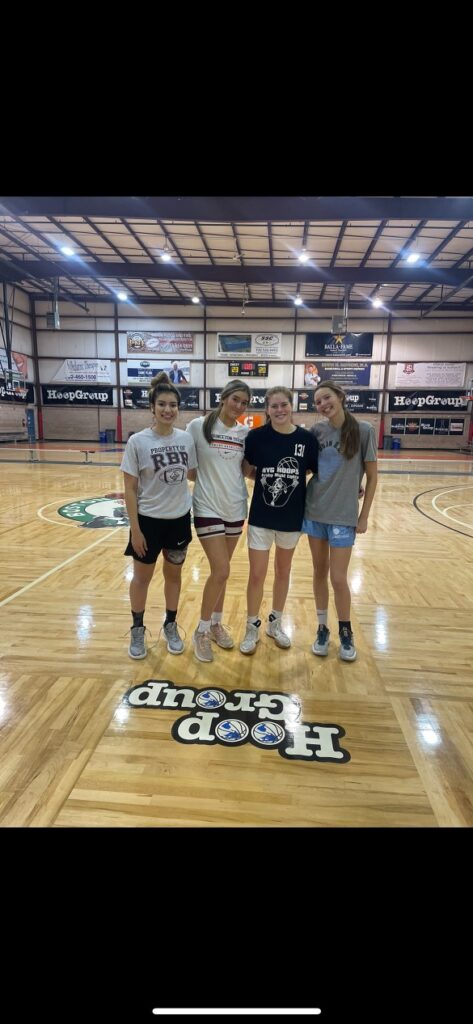 The first time RBR played Colts Neck the final score was 43-27 as Colts Neck ran away from RBR. But that was long ago before the arrival of Josie Munson. This time around RBR steam rolled Colts Neck 46-35 as RBR more than doubled there offensive output from game one. That's because Josie Munson sent a message to the Shore faithful last night. It went something like this… "things have changed". Munson had ( real stats) 16 points … 7 rebounds … 6 steals and 3 dimes in her debut. But what the stats won't show is that she Terrorized Colts Neck on defense and elevated her teammates all night.

By all rights last nights game had all the makings of a blowout. RBR had a 17 point lead early in the 3rd after going up by 10 at the half. But Colts Neck put on a Shooting show from the 3point line. They made shots with RBR defenders hanging on them, knocking them down and grabbing them. It didn't seem to matter. They trimed the lead twice to 11 points but could not get any closer despite putting on a shooting show that would have made Stephen Curry of the Golden State Warriors blush. That's because IRIS AZCONA was knocking down deep three's herself. That because Caroline Pollaway for the first time all season was not double teamed everytime she touched the ball. That's because Camryn Gardner was free to roam the blackboard. Why all this? Because Jose Munson had Colts Neck full attention leaving her teammates room to go to work. IRIS AZCONA had 18 points and 6 dimes most of them to Munson who scored on show stopping finishing moves. CAMRYN GARDER had 10 rebounds and 5 block shots. She and Caroline Polloway who found life is easy with Josie Munson around. Turned the lights completely out on the Colts Neck frontline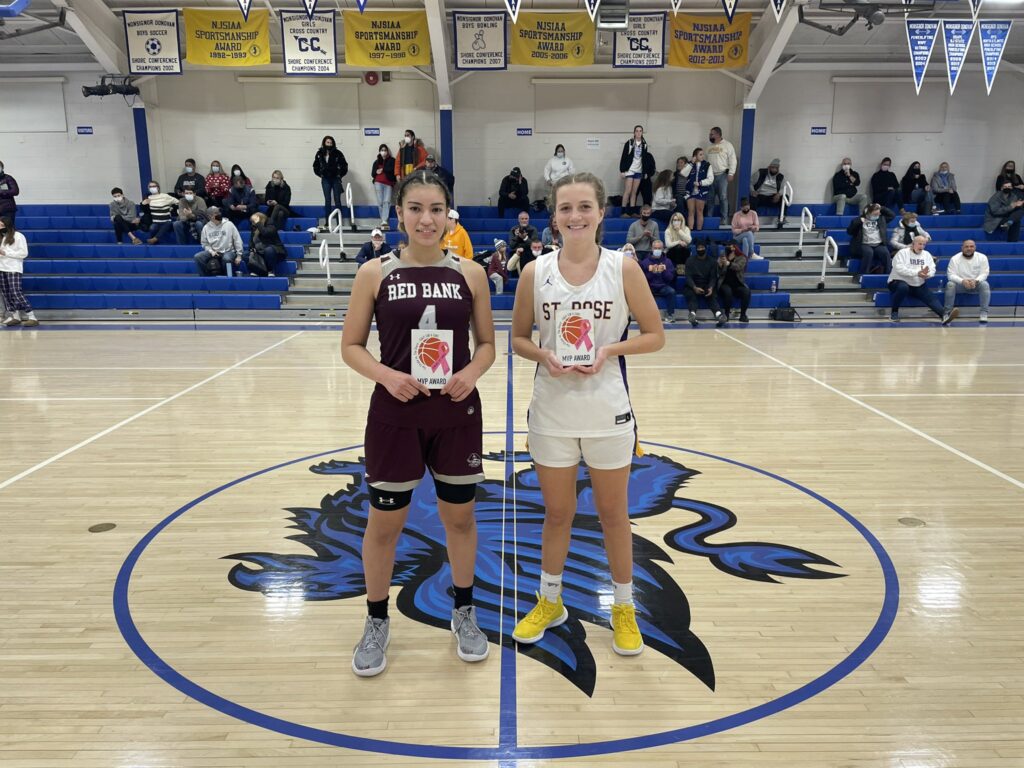 RBR suddenly has become a problem. Now they have another true scorer, rebounder, defender and ball handler in Josie Munson. Now RBR once dead on arrival in terms of making the SCT, now has dreams dancing in their head. That's because outside of the Top 4 teams Coach Truhan has to like his chances. The question is can he get to .500. RBR has no margin for error at this point. It may have been a long wait but it's been worth ….because JOSE MUNSON IS HERE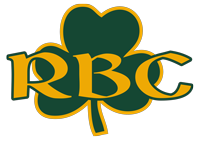 RBC is not making it easy. They got by Holmdel last night and it wasn't pretty. HOLMDEL for the 2nd time lost a heartbreaker to the Casey's who did what all good teams do…FIND A WIN TO WIN! RBC seem to throw the ball away all night. Then they got into foul trouble as there star babies looked like..well "babies". But Ally Carman looked like she was ready to go from the start, scoring the first 6 points of the game. She scored in every quarter and made all her free throws while scoring 20 points. Casey Prior continues to give RBC whatever it it needs on any given night. Last night called for her offense so she scored 13 points. With RBC babies in turnover mode, Molly Kelly was once again the rock. Meanwhile Katherine MARTINI once again was a problem all night for RBC as she tried to will Homdel to a win. When Allision Cannon made it a 52-51 game with under a minute. It seemed Holmdel might pull off the upset. But RBC is RBC folks and they found a way… 59-51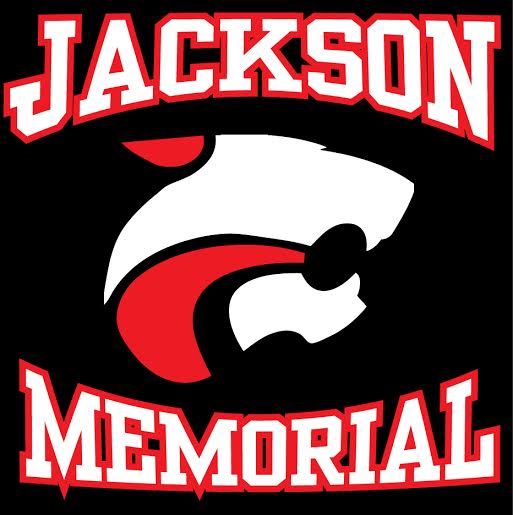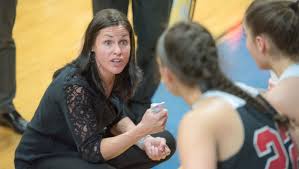 Jackson Memorial beat Middletown South on the road. It was a impressive team win. If you don't think coaches can win games from the bench. I give you Rachel Goodale last night. She made more adjustments than a wedding Taylor last night. She kept her team in position to win all night. Then she watched them pull away for the win. She gets the game ball!
TRN won big and is just basically killing time until the Jackson Memorial rematch.
Gen Fara had 21 points as Point Boro is starting to find its groove as of late. They've won three of there last four There only loss was to Manasquan. Fara has been great all year!