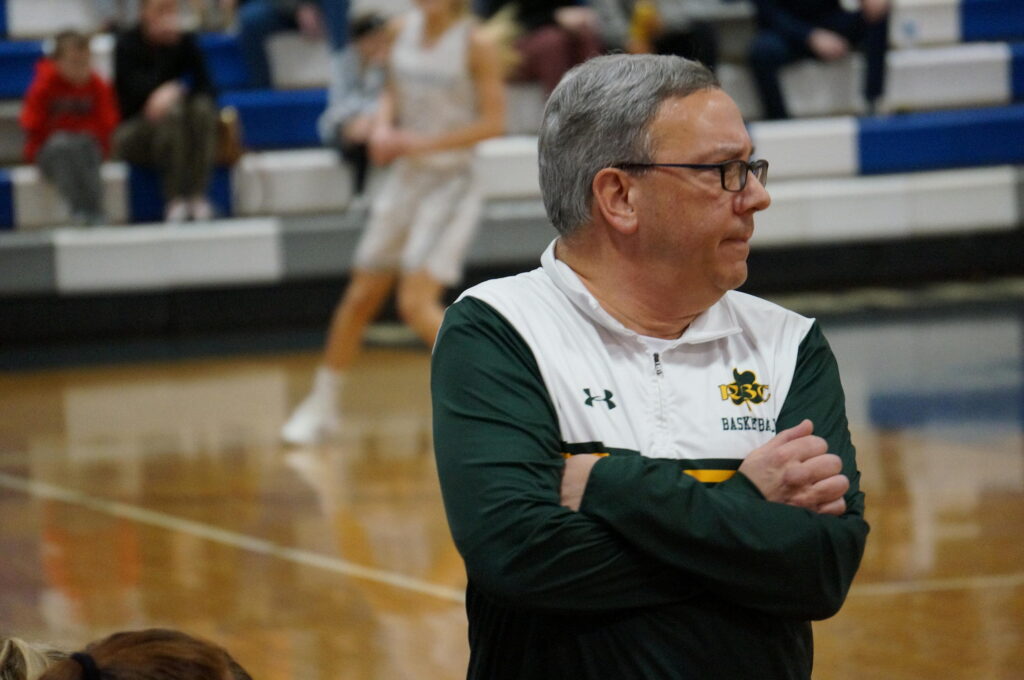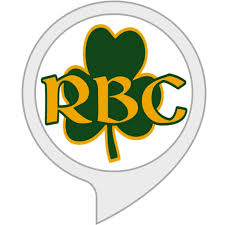 There is nothing like a big game and big win to get a team back on track. That's exactly what RBC needed and got last night vs red hot RFH. It took a full team effort from players and coaches to make it happen.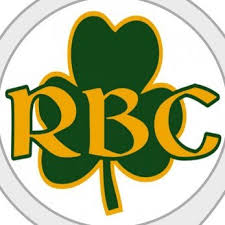 RBC has two of the best babies in the state of New Jersey. One got RBC off to a flying start and the other one put RBC on her back and carried them to the finish line. Christina Liggio has been one of the biggest surprises of the year in the Shore conference. She has been the run away leader for FRESHMAN OF THE YEAR. Yesterday she did most of her days work in the first 5 mins. She set the table for RBC with 9 of her 11 points. It took all the pressure off RBC early and allowed them to relax. In the 4th quarter Tessa Carman turned into superman and put RBC on her back. She simply did it all. She banged out jumpers, got to the rim, rebounded , dropped dimes and defended like her life was on the line. RFH had no answer for the freshman as she finished off the bulldogs for the wIn for RBC. She had 8 of 12 points in the 4th quarter.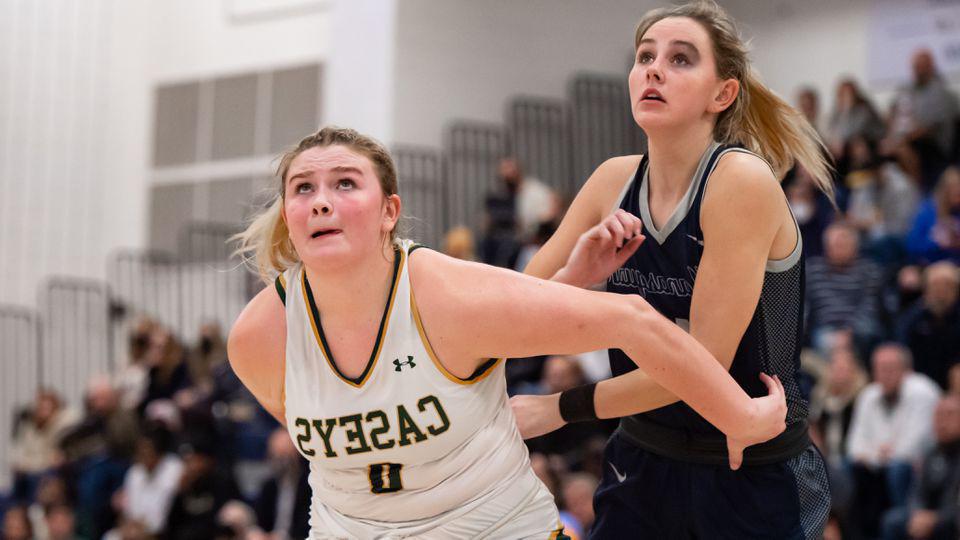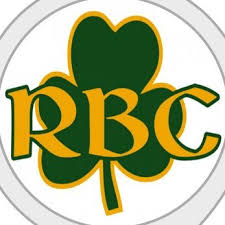 If the RBC babies started and finished things it was the upperclassmen and there coach that put them in position to do so. Emma "big game" Carman returned to form in big games once again. The junior had 16 points and played lights all evening. She also did a great job on the defensive end thanks to Coach Montano 's masterful coaching and game playing. Coach Montano realized his team needed to guard the three point line so he adjusted his defense and played Emma Carmen at the 5 spot last night. it was a stroke of Genius. That because Emma Carman gave him the offense that allowed him go go small last night. RFH had 12 three's last night but what folks missed is that shooting percentage matters and Joe Montano's game planning was a thing of beauty. He mixed up his defense all night and kept RFH guessing the entire night. His rotations were spot on. When there were dead balls and his team was on offense he rushed Ally Carman in the game. When the RFH bigs knocked down three's he went small and never let them get on a roll. Joe Montano had a Hall of fame coaching performance last night.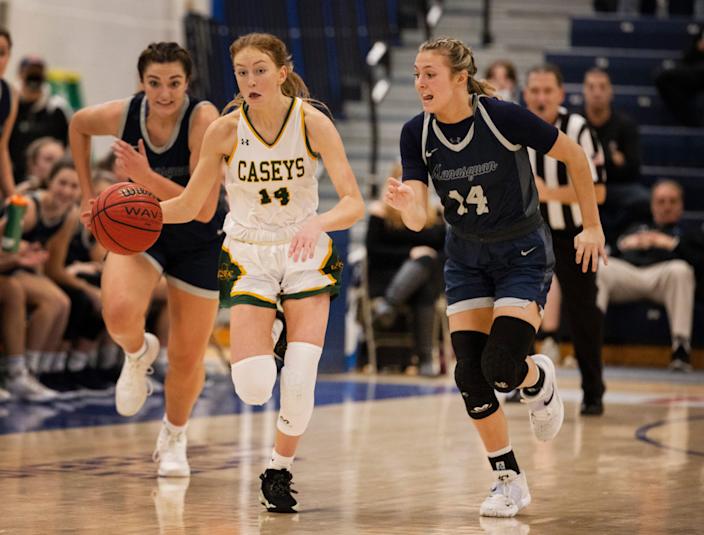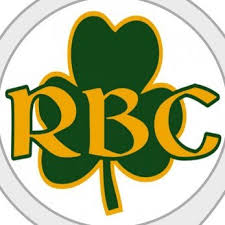 JULIA COSENTINO is a walking bucket. She has been unstoppable as if late. She is tough to guard and is a high volume shooter to boot. Well Molly Kelly is a high level defender and last night she chased and hounded Cosentino into the gates of hell. Holding the talented guard to 6 points. Molly Kelly's defense, leadership, passing, rebounding, toughness and decision making will not appear in any box score … just the "W" will.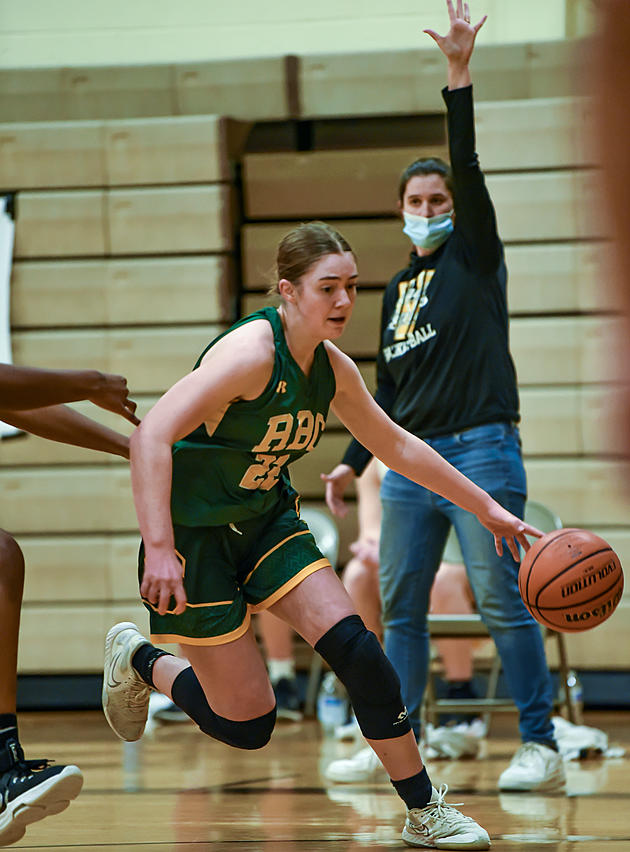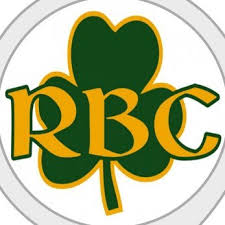 Molly Kelly was not alone last night. Thats because her running mate Casey Prior played her best floor game of the season last night. She did not have a turnover. Her passing was elite and she threw the RFH wings into the ice box. She performed her best Frozen routine of the year on defense. Yesterday Casey Prior proved her game is much more than just scoring.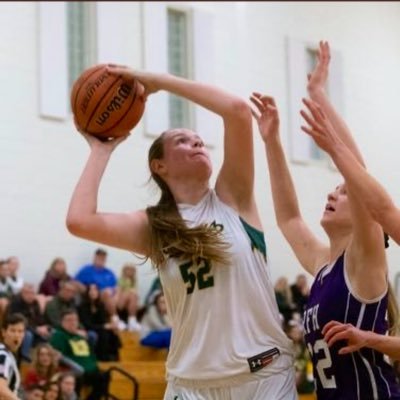 ALLY CARMAN in the 4th quarter came off the bench not sulking but balling to help RBC finish off RFH. She had 4 of her 8 points. ELLA INACIO has become a real important part of the RBC rotation. She plays with confidence and has earned Coach Montanto's trust, her big 3 in the first half was just gravy.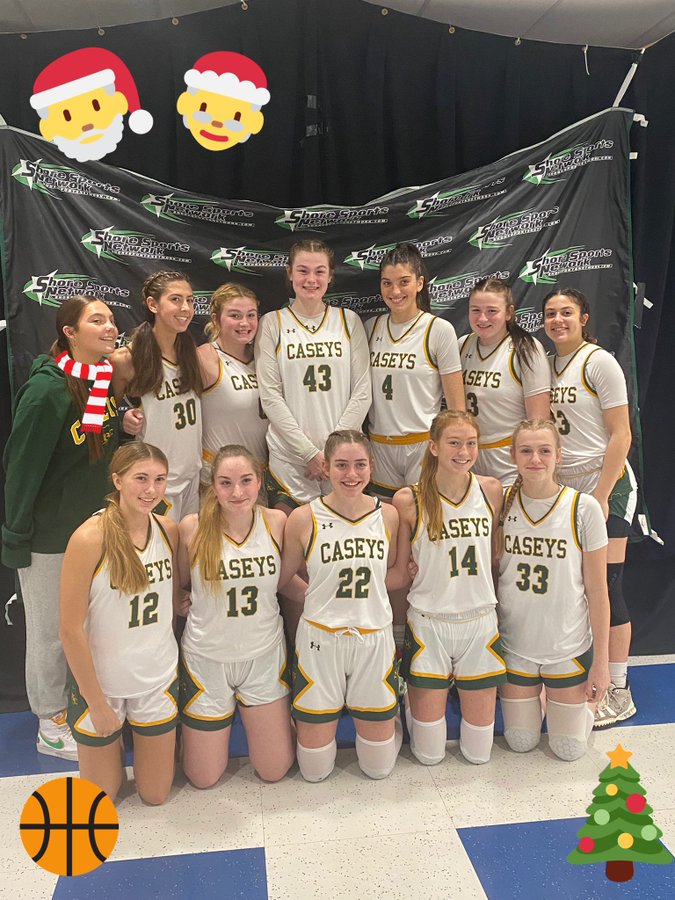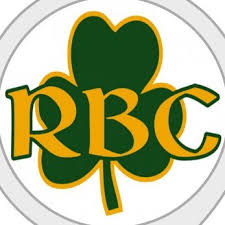 All is right in the Shore Conference once again. How quickly we forget. RBC now will continue to move on and be… RED BANK CATHOLIC… why? because that's what the YANKEES OF GIRLS BASKETBALL DO… its just expected, excuses not allowed🏀


REMINDER CORE SKILS RETURNS SATURDAY🏀👏… SPOTS ARE AVAILABLE (coop@hoopgroup.com)