---
All it takes is one shot that misses or one shot that goes in to change the narrative  of a season. MCKENNA KARLSON made maybe the biggest shot of the season for Manasquan  on Saturday. Her three point bomb tied the game and allowed Manasquan  to beat #11 state ranked Shawnee in Overtime. McKenna Karlson  certainly changed the narrative  of that game. Now she is working on another narrative….HERSELF 
McKenna  Karlson, has always  been a talented  player. She was gifted with a athletic body and tons of natural  ability.  But she has been waiting, buying her time as they say at Manasquan. She has had to play behind no less than 4 D1 players the last two years. But she is a D1 talent herself and it's  now we are seeing it and not just talking about it. MCKENNA KARLSON has arrived and that's not talk it's a fact. She is changing the narrative  about her on the floor. I mean Stevie Wonder can see this. McKenna has  just waiting for her opportunity. Saturday she may have brought a little more credibility in the eyes of some. But the truth of the matter is, all season she has been one of if not  the most consistent player on the Manasquan  roster.
Wow overtime @TinyGreenNBS @mkarlson13 @SquanGirlsBBall pic.twitter.com/0tWzsAnIlp

— Nick Lowe (@nlowe11) January 21, 2023
While McKenna Karlson is no box score junkie, don't get it twisted for a second. This season she has just about matched or doubled her career stats in half a season. That may impress most and it makes for good media hype. But what has impressed me most about McKenna Karlson  is the way she is handling the ball. She has tuned herself into a true combo guard. Not masquerading as so many players inbetween postions do. She has the ability to lead the fast break and make point guard decisions.  She can guard, points guards, in  fact she smothers them with her length, college ready body and physicality. But then she can slide to the wing and bring a host of problems. The type of problems college D1 coaches dream about. She is absolutely murder on the weak side crashing the offense of glass. But it's that wicked first step off the bounce that is so dangerous and brings fear in the eyes of the opposition. Now throw in the shooting range, elite shot selection and the ability  to finish in traffic and you got a major problem on your hands. Did I tell you she personally  puts opposing teams in foul trouble all by herself? You see the narrative? It's not the box score, it's the type of game that matters. McKenna Karlson  has lots of game.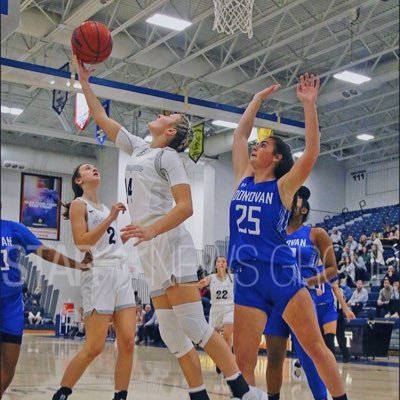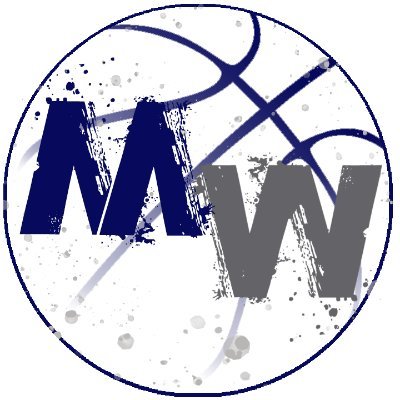 Coaches know a little about McKenna Karlson. They just don't know enough right now. But that's okay,  give it time.  That narrative  is 100% about to change. McKenna Karlson  didn't  play for a stacked AAU team.  Coach colleges did  not line up wall to wall to watch her NJ RISE team play last summer. Want t to know the truth? I seriously  doubt they will line up this year either. But guess what?  It's not going to matter. Do you know why? Because the narrative  about McKenna  Karlson is already changing. Coaches are going to start  realizing she is a "STEAL"  they are starting to realize  she is one of the best two way players in the Shore, while playing  on, one of the best teams in the state.  But there are a few things I know that they don't.  Like low maintenance  kids matter and McKenna Karlson is low maintenance. Like some kids have played against the best competition their entire basketball life. College Coaches if there is one thing about McKenna Karlson  yiu better understand,  it's  this; she has played against the real  rock stars in the most competitive  environments you know. She has always  embraced the best competition. Soon coaches are going to be putting papers in front of McKenna.. these are facts not talk and I may know a few things about such matters.
I have known McKenna Karlson for years. She is a confident  young lady. I have watched her from a distance develop and go from a talented basketball player to one of the best teammates a player could want. I'm watching now change the narrative  about her status as a player. But the truth of the matter is thisMcKenna  Karlson has always been one of the best.
SHE  JUST HAD TO PLAY THE WAITING GAME💪👏🏀⭐️