Yesterday RUMSON FAIR HAVEN took care of business and knocked off #7 St. Thomas Aquinas. It was RFH's first win over a top 10 team this year. It was also another feather in the cap for Dave Callahan and his merry bunch of Bulldogs. But there is another story to talk about. That story would be Paige Slaven, who once again turned in another superwoman type performance.
Yesterday Paige Slaven had 24 points, 6 rebounds and 4 assists. It was a eye popping performance. But that should no longer be the case, because Paige Slaven has been doing this all season. For the 5th consecutive game, Paige Slaven has been maybe the best point guard in the state of New Jersey. If you think that is an exaggeration. Try this on for size, she had a monster Showcase game vs Bishop Eustace with 18 points and 4 rebound and 5 assists. A game where she just took over and put RFH on her back. Then she had 19 points, 6 assists and 5 rebounds vs Holmdel.. oh yeah, including the game winning shot with time running out. She followed that up with back to back double/double games before yesterday's masterpiece. All this is becoming old news. Just like when she had 18/10 assists and 9 rebounds vs Top 20 Gil St. Bernard or 13/9/6 vs MANASQUAN another Top 20 team. We can really go on and on… but why bother at this point. If it's not clear that Paige is one of the best point guards in the state these days… then it's never going to be clearer.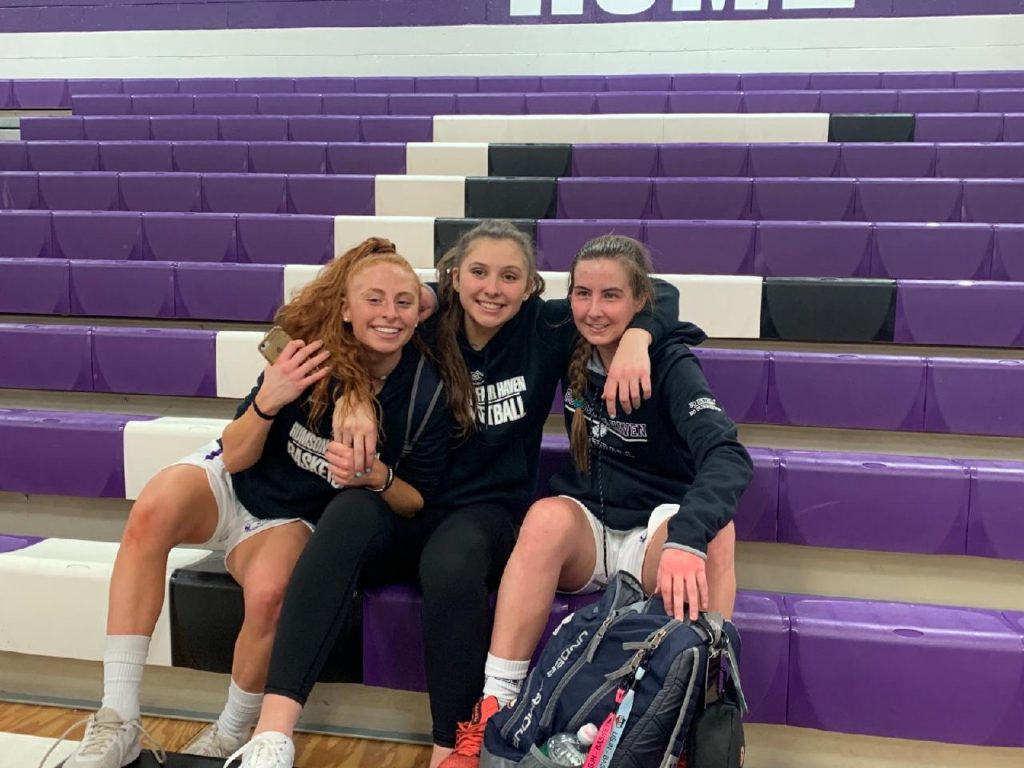 Paige Slaven, has always been special. It's just, she had been making her magic at Donavan Catholic without a spotlight. Where the level of competition prevents a player from getting there due. But those who know ….KNOW! They know that as a sophomore, she put DONAVAN CATHOLIC on her back vs Manchester in a heartbreaking lost to open the season. They also know that year when Paige got hurt; Donavan went into a tailspin, including two of the most disappointing losses in the schools program in recent years. Yet when she returned, they won 10 straight games including a win over the Adams sisters and Manchester to earn a share of the divisional title with Manchester, who hasn't lost a Ocean County game since!
You want to know how important Paige Slaven is to a team? You see Slaven makes those around her better. Well during her time at Donavan Catholic, she won two divisional titles in the same division as Manchester and Donavan Catholic won 20 games each season. This year RFH with injuries and babies, it was suppose to be a massive rebuilding job. Well Paige Slaven has helped make RFH, most likely a Top 10 team come Friday. While her former school Donavan Catholic who has found out, life without Paige Slaven around is not so much fun. Her impact on both programs cannot be denied. Paige Slaven like all great Point Guards is more concerned with teammates rather than herself. It's why both programs are feeling her impact these days. It's also why her game translates to the next level so well, why? Because her track record for making ordinary players look great and good players look like superstars… is undeniable.
When Paige Slaven parents decided to move to RFH, some people tried to spin things. Well they can stop right now. The family had planned to more last December but her mother wanted her finish her junior year at Donavan Catholic. There were only three people who knew the family was moving. Her parents and myself and that's it. There was only question, where she going to attend school? She choose RFH and her parents never spoke to Coach Callahan…. NOT ONCE, it something the family has come to accept the misrepresentation by outsiders. Having such a great experience at RFH has made the rumors so much easier to laugh at these days. In fact the person who told Coach Callahan that Paige Slaven was moving into town…was yours truly. Dave Callahan had no idea he was getting a superstar. Why did the family settle on RFH? Three reasons, education, a great culture and the personality of Coach Callahan. This was not about a player falling into anyone's lap. This was a case of a great program attracting a family. RFH and Paige Slaven are both lucky. RFH is having a dream season and Paige Slaven is having the time of her life on and off the court.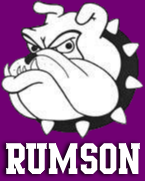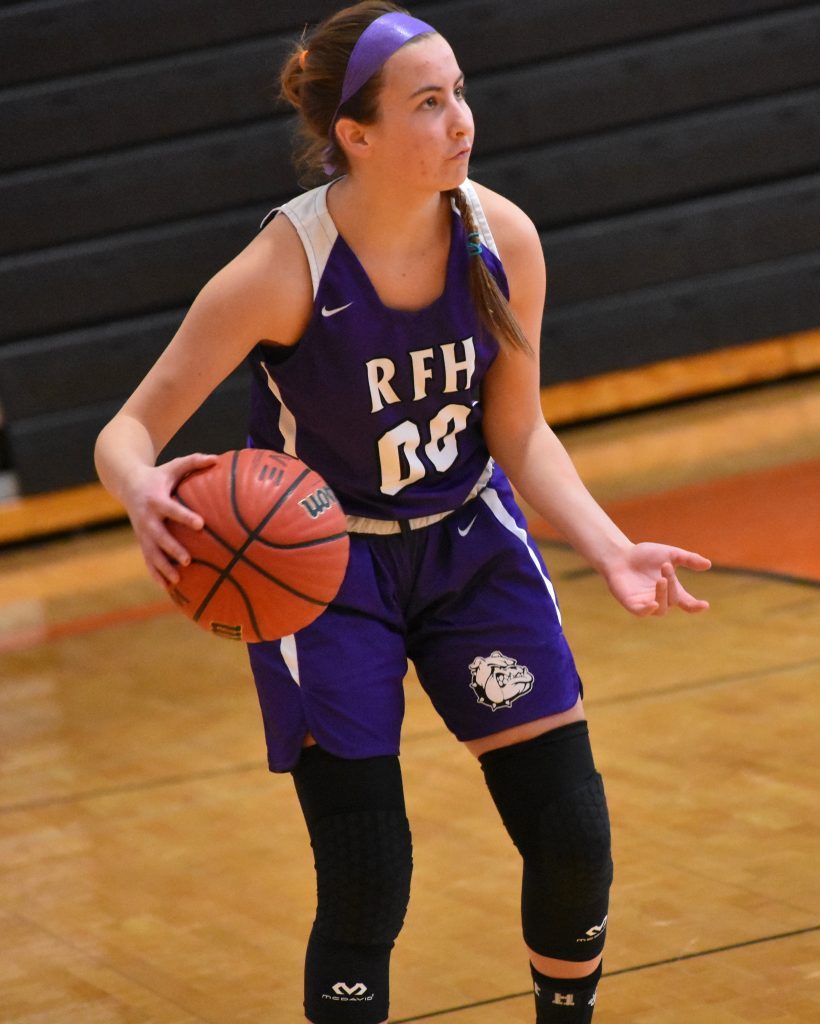 All the best players in the state, know who Paige Slaven is and respect her. Like most of the best players in Ocean Country, she has played high level AAU and trained outside the county vs elite competition. So those who know, already knew about Paige Slaven's greatness. She is ego free, walking away from D1 schools for example. If your wondering why it has taken her so long, to get to the top of the Point guard mountain? I have your answer, its just now, she is performing her magical act on a brighter and bigger stage. Paige Slaven told me her goal this season was to make 1ST TEAM ALL SHORE.. Well RFH has given her the platform she has needed and folks she is taking full advantage of it… because there days… nobody is doing it better than PAIGE SLAVEN THESE DAYS!