Where do you start when you talk about Trinity Hall's Nina Emnace? Do you start with the fact she just may be the best student athlete in the state of New Jersey? Do you start with that, she is one of the top 5 players in the entire state? Maybe you start with her work ethic and commitment? Maybe you can start with the player who has bet on herself more than any player maybe in Shore history and has come up smelling like rose? Then again maybe the best way to start is with this fact. Nina Emnace has never been a follower, she has always been about creating her own legacy. She could have taken an easier route to greatness but she loves to challenge herself. She loves the idea of creating her own history. Maybe that's why she turned down, Power 5 and A-10 offers… Big East offer and Top 25 offers to attend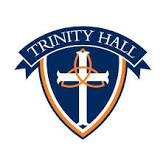 There are kids with hope and dreams. Parents who dream of their kid fulfilling those dreams. The bigger the dreams, the smaller the margin for error gets. It does not take much for a kid to start discussing settling when chasing a "BIG" dream. Sometimes it a simple matter of the kid not having enough talent. Nina Emnance is dripping with talent. Sometimes a kid gets side track by the finer things in life. Nina Emnace has never been side tracked by anything since I have known her when she was just in 2nd grade. Sometime a kid just can't make the sacrifices. Nina Emnance doesn't just embrace the sacrifices she wears them like a badge of honor on the floor and in the classroom. You see some kids talk about being the best; Nina Emnace want to be the best. There are no shortcuts in anything that she does. She want to be the best student ever and she wants to be the best basketball player ever. There are no excuses and she fully expect to reach any goal that she may have. When it comes to goals, Nina Emnace is batting 100%. She went to Trinity Hall when everyone told her she would get lost. That told her, she wouldn't win chips, awards or games, they told her she would be a side note, forgotten. The warm up act for the big shore. Well Nina Emnace these days is the big show…she was FRESHMAN OF THE YEAR…. WON A SCT CHIP AND TRINITY? WELL THERE NOT JUST WINNING GAMES … THEY ARE BANGING ON THE TOP 20 DOOR. Nina Emnace didn't join them, she is trying to beat them at their own game…Nina Emnace has bet on herself every step of the way and won. This week she won really big win, when she verbally commitmented to Harvard University.
Nina Emnace is a different in so many ways. She committed to Harvard in July but didn't want to make if official until she looked the coaching staff in the eye and shook their hand. She wanted everything to be right. That's because Nina has always done things the right way. When she was a freshman she came to me and was in tears. She didn't know weather to play for the Jersey Rise or the Shoreshots. I told her that her was her decision but stop crying like a baby. I told her regardless of where you play, you will have a ton of D1 offers. You see Nina Emance doesn't just make decisions without thinking them though. How else can you explain her choosing Trinity Hall over the brand name basketball program in the shore. Well again just remember, Nina refused to attend Trinity Hall officially until she was accepted into the MATES SCHOOL…why? Because Nina wanted to prove she was more than a basketball players. It explains why Trinity Hall has had students go to every single school in the Ivy League, MIT, Stanford and any other big name school you can mention… but only one Trinity Hall student or athlete has ever attend the best school in the USA….HARVARD AND THAT'S NINA EMANCE.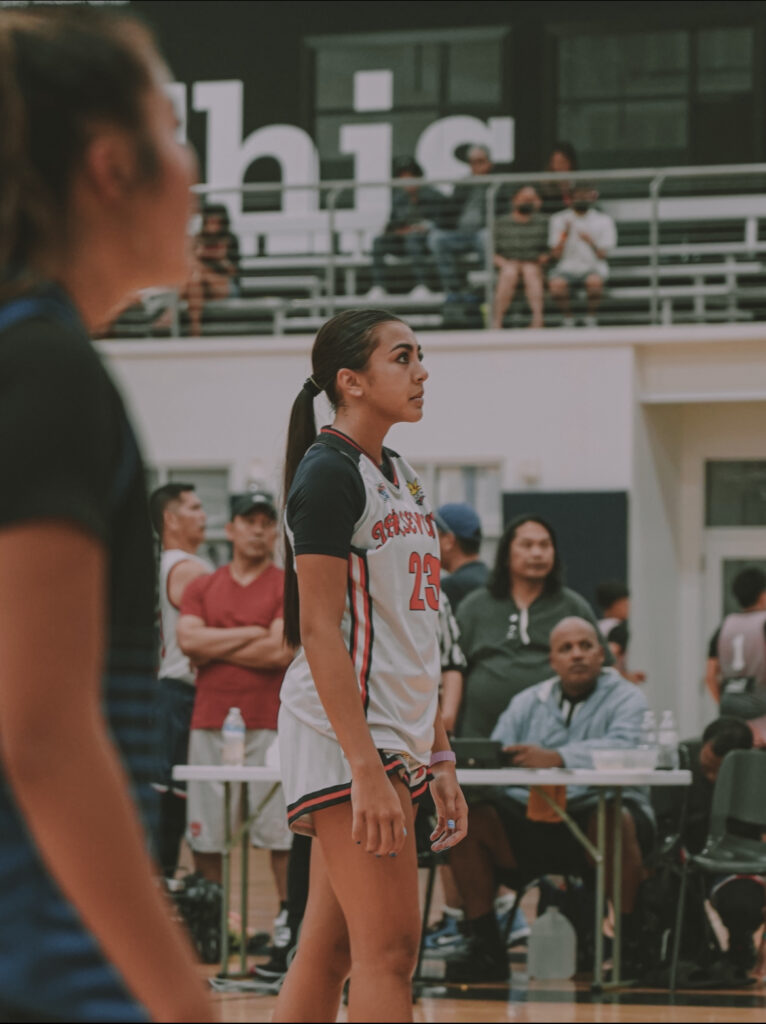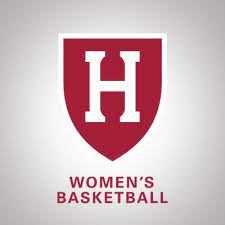 Nina Emnace's work ethic is not what shocks me, I have seen it for 10 years. But rather than her work ethic, it's the fact she seems to never get tired that is so shocking. She seem to always want to do more, there is no give and take like so many other kids. Nina Emnace enjoys the challenge of getting better everyday. It's why she is the BEST TWO WAY PLAYER IN THE STATE. She has the sweetest jumper to look at in the state. Her form is a thing of beauty. Trying to stop her off the dribble is really putting your ankles in jeopardy. That's because her quickness and hesitations moves are breathless. Just like her jumper, which is not only the sweetest thing to look at in the state. But has endless range. I watched her in practice make 43 straight three's in a shooting session. But what really makes her special is that she is the one and only .."COOKIE MONSTER".. It doesn't matter if your a Top 20 player in the country… "the cookie monster is going to get you"…. you may be the best sophmore in the state and "the cookie monster is going to get you"… you may be the best freshman in the state and "the cookie monster will not just get you but bring tears to your eyes." Nina Emnace is a defensive nightmare for opponents. Her 76 inch arm length makes players beg for mercy which is never seems to give.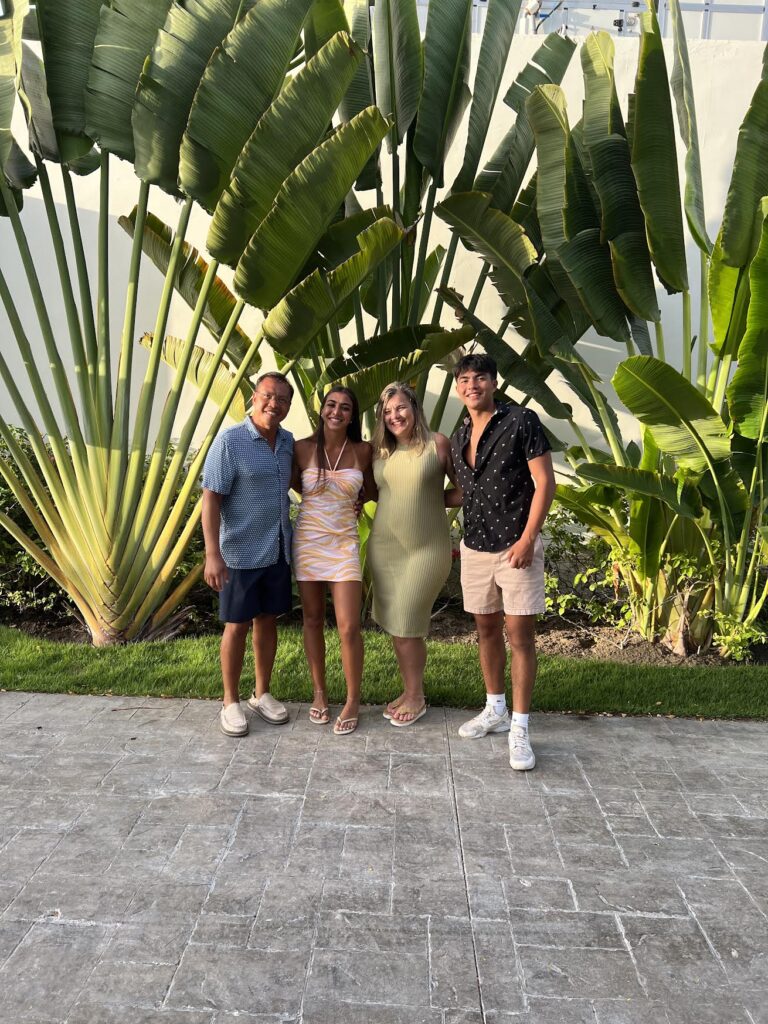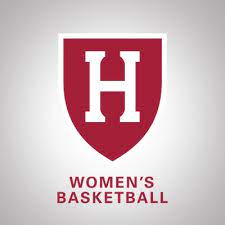 Nina Emnace parents have always made academics the number priority in their home. All her sibling attended the Mates School. Her mother is Dr. Maria Katsoulis and her father Emilio is her backbone and emotional strength They have taught Nina to never accept anything but her best and anything less than others best. Last year she made the Philippine National Team. But wanted to stay in the states to play AAU. She wanted Harvard to see her play. She was offered a chance to play EYBL but choose to play for the biggest star maker in AAU, Tracey Sabino and the Shoreshots. It turned out to be the best decision she ever made. The Shoreshots allowed her to showcase her talents in front of hundreds of coaches. It had to be nice getting so much attention. But the fact of the matter. The other schools only had a chance if Harvard made the biggest mistake in their lives. They didn't and Nina Emnace and are family are blessed and happy.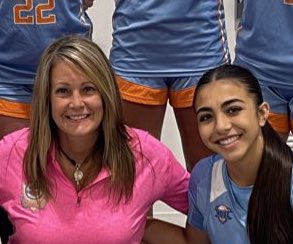 You just don't wish on a star and get to attend Harvard. It takes true dedication and a young person surrounding themselves with the right people. Then it takes trust and self belief to make a dream come true. But you must have the talent that is willing to work hard, be coached hard and beg for truth. Nina Emnace is a great example of all these things. She took a chance on Coach Matt McCarthy and he delivered on his promise. She took a chance on Tracey Sabino and her ShoreShot program and she delivered for Nina and her family. But guess what…NINA EMNACE DELIVERED ON HER PROMISE AS WELL.… She has out worked all in the gym, she has out worked all in the classroom and then most importantly she trusted herself and her judgement… it's why the GREATEST PLAYER IN TRINITY HALL HISTORY IS GOING TO ATTEND THE GREATEST SCHOOL IN AMERICA…. it just makes sense when it comes to NINA EMANCE, because she only expects the best from herself and others…. and HARVARD IS THE BEST!
I think Trinity Hall Coach Matt McCarthy sums up Nina Emnace perfectly with these quotes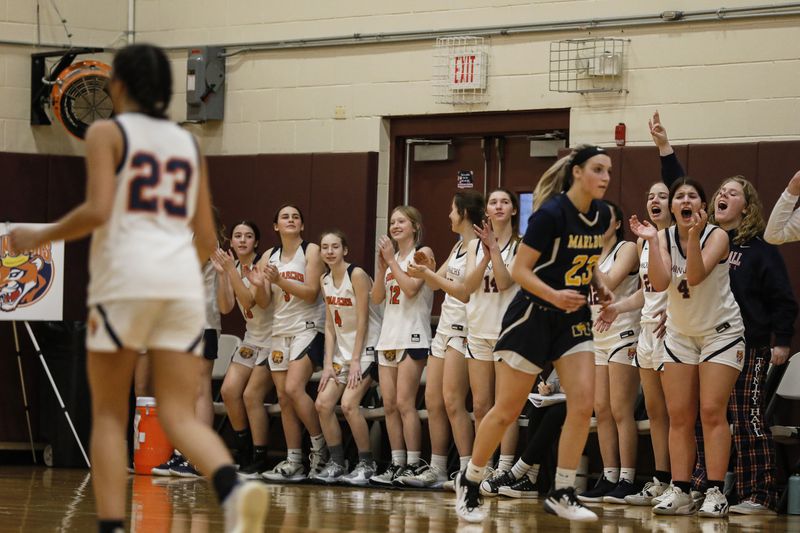 "Nina changed the perception of the basketball program immediately. Watching her grow as a player and lead this team to new heights has been pretty awesome to watch. With two years left hopefully we can keep trending up and play competitive games but basketball is the farthest thing from my mind these last couple of days. I really believe being able to play a college sport on any level is so hard to do and it should never be taken for granted that you will be able to do it. But Harvard is just a different place. Last year over 60,000 students applied for roughly 2,000 spots, then considering she will play basketball, only 1.9% of 550,000+ HS girls basketball players go D1. Obviously I didn't go to Harvard but if you break it down, not many people have this opportunity." I am extremely proud of her, I know she has so many more goals she wants to accomplish and I am honored to be a small part of her journey. Her future is endless."