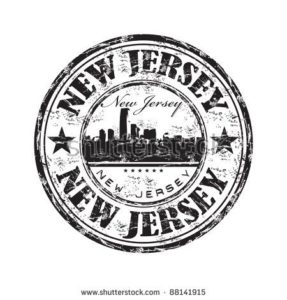 Today is my first TOP 20 ever and to be honest it was pretty easy. Most years I know very little if anything about the state. But this year I noticed something different, many of the teams in the Top 20, I 've seen or know their talent level. I found this very odd because I never, ever leave the shore area. Now I know people tire of me saying it. But the Shore Conference is the best conference in the country and until somebody proves me different, I will keep saying so. Nearly 60% of states D1 players most years are from the shore. The Shore dominates the state tourney and TOC each year. The  Shore dominates the Top 20 and this year is no different. Many times well deserving Shore teams are left out of the ranking to share the wealth. The problem is this year the state is down and I mean really down. It makes it hard to share the wealth, because the talent gap is huge….Insanely huge in fact. So here is my first Top 20.
 TOP 20 CRITERIA 
I will only rank teams that are in the State Top or Gregg Lerners Top 15. But I will drop and add teams that I have seen.
The strength of schedule carries huge weight. But you must not only play good teams. You must beat some as well
Wins over Top 20 teams matter big time
Margins of victory does not matter
Injuries don't factor in, your record is who you are
NEW JERSEY STATE TOP 20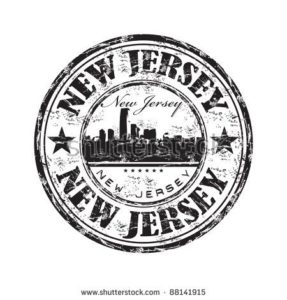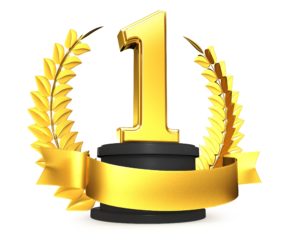 MANASQUAN– There is no question who is #1. They are unbeaten with wins over Middletown South, RBC and Gregg Lerner's #2 Tri-State Area team, Long Island Lutheran.
2. RUMSON- FAIR HEAVEN– They crushed #11 Saddle Day River and beat #7 Franklin. They are doing it, not on paper, but in games. Do I think they are the 2nd best team in the state? Who cares it's what you do on the floor.
3. RUTGERS PREP– On paper are most likely the 2nd ranked team. But they lost to Franklin and RFH beat them. They are common opponents. That could be flipped tonight as RFH plays SJV a team Prep beat and RP have a rematch with Franklin.
4. PATRICKS SCHOOL– I have a real gut feeling this is going to be the team to beat…just an opinion. But they are a injury or foul trouble from a problem
5. RED BANK CATHOLIC– They beat Top 20 Middletown South and Camden Catholic. They also have a quality win over Council Rock North. They right now are as good as anyone.
6. ST. JOHN VIANNEY– Nobody could go undefeated playing their schedule. They have a win over Franklin and defeated Tri-State Top 15(Gregg Lerner) Christ the King. Raheem's Henderson  becomes eligible today.
7. FRANKLIN– They have a win over TOP 3 RUTGERS PREP. There only losses are to #2 RFH and #6 SJV. They have played a monster schedule to start. The two losses do not hurt because they have a quality win.
8. ST. ROSE– They have improved their schedule. Including games against  Ursuline Academy and Lakota West. The problem is they have no quality wins to date. They need to beat a Top team at some point. To rise in the rankings
9. PASCACK VALLEY– This may come as a surprise. But they are dominating their competition the exact way they did this summer against Top Shore teams. Plus Jeff Jasper is their coach…enough said.
10. CAMDEN CATHOLIC– There only lost is to #5 RBC by 11 points. But were are the other  quality opponents on the schedule? Only fair that we ask them to play more of the big dogs. But for now crack my Top 10
11. PATTERSON KENNEDY– have huge win over Top 20 Newark Tech and then that's about it.
12. NEWARK TECH– I know there personal and they are insanely talented with one of the best young post in all of New Jersey in future high major Mariah Perez and they have a Top 20 win over University.
13. NEPTUNE– Lay their schedule next to Newark Tech, now ask how are they not ranked? It's called sharing the wealth and the Shore is held to a different standard.
14.. SOUTH BRUNSWICK– I know their talent, as many of there girls are in my Program. Alexis Adams is not even 100% yet. They have a win of so  called Top 20 East Brunswick.
15. MIDDLETOWN SOUTH– So they got knocked around by RBC and Manasquan. Simple question, name one team…just one that would not have the same result outside the Top 8.
16. TOMS RIVER NORTH– I have seen no team better than them beyond this point in the rankings. There undefeated and crushing the completion in front of them.
17. LODI IMMACULATE– I have never seen them or know their players. I give them this spot based on my ultimate respect for Gregg Lerner.
18. HUNTERDON CENTRAL– I love the way they play. Old school style of ball movement and defending. No stars, well coached and ultra competitive. There two losses are to Rutgers Prep and Franklin who they played in a war. They have a win against healthy Gil Bernard when Gil was ranked.
19. SADDLE DAY RIVER– No quality wins and the final score against RFH could have been by 5o. They also lost to Albertus Magnus at the buzzer and to Top 15 (Gregg Lerner) Lodi Immaculate.
20.  CHEROKEE-There have a tradition and that's why I give them this spot and ranked in Top 20 by NJ.com.
HOW THE EXPERTS SEE IT…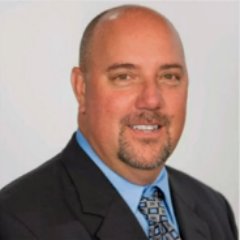 http://www.news12varsity.com/power-rankings-nj-girls-basketball-1-11-1.1843897
HOW THE PRESS SEE'S IT…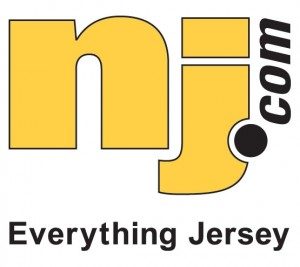 http://highschoolsports.nj.com/news/article/-2528263324961633668/njcom-girls-basketball-top-20-a-familiar-tone-at-the-top/
HOW JERSEY'S #1 GIRLS BASKETBALL FAN SEE'S IT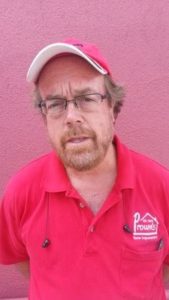 Prown's Top All-NJ Top 20 Going in to 1/14/17 Games