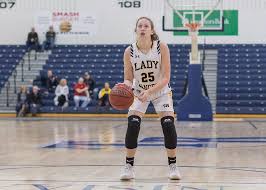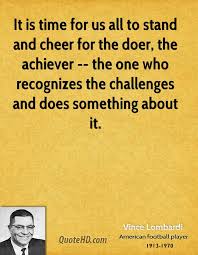 Today I am going to talk about Katie Hill of St. John Vianney. By now everyone  knows Katie is one of the best players in the Shore Conference. She is being heavily recruited by Division one schools at every level. She has the best academic schools and basketball programs in the country chasing her services. I believe Katie Hill one day has a chance to be the best player in the 2021 class and the Player of the Year in the Shore. She is that good, but more importantly seems to be getting better each year. I feel like that's the telling story when talking about players…the improvement curve tells you everything. If a player improves every year, it tells you they are hard workers, coach-able and more importantly have an appetite for the game in general.  But I don't want to talk about Katie Hill's basketball ability. I mean you have to be blind, dumb and crazy not to know she is insanely gifted. What I want to talk about today is what separates Katie Hill from so many other kids. In a time of crazy parents raising and over the top behavior… we still have parents and kids who get it!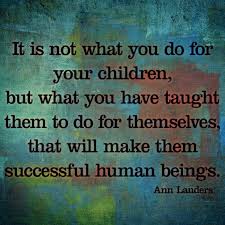 There are kids who believe because they are good at a sport, some how that makes them important or special. There are  parents who believe because their child can make a jump shot, somehow that entitles them to special treatment. Well Katie Hill would not be one of those kids. You see Katie Hill is that rare kid today who doesn't get mixed up with the drama that so often surrounds kids and parents these days. A few months ago, I was at the Hoop Group watching Katie Hill and her dad shooting. When somebody came up to me and said "that's the one family nobody knows much about, they seem so above all the nonsense". I laughed and said that's because they, meaning the Hill family focus on things that matter like their daughter having  a well rounded athletic experience. They focus on Katie keeping things in perspective. They don't spend all day on twitter or social media, trying to promote their daughter. They don't care to brag about who is recruiting their daughter. The Hill's are funny because they seem to be the last to know about the gossip around the shore. You ask them a question about who is going to what school or AAU team and they give you a blank stare.  You see Katie Hill is a lucky young lady, while she enjoys high school and AAU. I believe she enjoys her friends, family and just being a kid more.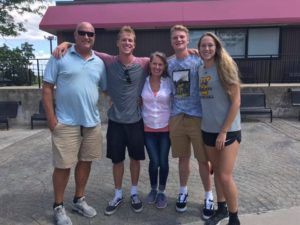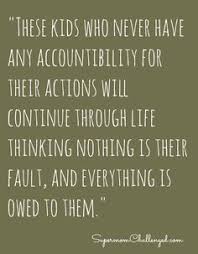 On Monday's Katie Hill comes to after school shooting before she lifts weights. When she walks in the building she is all smiles. I love that one of the first things we do is talk about her dad. No strike that how we make fun of dad. But even more fun is that Katie Hill loves making fun of me as well. She is the leader of the pack at the shooting session. She is either making fun of someone of laughing about something. She is that kid that makes everyone in the gym feel good. Her personality is one that brings people together. Her AAU teammate Grace Munt and she spend 90 mins just laughing, telling stories and just lighting up the building. I have a routine I have when she walks in, I tell about the boyfriends I will setting her up with…mostly short ones for the 6'0″ Hill. She rolls her eyes and laughs and in most case just shakes her head. It makes me realize one thing about Katie Hill, she mastered the art of working hard but also having fun. Something kids need  to do more of these days. But even more importantly Katie Hill has figured out how to get along with people. She makes those around her comfortable. It's crystal clear to me Katie Hill has accountability in her life. It's clear she has learned that she is accountable for her actions towards others because there is no way else to explain her behavior towards her peers and family members.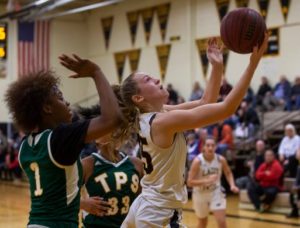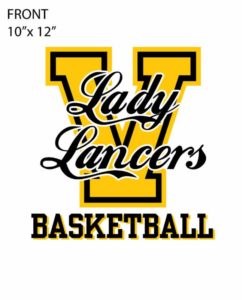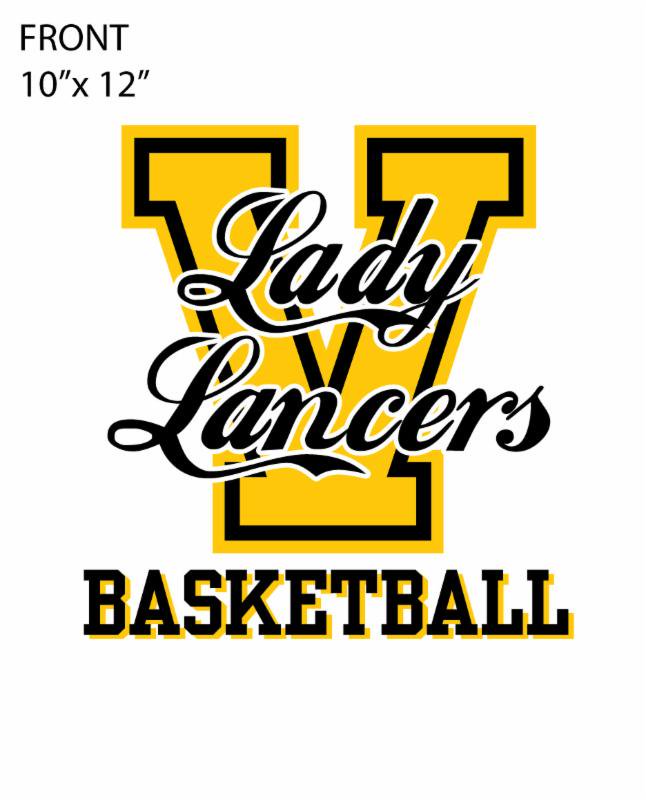 When you watch Katie Hill around her peers the first thing that comes to mind, is her goodness. She truly understands how to be a friend. There is not one hint that she is one of the most recruited players in the 2021 class. She doesn't wear her recruiting like a badge of honor. She doesn't have her nose up n the air, she smiles and ALWAYS  has something encouraging to say. I love when she comes in the gym and says hi to everyone. A players ability or status has nothing to do with how she treats people. Her father and mother have taught her to embrace everyone. I know watching her play last season was interesting. I felt Katie was to unselfish last season at times. But what I really believe is that Katie Hill knew the team was full of successful seniors, so she gave up a lot of her game. But what did I notice this summer. Katie Hill is so efficient it's almost hard to explain. She doesn't need to dominate the ball to take over a game. She is an elite shooter and her size for the position is elite. But unselfish play is what makes her so easy to play with. This summer she attended the NBS camp and paired with RBC's Sophia Sabino. The two looked like they played together their entire lives. Why? Because while both a big time talents. They both know how to make others around them better. It was clear Katie Hill doesn't need to have the spotlight to steal the spotlight. She was amazing all week at NBS. If she had not missed two days for family commitments ..she could have walked away with the MVP.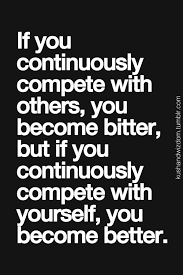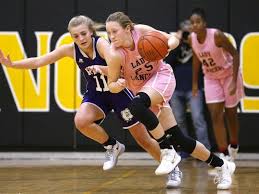 I think Katie Hill is a kid that coaches die to coach. She works hard to become the best version of herself. She is not a kid in competition with others for attention or the spotlight.  It's proof that kids still get it and there are parents who still get it. A Division one head coach said this about Katie Hill "Katie is the nicest kid in the world" I laughed and said "wow you mean the entire world?"  He laughed too and said yes "the world". So of course when I saw Katie I keep repeating his words… for her part she turned red and I felt I finally had gotten the best of her….I did that for her dad because Katie is always making fun and me and him…. But guess what? I wouldn't want it any other way. I just hope that she never changes because we need more kids like Katie Hill. The good kids who work hard and understand it's just a game and you can still be a good person!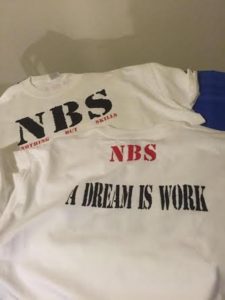 CORE SKILLS TRAINING TONIGHT….BE THERE !…NBS HAS 9-11AM SESSION OPENING  AVAILABLE FOR THIS WEEKEND