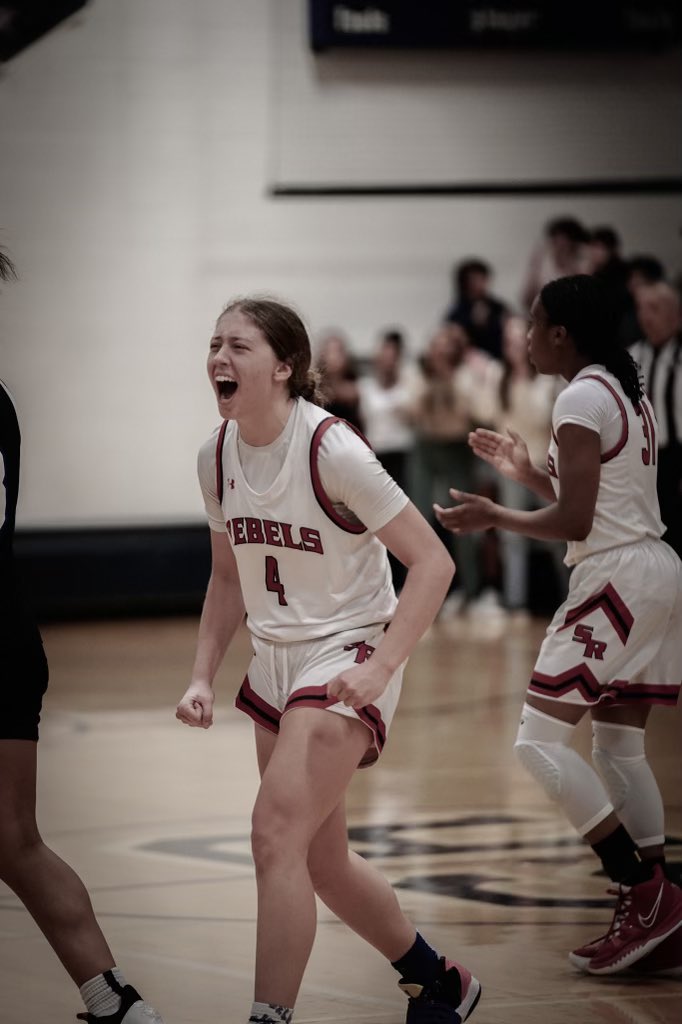 We are getting closer to the first live recruiting period. Coaches are going to be still thinking about the portal in most cases when this live period does arrive. This early recruiting period is really for those kids who are special and different. These are the kids coaches will be out watching. The D1 fence sitters will have to wait until college coaches give up on the portal. But then there are those high school players coaches dream about. You know the ones they just have to have… JULIANNA ALMEIDA of the NEW JERSEY SHORESHOTS is one of those kids.
Julianna Almeida's nickname is "THE GIFT" that's because she does so many great things on a basketball court that it can only be called a gift from the heavens or maybe even the basketball gods. Her athletic ability and toughness is something we rarely see in guards. Her versatility as a guard is something that is breath taking . She can play all three guard positions equally well. This alone is rare stuff, but what makes her really special is that she is the best post up guard in all of New Jersey. That's because of her college ready body, strength and leaping ability. The fact that her natural point guard skills allow her to find shooters and cutters is other topic. Just understand it's elite stuff. It's why she is the gift!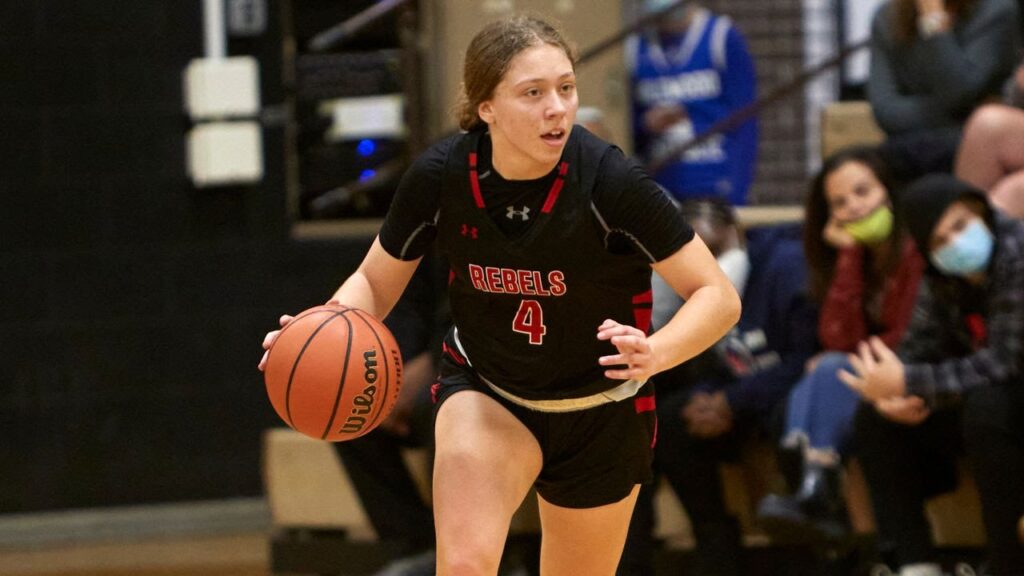 I wonder now that Ashley O'Connor is gone. Who are some of the best defensive guards in New Jersey? I'm not sure but I do know who the best defensive guard in New Jersey is, that would be "THE GIFT" Julianna Almeida of Saddle River Day high school. I watched something that went unnoticed at NBS last week. Something I have never seen in my 20 years. Now college coaches I don't have to list the names that have attended NBS in the last 20 years. There are too many killers who have walked into the gym over the years to list. But coaches none have ever pitched a shut out during our 40 mins one on one block each session. But Julianna Almeida did that for 39 mins before someone finally scored on her. You see Julianna Almeida makes young players cry mercy. She makes older stars off to D1 beg for mercy. She makes college coaches jump for joy. Its why she is "THE GIFT"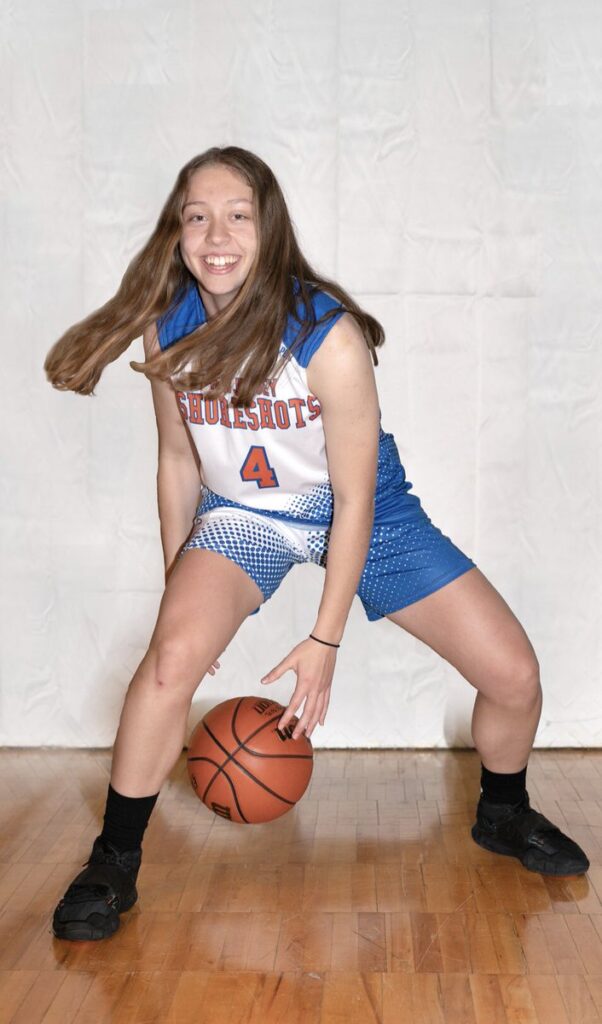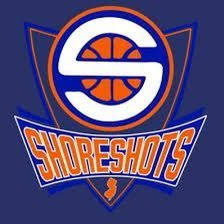 Julianna Almeida's ability to be like a Chamaeleon, may be her biggest strength as player. If you watch her with her star studded high school #3 ranked team in the state. She dials back her offensive because it helps her team chemistry and keeps the peace. She simply becomes one of the best rebounding and defensive guards in the state. Then when she moves to the powerhouse Shoreshots with All D1 players on their roster, she becomes a offensive juggernaut. Yes, "THE GIFT" gives you want you want. That's because you will never meet a more unselfish team player in your lifetime. Julianna Almeida is about building friendships and team culture. Coaches know she could be the most drama free kid in the country. She doesn't play for attention, she plays for fun and love of the game… NOW THAT'S TRULY A GIFT FOR THE AGES.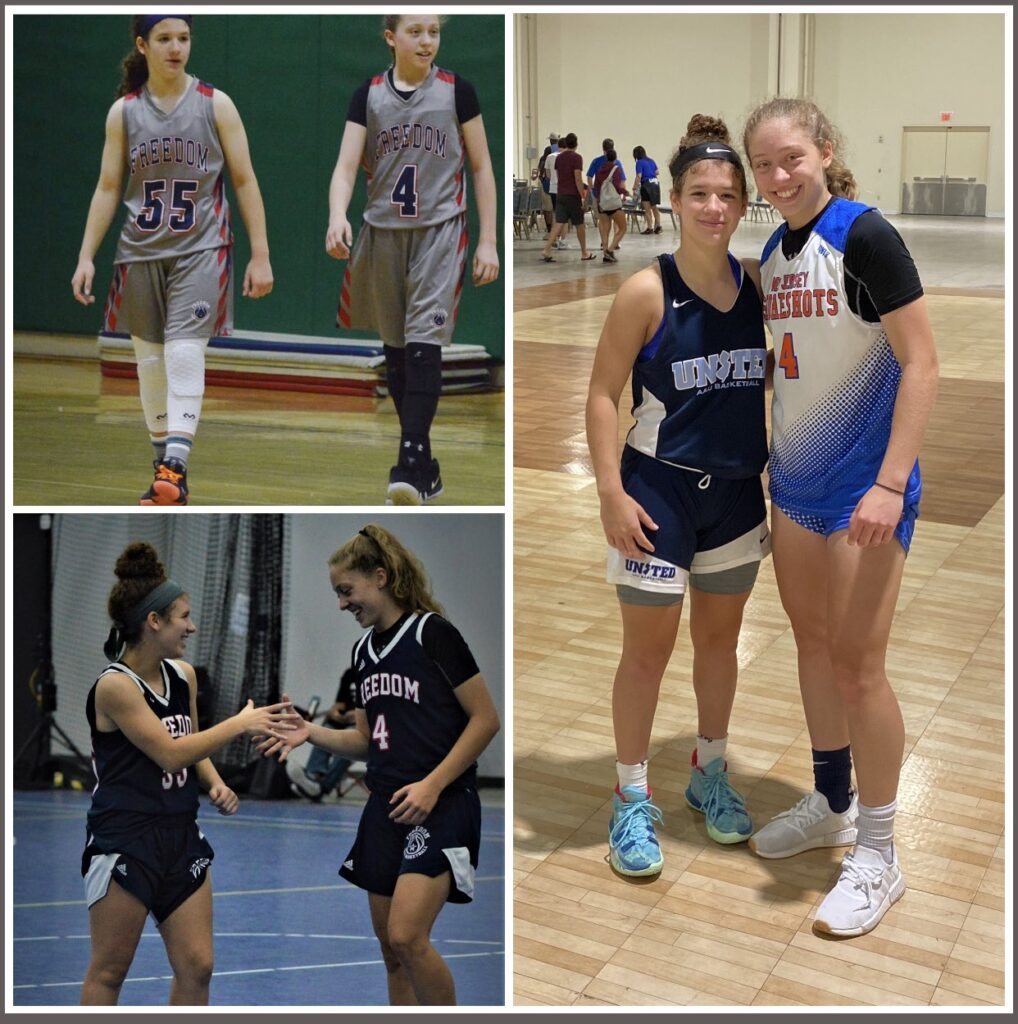 You know everyone has an opinion. There like… well you know. So let me explain something to you and all those college coaches out there. This "GIFT" is different than most kids and it nothing to do with basketball. A coach from a high major program called me yesterday. She said "were all over Almeida, what's your thoughts" I said I don't think you'll get her but recruit the hell out of her" She asked "why do you say that" I said " for two reasons, one being bigger brand name schools have offered her and have built relationships with her" I then said this, Julianna Almeida is insanely loyal. When everyone said she would leave the Shoreshots for EYBL, I knew she wouldn't. That's because her parents are not looking for anything except a healthy experience for there daughter. They know there daughter is special they don't need validation from others. You won't see her in player showcases, ranking or any of that stuff for one reason, the family and Julianna do not care about those things ….. now you understand how "THE GIFT" was created!

Last summer Julianna was told to improve her jump shot, so that's exactly what she did. These days if you leave her open it's a wrap. You see Julianna Almeida is that rare player who listens and reacts. Its why in my opinion, there will be other players in the 2024 class who will get more hype, be ranked and be the the darlings of the media and other bloggers. You know the drill if you been around long enough. But check back after they all have played there final college game. The best player coming of of the 2024 class will be "THE GIFT" that's because her games transfers to the next level at the highest of levels. The lucky coach that signs her is getting not just a great player but a once in a lifetime person… they will be getting the best GIFT EVER…. JULIANNA ALMEIDA!