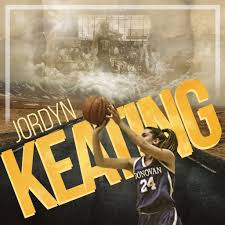 There are always players who don't get the attention of other so called stars. They are always players who are highly productive and we rarely talk about them. These players do there work in the shadows. Jordyn Keating has been that kid . The Donavan Catholic Star has been one of the best players in the Shore Conference, yet you would never know.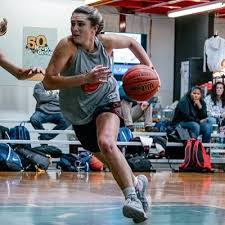 Yes College coaches love tough minded players. They love shooters. They love kids who defend and are physical. Jordyn Keating is all those things and more. She has a true track record of success and more importantly development. She rounded out her game this year. Once thought of as just a shooter, that now a total myth. While she is still one of the best shooters in the Shore. She had a whopping 67 three's, but what you won't hear about is her 80 rebounds and 43 steals. Nobody will tell you the she has gotten Statistically better each season. We simply have turned out back on this D1 talent. Sometimes if a player is not part of the hype machine or plays for a brand name high School or AAU team, it's easy for us to forget about them. So here is what I will say to college coaches. Do your job.. do your homework because Jordyn Keating is the real deal in every sense of the word.
While Keating doesn't attend NBS(I hope the changes for her not me) she has made a few appearances. She proved a few things like she is afraid of no one.She proved she could take on elite talent. She showed me that she could take her game to another level. It's why last year she scored 393 points more than 100 more than the previous year. She scored in double figures in 19 games last year including 29 points vs Ewing. You see Keating is like a fine wine, she just keeps getting better e every year.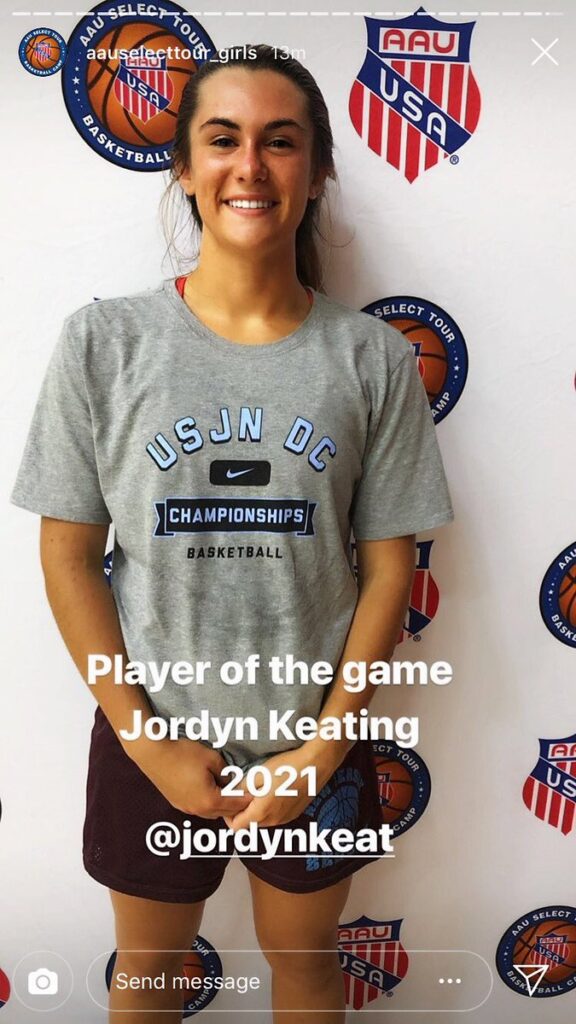 I have a message to college coaches. You want a deadly shooter? You want a player who embraces defense and gets better each day? Then go recruit Jordyn Keating. Go recruit her because her game is bigger than hype. Recruit her because she is a off the chart student. Recruit her because not only is she blessed with so much talent, but she will squeeze her talent and get every drop of sweat out of ability ..daily. I think it's time to reward the talented kids who are in the Shadows. I think Jordyn Keating is a difference maker at the next level. I think she is a difference maker because she understands it's about the grind not the hype. Soon we are going to start giving love to kids who have earned it… JORDYN KEATING IS THAT KID in every sense of the word
STARTS TODAY… Virtual training