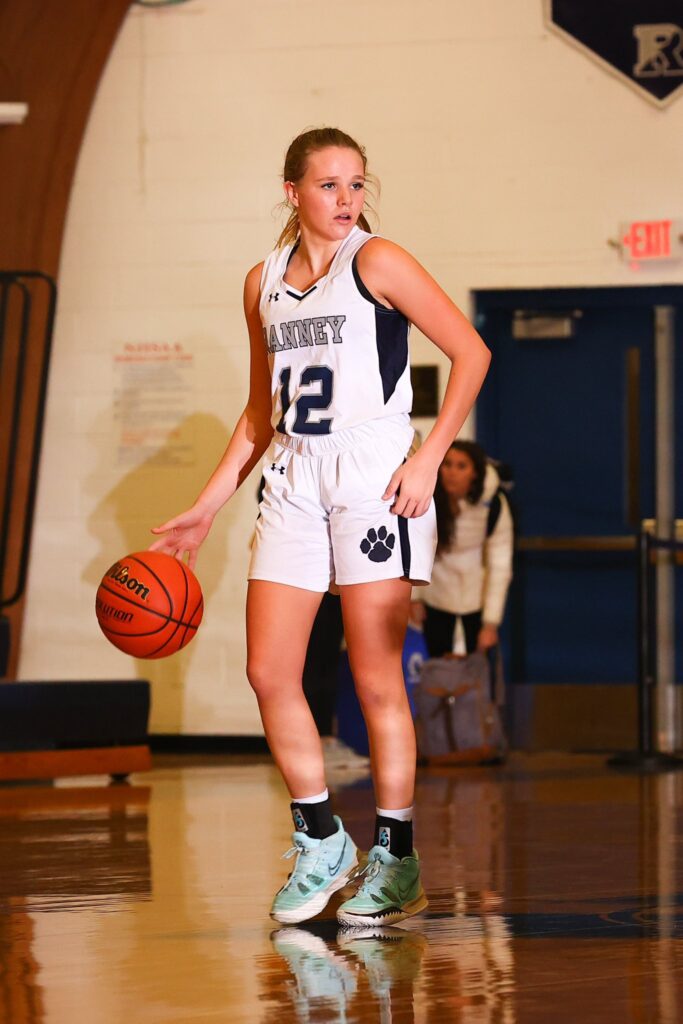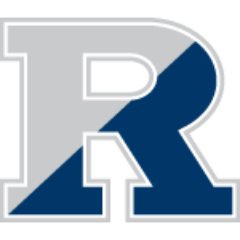 When it comes to the Shore Conference and the better players in the state. I don't miss them very often. I can tell you the last time I missed a lock D1 entering freshman has been never. Now some kids develop into D1 players over the years. But there are some incoming freshman where their is no discussion needed. iIt's a forgone conclusion. The only real question is what school and what level. Well I can take a bow because finally I missed one. That's because HAYLEY POSER OF THE 2025 NJ GEMZ and RANNEY HIGH SCHOOL is a future D1 lock, I was just asleep at wheel.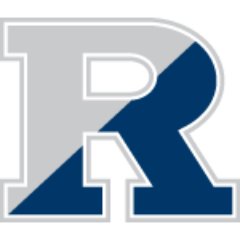 Last year I sat watching Ranney High school vs NOTRE DAME OF PA. A team packed with D1 and P5 players . Notre Dame was healthy and at the height of there powers that day. There were manhandling RANNEY. The young and up coming Ranney team was clearly over there heads. But there was one player for Ranney who was ready for the challenge. She seem to be oblivious to the score. She seems to play harder as the game went on. I keep asking parents sitting next to me "who was number #12". So after being frustrated, I did something I rarely do. I walked across the floor at halftime to ask the score keeper who was #12… she said it was HAYLEY POSER, who was playing her first high school basketball game.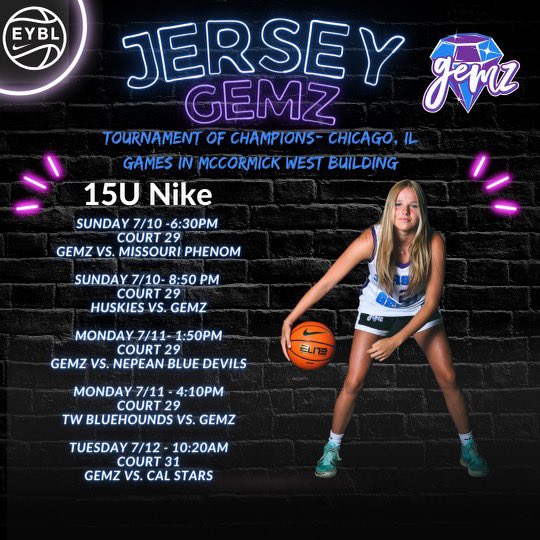 I followed Hayley Poser the rest of the year from a distance after that day. I immediately found out, the ND game was no outlier. It seemed Hayley Poset like playing against top ranked teams with superstar D1 players. How else can you explain 13 points vs #2 Saddle River Day with 5 D1 players… 12 points vs #14 in state RUMSON with a D1 and first Team All shore guard… 17 points vs Staten Island Academy with there all D1 backcourt. That's not mentioning the steady and heady ball handling. The rebounding in traffic, the defense and hustle. She was named to the ALL DIVISION TEAM for her efforts and did so much more all as a freshman… and yup she made official and I knew; boy had I MESSED UP FOLKS and in the process MISSED A FUTURE STAR.
I watch most of the AAU season online. I don't like going to the games for reasons I'll keep to myself. But when I heard the Gemz with Hayley Poser would be at Sportika. I drove over to watch her play. It took all of 2 mins to realized and confirmed. I had messed up, Hayley Poser is one of the best freshman in NJ. I watched a young lady who plays with a edge and toughness you do not teach. You know that built in passion and desire that only comes from self determination. Well folks it oozes from Hayley Poser's body. She is skilled up beyond her years. She has the three ball, the two foot plant pull up, the ball protection handle. But here is want puts her on an island by herself. The competitive nature and IQ are so next level. College coaches know this, this kid is dripping with talent, skills and self motivation. I didn't tell you earlier because I F.***ed up. Haylry Poser ruined my batting percentage when it comes to knowing the best incoming freshman in the Shore. Well here is something I won't get wrong… HAYLEY POSER IS NOW ONE OF THE BEST SOPHOMORES IN NJ… FACTS!!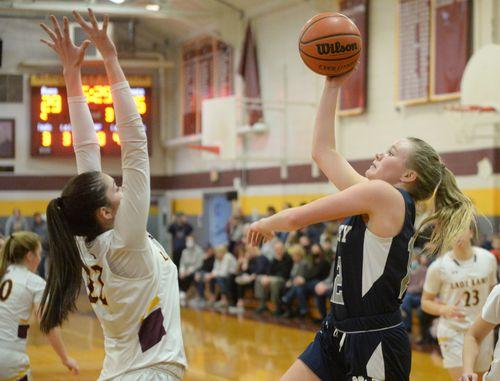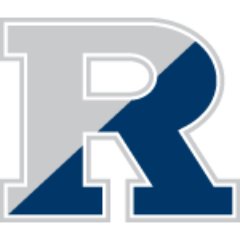 Ranney High school has gone from a laughing stock to a legit program under Coach Linney. Last year they knocked off Top 20 RFH and beat shore power Neptune and finished for the first time ever in the Shore Top 10. Hayley Poser had a lot to do with this. She has been a big part of of the Ranney culture change. She is the player Ranney would have never gotten before Coach Linney's arrival. A young mega talented freshman, a future D1 player. A player who puts the work in. A player who talks less and does more. A player Ranney knows has future All Shore superstar written all over her. These players go to RBC… SJV… at. ROSE .. well not all of them because Coach Linney is out to change all this type thinking. Next year Ranney will need there star freshman to emerge a little quicker. Ranney lost maybe its most important player in Carlie Lapinski. They thought they had a freshman coming in to help ease the pain of that lost. But she got injured and the family has decided to red shirt her. Hayley Poser now will be asked to step her game up even more. She will be asked to help kept RANNEY thinking big thoughts . Guess what? Trust me Hayley Poser I promise you is excited about that challenge.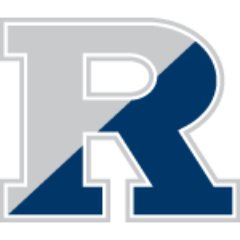 I missed the boat with Hayley Poser because she doesn't train with me and I had never seen or heard about her until last September. But I got to watch her at the NBS CAMP. I loved her no nonsense approach. Her quiet unassuming manner. it's alnost as if she is embrassed that she is so talented. I think she just wants people to know she is not bragging or a selfish, publicity hound. It's funny but it seems nothing shakes this kid. She is mentally strong and steady as a rock. I think she's a kid who just wants to play basketball without any agendas .. She just happens to be good at something she loves doing.
UPDATES
SPOTS ARE STILL AVAILABLE
ACADEMIC ELITE
July 25th