There are some kids, who do it all without fanfare. They have great careers and wins lots of games. They never win high profile awards and for the most part are very happy with how their basketball experience plays out. GISELLA ROMERO is watching her basketball play out like a wonderful life. She becomes more appreciated its seems everyday.  These days nobody appreciates GISELLA ROMENO MORE THAN  U OF SCIENCES who she gave a verbal commitment too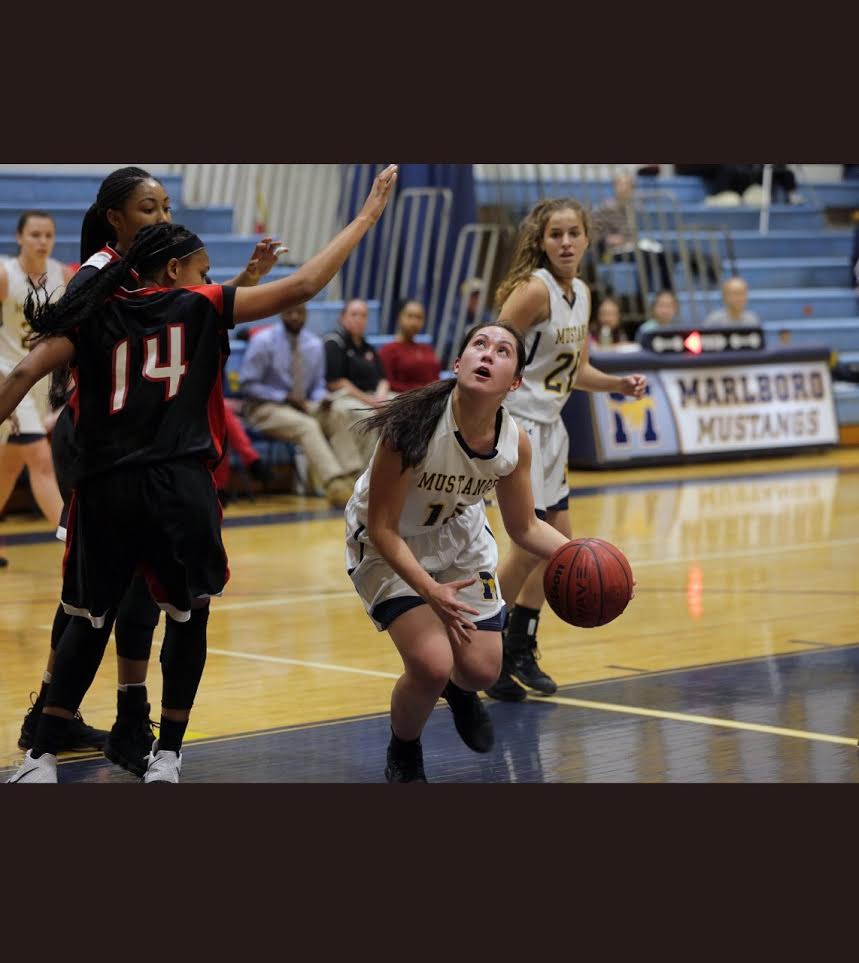 Gisella Romeo, is what we call a self made player. She doesn't fit the part of a basketball a star basketball player. She doesn't have a big reputation, she doesn't play at a big name high school. She doesn't look the part of a player who would have multiple college offers on the table. She even had a DIVISION ONE offer on the table. But Gisella is not like everyone else. She had to work a little harder to get ahead and be noticed. It been that way for her, every step of the way. It's why it's no surprise she will be attending U of SCIENCES.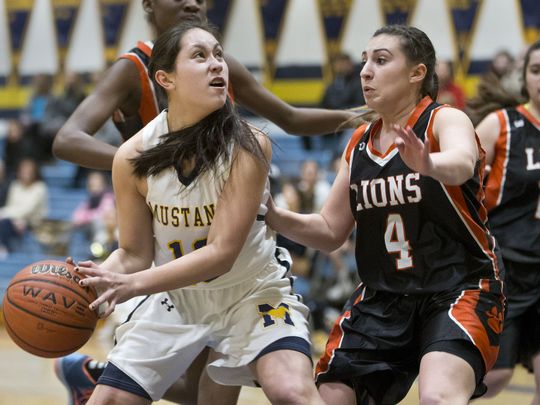 There are few that know Gisella Romero, average 14 points a game, 3 assists and 5 rebounds last season. I doubt anyone realizes she averaged 4.9 steals a game. But what people really don't understand is that Gisella Romeo has played against the best competition that high school basketball has to offer. She has played against the SVJ'S, RBC'S, MANASQUAN, RUTGERS PREP'S AND FRANKLIN'S of the world. It's what makes her numbers so impressive. This season she will go over 1000 points mark. She may be the only 1000th point scorer that few know about. She has done nothing but great things since the day she entered Marlboro. She has been the player who has done all the dirty work and yet set found time to shine on game night, be it under the radar. She has always challenged herself and it may be the reason why today she is one of the few that have made her  dream of playing in college on a scholarship, come true. She now is part of that small group of kids who will attend college for free.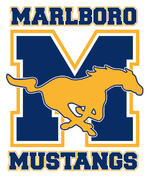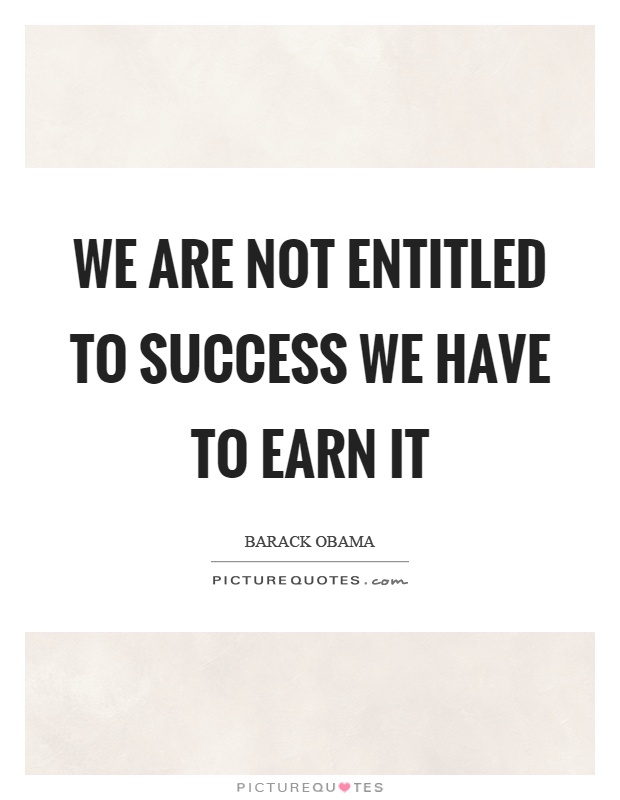 When Gisella Romero decided to play AAU basketball, she choose to play for Mary Beth Chambers. She could have choose a weaker AAU program, where she could score a lot of points and be the star of a team. But she wanted to become a better basketball player, not a star. Being a star would just be a bonus if that were to happen. She played on the Jersey Shore Elite team, which for the most part where made up of household names. Many who are stars at their schools. Many who had verbaled to D1 schools already, of all the players on the team, she had the least reputation. She was the player on the team that was suppose to just fill out the roster. It just didn't work out that way because Mary Beth Chambers saw something special in Gisella. She has a special work ethic and was open to coaching and truth. She was the perfect player for a Mary Beth Chambers team. She played defense and was unselfish. She also had a skill set that Mary Beth Chambers know how to take advantage of on the court. Her ability to anticipate and see plays before they happen. Gisella's ability to steal the ball is something rare. She understands when and when not to gamble. She also took full advantage of playing against real competition on the AAU circuit. It toughens her up and showed she could play against the very best players. It also allowed college coaches to really evaluate her talents.  It also didn't hurt that Mary Beth Chambers has the respect of just about every  college coach on the east coast. When Mary Beth Chambers called her one of her best players….that was enough for COLLEGE COACHES.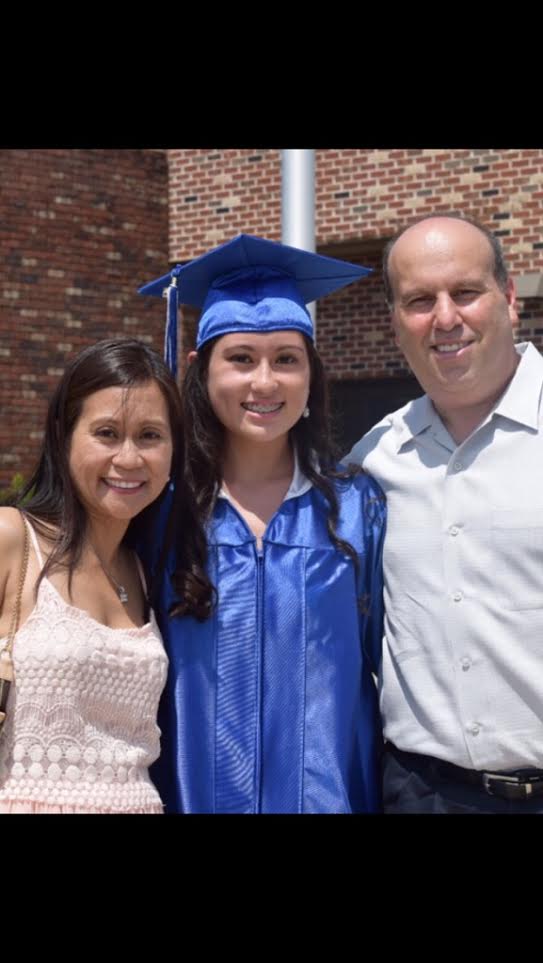 I am not sure Gisella thought she would be in a position to have multiple choices when it game to choosing a college. She would have been happy with just one. She never thought coaches would romance her and dream of her being in their schools uniform. But that is exactly what happen to Gisella, for the first time in her career she was front and center. It happened because not only was she talented. But she didn't take short cuts of ask for favors along the way. She made her opportunities by always taking on challenges. She didn't need hype or phony stats to catch the eye of coaches. Her parents were not over bearing parents. That complained and made demands, they simply supported their daughter. They new she would be successful and allowed her to build real relationships with her coaches along the way. In other words the entire family brought in..It's been one heck of a smooth ride to U OF SCIENCES! NO DRAMA and a Devil of a ride …
The relationship between Gisela and Mary Beth Chambers is special. The number of times Coach Chambers has called me about Gisela is to many to count. These calls always center on three things. How great of a person she was, how hard she worked and most importantly how good she was. She believed in Gisela with all her heart and was her biggest supporter from day one. Gisela in return trusted and believed in Coach Chambers. They have become more than just a player and coach…they have become real friends. They have become a team over these past few years. She will join her AAU teammate and good friend ISLA BRENNAN in college. They will form one of the best D2 backcourts in their conference and U OF SCIENCE'S ARE ALL SMILES BECAUSE OF IT…CONGRATS GISELLA…WELL DONE!

TINY GREEN