The first time Erin Martin walked into the gym at NBS she caught my eye. It's not often do I pay attention to who is in the gym until I get to know them. But this was different, Erin Martin was 6'3″ long and skinny. She was like a baby colt. She also didn't say two words. She sat by herself and it was clear that she was scared to death. She didn't know anyone and I'm sure understood she was in the lion's den. That day seems so long ago now. Today Erin Martin is a confident young lady. Now she is in full control. It's why on Tuesday, she called me and told me these words…. "I HAVE SOME GREAT NEW…. I AM GOING TO COMMIT TO EMORY COLLEGE. So that exactly what she announced on social media YESTERDAY. Erin Elizabeth Martin made another Confident decision
.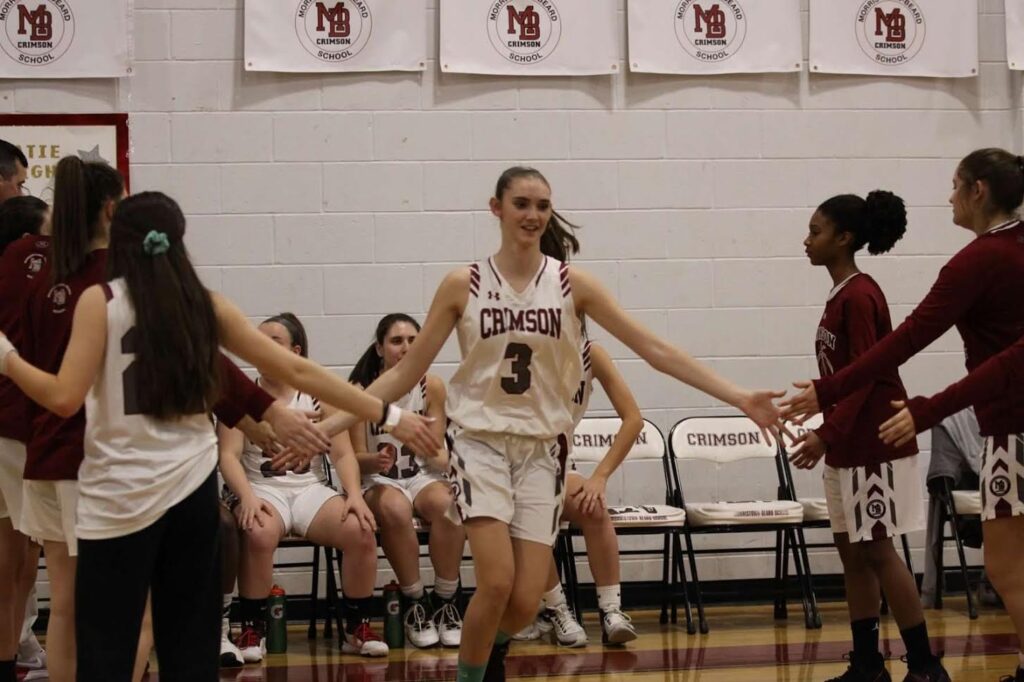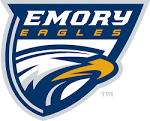 Emory University 3 years ago convinced Molly Weiss to walk away from multiple D1 offers to attend the educational giant in Atlanta, Georgia. Molly Weiss then convinced Erin Martin that she couldn't go wrong with Emory. Erin really didn't need to convince her too much. Because Erin Martin is a mega student. They type that could attend any school in the country, she choose fit. She choose Emory because it gave her that balance she was looking for .. big time academics and big time basketball. Make no mistake Emory College is one of the best programs regardless of level in the country. It's a place where the players get to play the highest level of competition and still are in the belly of the beast academically.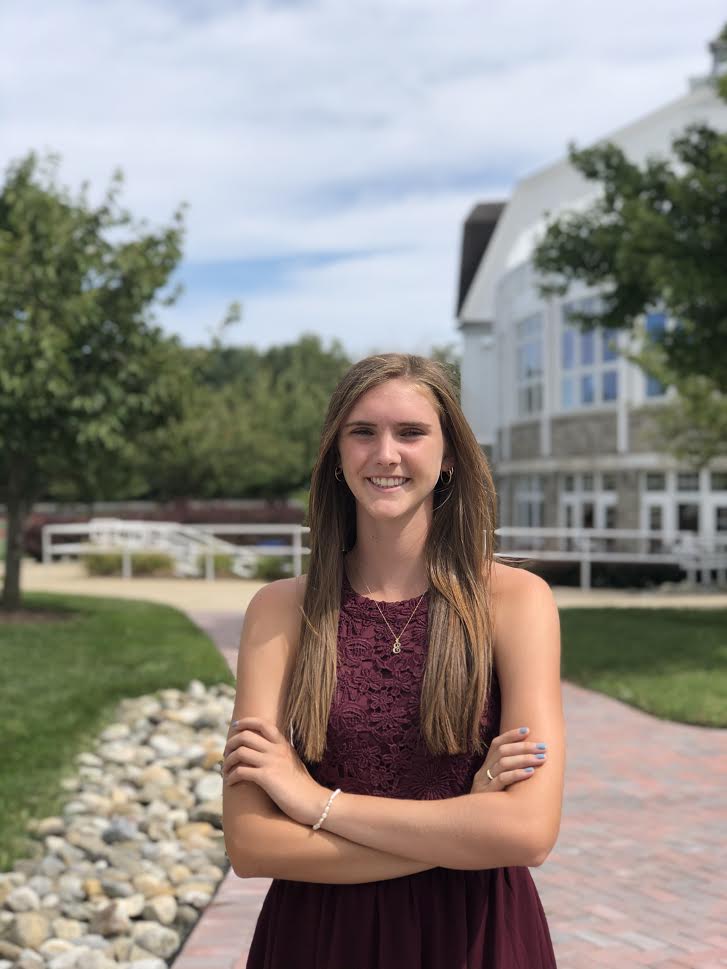 The UAA is the heavyweight of girls Division 3 basketball. All UAA member schools are private, and ranked in the top 40 of national research universities. The UAA was the only NCAA conference to have all of its member institutions affiliated with the Association of American Universities, It's a place that most Division 1 schools wish they could emulate. It's place where the coaches fight for their careers, night in and night out. It's a place where kids know, you are going to be pushed academically and athletically. This is not a place for the faint of heart. This is the land of killers both on and off the court. This is a place where leaders are born. This is place where if your don't embrace competition your in big trouble, If you don't like travel your in big trouble, (the league is spread out over 8 states and you fly to every game). While players get to visit the nicest cities in the country. The mental grind is real. This is a place were national ranking are expected. Where the goal is the NCAA tournament and the final 4 matter. This is a place where champions are made and the leaders of the country are born. This is why Erin Elizabeth Martin will be attending Emory. This is big girl territory. This is the place Division 1 schools avoid scheduling like the plague. This is where greatness lives and Erin Martin belongs right here.
It's only right the Erin Martin gives her verbal a week after Allie McGinn(FDU) because those two are tired to the hip. They were partners at NBS for years. They also were the source of many great battles. Watching Allie McGinn and Erin Martin compete against each other was pure joy. It was better watching them become friends, who respected each other. When they arrived at NBS the two didn't wait for their match ups… they already knew. Erin Martin is so long and athletic. But it's her basketball IQ that makes you smile with joy. Her ability to pass the basketball is a gift from the heavens. She is 6'3″ and has shooting range to 25 ft. But what makes her jump off the page is her ability to handle the ball. I have long said she is a true point forward with insane size and talent. The two most valuable things in basketball theses days.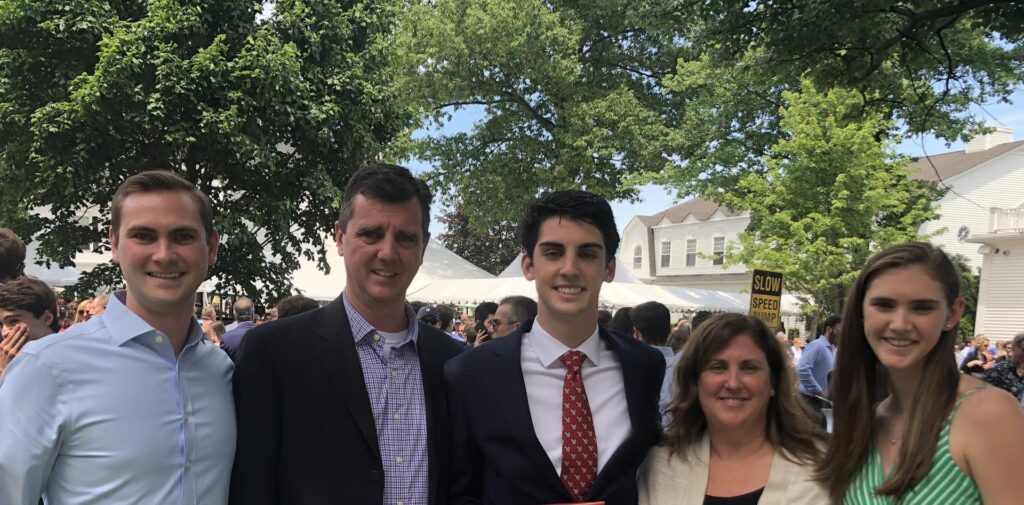 If Erin wants to point to how she got to this point. It's very easy to know the reason why. Her father Brian has been rock for her since day one. He has coached her every step of the way along her journey. He is her high school asst coach these days. But he coached boys varsity for 7 years. Now he has been at Morristown Beard 7 years. Hard word and staying focused is what he instilled in Erin. He also had had no problems driving hours to find her the training and the competition she needed. Brian has spent his team raising a Alpha Female and now he is seeing the results of his hard work. Kristen Martin is Erin's mom, she is a nurse. She understands front lines better than anyone. She has had to raise 3 kids. Her older son Ryan graduated from Fairfield the same school she and her husband went to and now is a grad student at NYU. Her younger son Brian Jr is the manager for the South Carolina men's basketball team. Kristen has found that balance for her children. She has been a supermom in so many ways. Now she gets to enjoy the fruits of her work one more time as Erin is now rolling with the big girls at Emory.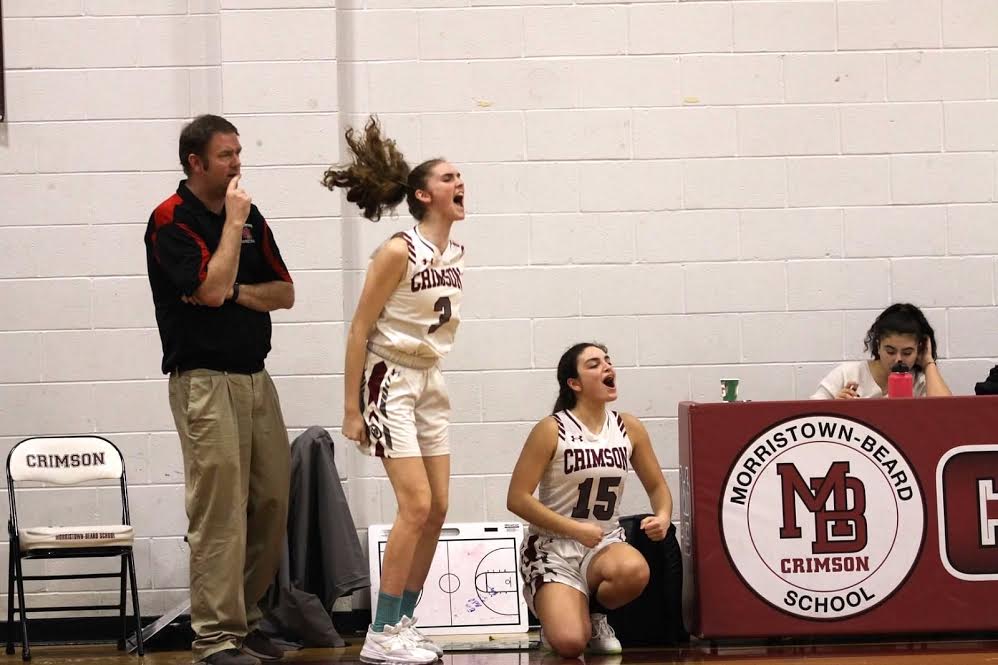 So how does Emory get a player who was All Conference 3 times, All Prep 2 times, First Team All County 2 times, Average 10 points, 11 rebounds, 5 assists, 2.7 steals, and 3.4 blocks per game. Career- 600 points, 815 rebounds, 331 assists, 372 blocks, and 244 steals. Who has spent 6 semesters on honor roll. Yet had time to play soccer, volleyball, golf, and softball for Morristown-Beard. It's simple, she has been surrounded by good people. Her high school Coach Mike Sturgeon is a mentor parents dream about. He is not just a excellent basketball coach with a brilliant mind. He also understands that kids must have a healthy balance. He has showed Erin, you can win, work hard and be classy. He flat out runs a classy program from top to bottom. Kind of reminds you of EMORY!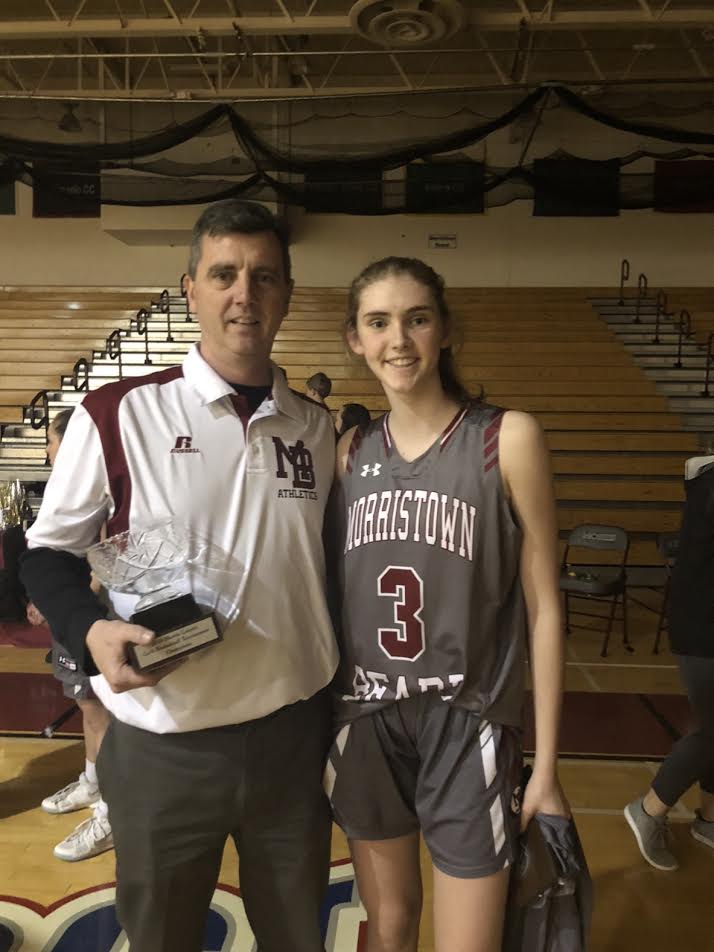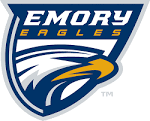 So Erin Elizabeth Martin, is rolling with the big girls now. She is no longer the shy kid I knew years ago now. Today she is a confident young lady on and off the court. She will lace them up for one the best young coaches around for any level of basketball, MISHA JACKSON. Misha and I, have become friends. She has made a number of trips to the Shore. She is one of the few coaches I allow at NBS….THAT'S BECAUSE I TRUST HER. That's why Erin Martin is in good hands. Because she can trust that Emory is a GREAT CHOICE!….CONGRATS TO ERIN AND HER FAMILY…. WELL DONE!
NBS FALL DATES AND TIMES…
Registration– https://nothingbutskills.com/registration/
When: Saturday and Sundays
Times: 8 am- 10 pm
Location: Hoop Group in Neptune
1930 Heck Ave, BDG #3, Neptune, NJ 07753
Email : tiny@hoopgroup.com