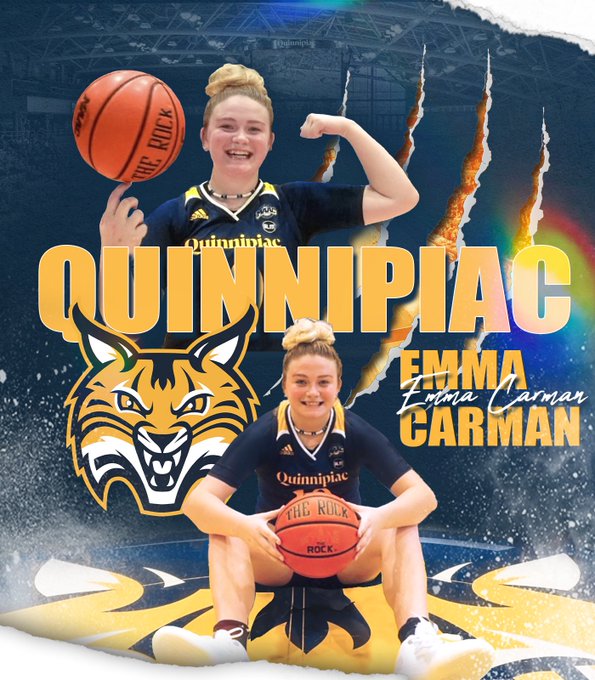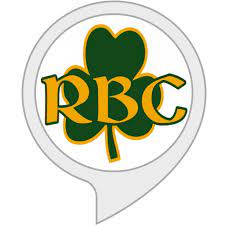 This is different for some reasons to explain fully. This week a dream came true that was in the making for years. But to make a dream come true, sometimes you get tested. Your ego is tested, your reputations is tested and your mental toughness is tested. Sometimes you have to overcome watching those around you shine as you watch. Sometimes people doubt you and don't believe in you. But these are the things that make it so much sweeter when you accomplish your goals. Emma Carman has done exactly that, she has accomplished something she set out to do since the day she picked up a basketball. That's because Emma Carman this week gave QUINNIPIAC UNIVERSITY A VERBAL COMMITMENT.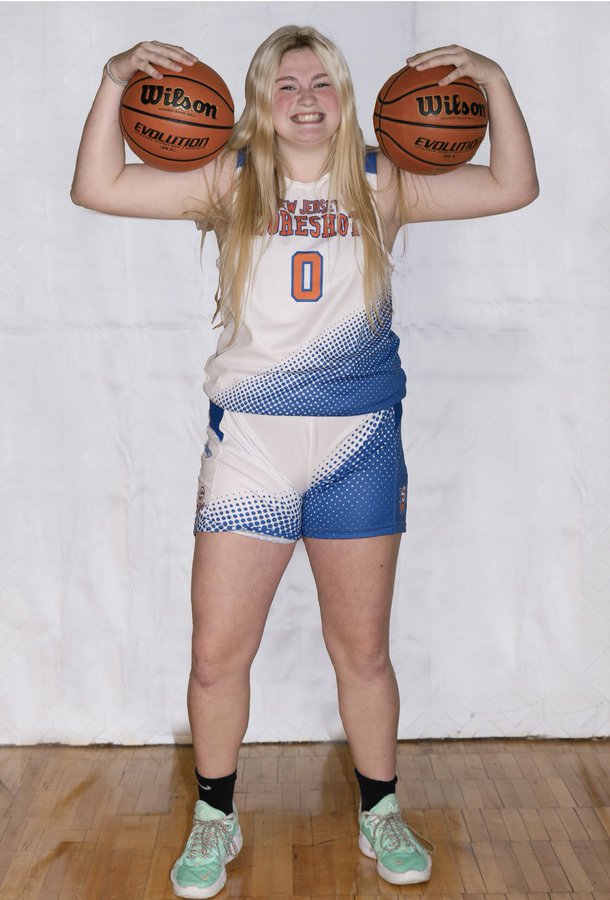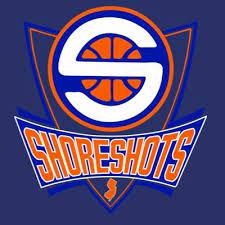 When your older sister is one of the best players in the state and on her way to Boston College. It's easy for people to dismiss you. When your younger sister is one of the best young players in the country and has D1 offers before her first high school game. It's easy to be a afterthought to those around you. Emma Carman, has had to live in the shadows of her sisters in recent years. She has had to work a little harder to gain the respect of those in basketball circles. But in a strange way I believe that's exactly the way Emma has wanted it, she has earn everyone's respect. She has done this by working harder than most would ever dream of working. She has done this by improving every year she has played the game. She has done this despite rarely if ever being given any credit. She has had a mental toughness few could dream of having. It's this mental toughness that has allowed Emma Carman to overcome her fight with diabetes. It's this mental toughness that has allowed her to accept tough coaching and more importantly the grind that comes with making a big dream come true. Make no mistake this is a big dream because Quinnipiac University is no ordinary school. They are a basketball powerhouse as they have been to the sweet 16 and won games in the NCAA tournament. Their coach, TRICIA FABBRI is one of the best and most successful in college coaches in the country. But what makes Quinnipiac really special is that, it's one of those rare schools that combine big time athletics and a big time education. For Emma Carman a honor student, this is like a dream come true. It's why she said "if Quinnipiac offers me, I'm committing. It's the one school that has everything am looking for" Well Quinnipiac did offer Emma Carman and it's been a wrap ever since.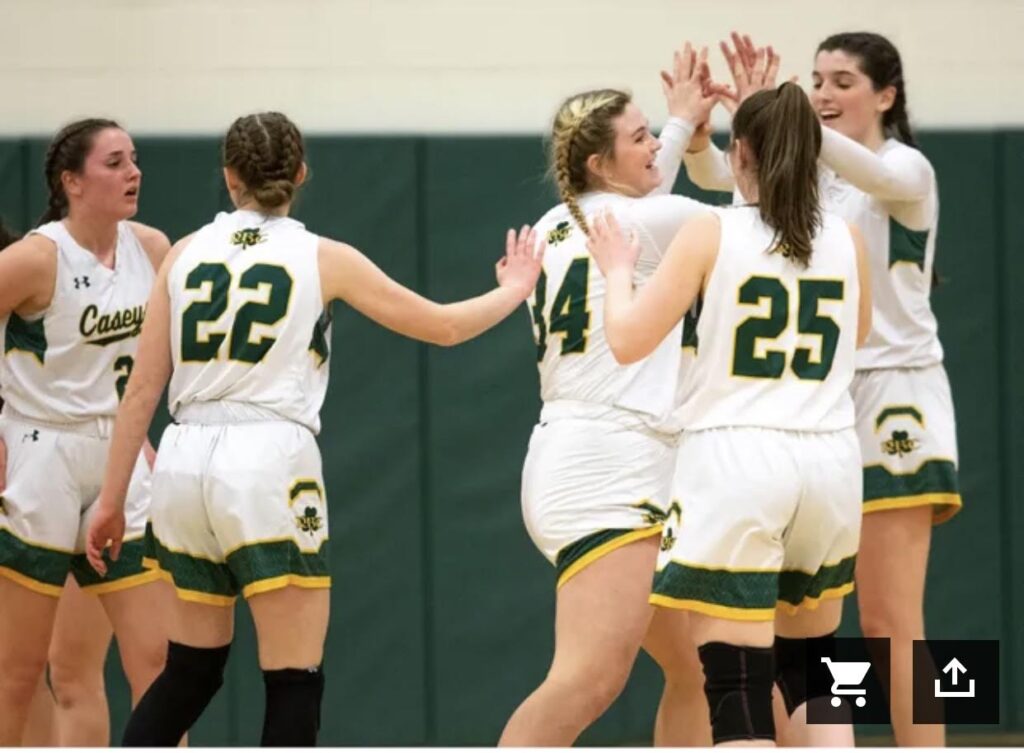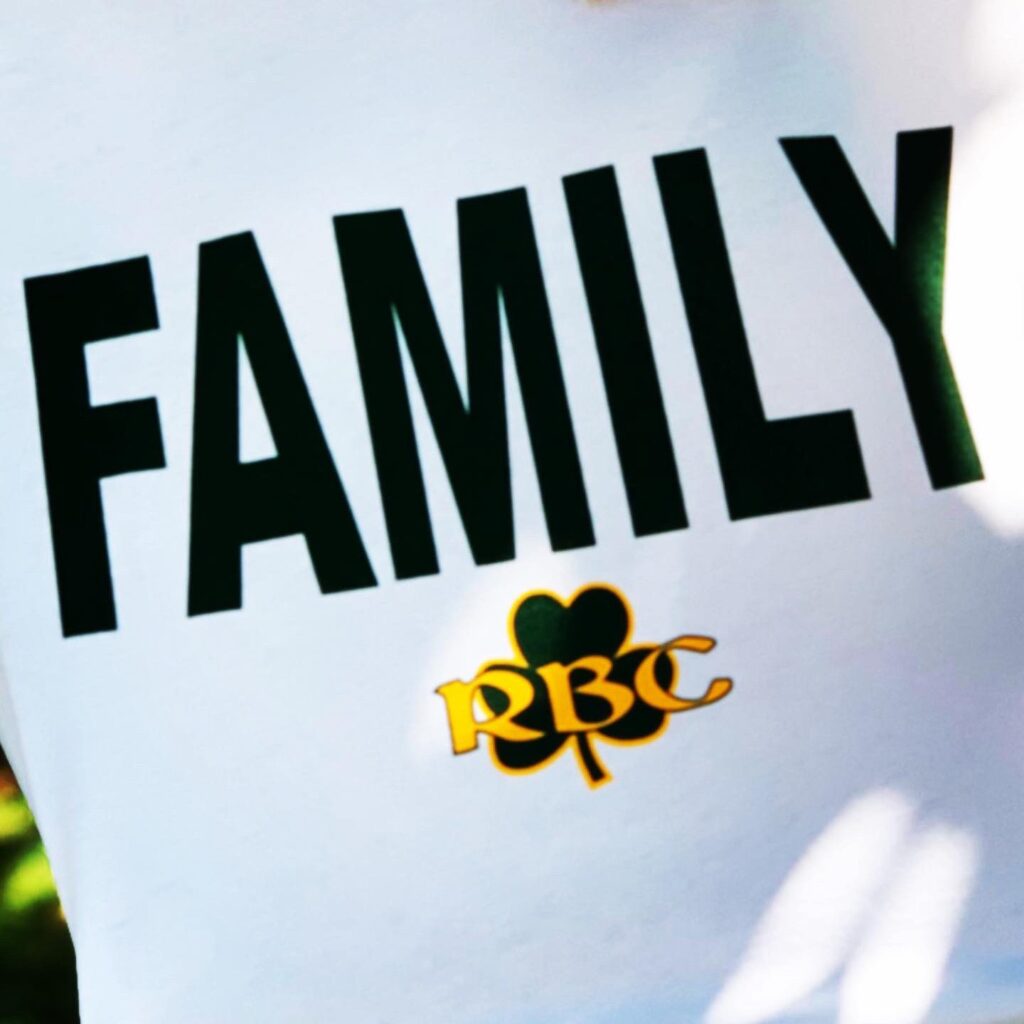 There are going to be those who are surprised that Emma Carman is off to Quinnipiac University. People forget Quinnipiac is a powerhouse program, they play for chips, national rankings and NCAA tournament wins. People also forget 3 years ago, many believe Emma Carman, was one of the best freshman in the entire state of New Jersey entering high school. It has taken time for Emma Carman to walk back into the spotlight. That's because she had to swallow her ego at RBC as a freshman. She had to trust Joe Montano, who knew Emma Carman needed to squeeze her talent and improve if she was ever going to reach her potential. Emma Carman got lucky, Joe Montano made Emma Carman earn everything at RBC, including playing time. By doing this, Emma Carman has remained hungry and has worked harder over the last 3 years as any players in his program. Joe Montano's gift to Emma Carman, was teaching her not to rely on her talent but rather on her work ethic. That's because Joe Montano knew talent was not going to be enough to get Emma Carman when she wanted to go….QUINNIPIAC UNIVERSITY. Coach Montano may have had to do more with Emma Carman's development and work ethic perhaps than anyone in Emma Carman's athletic career, simply by making her check her ego at the door!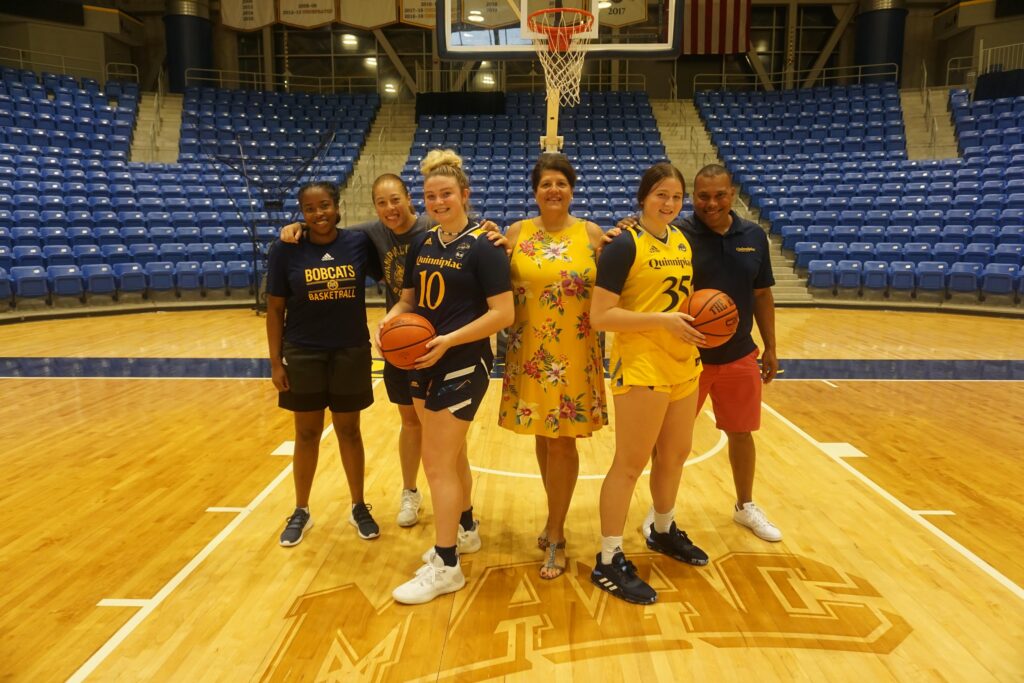 Kids love having reputations, it's makes them feel important. It brings them name recognition. Emma Carman, had all that 3 years ago. But that reputation took a hit that because she wasn't the superstar that everyone predicted, right out the gate. In fact it was her older sister Ally that became the superstar. Gone was the talk of Emma Carman being one of the best players in the 2023 class. But that's that thing with reputations, they good for the ego but has nothing to do with performance. But a funny thing has happened to Emma Carman in the last 3 months. Her reputation has grown and it has grown bigger than ever. Except now, her reputation has grown more in the eyes of the people who matter most….COLLEGE COACHES…DIVISION ONE COLLEGE COACHES.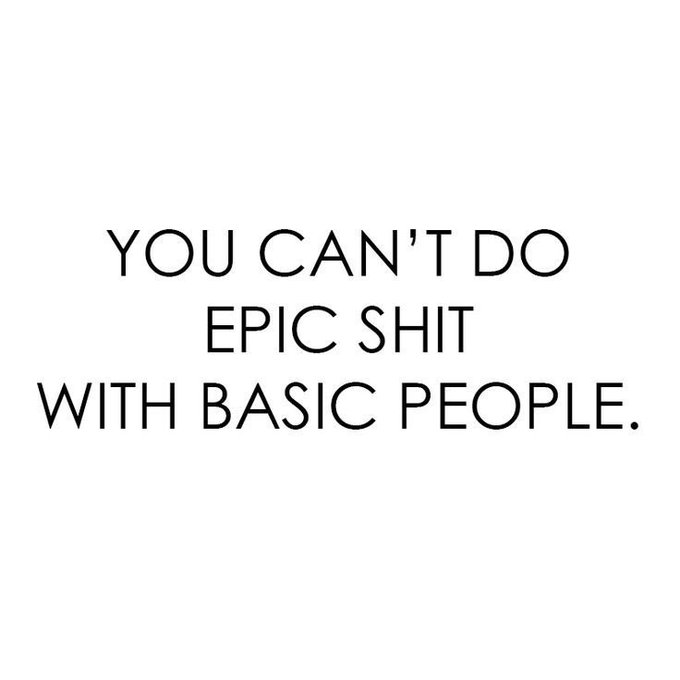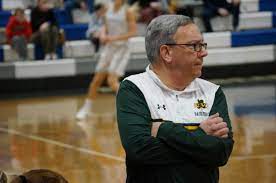 When UCLA called and asked if she would be interested. It was shocking to me that UCLA on the west coast had a interest in Emma Carman. But it really shouldn't have been a surprise. That's because it was becoming crystal clear this summer, Emma Carman was looking every bit like the great player everyone predicted she would be. That's because she proved to be a walking jumper with the ability to punish guards in the post due to her size and strength. Emma Carman, this summer became one of the toughest matchups for every team that she faced. But it was her attitude that really made her special. That attitude that is always positive and begs for coaching. Any phase of her game is welcomes criticism, that's because she wants to get better always. It's this attitude that has led to her improving every year. It's this attitude that makes her teammates love her… it's this attitude that led to Division 1 schools calling and offering this summer and fall. Emma Carman arrived this summer and her timing was perfect. The many D1 offers were flattering. But Emma Carman, knows what it's like to have hype. She had that 3 years ago. These days Emma Carman is about substance… real substance and its why QUINNIPIAC UNIVERSITY is her next home. Emma Carman is about game over hype these days.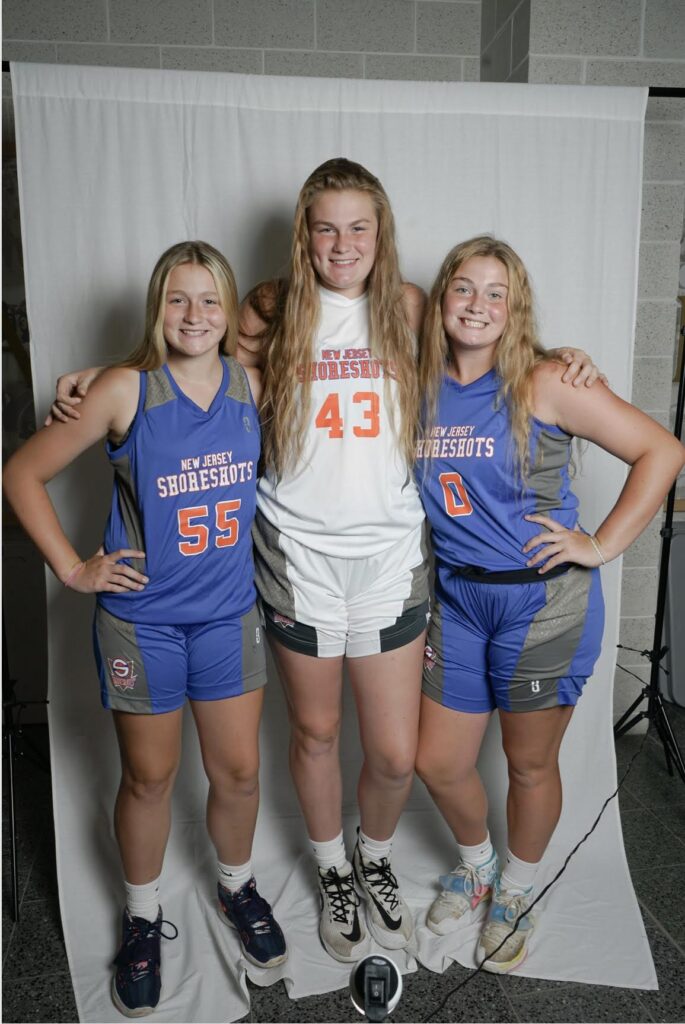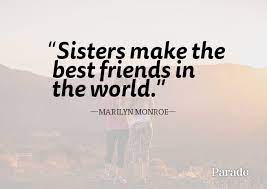 To say the Carman girls are close is like saying a basketball is round. The girls do everything together. They all have been members of the Shoreshots basketball family. They root for each other and now all attend RBC. Emma, gets strength from her talented sisters. It's not often a family can say they have three Division one players. But these three sisters are work horses who love basketball. They had to put more time and energy into the game than most. That's because they had to overcome more than most. Starting with diabetes and all the problems that come with this road block for athletes. Somehow the girls have beaten disease back. Just like somehow they found a way to get get up at 5 in the morning to attend RBC, in order to challenge themselves are players. Emma and her sisters have never taken to easy road. They mom and dad do not believe in easy roads. It not how they became elite athlete, they have passed the gift of hard work along to their children. Emma Carman's only understands hard work due to this…. these days it's all paying off for both her and QUINNIPIAC.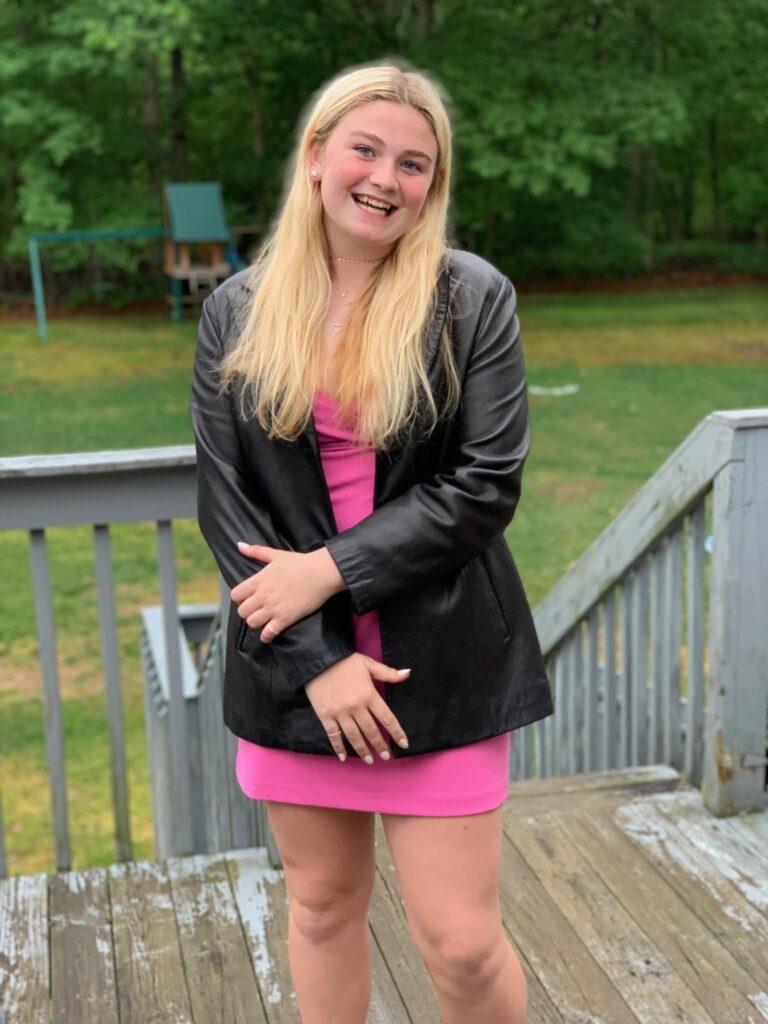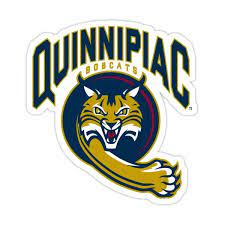 I can tell you so much about Emma Carman as a person. I can tell you her mother is one of the all time great in girls basketball shore history. I can tell you dad played in the NFL. But you know all that by now. But what you don't know about Emma is what she does outside the lights. You don't know about the training in 100 degree heat outdoors in the summer, you don't know about the driving a hour 6 days a week to shoot and train. You don't know about how hard she gets coached at every turn. You don't know how she has changed her body and lived in the weight room. You don't know what it's like to have two siblings that are household names. But somehow not lose your identity and continue to work with a smile on your face. How Emma Carman has always seen the brightside is amazing in so many ways. That's because it would have been so easy for Emma Carman to pack up and take her basketball elsewhere. She could've have been scoring tons of points playing at a different high school. She could be training some place where she could hear sweet words whispering in her ear. She could have fought her mom and dad who have always pushed her to give her best always. She could be a average student and go to a average college. But there is nothing average about Emma Carman… it never has been. It's for these reasons that Emma Carman will be spending her college years at the school of her choice, the only school she ever wanted to attend…. QUINNIPIAC UNIVERSITY…congrats to one of the hardest working, most positive kids I have every known….EMMA CARMAN!