Let's talk about a little thing called reality. The reality is that most kids work hard but not all kids work the same. These days if you find a kid on a team that is a gym rat. That team is very lucky. But when you have more than one gym rat. You are blessed, but but what do you call it when you have three players from the same family that are gym rats. I mean calling the Liggio sisters gym rats like everyone else, is an insult to every kid who works hard. That because nobody work as hard as the Liggio sisters. I have seen them all and to be honest, they are something out of the Twilight Zone. They don't love the gym, they pray to the gym. They breath and bleed the gym,  24/7 365 days a year. Tomorrow at CHOICES CHOICE, fans are going to see why they have D1 offers from Power 5, high major, Ivy league schools and why any schools with a brain in their body not recruiting  them is clearly on crack or off their rocker. . That's because the Liggio sister are built for greatness!
https://twitter.com/madehoops/status/1485239567171084289?s=20&t=c20MgH67HvJuzPiyvYzRMA
There are some kids who are just different. They walk different, the talk different, play different and their presence is different.  Tomorrow college coaches will see it all at Coaches Choice tomorrow.  Tomorrow they will see the best "pure Point Guard" in the Shore that I have seen in all my time.  Freshman, Tessa Liggio is the new updated version of  Jackie Kates. Dare I say the never better model. Yes, I said it it!!  Now this is sure to cause a up roar with the Shore old school historians. But that fact of the matter is, we gotta look and beyond to fair a baby point  guard, like Tessa Liggio.  She like Kates as the ability to elevate the play of everyone around her. She has that rare ability to hype up teammates. She also brings a swag to the game you don"t teach. That sway comes from a confidence that is off the charts. She is a deadly shooter with a a dirty handle and a IQ only the great ones have a Tessa Liggio, is going to show coaches tomorrow she is one the rare ones. A future GOAT  of Point Guards in the Shore Conference. Everyone is just going to have to get use to it….because it's a fact and I have seen them all.
Here are some of my regular season highlights- can't wait for Shore Conference and States!!💛💚 @Shoreshots2026g @TinyGreenNBS @ShoreshotsGirls https://t.co/ZMhzQdVNyd

— Katie Liggio (@KLiggio) February 1, 2023
..her twin sister Freshman, Katie Liggio has Power 5 offers and that is not by mistake. She may be the best Shooter we may ever see in the state of New Jersey before her playing days are done. Saying her range is the parking lot, is a not truth and would be an insult to her. Her high percentage shooting  range is from  MARS. It's just wrong the things she can do with a ball in her hand. Her confidence and arrogance is rare. No player this young should ever be be so sure of themselves. But then again most ALPHA FEMALES HAVE THIS TRAIT.  She is that rare shooter who has a handle a real handle. Katie Liggio's handle allows her to do things other pure shooters dream about. She gets the rim, will post up and will shake you out your draws with her mid range game. She brings the ultimate package to the table. Tomorrow coaches are going to use these words an awful  lot….GOOD LORD! That's because "GOOD LORD"  she is so much fun to0 much!!
Here are some of my sophmore regular season highlights- can't wait for shore conference and states coming up!🍀💛@rbcgirlshoops @ShoreshotsGirls @TinyGreenNBS. https://t.co/BeAwEVVx9z

— Christina Liggio (@ChristinaLiggio) February 1, 2023
Sophomore, Christina Liggio, will be on hand tomorrow. Christina Liggio was the FRESHMAN OF THE YEAR,  last season. Before her playing days are over she will be able to choose her college. That because anyone not recruiting Christina Liggio is either blind, cripple or crazy or does know our game. She is not the ultimate warrior, is the #1 warrior. Her game is so stacked with goodies, like a sick her jumper, dirty and as in dirty pull up game. She plays off two feet like a seasoned college player in traffic and reads secondary defenders like a book. Her passing skills and finishing skills are beyond next level. It no surprise the best teams in the Ivy and High Majors are praying they will be the one. That because there is fake confidence and phony confidence. Real self esteem and talk the talk self esteem. You see Christina Liggio's is made of steel and her mental real. Everything about her is "legit" as hell. She is the at kid who makes a team, a program and a coach staff, rock and rock baby! Coaches understand they do not make them like this anymore, trust me I know. So enjoy watching  the next best thing.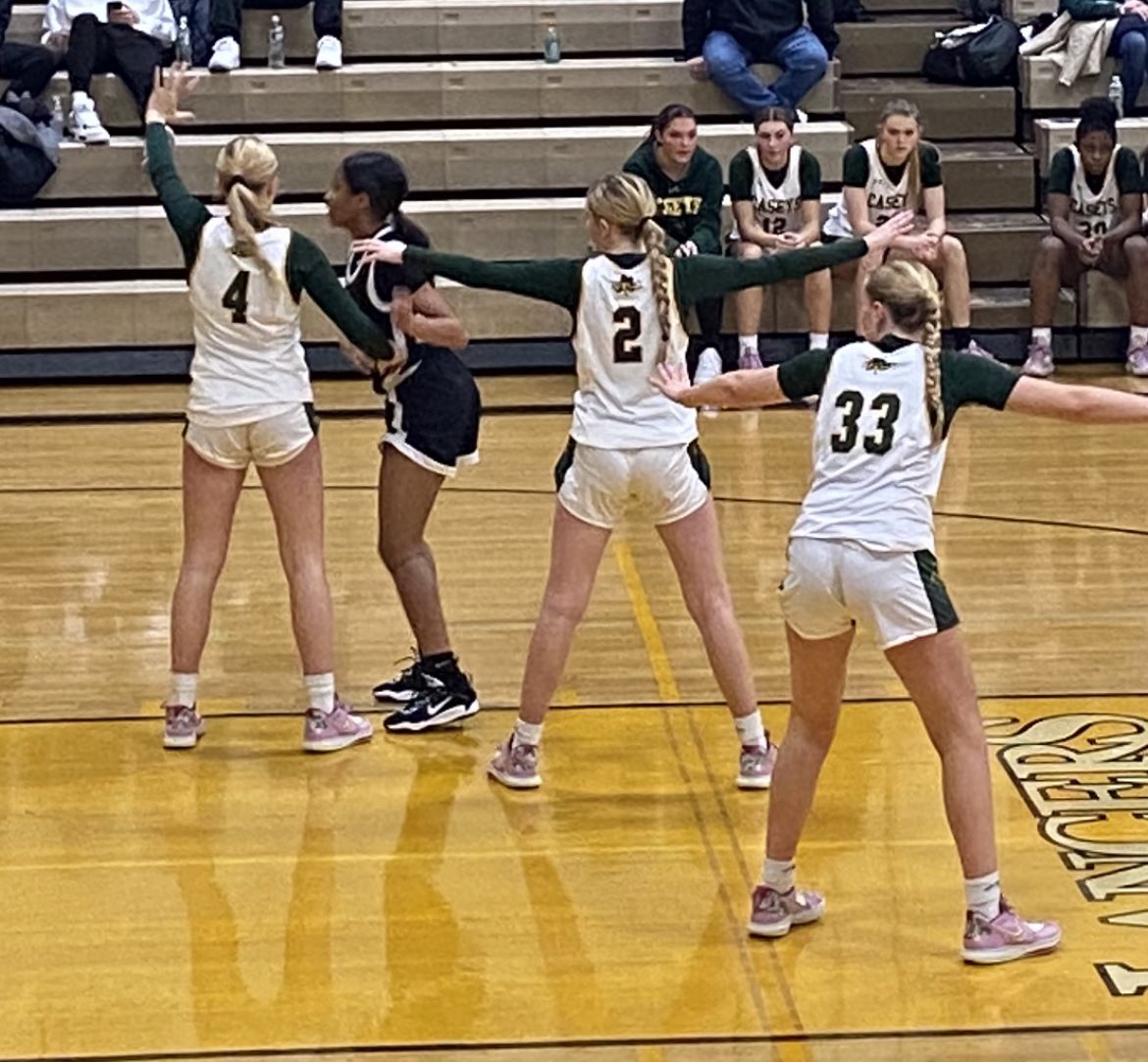 If you have ever been to the Hoop Group, you know the Liggio sisters. That's because if you went in the gym and didn't  see them. The first thing everyone would  say is "are the Liggio sick?"   That because they are they everyday. They are there after high school practice, during the season. They are there after games. They are there watching tape. They are there with their trainer Larry Smith. They are just there. You don't have to beg them to put the work in or pay the price. They beg you to squeeze their talent. Coach then hard and don't baby them. They beg for truth. It's why  THEY LOVE THE GYM so much. They are old school players, they want to play all,  day everyday. You know when the kids get too high school and get the D1 offers. They start picking when the train, when they go to camp and when to do more than everyone else. The Liggio sisters Love the game too much to skip anything related to basketball. They are in pain when they are working on their game and getting better than you. They crave the edge and improvement curve every day.  They Love the Game… and they love being better than just about anyone with a basketball in there hand. Coach colleges they have a competitive edge, love and respect for out game….ONLY THE GREAT ONES HAVE
❤️❤️❤️ pic.twitter.com/pO9HrzXAzD

— Jenny Liggio (@JennyLiggio) January 8, 2023
It going to be a big day tomorrow at Holmdel. The college coaches will be out in full force. It's a chance to kids to make a name for themselves. A chance to college coaches to get an edge on the recruiting competition. I know I will be their, my daughter (Head Coach Fordham)  called me last night and said "there are  going to be some ballers in that gym"… I said true that. But the their not going to be anyone in that gym with commitment level and competitive nature like the Liggio girls . She said "you love your shore kids" ….I said no, "I love the kids who love the game. Kids who show up and go to work on everyone and everything on and off the court. I am talking in the  weight room, classroom and the locker- room"….. You see CHRISTINA LIGGIO…. KATIE LIGGIO AND TESSA LIGGIO  love the game but they  also love being great players …TOMORROW  they're going to act like their mama Jenny, who was one of the best player in Shore history… and put some more Liggio work in… its what they do!!
The Liggio girls really should be called the dream girls….. TOMORROW COACHES YOU WILL ONCE AGAIN REMINDED WAY.  
RED BANK CATHOLIC vs. FRANKLIN ..3:15 PM @ HOLMDEL HIGH SCHOOL