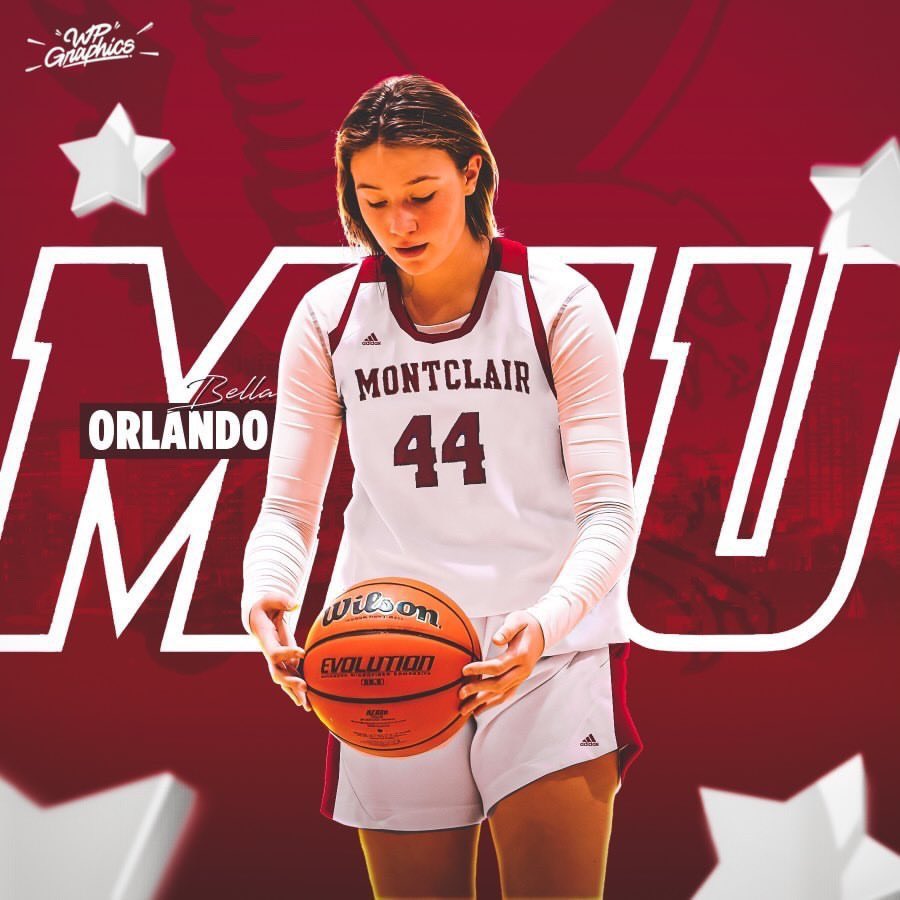 Sometimes the hardest thing for people to do is to be led. Sometimes the hardest thing for people to do is to listen. Sometimes the hardest thing for kids to do is make sacrifices. These things sound so easy, until it's time to do them. Bella Orlando of Middletown South high school was asked to do these things it seemed over and over the past 4 years. Well this week she was rewarded for all her hard work and sacrifices when she gave a verbal commitment to Division 3 NATIONAL POWERHOUSE…MONTCLAIR STATE UNIVERSITY.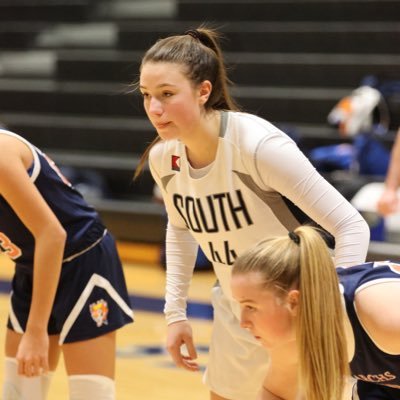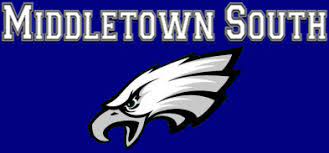 Last summer while trying to run down a dream, Bella Orlando faced more obstacles than any kid should have to. She did all the things asked of her to prepare to play in front of college coaches. She went to the gym and shot everyday. She trained, got her body in tip top shape. She was mentally prepared for anything. She had a great season for Middletown South. She was there leading scorer during the shortened Covid season. A season where college coaches were not allowed to attend games. So like many kids Bella Orlando needed a great summer to make her dreams come true. Like I said, she put all the work in last year and it paid off during the high school season. She fully expected the AAU season to go the same way. But things don't always go so smooth and Bella Orlando's desire and will was about to be tested.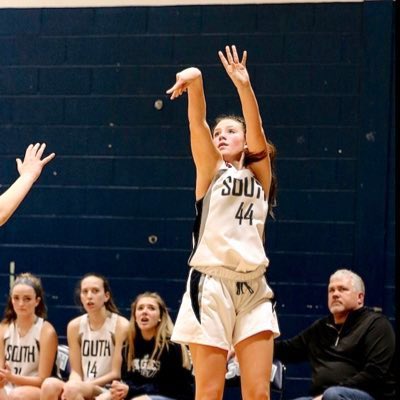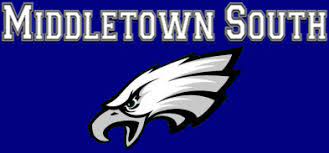 When the AAU season started Bella Orlando was excited. She thought she had found the perfect AAU team. But the team fell apart as players broke their commitment. Then she found another team and the coach left the team. It seemed Bella Orlando was in a tight spot. By the time the summer was wrapping up, it appeared her summer was to put it nicely ..a disappointment. All the hours in the gym seemed to be for nothing. Few college coaches saw her play and more importantly she never found a stable AAU team. In a lot of ways Bella Orlando put her trust in the wrong people. On the last day of the July recruiting period Bella Orlando showed what toughness, desire and sacrifice really looks like.she refused to give up on her dreams. She simply had worked to hard, made to many sacrifices to surrender her dreams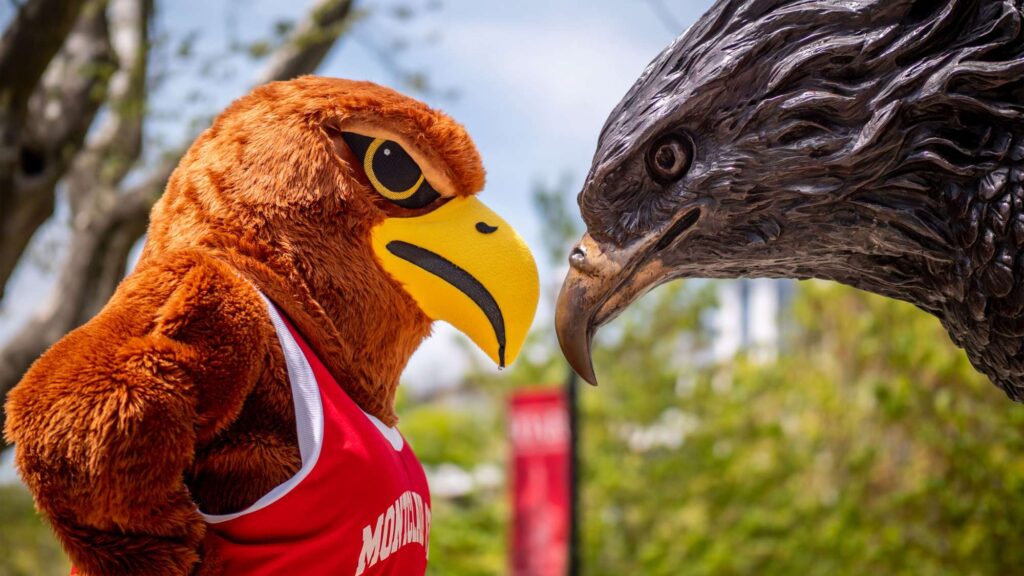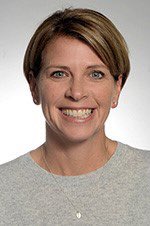 The July recruiting period is a grind on all kids. By the time the final day of the recruiting period rolls around everyone is tired. The coaches, the players and parents are all ready to go home for some rest and relaxation. The Academic Elite event is one last chance for kids to be seen by coaches. Many kids if they not in area make excuses as to why they can't come. I believe in most cases those kids are exhausted, mentally drained and have no more to give. In many cases they have lost hope. They no longer believe in their dream. They simply can't make that last sacrifice to attend Academic Elite the best one day recruiting event on planet earth. Bella Orlando, was out of the area, tired and Frustrated. She in a lot of ways had lost faith in the recruiting process and coaches. But she was wiling to do what so many other kids are afraid to do, not willing to do.. make one more sacrifice to make her dream come true. So she mustered up the energy and faith and drove back to New Jersey to attend ACADEMIC ELITE after her final AAU tournament. She had no idea her life was about to change.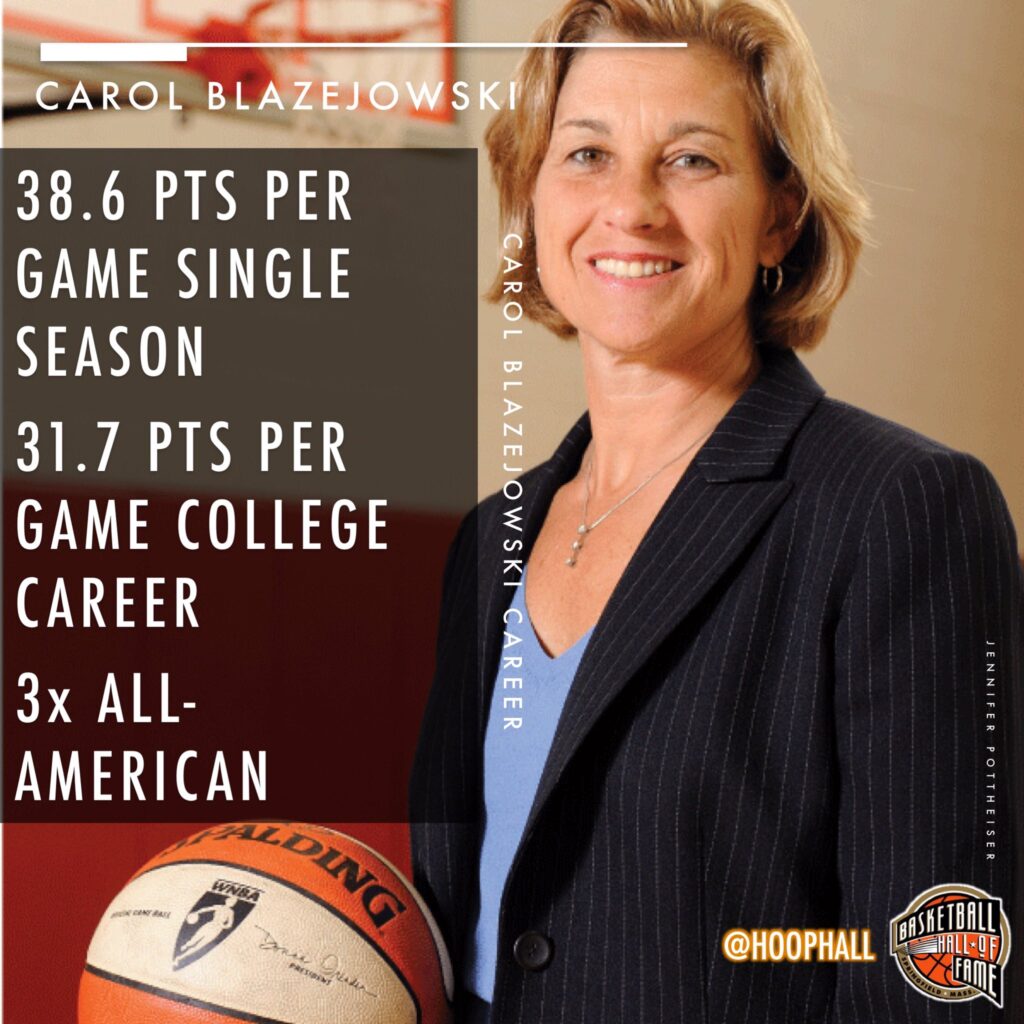 I don't go to college basketball games. I will watch them on TV or on the computer. But every year I make a trip to one school to watch a game. That school is Montclair State University. That's because Montclair State University for me is still the MECCA of women's basketball. It's the place and school that put women's basketball on the map as far as I am concerned. There Coach Karin Harvey is flat out one of the best coaches in the country… just trust me on that one. Division One schools know, YOU DO NOT PLAY MONTCLAIR STATE UNIVERSITY, if your looking to buy a win. This Ain't the place to go. That's because Montclair for all practical purposes runs a D1 program. There fans are loyal and expect greatness. It's want they have come to expect over the years. From Naismith Hall of Fame inductee Carol Blazejowski to All American and current asst Coach Katie Sire of Shore fame. Montclair State University has set a standard of excellence few can match. They play for Chips, Final Fours, National ranking and National Championships at Montclair State University. They also know talent at Montclair State… and BELLA ORLANDO IS NOW PART OF THAT TALENT.
I sat with Karin Harvey at Academic Elite this past summer. She had this sneaky smile on her face that day. She leaned over to me and whispered. " I love the Bella Orlando kid, I think she is a steal. I hope we can get her" it was on that day Bella Orlando's life changed. It was on that day her hard work paid off. You never know when your moment is coming. Bella Orlando's came on the last day. She was out of time, but she delivered at the buzzer. What she didn't know was that she would be attending one of the best programs in the country and play for a GAINT in the coaching profession. Even Bella Orlando couldn't have dreamed this one up. This is only right because Montclair State University gets an Elite Shooter and dedicated player on and off the court. Bella Orlando gets a dream school in Montclair State University…it just goes to show you, sacrifices do pay off… it just takes a little time sometimes, right BELLA! … CONGRATULATIONS TO BELLA ORLANDO AND MONTCLAIR STATE UNIVERSITY 🏀🍾