Happy Easter to everyone, it always great when family get together. Tomorrow another family will get together. The NBS spring session begins tomorrow evening at 6 pm and there are still spots available.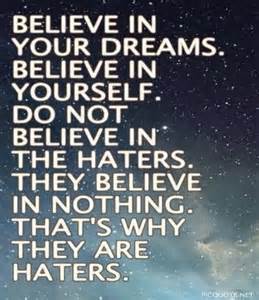 I have always said our spring NBS is where the warriors live folks. I will never forget Danielle Padavano (Fordham) and Jill Burnori (Wake Forrest) battling then a baby Grace Stant. It was a fun time, because those kids really made out spring session great that YEAR. The Spring session is always a tough session for kids to attend. Most kids are tied up in there AAU season and some play two sports. But I have always said the best players that have come though NBS have all attended the spring session.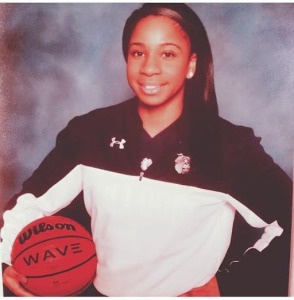 The grind can pay off….ask Mayfield!
When players have been though the wars though the years, at some point they simply want to play AAU, shoot and have a little time to themselves….CAN YOU BLAME THEM. They reach the point of letting the chips fall where they may. But there will always be kids like Megan McGuinness, for example who just couldn't get enough time in the gym. She had that rare ability to just grind. So many kids talk about it, but few really do grind. She really believed in her dream and didn't let anything or anyone get in the way. Janae Mayfield who signed with St. Peters comes to mind also. I feel Mayfield never gave up on her dreams and sacrificed like no kid I have seen in recent years. I can tell you her journey is not one many kids would have wanted to take. She is still grinding as I type. We have a few kids like that right now and I have no doubt they are on there way to great careers as well.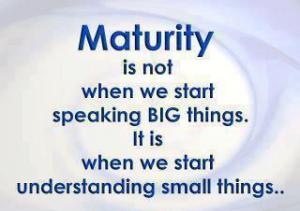 This season at NBS we will have a heavy dose of one on one, Ball Screens and game shooting. It's what makes the spring session so special. I always try to tell my younger players, do more and learn how to compete against everyone. That's means against older players and weaker players, its a mind set. I also tell my older players you are now the competition. Its never easy when you have a target on your back. But it toughens you up for down the road.
Seniors moving on to college, are always our guest at NBS, I have seen so many kids not ready as freshman in college; it's sad. Many kids simply slow it down after there senior year. Then get to college and its a up hill battle; that I'm sorry to say sometimes last 4 years and creates such bad blood between coach and player. It is so avoidable in many  cases.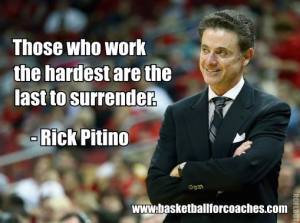 So tomorrow we will get after it and I hope all the gym rats and kids who love competition and want to develop do the hardest thing in sports….SHOW UP!  It's always great to see the kids I have not seen in a while and nothing makes me smile more than watching kids chance that dream….but please remember A DREAM IS WORK  and with that dream comes sacrifices….sorry but if you take short cuts you will come up short in the end….see everyone  tomorrow…
PLEASE EVERYONE BRING A PLASTIC BAG AND A BASKETBALL!