THE SJV SENIORS  have been a once in a lifetime group. We may just may never see a group like this ever again in the the State of New Jersey. What made them so special is how they got to where they are today. Coach Dawn Karpell and staff must be given an award for developing this group as people, students, classmates and teammates…
"TINY ME AN MY HUSBAND ARE EDUCATORS FIRST"… SJV COACH DAWN KARPELL
Zoe Brooks is the magical player with a magical heart and talent.
Janie Bachamann is that star who is okay if outsiders don't crown her as one.
Bre Delaney is that player nobody talks about but her journey has been dream come true
Mikaela Hubbard is that player that had seen it all and now done it all.
Taylor Sofilkanich is that player who reached for the heavens and landed on a star.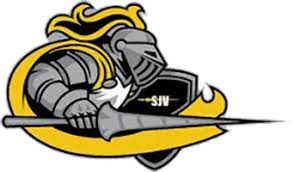 I CAN THINK OF NO SONG TO HONOR THEM MORE 
Daylight turns to moonlight, and I'm at my bestPraising the way it all works and gazing upon the restThe cool before the warm, the calm after the stormOh the cool before the warm, the calm after the stormI wish to stay forever, letting this be my food
But I know which way I'd run to if the choice was mineThe past is our knowledge, the present our mistakeAnd the future we always leave too late