Today I am going give you a peek into the future. I will give you a list of D1 locks to this point in the fall.  D1 locks in most cases are easy to recognize. They stand out like a sore thumb. There either have unique size, talent , athleticism or have a special skill set such as shooting.
Now I never use the term D1 lock unless I have seen a kid play with my two eyes on multiple occasions against multiple D1 players on the court at one time. Now please pay close attention to what I'm about to say. A kid playing well in a game against one day player on the court. Doesn't make them a D1 player. Next if a player cannot shoot the ball, I WILL NEVER CALL THEM A D1 lock.
I do not care about rankings there nonsense at best and in 99% of the cases they are formed by folks with no basketball background or are put together and controlled by Shoe companies. Many parents and kids attend events simply for ranking reasons. Ranking play into parents egos and are best suited to create  hype,  few coaches pay real attention to them. Their real value in ranking is in NIL money and social media clicks. This list does not care or take such things into consideration.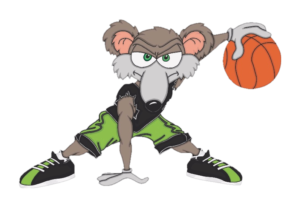 Finally the term gym rat next to any players name is huge. I have long said your best recruits are GYM RATS. Never pass on a gym rat when all is equal. It's that's simple, they raise your programs culture, practices and these kids can always play a level above their ability.
I do not throw and will not throw this term around lightly. A kid may indeed be a gym rat. But if I have not been in the gym with that kid daily or recently . I will not even think about using the term, regardless of  what anyone says or thinks. I will not rely on others opinions or eyes. One I don't know how hard that kid works and two EVERY PARENTS and TRAINER CLAIMS THERE KID IS A GYM RAT. Remember just because a kid is not a gym rat doesn't mean there not a hard worker!
D1 LOCK Definition– A player with multiple D1 offers currently on the table or I believe will have multiple D1 offers on the table in the future … KEY WORD… MULTIPLE!
*My track record speaks for itself!
***Remember this list is made up of  "CURRENT" D1 locks. It's does not mean if a kid doesn't make the list, they won't be a D1 player in the future. Especially Freshman and Sophomore's.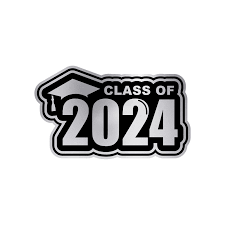 MAKAYLA BLAKES– 5'10- WING- RUTGERS PREP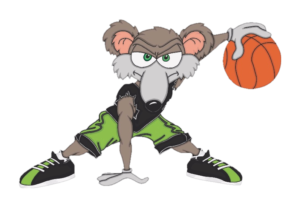 JINEEN AYYSSH– 5' 9"- WING"- OCEAN TWP
DEVYN QUIGLEY–5'10" COMBO- MANCHESTER HIGH SCHOOL
CAMRYN GARDNER– 6'2″- CLASSIC STRETCH 4-  RED BANK REGIONAL

AVA MAZUR-5'7″- TRUE COMBO- MAINLAND HIGH SCHOOL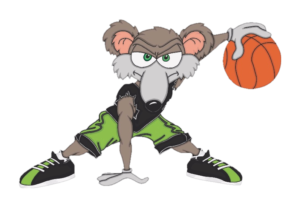 BELLA MAZUR– 5'7" – TRUE COMBO- MAINLAND HIGH SCHOOL
TANIYAH DECKER-5'6″- COMBO- ST ROSE HIGH SCHOOL- POINT GUARD- HBC steal…
BROOKE BAISLEY- 5'8″-WING-  GIL ST BERNARD- WING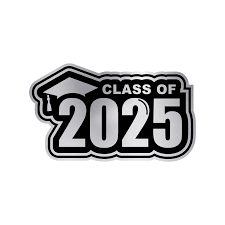 DANIELLA MATUS-5'9″- SJV- POINT/ COMBO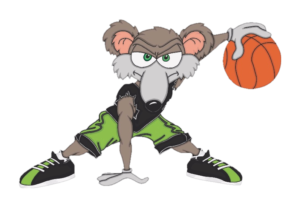 CAMDEN NELSON-5'7"- ST. LUKE, NJ- POINT GUARD


CHRISTINA LIGGIO– 5'8″- COMBO- RED BANK CATHOLIC
OLIVIA SHAUGHNESSY-5'6″- TRUE POINT GUARD- MANASQUAN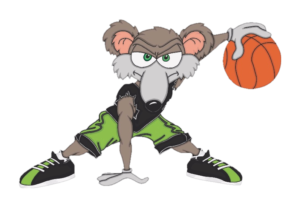 TESSA CARMAN– 5'11"- SWING- RED BANK CATHOLIC

KAYDEN CLARK– 5'8"- -COMBO-  OCEAN HIGH SCHOOL
CAROLINE POLLAWAY- 6'2″- FORWARD- RED BANK REG HIGH SCHOOL
ALEENA DINKER-5'6— COMBO- SJV
MIA PAULDO– 5'5″- POINT GUARD- MORRIS CATHOLIC
MAYA PAULDO– 5'5″-COMBO – MORRIS CATHOLIC
FAITH WILLIAMSON-5'8″- COMBO- SADDLE DAY RIVER
MIA SEMIOLI-5'9″- WING-  CHATHAM HIGH SCHOOL

GIANNA CHUFFO-  5'5″-SCORING PG – ST. THOMAS AQUINAS


LEAH CROSBY- 6'0"- SWING GUARD- ST. THOMAS AQUINAS
NILA GIRAUD– 5'11"- FORWARD-  IMMACULATE MONTCLAIR
EMMA THORNTON – 5'10"- SWING-BANARGET HIGH SCHOOL
JUIDA GUERRA– 5'8″- POINT GUARD- UNION CITY HIGH SCHOOL
PARADISE FISHER-5'6″-COMBO- UNIVERSITY
MACKENZIE TEEVAN– 6'4"- TRUE STRETCH 4- HOLMDEL HIGH SCHOOL
SAVANNAH SEAWELL– 6'2+"- FOWARD- MONTCLAIR HIGH SCHOOL
SOPHIE NASCIMENTO – 5'9"- COMBO- URSULINE HIGH SCHOOL, NY
KERIA MCKOWN– 6'1"- FORWARD- HOWELL( I say she gets there)
MARISSA AMITE– 5'10"- SWING- WALL
LAUREN GENTILE– 5'7"- COMBO- HUDSON CATHOLIC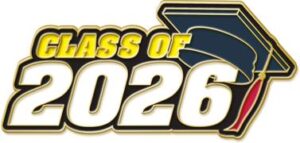 LEXI CARMEGIE– 5'10" – COMBO- TEANECK HIGH SCHOOL


KATIE LIGGIO– 5''8"- WING-  RED BANK CATHOLIC
JADA LYNCH– 5'10"- WING- ST. ROSE

ADDIE NYEMCHEK – 6'1″- COMBO- RED BANK CATHOLIC


TESSA LIGGIO– 5'7″- PURE POINT GUARD- RED BANK CATHOLIC
AVA FAJARDO-5'5″- POINT GUARD- BLAIR ACADEMY

JUILA SCOTT – 6'3"- Classic FORWARD—URSULINE HIGH SCHOOL

MADISON KOCIS– 5'11+"- COMBO– ST. JOHN VIANNEY
LOLA GIORDANO– 5'7″- COMBO-  RED BANK CATHOLIC
DANIELLA MALETSKI– 5'7″- WING- RED BANK CATHOLIC
SOPHIA SMITH-6'1″- FORWARD-RED BANK CATHOLIC
GIGI BATTLE– 5'10″- WING- RUTGERS PREP- WING
TAYLOR SOFILKANICH– 6'4″- FORWARD- ST. JOHN VIANNEY

GRACE FEENEY– 5'11"-SWING-  TRINITY HALL
SAMANTHA GRELLA-5'10″- IMMACULATE HEART- SWING
TEAGAN DRENNAN– 5'9"- TRINITY HALL – SWING


STELLA LOCKHART– 5'11"- SWING- ST. JOHN VIANNEY 
ADDISON PLATT– 5'1o+"- SWING- POPE JOHN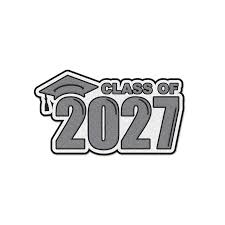 KAITLYN  PLATT– 5'8"- COMBO- POPE JOHN
ASHLEY KREIGER-6'2+″-RANNEY- FORWARD

LISSY LYONS– 5'10"- SWING- St. JOHN VIANNEY

TATUM SHARPE– 5'11- GUARD- ST. JOHN VIANNEY
SUSIE GENTILE– 5'8"- COMBO- HUDSON CATHOLIC (no ACL injury but currently out)
ALEAH SUNKINS – 5'11"- SWING- FRANKLIN HIGH SCHOOL
JAX EDELMAN– 6'1"- MORRIS CATHOLIC 
NEXT MONDAY