SHORE CONFERENCE 2018-19 PRE- SEASON TOP 10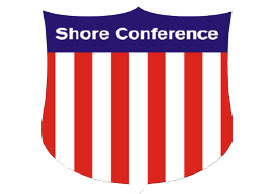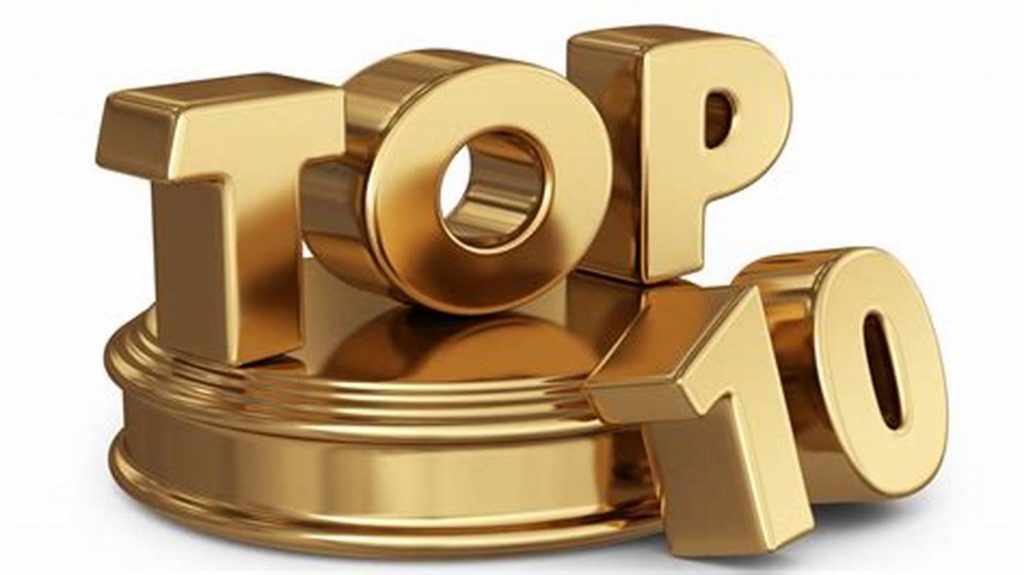 ST. JOHN VIANNEY– There is only reason and one reason only they will start the season out as the #1 team. Coach Dawn Karpell, she gives SJV an edge every night on the bench. She has the most experienced team in the state. Jada Bonner is a player of the year candidate. Sara Karpell and Rahmena Henderson form one of the best two way backcourts in the state. Bre Bellamey is really to have a breakout season. Katie Hill will move into a starting role. Freshman Madison St. Rose gives them new talented blood.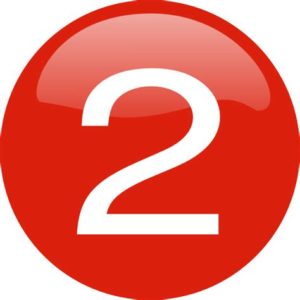 MANCHESTER– They are the most talented team in the Shore in ten years. Their starting five is the best in the state. Leilani Correa, Destiny Adams and Kameri Reynolds form a talented backcourt made up of all Power 5 players. Sr.Dakota Adams, just might be their most productive player. They just may be the team to beat. They have everything from A-Z and most forgotten of all…a killer instinct. They have no shown their hand in the pre season but have been dominate. The question is how will they handle the big lights?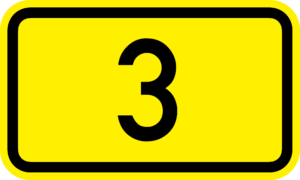 3. ST ROSE– They are deep and talented. But will not be whole until January 14th. So they will start the season at this spot, yet could be higher, when it's all said and done. Lauren Lithgow has been sensational in the pre season. Brynn Farrell, looks like, she is ready to adjust to the rigors of the Shore Conference. But the two biggest keys are Makayla Andrews who won't be available until January 14th and Abby Antognoli who will need to step up and become an elite point guard. Coach Mary Beth Chambers will need to build chemistry thought-out the season.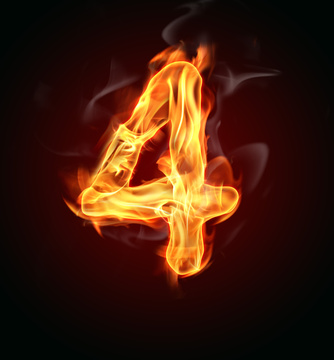 4. MANASQUAN– They have two of the best players in the state. Lola Mullaney and Faith Masonious, that makes them a true contender and gives them a chance to beat anyone on any given night. Annie Makos is a vastly unvalued piece to the puzzle. Freshman Georgia Heine will be asked to grown up in a hurry. The have a gapping hole at the point guard spot. Lisa Kukoda, has seen just about everything and will need to use all that experience this season. They lack depth and more importantly big game experience.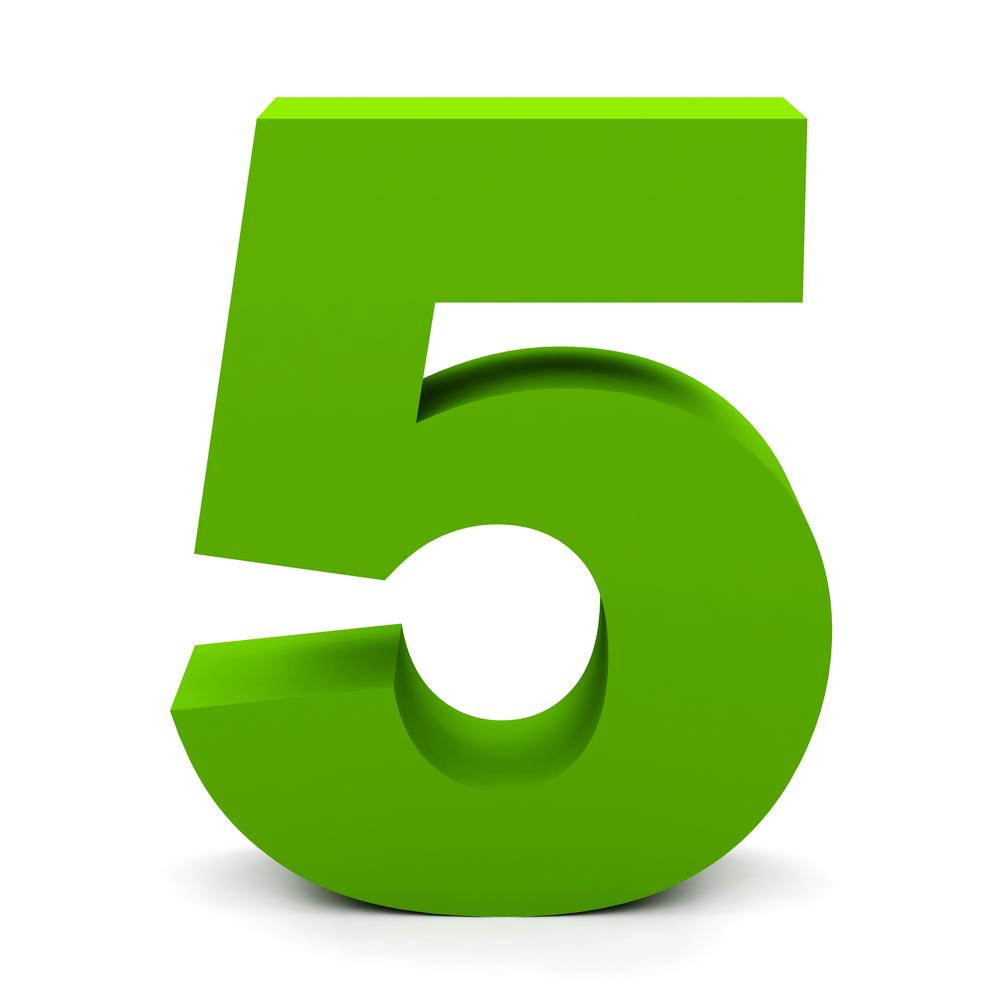 5. RED BANK CATHOLIC– You better get them now. In a year they become the team to beat. Now the question is how much can they grow between now and the end of the season? Fab Eggenschwiler and Julie Setaro will need to lead the charge. Sophia Sabino, will run the show again. Freshman Justine Pissott is a major shot in the arm. They will need a lot of inexperienced players to more into prime time roles. If they find scorers, they will become a very serious  problem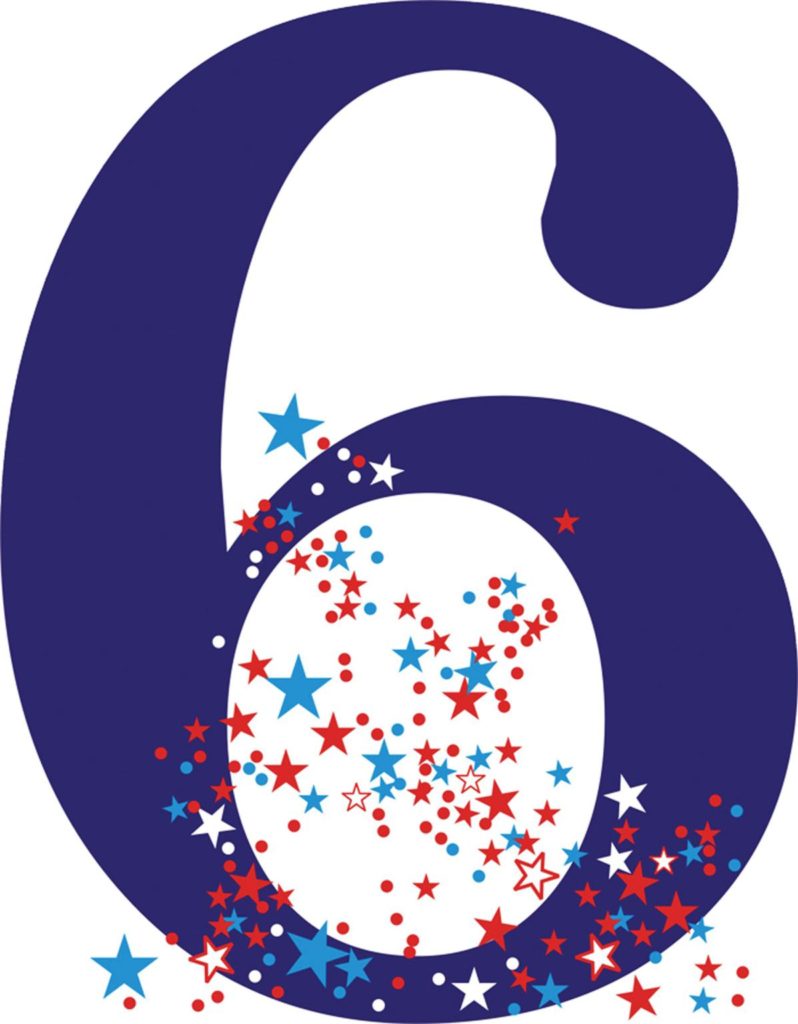 MIDDLETOWN SOUTH– This is by far the team all the top 5 teams need to fear. They have size, ball handlers, shooters and one of the best coaches in the state in Tom Brennan. There will be no in-between for this team. They are either making the a step forward or will have a 3rd disappointing season in a row. My guest is this team will make a deep run into the SCT and State Tournament. Isla Brennan, looks prime for the big season. Stephanie Mayerhofer is ready to have a big season and Kayla Richardson, appears ready to have that breakout season. South could throw the entire Top 10 into a frenzy. This is a group that the early schedule will benefit most. They will gain confidence before facing top competition.
7. MARLBORO– They have so much talent and battle tested players that few outside of the those in the know realize. Gisella Romero is one of the best secrets in the Shore Conference and she is not alone. This team has players in every position. Jessica Riepe is a talented versatile player and Sammy Jay is as good a young point that their is in the Shore. Theresa Besso gives them shooting and toughness. They have once again played the best competition they could play in the scrimmage season.  This is a dangerous team. They played 5 in and 5 out during the scrimmage season.  It could be a risky move but if it pays off, they become even more dangerous.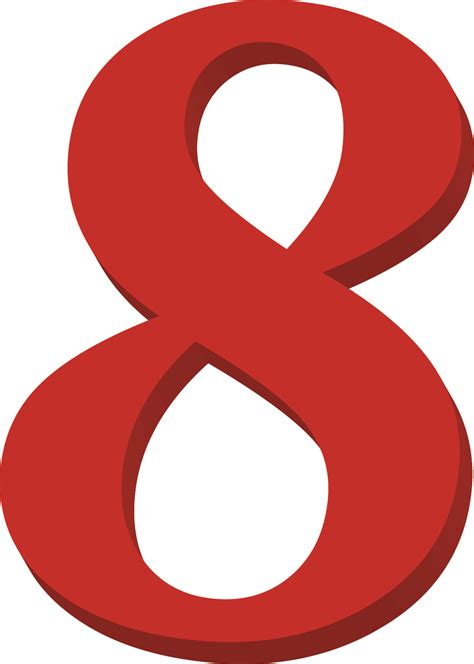 8. JACKSON MEMORIAL- The fab four of Dani Evans, Rachel Capua, Bianca Giordano and Kristina Donza all return. This group will be looking for a program win. They have enough talent to be a state top 20 team. The question is can they get to the next level. The scrimmage schedule was light and the season schedule has no top teams. Making it hard for them to move up the ladder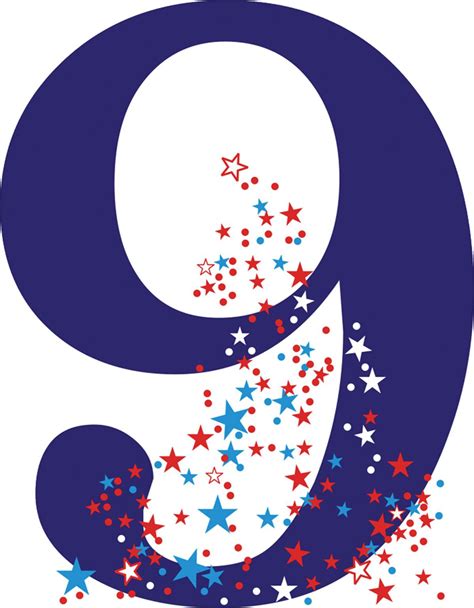 9. RED BANK REG– This is a team with a few breaks that could land in the State Top 20 p0ll. It is shocking that in just two years, John Truhan, has turned RBR into a real player. Megan Murray, Chole Teter and Caitlyn Decker form a terrific three and once Amelia Mendolla is eligible this becomes a legit crew on both sides of the ball. They will need to survive until Mendolla takes over the point guard duties.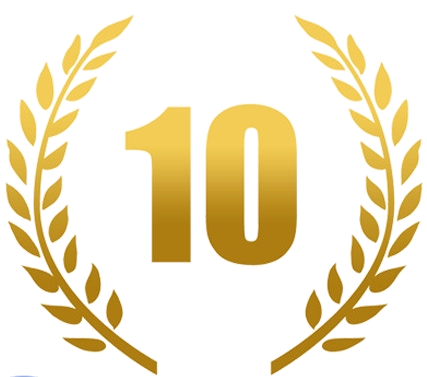 10. TOMS RIVER NORTH– This is  the final run for Jenna Paul and Brielle Bisogno show. Both are two of the schools all time greats. They are the defending Group 4 sectional champs. Bisogno and Paul will need big time help from Amanda Johnson. Freshman Gia Pissott and Sydney Howell will need to make real contributions. They played a tough scrimmage schedule and it may pay off. Holding on to the 10th spot and staying in the Top 10 may be a real challenge.
HOW THE OTHERS SEE IT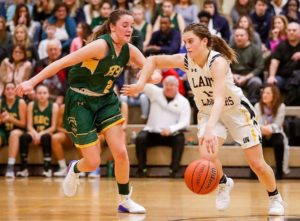 https://www.app.com/story/sports/high-school/basketball/2018/12/12/nj-girls-hoops-shore-conference-preseason-rankings/2285263002/
http://highschoolsports.nj.com/news/article/8933013902596669793/njcoms-girls-basketball-preseason-top-20-signature-teams-spearhead-wide-open-field/
HOLIDAY TRAINING