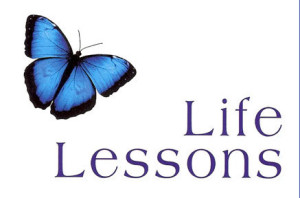 Recruiting has become a competition for attention. The NCAA has made life hard on players and coaches. The fall recruiting period is the hardest of all for coaches. They are getting ready for their seasons and want to spend as much time as possible with their players. They also know they must recruit daily or perish.
Unlike in July when coaches are trying to see volumes of players. The fall is a time when coaches time is more valuable than ever. Coaches want to see REAL possible recruits, meaning kids they believe have a chance to wear there schools uniform.
Each players comes into the fall with different recruiting situations. Underclassmen and trying to get on the map. Juniors have the pressure of showing they have improved. Seniors are trying to prove they are worthy of a final look. Everyone in the fall wants attention in a small window….BUT NOT EVERYONE KNOWS HOW TO GET THAT ATTENTION.
Some kids will go into this weekend hoping for the best with now game plan…MISTAKE!  But some kids have set the table before they arrive for there games this weekend….These kids know its a competition. All I can tell is that you better Be persistent …before you arrive for your games this weekend. You better have real relationship with the coaches of the schools you want to attend. Just showing up and hoping somebody notices you in the fall recruiting period is a HUGE MISTAKE. YOU BETTER HAVE A GAME PLAN..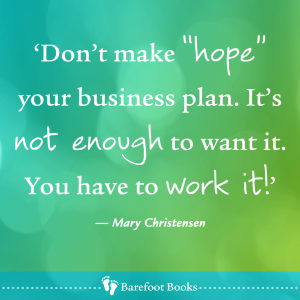 WHAT TO DO BEFORE WEEKEND RECRUITING PERIOD
1. Call coaches and let them know you are interested in there school. ASK…repeat …ASK THEM to come watch you play.
2. Understand video is the way of the future. Sent coaches a game tape, MAKE SURE THE FIRST MINUNTE CATCHES THE EYE or highlight tape (COACHES PERFER GAME TAME) EARLY IN THE WEEK…follow up with a personal hand written note…NOTE MAIL…you are recruiting them.
3. Find out which coach recruits YOUR AREA. But you must also know the schools recruiting coordinator or main decision. Know this all coaches what to sign kids from their recruiting area
4. Social Media is KING….TWEET, TWEET to coaches…don't just tweet to the public…follow the coaches of schools your interested in and send them a direct message
5. ASK COACHES WHAT THEIR SCHDULE FOR THE WEEKEND WILL BE
6. Ask your advocate to call and write a letter before you leave this week to play.
7. If you are a great student, sent your transcript…don't wait.
8. Text your game times and ….TEXT and E Mail any outstanding performances
9. Ask coaches questions that will lead to them responding to you…WHY? It creates name recognition. Research and prepare knowledgeable questions.  
10. Understand that coaches cannot respond back during a recruiting event….but it doesn't mean you cannot contact them,
IT'S A COMPETITION FOR ATTENTION…DON"T BE AFRAID…DON"T USE 3rd PARTIES…nobody speaks better for you than YOUSELF…good luck
CORE SKILLS TONIGHT….6pm-7.30pm
COLLEGE COACHES…I will have a full NBS and CORE SKILLS CHEAT SHEET  BY CLASS… I will tell you there are 4 D1 seniors LEFT on the board and a major and mean major JUNIOR Sleeper. THE LIST IS ONLY NBS AND CORE SKILLS PLAYERS…
SHORE CONFERENCE CHEAT SHEET NEXT WEEK!