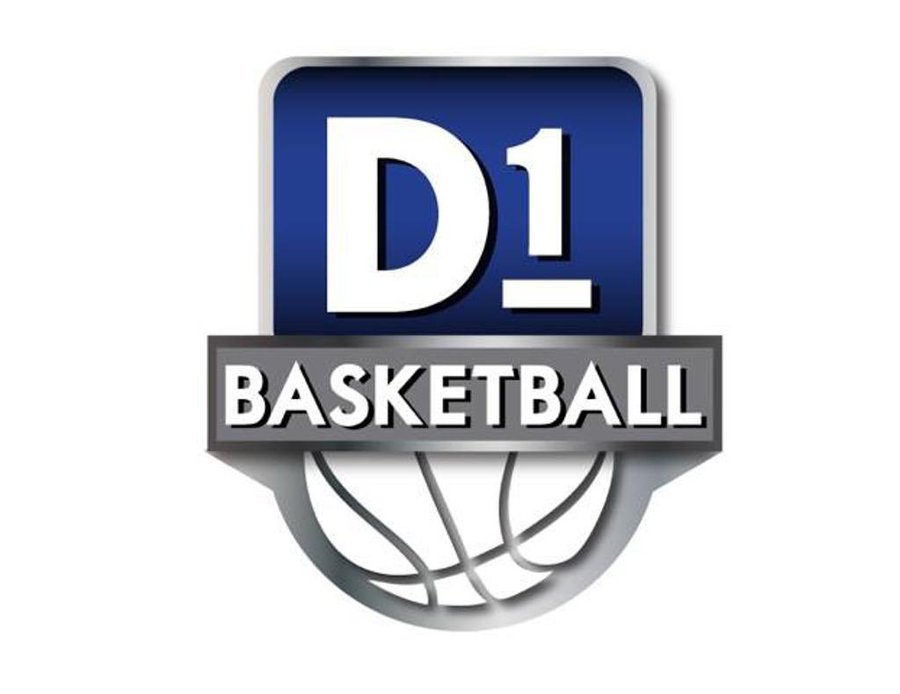 The summer recruiting season is right around the corner. There is no doubt the July recruiting period will bring the pressure it brings on all kids once again. While there are many kids in the 2022 class committed to D1 colleges. There are still a number of talented players still on the D1 board. Some have D1 offers in hand and are waiting to figure out there next step. While others have offers but are hoping for a higher level of play. Some are fence sitters. Meaning coaches are simply not sure about weather a player is D1 or not. FINALLY THERE IS ALWAYS THAT KID WHO COMES OUT OF NOWHERE AND SHINES AT A NBS CAMP OR SOMEWHERE ELSE. These players have the most pressure on them because they must play well in July. Some of these players will make there dreams come true. But it won't come without a price.. the price you ask?… STRESS!
1. There are only 4 D1 locks left, if you include Amaya Bray.
2. There are some all important GYM RATS IN THIS GROUP OF 8.
3. The players left who play for brand name AAU programs will get the most exposure
4. The remaining players ALL HAVE D1 talent.. the most important thing of all
5. Not one player on this list will need to make a positional change in college .. this is big
6. Where these players play in July is 100% everything.. mid major players must be in mid major events or THEY GET LOST
7. Not every player on this list has seen Top competition and that must be factored in regardless of past performance. So playing good competition matters in the summer
8. At worst every player on this list can play at the high D2/D3 level… none should have to pay for college unless they chose to do so.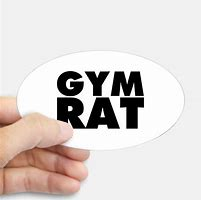 Right now she is far and away the best available player in the 2022 class. The "big splash " has made a huge splash this spring.

O'Connor who was 1st Team All Shore and 1st Team All Defense

has been as good as it gets this fall. Thought to be a high major player. The conversation has switched to how high can she go. She has a 4.6 GPA so my guess is the Ivy's and Patriot schools are in play. She would certainly be a mega recruit for that level. She is playing for the Shoreshots HGSL U17. So the amount of exposure she will receive will be massive. Making it harder on mid major D1 schools. She plays in the most competitive high school environment maybe in the country at SJV. She simply checks every box these days and right now this is the gold standard in the 2022 class.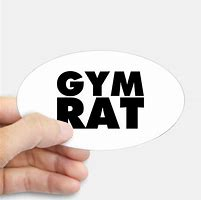 She has multiple D1 offers. She is easily the most in demand and recruited player left in the 2022 class. Her game transfers to the next level more than any other player left on the board. While it appears she most likely will attend a high academic school like in the Ivy or Patriot league. There are still many school including high majors trying to sway her. This is the last remaining BIG FISH in the 2022 class. She is blessed with ball handling, shooting and decision making skills that are priceless at the next level. She is one of the most versatile offensive and defensive players in the entire state. Her skill sets are off the charts. When and where she decides to attend school is anyone's guess as she is wisely talking her time.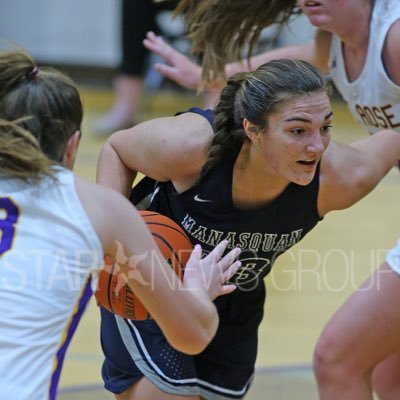 She made the risky move by switching AAU TEAMS. She left the NJ BELLES with the blessings of her coaches and teammates to join the Philly Rise of the EYBL Circuit. Right now it's looking like a golden move for Donnelly. Why there is no per say EYBL tour, Team Rise is playing the best competition in the country. They are currently the 2nd ranked AAU team in the country. More importantly due to injuries, the door has opened for Mary Donnelly to prove she could play with the best players in the country. That is exactly what she is doing these days. Mary Donnelly who was 1st Team All Shore by the ASBURY PARK PRESS has taken full advantage of her opportunity. She has played extremely well this spring, so well you have to wonder, why there is not more talk of her performance to date. It looks like Donnelly would like to play at the high major/P5 level. If she continues to perform how she has this spring in July, she just may accomplish this feat. Her game has clearly gone to another level watching her on tape. Mary Donnelly is betting on herself. The good news is that there will be many D1 schools in waiting with open arms regardless. She just may be the underrated left player in the entire state in the 2022 class.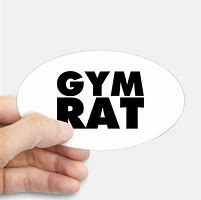 She has watched her stock soar by simply becoming a gym rat. That's because she has made getting in the gym and improving more important than anything else. Rather than focus on recruiting. She has focused on her game. First she broke away from the Ocean County training model and sought out training with D1 competition. She has not hid this spring from anyone, while playing against and with the best competition. She has been a D1 shooter for years. But this spring she became a D1 player. Her ball handling skills and overall game took a major jump. So much that AMERICAN EAST… MAAC and NEC school have come calling. A solid July should put AMAYA BRAY in the driver's seat in terms of recruiting. She plays for Exodus and coaches will peek in on her because of this, this will expose her to hundreds of coaches throughout July. Amaya Bray in most years would have already chosen a D1 school. But Covid has slowed the process down for her and many others. This may be a case where a kid actually benefits from Covid in terms of recruiting … that is rare this summer.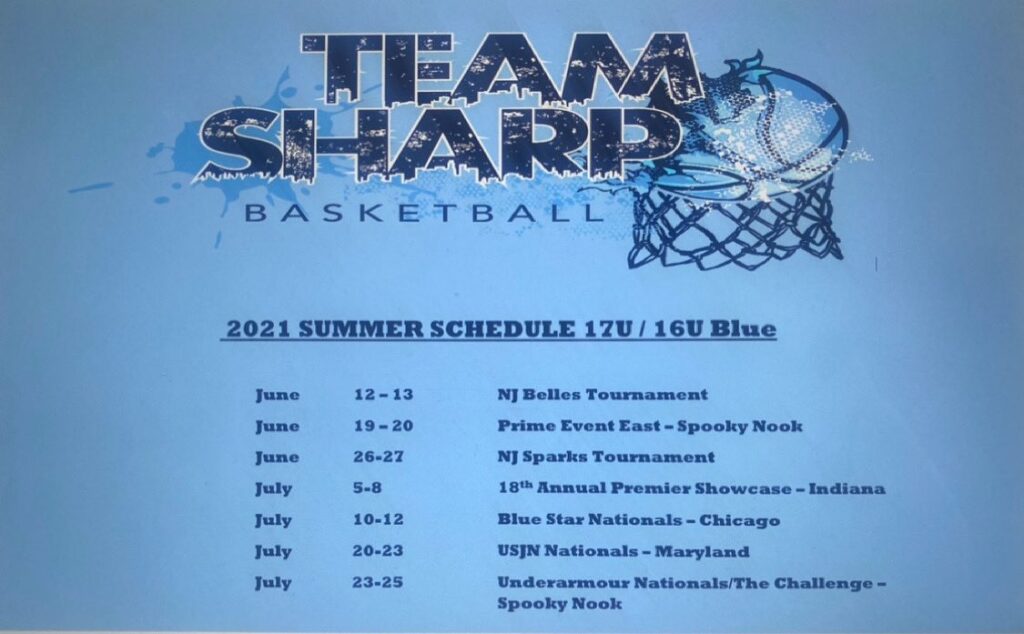 She had a breakout sophomore season after making 1st Team ALL FRESHMAN. But Covid threw her into darkness and then with barley a high school season, she simply got lost. The 5'5" jet could be the hardest point guard to defend in the Shore. Her improved jumper has made her unguardable at times. Her 36 point performance against Top 20 RBR is still one of the best performances in recent years. She currently plays for Team Sharpe. Her speed and handle should make her desirable to most D1 schools. So what's the problem you ask? Visibility could be a problem for the talented guard. Right now she is sitting on the D1 fence and being seen is more of a issue than her ability. Team Sharpe hopefully will give her that stage, she needs so badly after it it was taken away from her recently. But if the truth be told look at every other player who was 1st Team All Freshman in the 2022 class. They all have committed or have D1 offers. History says every D1 player with exception of a small few have gone on to D1. My guess is Amaya Evans will find a way into a D1 uniform. She has a 3.8 GPA that should wake up Patriot and Ivy schools. But she will need a excellent July and be in the right places…which it sounds like she is exactly doing.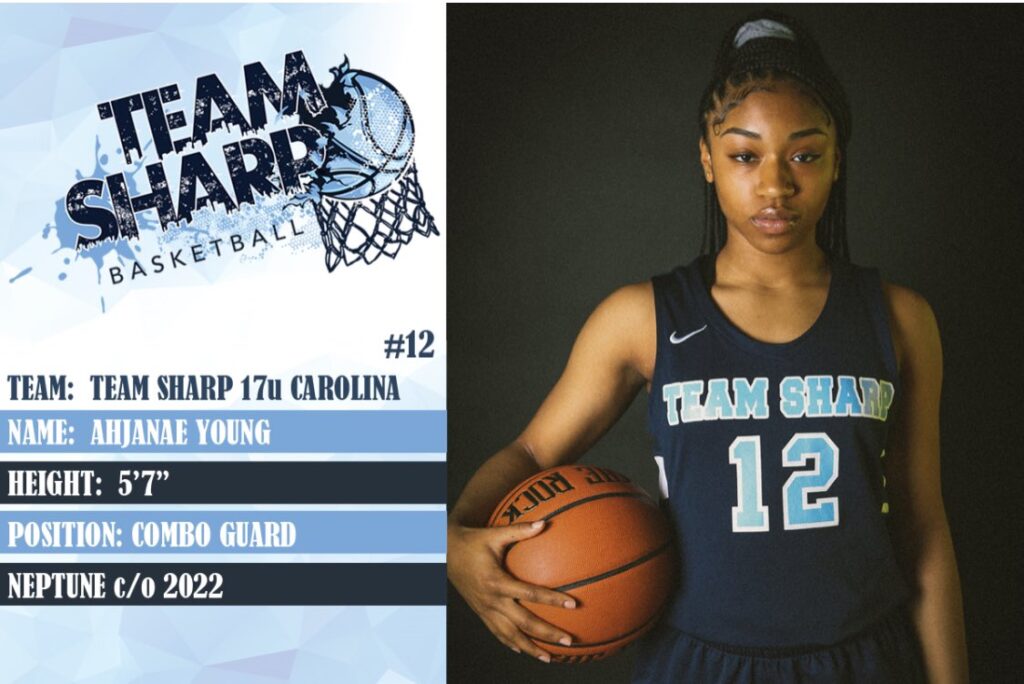 She is a high school teammate of Amaya Evans. She too was 1st Team All Freshman but like Evans got lost because of Covid. She like Evans is suffering from lack of exposure. To put it simply she has not been in the right place to showcase her game, due to covid. She has a college ready body right now and a game that features explosive unselfish scoring and next level defense. SHE CAN SCORE AT ALL THREE LEVELS WHILE UNDER PRESSURE. Miss Young can play either guard spot equally effective. She too will play for Team Sharp, giving Sharp a killer backcourt. If college coaches are able to watch her play multiple times this summer, I believe she too will end up at the D1 level. Interestingly she has expressed interest in HSBC's and that is good news for those schools. She could be a steal for the schools.. Ahjanae will also need a strong July, which should not be a problem because she has the most important thing all D1 players need…. LOTS OF TALENT AND IS A MEGA STUDENT!

7. Dorothy Lefferdo -5'10"- Wing- Manasquan/NJ Belles– She had what can only be called a massive junior year. She played as well as anyone wearing a Manasquan uniform. She was named to the All Shore Team. She broke out her total package last year. She showed her versatility by guarding bigs and guards. She showed she could handle the ball in transition or in the half court. This is important because of her in between size at 5'10". But she clearly proved she can play the guard spot. Because if you leave her open it's a bucket these days. Right now Lefferdo is on the D1 fence or as one MACC asst coach told me "in any other year we would take her, but right now it's hard to do". So is life during Covid folks. So Dorothy Lefferdo if she wants to play D1 will have to play as well this July as she did during the high school season. The difference is coaches will finally get to see her LIVE in over a year in a half. This is a little message to coaches…the video does not do her justice. You must see her live multiple times. This spring her AAU Belles team had tons of injuries leaving them short handed. This could help give her the spotlight or hurt the team chemistry. LOFFREDO IS THEE ULTIMATE TEAM PLAYER and clue player, so the injuries could help or hurt. She will have to step up the next few weeks in her training to get ready for July. But she has made a big reputation for stepping up in big spots…I see no reason for that to change.

She plays at Donovan Catholic high school and with the NJ Sparks. Perhaps no kid make a bigger sacrifice for there team success than this young lady did last season. She changed her entire game for her teammates and school…RARE STUFF THESE DAYS. Now the problem for Kya Joseph is lack of exposure. She did not get much attention in high school for two years despite leading the Shore in scoring and her AAU team did not raise her profile. Donovan Catholic and the Sparks have helped solved both of those problems in recent months. Like most Ocean kids she did not train or play in mega competitive environments. So she is somewhat of mystery to me. I just know I like what I saw the few times I have put eyes her one and I love unselfish skilled players. But here is the good news, a number of Coaches have asked about her during the spring. Meaning she could have a audience come July. She is athletic, smart and knows how to play. In fact Kya's game may be better suited for the next level than high school. She helped Donovan Catholic win a SCT CHIP. She also is one of the main reasons Donovan Catholic is the new "BIG DOG" in Ocean County. No question Kya Joseph is on the D1 fence but with a few breaks and stella play in July, she could have a real break though..I have a good feeling about this young lady.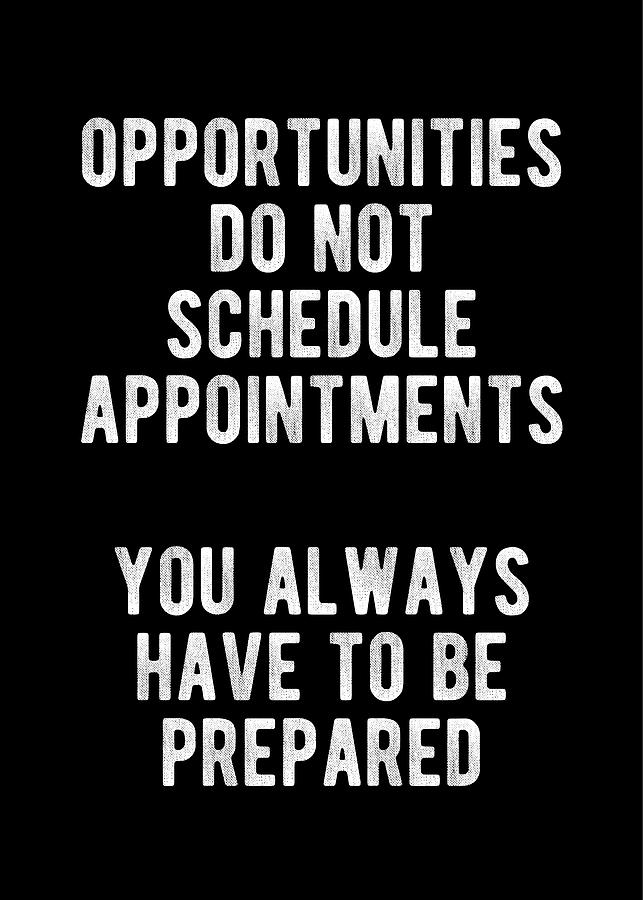 These are must events for players…. you be wise to listen and sign up ASAP…both events will sell out