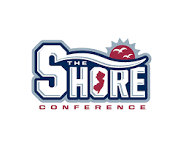 Well its here, the first official day of practice. Today everyone gets down to business. Today the player rotations start to take place and get established. Today nobody except parents and freshman are talking about fall and summer league games. Now things get real, Today feelings and egos get checked. Starting today High school basketball teams are creating there teams identity. Today each team is establishing there culture. Today dreams are getting chased.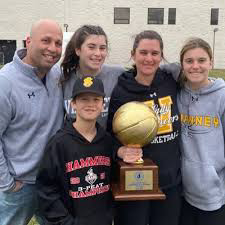 Some teams identity are not changing. We know SJV is going to be the best conditioned team in the state. They will also have the best shot selection in the state. They are going to use 2 pressue packed pressing defenses to hound teams into submission. THEN THEY ARE GOING TO GAME PLAN TEAMS OUT THE GYM. It's who they are and it's not changing starting today..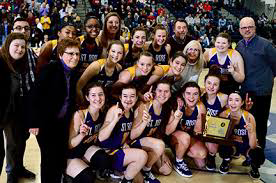 ST. ROSE is going to rebound and defend because it's who they are, that's never changing as long as Mary Beth Chambers is there coach, it's there identity. But this year she will have something her team has been missing in recent years..deep coachable talent. Giving her more flexibility than any time since becoming the head coach at St. ROSE. She also has a dynamic guard on the way. The St Rose team identity may be more than just grinding and out working opponents with coaching and toughness… There team Idenity could expand starting today.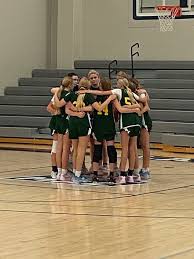 RBC's team identity has always been a suffocating half court defensive team, while sharing the ball on offense. The name on the gront always bigger than the name on the back. They have been the role model for team basketball. Now everyone is watching. That's because the gold standard of girls basketball programs has speed and more speed, shooters and more shooters. Talent and more talent. All eyes are on RBC, are they going to play faster, shoot quicker and play with an identity that nobody could ever imagine? RBC may be going though an identity change starting today.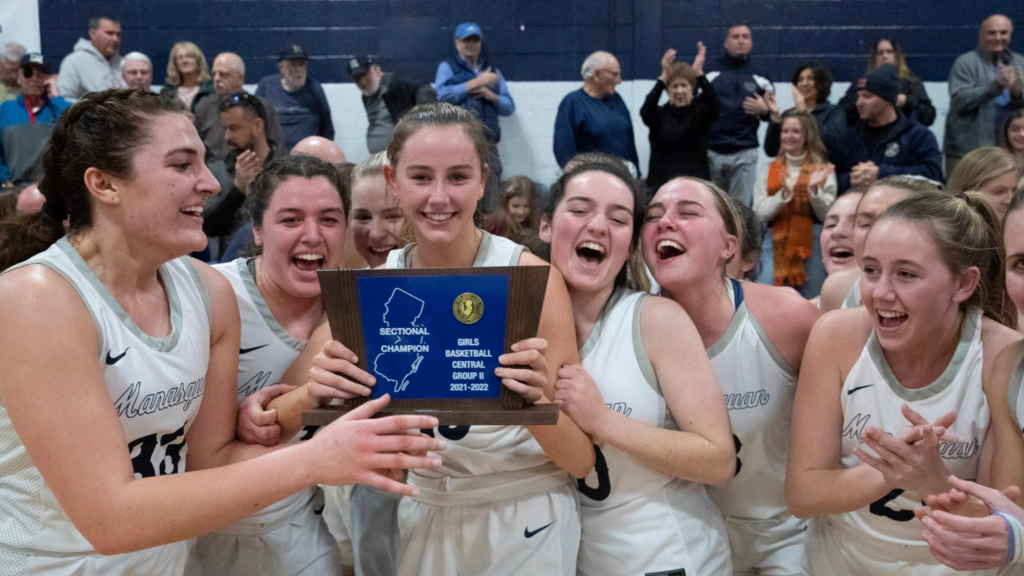 MANASQUAN idenity certainly will feature new stars. Under Lisa Kukoda they have always had overwhelming experienced talent. Now they have inexperienced talent. There identity has always been there star power. That identity will change or they will have to create new stars…Manasquan either way needs a old identity or to create a new one. Today they will know that game plan.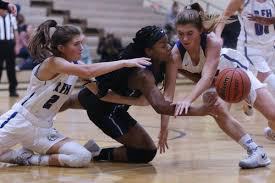 Trinity Hall identity has been moral victories and growth. But never known as a powerhouse. Now they must find a new identity if they hope to get to tge next level. Now they must do more, now they must learn to play against the heavyweights when there watching them and wide awake, not sleeping on them. Now they must find a style, a leader and philosophy to get them to the next level. There identity is being created today.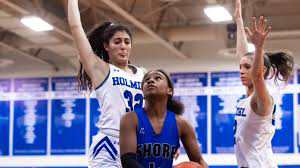 HOLMDEL today has the identity that doesn't invoke fear. There have talent but what is that talent going to look like with a new coach. Will they find a team competive nature? They and their new coach are about to find out more today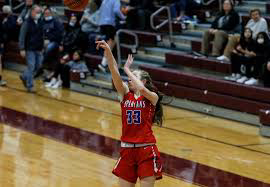 OCEAN TWP identity is dangerous. The FOUR HORSEWOMAN can play with anyone. The problem is what to do when the 4 HORSEMAN are down to two( injuries)..do you change the identity tonot so dangerous?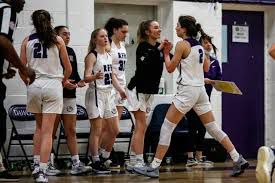 RFH is going to play wild and carefree. They have been gunslingers in recent years. But starting today they may have to harken back to days gone bye. They may have rely on defense more. But it's hard to change and maybe RFH will just be them, if it an't broke why fix it? …today they make a decision.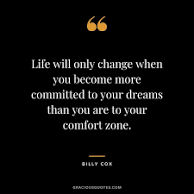 WALL…RBR TRN and a few others have big decisions to make. There have to decide how big they want to go…if they want to get to the next level. THERE IDENITY NEEDS a surprise. Something nobody is prepared for. Today, they will start to try to come up with something different to close the talent gap. Today there are going to decide what there really playing for..
Tessa Carman may be ready for consistency and stardom
Christina Liggio is ready to be the go to player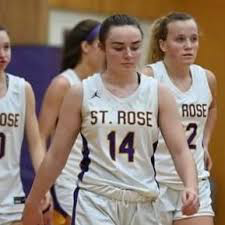 Cassidy KRUESI is going from role player to real player
Ashley SOFILKANICH is moving to what can be ..to what is
Eli Clark is moving from unknown to ALL SHORE
TANAIYAH Decker is hoping to move from impact player to championship player.
Allision Cannon is changing from good player to must sign D1 player
Aleena Dinker is ready to go from going to be good to REAL GOOD!
Emily Tvrdik is ready to be called one of the best in the class of 2024
Janeen Ayyash is ready for everyone to stop making believe she is not one of rhe best.. she is!!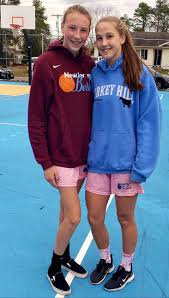 Megan Sias is ready to be called the best secret in NJ
Katie Collins is ready to be the next superstar at Manasquan
Camryn Gardner is ready to show she is the total package
Julia Corsentino is ready to be called a RUMSON great.
Rylee Drahos is ready to prove she is legendary
Gabbie Ross is ready to remind you she is Oceans best
Deyvn Quigley is ready for you to call her one of the best in the entire state
Carlie Lapinski is readycto show what a impact transfer can ready do for a team.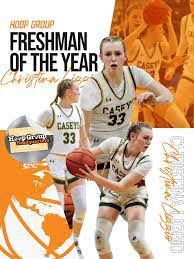 Katie Liggio is ready to make it two "POSTERS" in a row in the Liggio household
THERE ARE MANY IDENITY'S READY FOR A CHANGE….and where all waiting💪🤞