There is much to talk about that in this RANDOM THOUGHTS. It's been a interesting summer and fall that has got us to this point.
The Hoop Group training sessions for grammar school kids are in full swing. I always love this time of year because it gives me a chance to see which kids are competitive and which kids love being in the gym. The training this time of year really sets the tone and let's you know which kids are going to have impactful high school careers. It goes to the mind set of kids preparing for their future. You have to love the playing and getting better.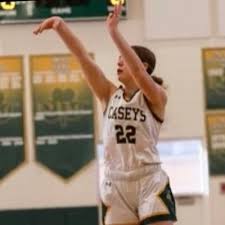 While it's exciting to see all the players who dreams have come true. Just keep in mind there are a number of kids still waiting to make D1 decisions. None bigger than Casey Prior of RBC. I love that she is not bending during recruiting process and turning down D1 offers that don't fit her profile. I think we will have no less than 2 more D1 players added to this class.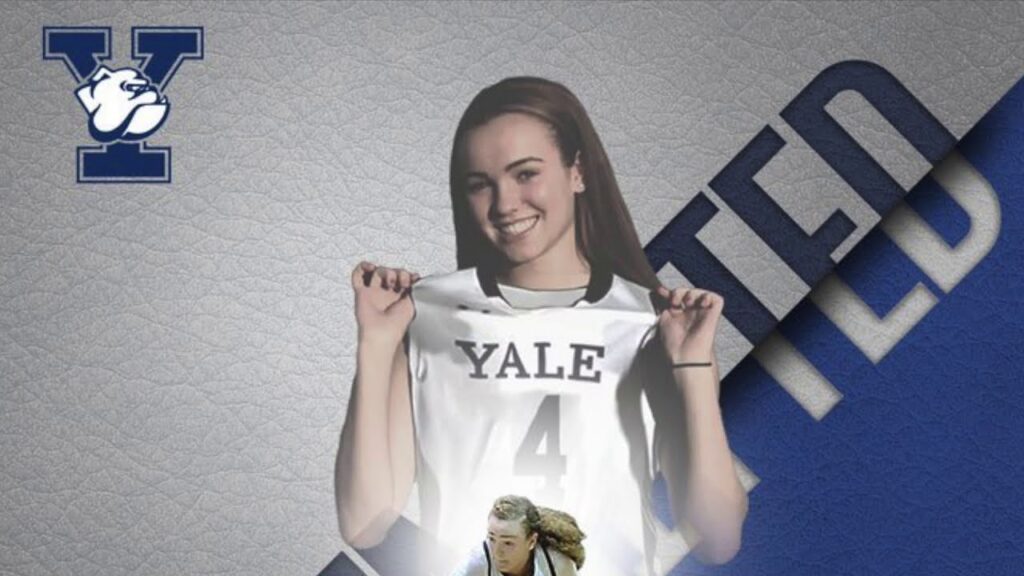 The college season is in full swing and Shore adopted Kylie Capstraw is making a statement as one of the best freshman in the Ivy League. Mary Donnely of Holy Cross and Abby Ferguson of Colgate have made big contributions to there teams. That's no surprise to me because both were among the best in New Jersey last year. But for some reason people did not want to give them their credit. Good thing in college they go by production and not politics. ELLA FAJARDO of FDU is looking like the Freshman of the year in the NEC. Oh well I tired to get them to listen. But only one school did and there reaping the benefits… did I say told you so?
The fall has been really interesting this year. I feel a real change of culture at Trinity Hall and St. Rose both programs have lots of talent. The question for me regarding both these programs is can they take the next step. Schools like SJV, RBC and St. Rose have such highly competitive kids. They seem to always do more and go the extra yard. It's really what separates them yearly from other programs. It's what creates the biggest gap between them and upstart programs like Trinity and traditional powerhouses like St Rose trying to take the next step. Maybe that is changing because both these programs worked hard in the off season.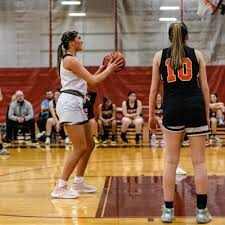 I am going to tell you this, Caroline Polloway is going to be really good this year. The young lady has made a point of training in highly competitive environments this fall. She is becoming a better finisher and more importantly improving her movement and strength with the ball vs real pressure and competition.
So freshman Brooke Missry has joined the 2026 Shoreshots. The amount of D1 players on this team is nuts. Well folks surprise, surprise the 2026 ShoreShots folks are going to be better. They without question will be the one 2026 team with a army of coaches following them during the shorten recruiting period… RARE STUFF. College coaches are already drooling about this group.

Have we ever had a year when so little is being said about SJV. Well I have, it happened 5 years ago. Everyone said SJV was rebuilding. Well we all know what happened next. I say the perfect storm is brewing once again for the Lancers. I will be the first to say the Lancers did not have there typical productive off season. But what some people should be talking about is this…. Best coach… Best player… Most Improved player… pride of a champion.
Thanks to Zoie Maffei, Ocean County gets to keep there 6 year streak alive of having a D1 player. Next year it will be 7 years because Megan Sias and Devyn Quigley are D1 locks who will have multiple offers. Ocean has a current 8th grader who may be a D1 player from Manchester. But word is soccer is her first love.
I have to say; this culture of people calling the NJISAA every week to try and create drama for schools, players and coaches is a joke. Most of these phones calls lead to nothing and in most cases are just a bunch of haters. Here is some advice..get in the gym and work harder.

Manchester and Donovan Catholic are both set to take massive drops in talent level. But the crazy part is both school have two of the best players in the Shore in Devyn Quigley of Manchester and Gabbie Ross of Donovan Catholic. How is that possible you ask? It's simple, the best players Ocean leave the county or transfer at some point. Now why do they do that? Poor competition and weak scheduling by the schools. Meaning the kids know the exposure they get will be limited. Next many kids are not in competitive training environments. Here is a little dirty secret about Ocean County. Many kids from Ocean who play in college struggle or stop playing. They are not prepared from for the competition, competitive nature of others kids and the long hours at the next level. Manchester and Donavan could be fighting an uphill battle this season. But in this case playing in Ocean may be a good thing.
Speaking of Ocean Tammy Nicolini has a heck of a team at Barnaget. The arrival of Riley Fitzpatrick is huge. She gives Barnaget a legit scorer and a player who has played in the rough and tumble AAU world vs killers. Barnaget may be the best team in Ocean this side of TRN before the season ends!
They're a number of young ladies struggling in their first year of college and do you know why? Lack of preparation in their training. You can't train and practice without goals and a Strategy. Just doing a bunch of dribbling and shooting drills does not prepare you for college. It doesn't work and leads to disappointing starts to careers… one player I can tell you who is going to be 100% prepared next year is …JANNIE BACHMANN
As crazy as it may seem, scrimmages start next week for high schools in New Jersey. Most of the country will have started there seasons. Do you think the off season matters now? You bet because ever second of practice is really valuable. The shorten season also puts so much pressure on everyone to get off to a good start.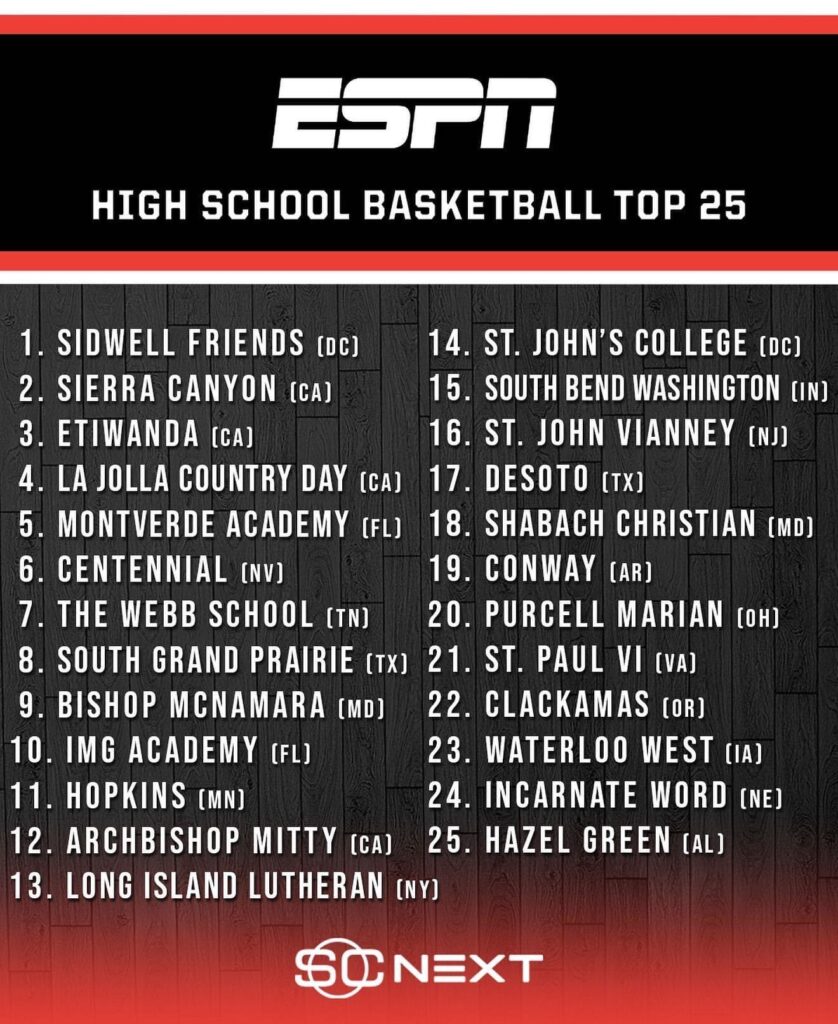 Trinity Hall, SJV and RBC schedules are totally out of control. I have to admit I can't wait for the Battle of the Boardwalk. That lineup is nuts. So how many coaches you think will be at the SJV vs Gil Bernard game? SJV is once again Nationally Ranked #14

Interestingly outside of Ocean Twp. There are no serious injuries to speak of.. knock on wood. But with teams playing so many games in a short period this year. I expect a number of teams to have to adjust to injuries.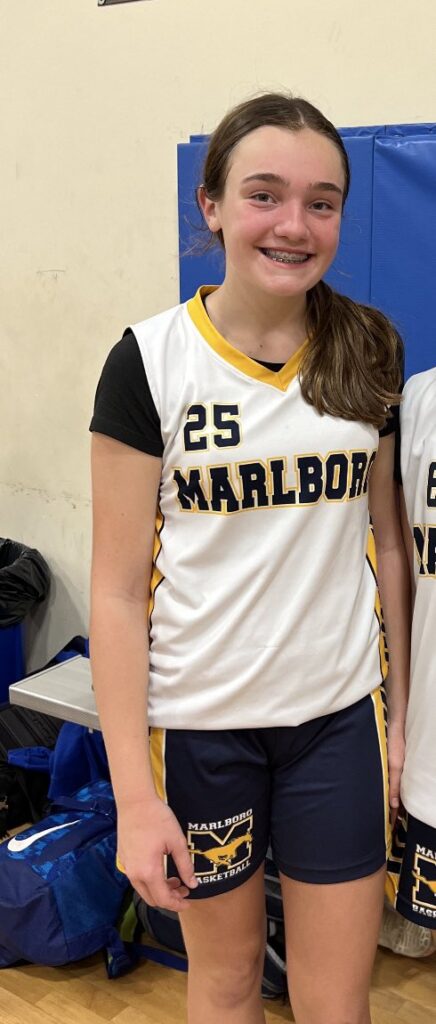 One thing is clear Lizzy Lyons is clearly the hardest worker in the 2027 class. She also is currently the only projected impact player who will enter high school that can play at a Top Program for now. But we have a long way to go before other kids develop and challenge her for the 2027 class goat. But for now it's not much of a contest. Who are choices for high school you ask? Not that hard to figure out folks if you think about it…. THE USUAL SUSPECTS!
Madison St Rose had her best game as a freshman vs Texas with 9 points and 5 rebounds. Not bad for a baby GOAT!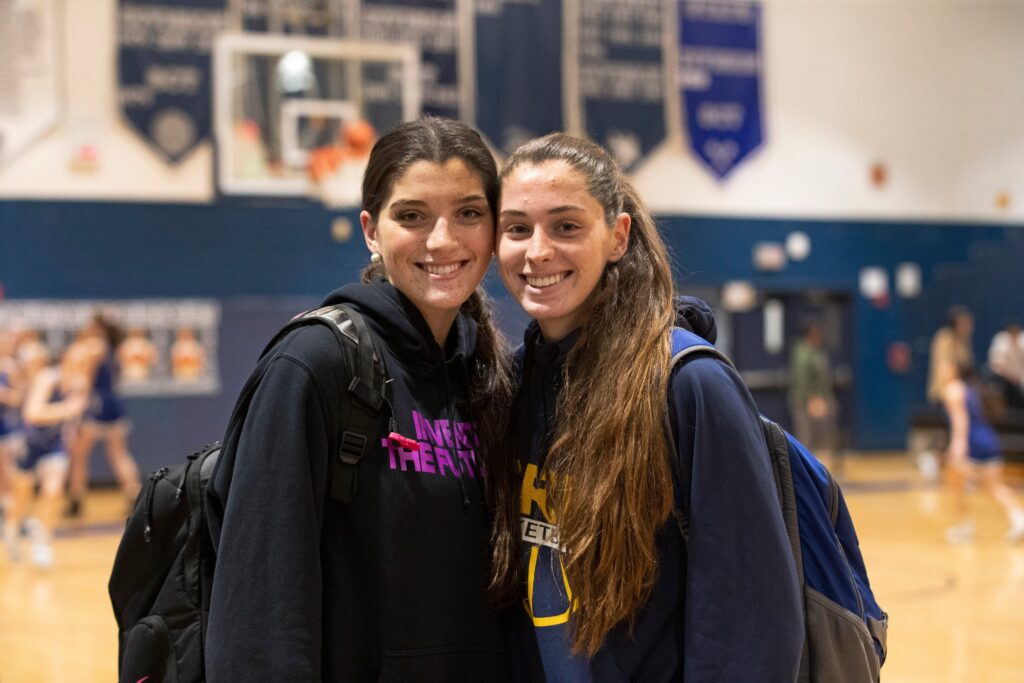 Nice to see Justine Pissott back after a concussion put her season on hold. She had 6 points and 3 rebounds on Sunday. Meanwhile her twin sister Gia has been nothing short of amazing early in her freshman year performances. She is in the starting lineup.
CORE SKILLS TRAINING TODAY… after grammar school practice at 5.15 pm…you can sign up at the door!