This week we saw 2 teams drop OUT OF THE TOP TEN. Marlboro fell out and Manchester who has been great all year , is suffering from injuries. Manchester has not won a game since losing the Adams sisters, both who where starters. Making things worst is they may be out for the year. It's heartbreaking for a team that had been one of the best stories of the year. SJV is making it very clear; it's going to take a masterful performance to knock them off.  Middletown takes a big drop as they just got by unranked Freehold. Tomorrow morning the seeding will become very easy after Manasquan and St. Rose do battle today.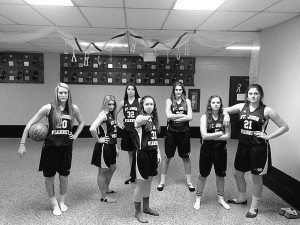 YOU WANT SOME OF THIS? YEAH I DON'T THINK SO….
1.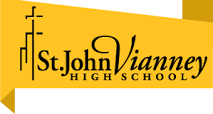 – Too say the destroyed the #1 prep school in New Jersey  Blair,  would be the understatement of the year. They led by as many as 20 in their win over Manasquan. The real question is there anyone in the state with a real chance right now? This is a senior led team with a MASTER TEACHER COACHING THEM.
2.

– They play their biggest game of the year tonight vs. Manasquan on the road. This game will be more about seeding than anything else. St. Rose and Manasquan know this game is more about bragging rights. They  both have all pieces back right now.
3.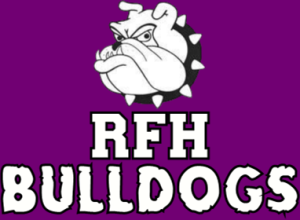 They are running on all cylenders right now. Shooting check, Defense check, team Chemistry check. No team outside SJV is more battled test as they beat another Top 20 team (beat #16 RBC)  or playing at higher level than RFH. Sir George is doing one of his best jobs in years and his team is rolling
4. –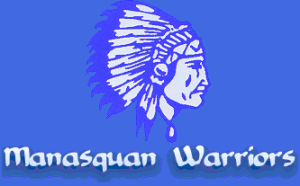 They fought back from 20 down against SJV in a five point lost. Dara Mabrey appears to back. They went on the road and knocked off the #8 team undefeated Camden Catholic and all appears to right for Manasquan. They have St. Rose tonight and another big win could mean a #2 seed is still a possibility.
5.-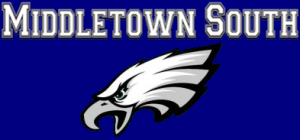 There is only one question, are they battled tested? They got a by with a 5 point win over Freehold Twp. this weekend and that has to be a red flag. They have no Dalonzo but Stephanie Karcz has gone on a rampage. A quality game against a quality opponent is something they may need before the SCT 
6-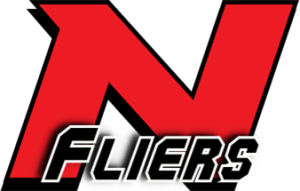 John Brown's team has played a challenging schedule all year. They picked up a quality win against Trenton Catholic on the road. Dezzy Allen again was off the charts with 20 points and 11 rebounds. But they are doing it as a unit with everyone kicking in.
7. 
They looked very young against RFH and Katie Rice was twisted her ankle. Two things this team cannot afford these days….playing young and without Rice.  Josie Larkins has been on a roll in recent weeks. Now the question is this? Are they waiting for next year?
8-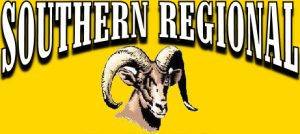 –Here they come folks, Bianca Nicolini, Gabby Davis, Morgan Henderson, Colleen Brady and Shauna McHale are all on a mission. Roads wins over Toms River East and Atlantic City have put them back on track. Southern returns to the To 10 and could they be turning the corner?
9-

They picked up a big win on the road. Elise Brown knocked down a three at the buzzer and all is good at Colts Neck these days, after a nice win over Holy Sprit. Cara Volpe has been great. Freshman Lola Mullaney has been sensational and this team does not believe they are done by a long shot!
10-

 They have fought their way back into the Top 10. Coach Bruno's team has shown it not over till its over. They beat Manchester on the road and survived Megan Hughes monster game and are standing a top of B SOUTH
COACH OF THE WEEK–
JERRY BRUNO
His team was left for team in B South and all he did was keep them believing. They beat Manchester on the road to move into first place in the division. They started the year unranked and now found themselves back in the Top 10. Bruno is becoming on of the shore best at motivating kids year round.
PLAYER OF THE WEEK–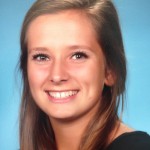 SYD SABINO- RFH-SENIOR- GUARD
The Wagner college bound guard is on a mission in recent big games. Once again on a big stage Sabino  got going. It's becoming old news for Miss Sabino, but against RBC she went off…Sabino went 6 for 9 from the three point line and broke RBC back and sprit in RFH's win. Sabino is having a dream senior season folks!
FRESHMAN OF THE WEEK–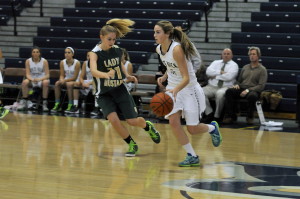 LOLA MULLANEY- 5'8′- GUARD- COLTS NECK
Shockingly this is the first week Mullaney has won freshman of the week. It was a big week for the Mullaney family as Lola's big brother signed a letter of intent to play football at Columbia. But it was also a week where Mullaney introduced Holy Sprit to her scoring act she has brought to the shore this year. Mullaney in what is becoming a old story had 5 threes in the win over of Sprit…
TEAM OF THE WEEK-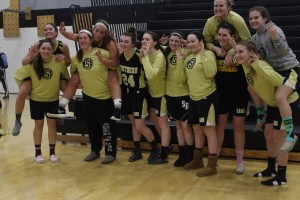 SOUTHERN REG HIGH SCHOOL
Some teams respond better when they have their backs to the wall. Southern must be one of those teams. First they knocked off Toms River East to regain first place in A south. Then they went on the road and beat Atlantic City. Southern in a week has not only saved their season. They appear ready to be real spoilers.
UPDATES….
TODAY IS THE START OF A NEW ROUND OF POINT GUARD SCHOOL….coaches, parents please encourage you child to take advantage of this event….4.30-5.30 pm..732 897 -3196 0R KESSLER@HOOPGROUP.COM