WEEK TWO TOP 10… we have Covid effect some games. But things get clear this week as lots of big games on TAP!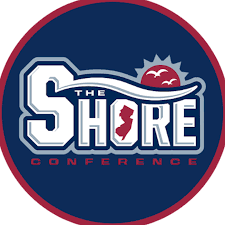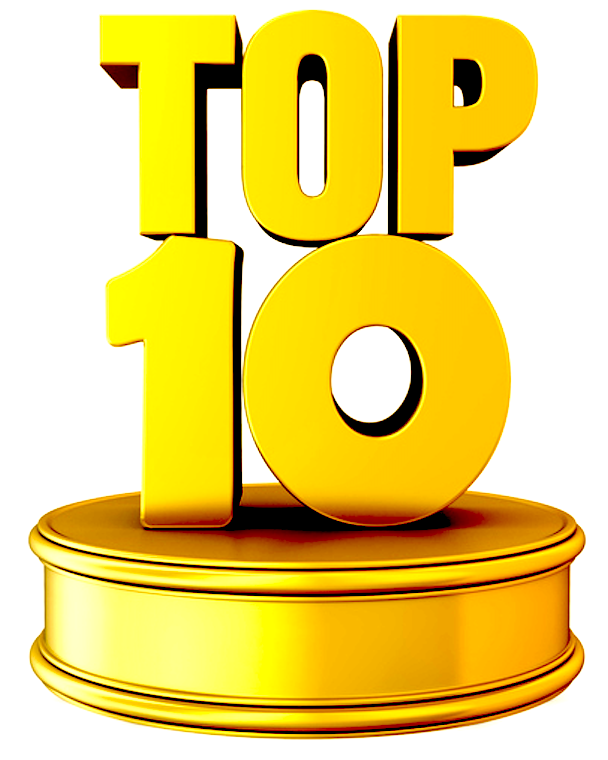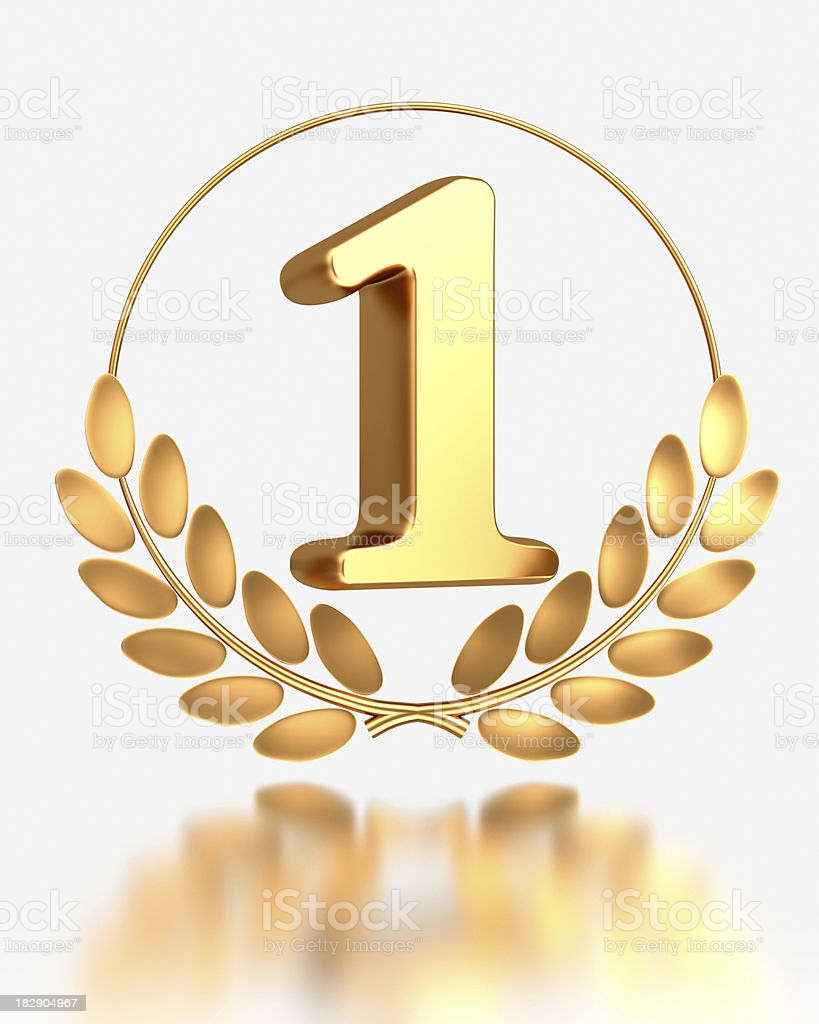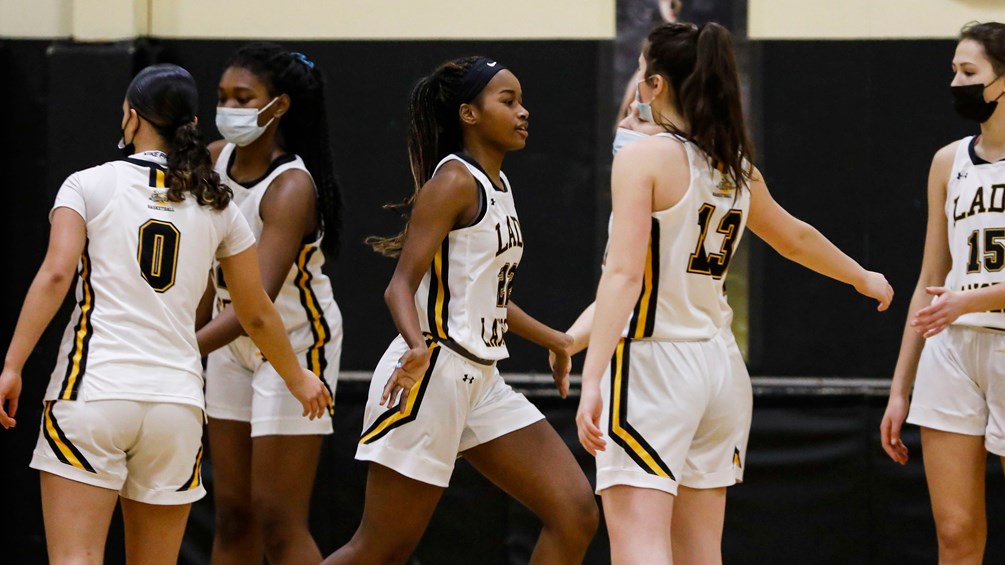 ST. JOHN VIANNEY–There on Cruise control until they get to FlA and play other nationally ranked teams. There #11 in the Country.
MANASQUAN – Somehow there only 4th in the state. Getting healthy is the key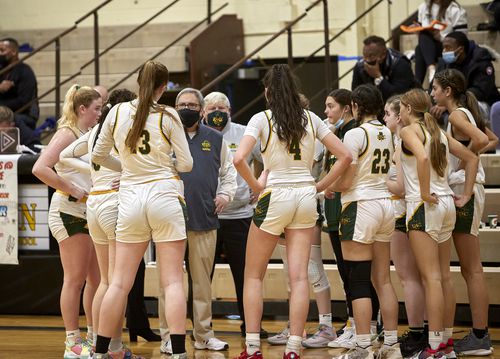 RBC– Lineup changes to add quickness may be the order of the day. Justine Pissott and Christina Liggio have done there part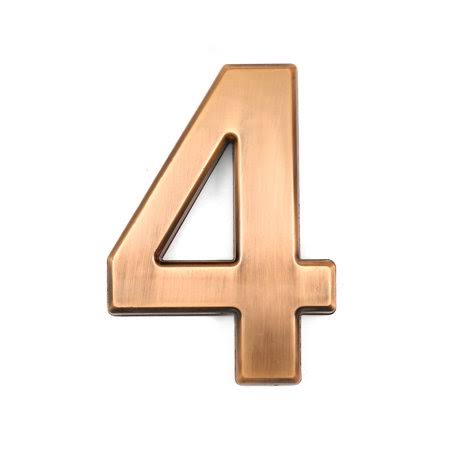 St. ROSE– Destroyed Pt. Boro but are currently shit down until Friday. Cracklings Rosie and Maggie Cavanaugh have been sensational. Emily Cavanaugh and Lizzy Mitchell looking like a special babies.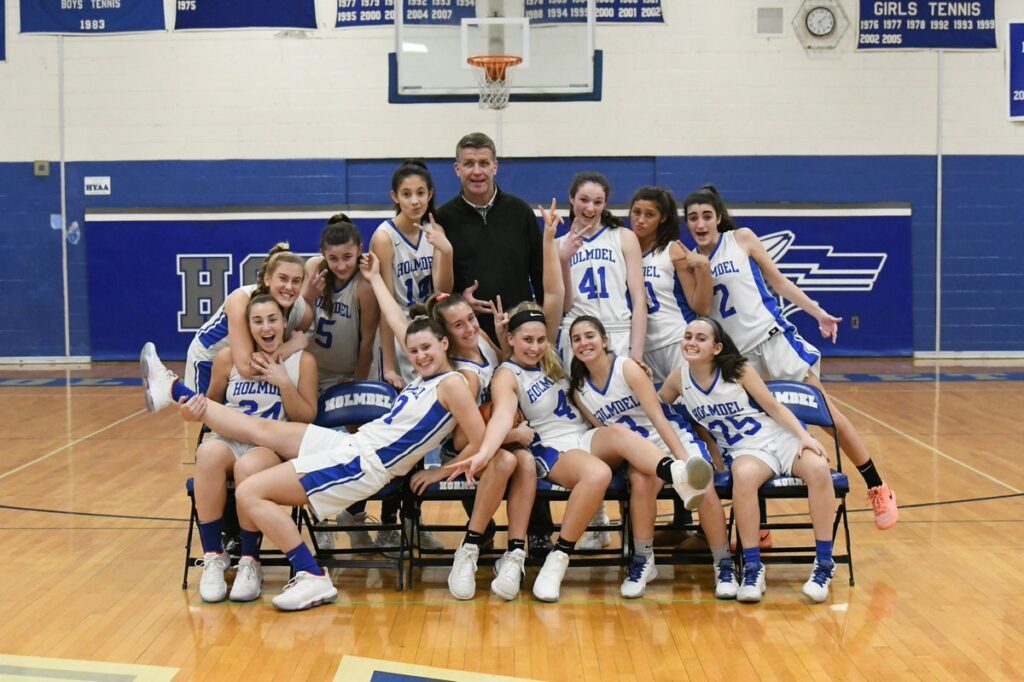 Holmdel – Where shut down because of Covid. But are back at it today. They've only played once this year and that was against powerhouse Arch Bishop Carroll. There 0-1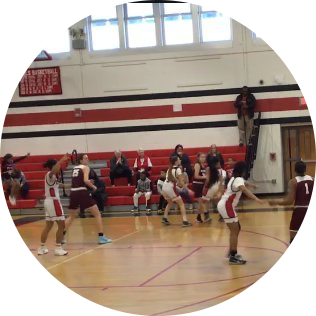 NEPTUNE – John Browns Crew has the two most impressive wins to date this side of SJV. Amaya Evans and Ajhane Young have led the way in both road wins.
.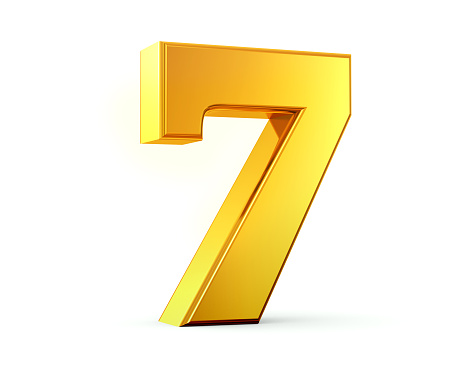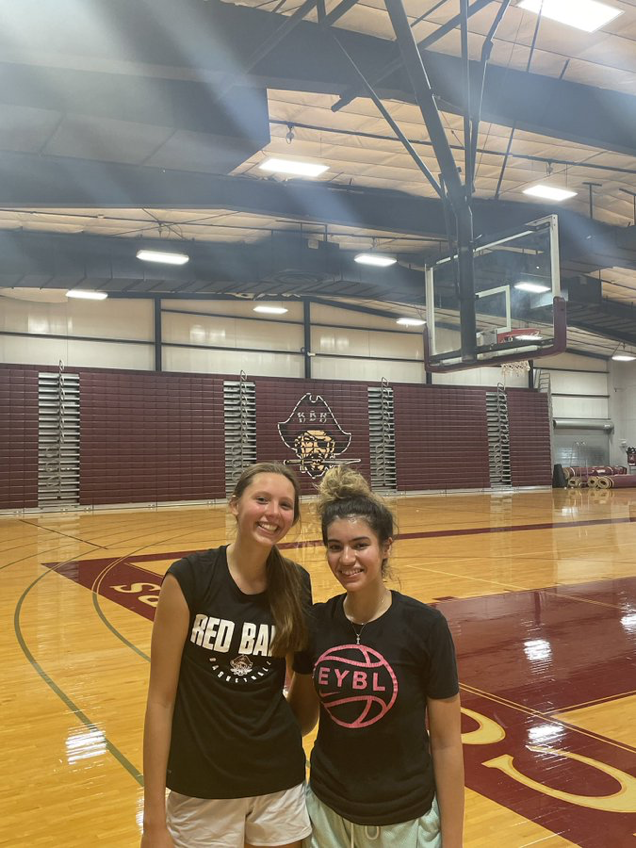 RED BANK REG– They get another big game this week at WOBM vs Donovan Catholic. Camryn Gardner is a maybe and that's a big issue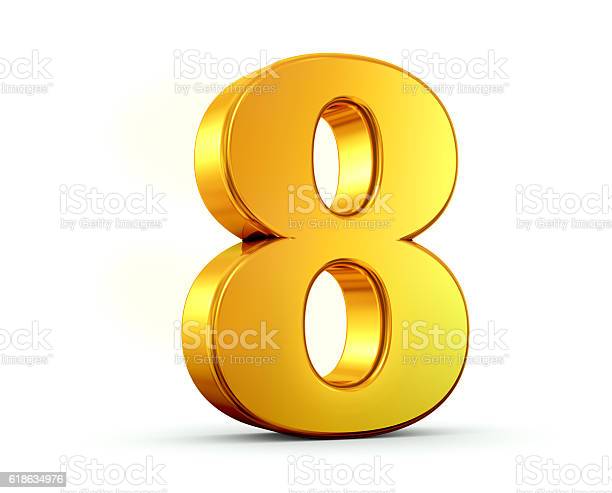 DONOVAN CATHOLIC –They were surprised on opening night. But show signs of life vs Central. They could use a big win vs RBR to get their mojo going.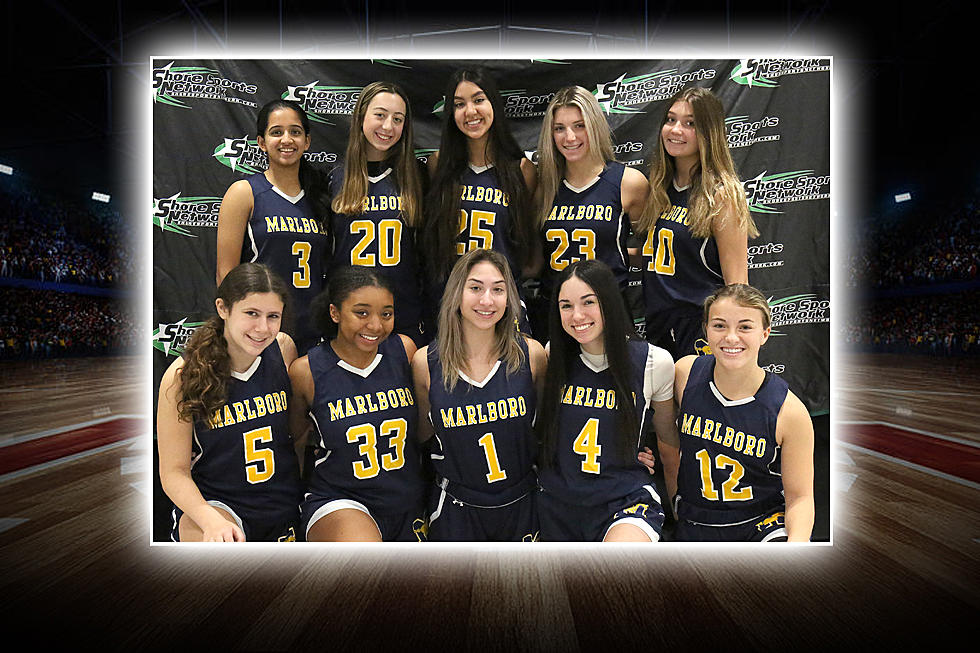 MARLBORO– They've won 2 in a row. The "big Kiss" Sam Slofkiss and Erica Disimone have been there most consistent players

TOMS RIVER NORTH – They hanging by a thread. They will need there guards to hang on to the ball. Turnovers have been a major concern.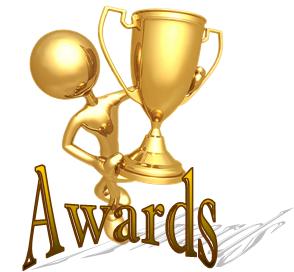 PLAYER OF THE WEEK-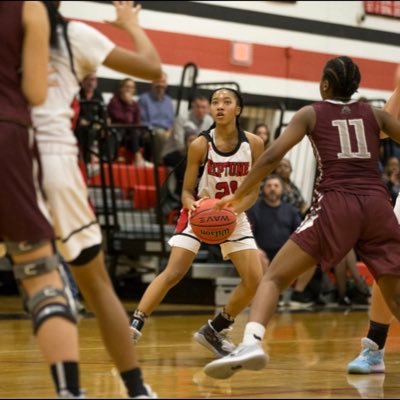 Amaya Evans-SR- She was spectacular in Neptune's road win over TRN. Her 21 points were great but her 10 straight to start the 4th was breath taking
FRESHMAN OF THE WEEK-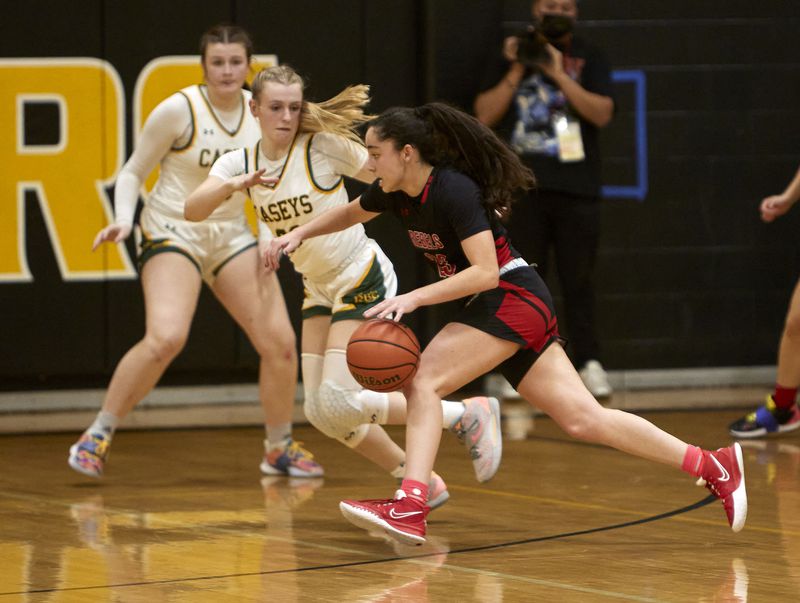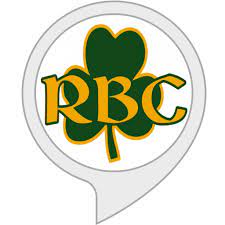 Katie Liggio she is RBC's 2nd most consistent player. She had 13 points vs Shore Reg and is looking like a future mega star. Well that's what the college coaches are saying.
COACH OF THE WEEK-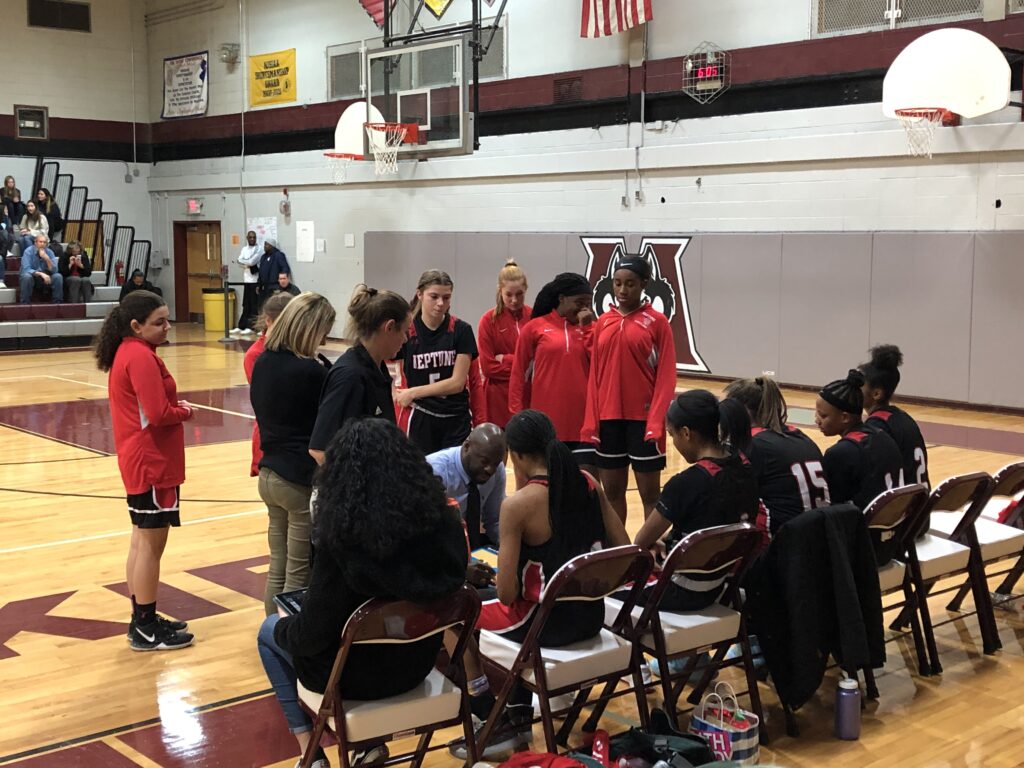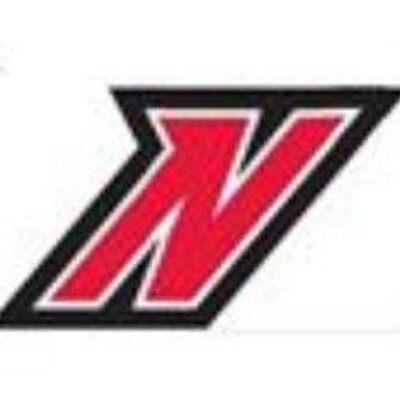 John Brown– His team went on the road and beat TRN soundly. They pressured TRN and hounded them into submission. He was sensational on the bench calling the shots keeping TRN off balance all night. He was off the charts in the special plays department… here now the lesson ends!
TEAM OF THE WEEK- NEPTUNE