Next week the most competitive camp in New Jersey kicks off its summer. There is no camp like NBS in New Jersey. I don't say that because I am part of NBS. I say it because its a fact. I say it because next week the amount of talent in the building will be as impressive as the coaches who work the camp. There is a reason why NBS is the best camp in New Jersey. It has everything to do with the people that are part of NBS.
Next week some kid will show up and NBS and make a name for themselves. They will show up and preform at a high level against top competition. It will be somebody without a reputation and hype. It will change their basketball life and put them on the map. It never changes from year to year. Players showing up and shinning, some will be household names and others will be  unknowns blowing up. People always ask me, why don't you list the names of all the players who have attended NBS? The answer is simple, what do the people who have attended NBS in the past have to do with you? No program anywhere has had as many D1 and college players as NBS…that's just a fact. But NBS is more than just great players. The program has had over 20 former coaches move on to the D1 ranks and many more to D2 and D3. It's what makes NBS special. It's why NBS has sold out camp for the past 10 years…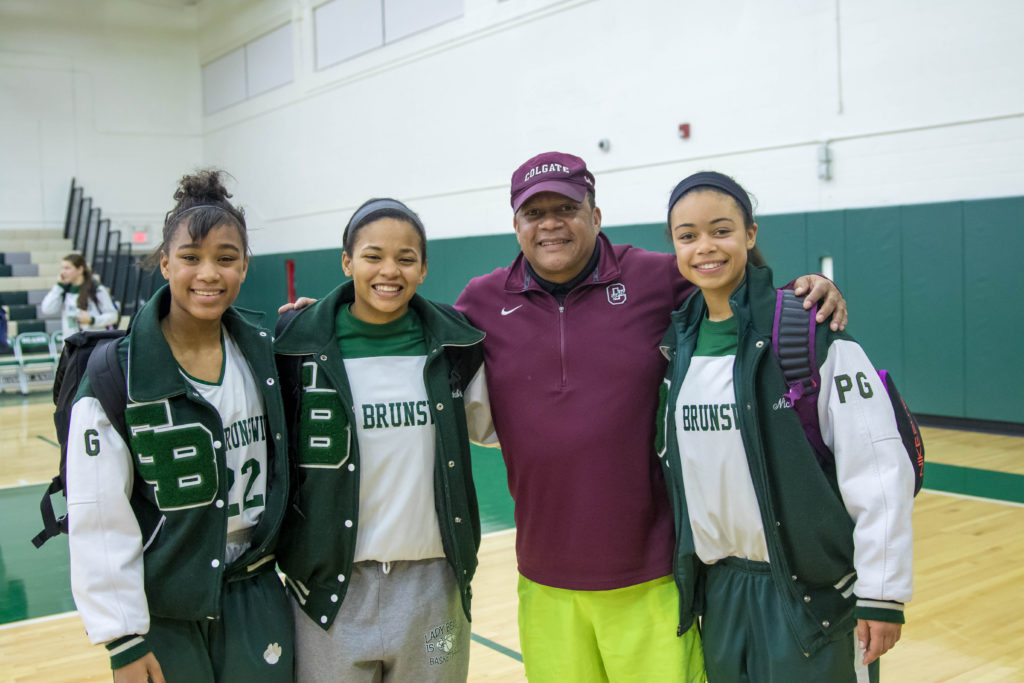 Now NBS is not for everyone, I understand that and realize that for some NBS is not the answer. When a player comes to NBS the first thing they know is not everyone is treated the same. What they are treated is fairly and that will never change. Players attending NBS know, you can check your ego at the door. We don't care who you are and who is recruiting you. What you are expected to do is work hard and play your best. There is a pecking order at NBS in that everyone is placed by ability and effort. Everything is based on performance and some folks don't like that. I get that …but its the way it is at NBS….nobody is bigger than the program.
Everything at NBS is done with competition as the backbone. One on One and 5 on 5 is all based on being competitive. If you are not competitive you will not enjoy being at NBS. It's not about winning all the time, but its about trying your best. I often say NBS is for advance players but if a kid is willing to work; NBS is right up your alley. NBS is a place where a kid learns how to practice and train with PACE. Players will be able to arrive at 8am if they choose for early bird shooting or early bird ball handling. Some will choose twill do both. Some will choose a different skill each day.
One think is for sure… the best ball handling coach in America will be on hand. I have seen them all...nobody teaches the art of ball handling like Eligh Allen... When a kid attends NBS they are part of a family, there are no outsiders. NBS is a place where a kid will learn to accept coaching and accountability.  NBS is a measuring stick, it's a place where you find out who and what you are and what you can be.
Next week kids are going to head down to NBS and test themselves. Some kids will duck the competition, NBS presents. They will make excuses, such as they can't afford the program, Tiny Green favors certain kids or they are not feeling well. I have heard them all and have learned, kids sometimes need an excuse. NBS  puts a kid on front street.  I've heard kids and parents say they can't afford NBS… I laugh at this because NBS will never turn a kid away because of Financial reasons. Every kid, rich, poor, blind and anything else inbetween can attend NBS. Some will say they have high school practice as if they can't do both. I will smile when they say this. Some will simply realize its better to protect their reputation. NBS doesn't care what your so call ranking is, we don't care if somebody calls you the best 7th,8th or 9th grader in the country. What we do care about is how you play at NBS that week.  You have 5 days to prove yourself.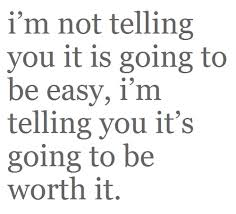 Some kids will come to NBS because they think it's politically the thing to do. They will think coming to NBS will some how get their name in a blog or on twitter. There motives will be about hype not reality. They will learn quickly at NBS, we don't care about politics. Your game will need to do your talking. I know NBS will give a kid the best coaching, they will receive all summer. Now you can call that bragging if you wish, I say the track record at NBS speaks for itself. NBS has been and always will be about teaching first.  It's a place where we encourage kids to seek coaching from anywhere they can get it. We tell our players their are other places outside NBS where they can get6ft ft  great coaching. We just know that NBS is a good starting place.

I hope every coach encourages their kids to attend NBS and challenge themselves. I hope every parent allows there kid to get out of their comfort zone for a week. I hope every kid who dreams of  playing in college attends NBS and gets ready for the July recruiting period the following week…NBS can help you make your dreams come true……BUT REMEMBER A DREAM IS WORK…Tiny Green