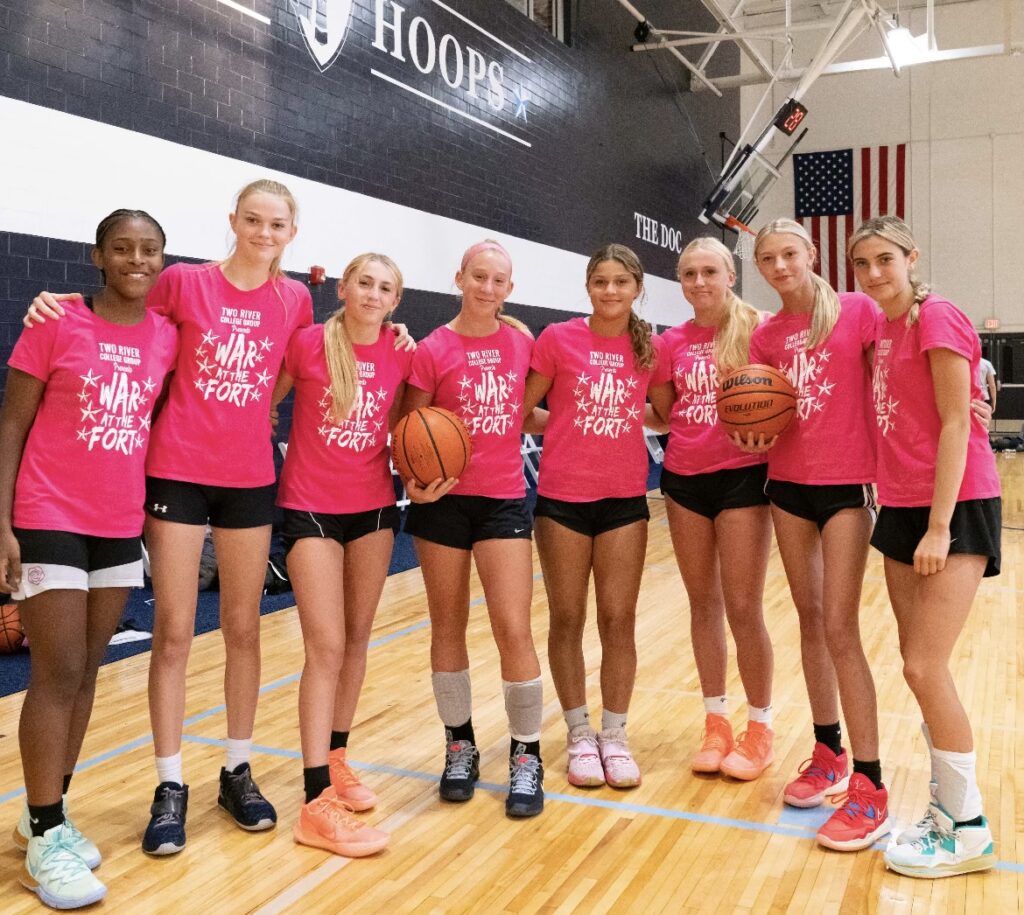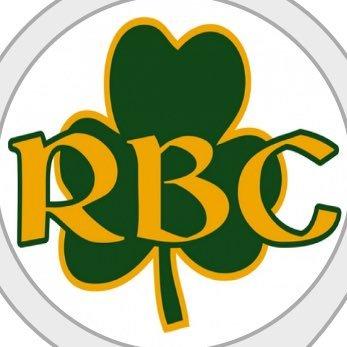 There have been some talented freshman over the years to enter the Shore Cobference. In my time the best entering class I've seen is the 2012 SJV class. That's because not only were they talented. The were talented at every position. Then they also had a little something called a work ethic and competive nature. Before arriving to SJV they had all played AAU together under current St. ROSE COACH MARY BETH CHAMBERS as members of the CJ HAWKS(one of the best AAU TEAMS EVER!). There basketball IQ's matched there talent and skills. The entire 2012 SJV class went on to college. They became college ALL CONFERENCE…ALL FRESHMAN and D1 players. They won, mutiple State , SCT and TOC titles. They won well over 100 games while playing a typical Coach Dawn Karpell insane schedule over their years. This team even knocked off Brianna Stewart. Well the 2026 RBC freshman class is trying to knock off SJV for the greatest freshman class these days.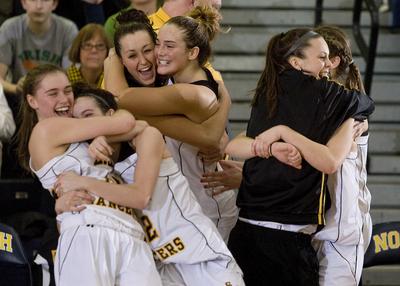 Great freshman class come and go. There was a time when we called the Colts Neck's Hampton/Clarke backcourt the greatest in Shore history. Then the SJV guards came along… many were saying the 2012 SJV team was the greatest ever. Well then the Sy Davis and Shakenna Richardson Neptune teams came along. Folks is anyone really the best ever at anything for very long? It was not ago everyone said the 2023 RFH freshman class could be one of the best. Well we know how that all ended up. The RBC crew will now take there crack at greatness. If the FORT SUMMER LEAGUE was any indication. The RBC GREAT 8 just may be even better than anyone thought.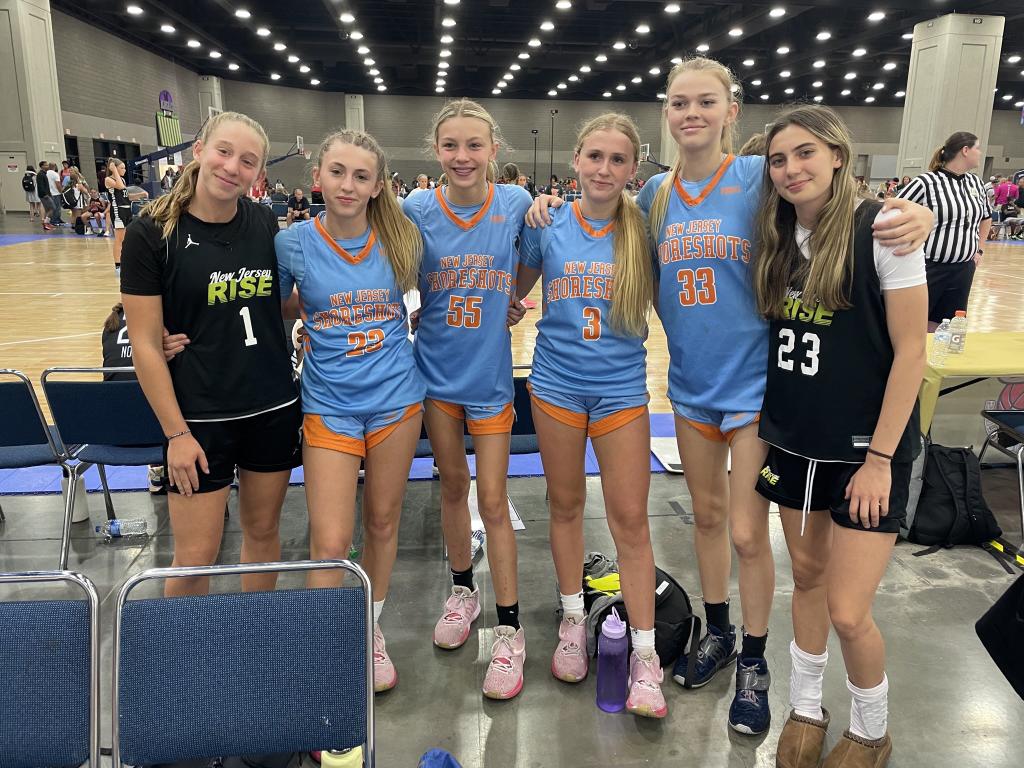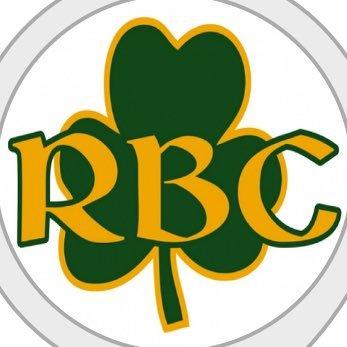 There is a old saying "if there not talking about you, you probably not doing it big". The 2026 RBC FRESHMAN CLASS does not have that problem. You hear the whispers, ADDY NYMCHECK is not strong enough… well explain that to the D1 schools who have offered her and P5 schools who are dreaming about her services. You hear how they all will not play and it's too much talent. You hear how they will be fighting with each other before the year is over. You hear how Joe Montano has a real problem on his hands with tbe upper classmen being challenged. But what you won't hear is how Daniela Maletsky just may be the most improved Freshman over a 6 month period in recent history. What you won't hear is Katie Liggio is the best shooter these eyes has ever seen. What you won't hear is that the best pure freshman point guard to enter the Shore since Jackie Kates is Tessa Liggio. What you won't hear is the best entering freshman post player by 100 miles is Sophie Smith. What you won't hear is that Lola Giordano is the ultimate two way guard, the every school dreams of having.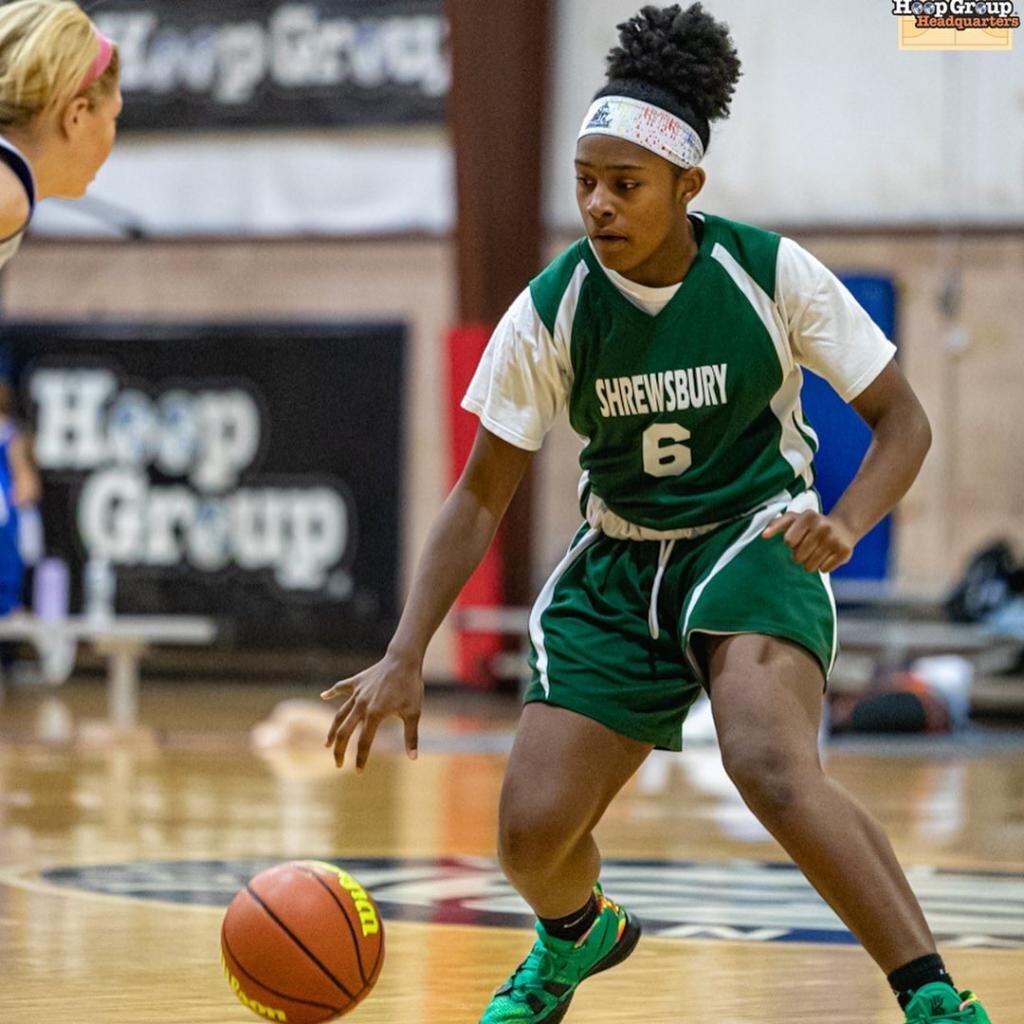 What you won't hear is that Synai Blychanton has shocked everyone this summer(more later in the week). What you won't hear is anyone talking about how Sofia Conlon, is clearly not ducking the smoke by attending RBC vs. taking guaranteed playing time at a weaker program.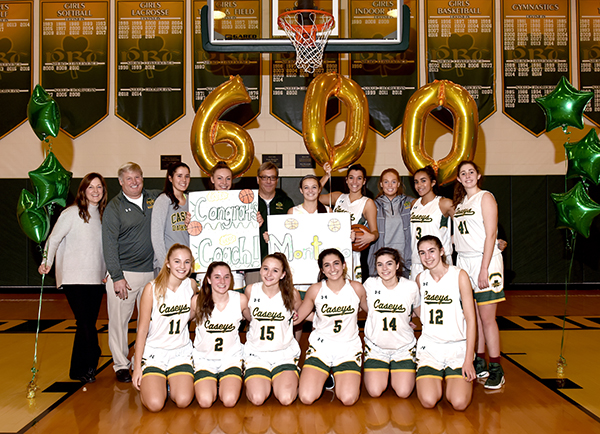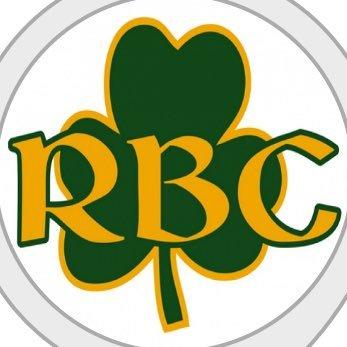 This is not Joe Montano's first time at the rodeo. RBC just graduated a Mickey "D" ALL AMERICAN who was a Top 10 player in the country and member of TEAM USA. Every high school coach in the country wishes they had Joe Montano's problems. Talent up and down the roster is never a bad thing. Especially when you add Incoming Freshman who have played at the highest level of AAU. Incoming FRESHMAN, who have played in and won big games. BABIES who have spent there entire grammar school years playing against current D1 players. FRESHMAN who live in the gym 4-5 hours a day…EVERYDAY! FRESHMAN, who have a swag, a edge that truly love the game and are fearless, coachable and understand how to grind and LEARN. FRESHMAN who just may be the best class ever!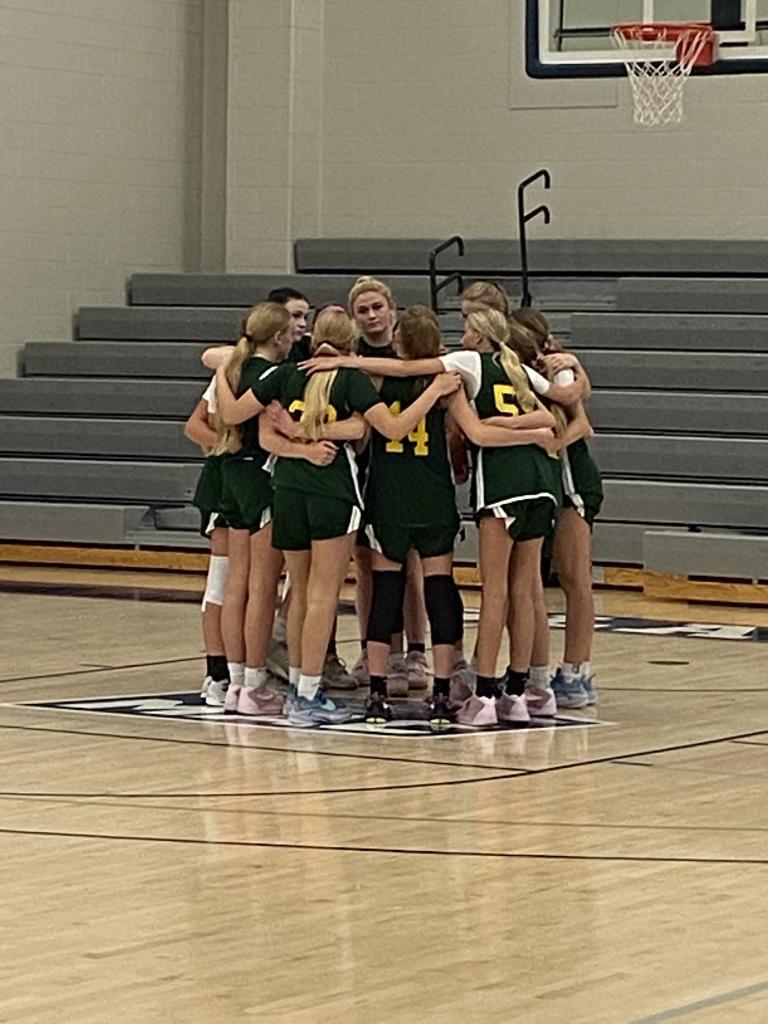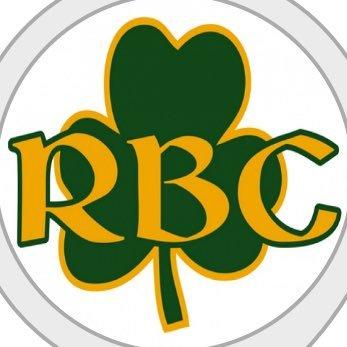 Young players receiving to much hype and having too many expectations is a dangerous recipe. It's can lead to jealousy within and certainly outside a teams inner circle . The RBC babies will have a target on their back all season. They will hear how there not that good, not starting or didn't play enough from outsiders. I call this the poison pill. This is when Coach Montano and the upperclassmen will find put who is in and who has one foot out the door. The 2026 RBC FRESHMAN will need to check there egos at the door or let the outsiders kill them from within.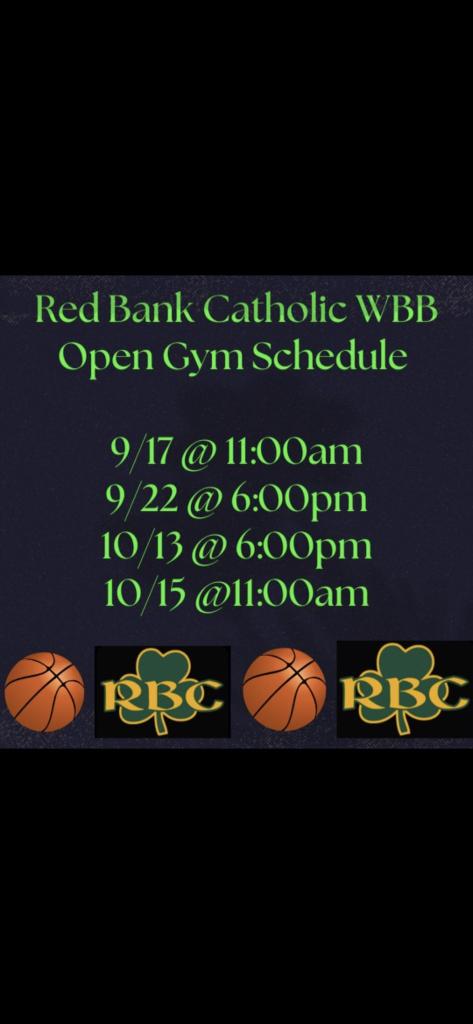 Do I believe this is the best freshman class in over a decade? All I can tell you is this. I have never seen young players so confidence as this group. I have never seen a group fly to the ball the way this group does. I have never seen a group work this hard in the gym consistently. I have seen seem a group this deep and skilled. But above all I have never seen a group that trust and respect each other and there older classmates like this one. This group has mastered the on and off court game. They truly understand the importance of being a teammate first. There parents for the most part are not trying to bring attention to themselves or there kids. This group clearly has figured out that at RBC nobody cares about the name on the back…only the name on the front…and it's why I will repeat what a D1 HEAD coach said to me..
MONDAY and WEDNESDAY- POINT GUARD… 4.30 PM
BALL HANDLING SHOOTING- MONDAY AND WEDNESDAY .. 5.30-6.30pm🏀🏀🏀🏀
TUESDAY and THURSDAY- CORE SKILLS TRAINING