The Shore pre holiday season wrapped up last night. There were one  game in the Shore that stood out above the rest.  It featured  two of the best teams in the Shore Conference and the state. St. Rose and Manasquan are long time traditional powers in the Shore. The other games last night were led by  two of the best teams in Ocean County. Toms River North and Jackson Memorial, two powerhouse teams in Ocean Country. These four teams and everyone else were trying to make a statement last night…. and some  did , just not the way anyone expected.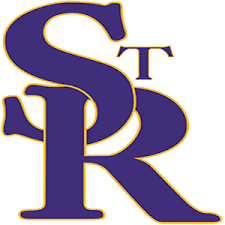 Manasquan has talented guards. Their  guards are very Capable of taking over games. There the type of guards opposing coaches and teams fear. Last night everyone was expecting a good fashion shootout in the Manasquan vs  St Rose game . But like any good shootout, a good sheriff can ruin all the fun. Last night St. Rose had little interest in a Shootout. So they brought along not one sheriff but two last night. Maggie Cavanaugh has looked like a 1st Team All shore player this year. Cassidy Kruesi has looked like a Most Improved candidate. The stat sheet will show Maggie Cavanaugh with 9 points, 5 rebounds and 6 dimes. It it will show Cassidy Kruesi with 10 big points.  But the one thing the stats won't show is that, both Cavanaugh and Kruesi turned the lights out on the Manasquan guards. They  took away all Manasquan's hope and dreams for one night.. They chased and hounded the Manasquan guards off screens and in transition. The two were masterful last night from start to finish.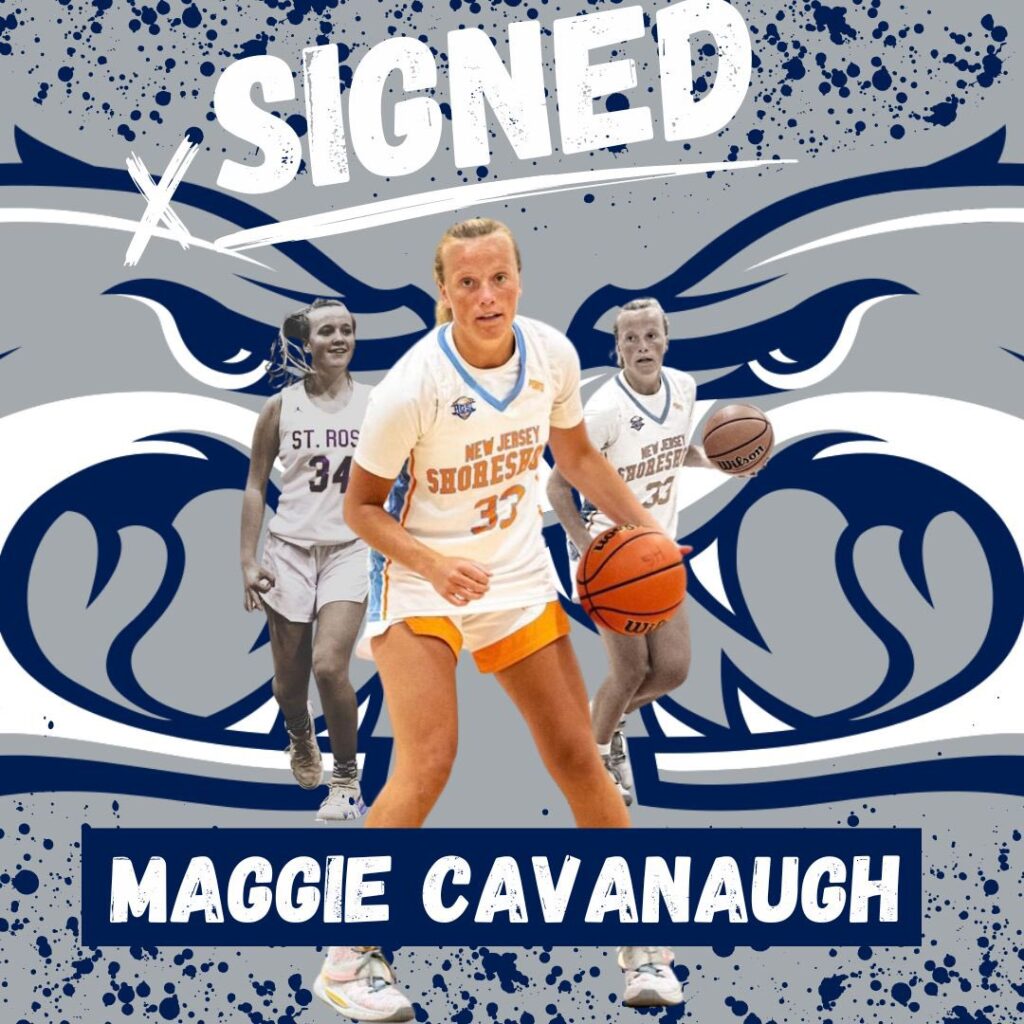 Defense is not often rewarded in a newspaper. But it is rewarded in the Win/lost column. Last night St. Rose held Manasquan to 33 points and that includes a jumper by Manasquan at the horn to end the game. But truth be told, this game was decided two days ago. That's because the game planning starts then. Coach Mary Chambers game planning was next level stuff last night. They seemed to know Manasquan plays better than Manasquan. They decided not to switch and play the Manasquan guards straight up.  They took pride in boxing out the talented rebounding Manasquan guards. They also decided playing team defense was not a option but a must. There two Sheriffs keep everyone in last night line and unfortunately for the home crowd, there was no shootout. But rather just a sleepy old town… as St Rose matched out of town with an  easy win. The sheriffs were heard to say… Y'all have good day and we'll be back soon! Manasquan on the other hand  I'm sure can't wait for round 2!
TOMS RIVER NORTH got 16 points and 9 rebounds from MEGAN SIAS last night. ARLIANA   TORRES has 13 points and TRN is now the big dog in Ocean and takes full control of A SOUTH. Meanwhile, JULIA  GODZICKI  put the handcuffs on the Jax Mem high scoring guards… TRN WON BIG 50-33. Next time around Jackson should have D1 senior  Zoie Maffei back to help and things could be different…. At least that's the way Jackson has to think.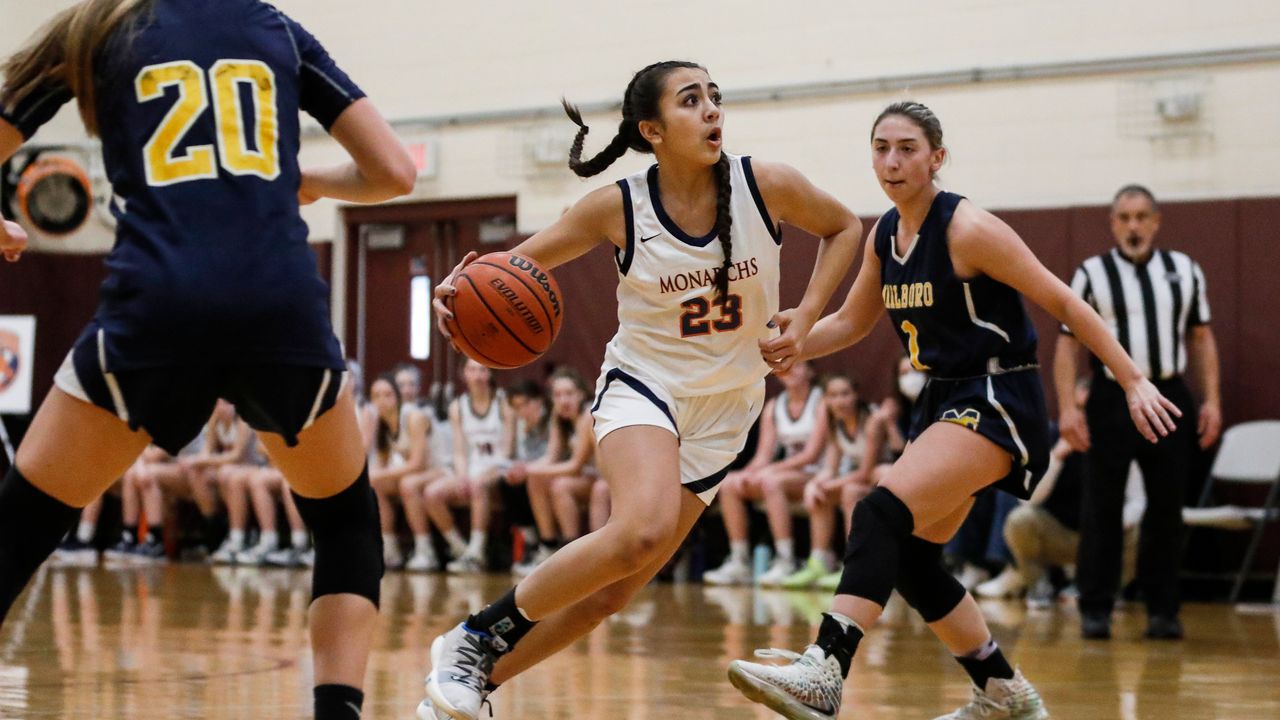 Nina Emance scored 33 points. She had 7 threes in the first half. That's called getting your numbers before the coach sits you down. Right now  she has Trinity ranked in the Top 20 and has to be thinking POY. Trinity rolled by Freehold Twp
                                       Devyn Quigley is having a historical season right now. She had another 40 point game in a lost to Central Reg. She has to be on the POY shortlist right now.
FRESHMAN RILEY WHEELER scored 20 points last night vs Colts Neck. That's the high watermark for a baby this year. Camryn Gardner had 12/12  for a double double. The lack of a full pre season has caught up with RBR early in the season. But this win over a rebuilding Colts Neck will give them confidence.
RFH seems back on track after a nice walk in the park yesterday. Interestingly RFH dropped out of the TOP 20 poll but Shawnee stayed in after losing to Trinity Hall, folks it the Shore Top 20 rule DON'T LOSE
Ocean Twp got leading scorer Jineen Ayysh back yesterday. Gamila Betton is playing limited minutes. Yet Ocean just keeps steam rolling teams. Yesterday they dominated Jackson Liberty.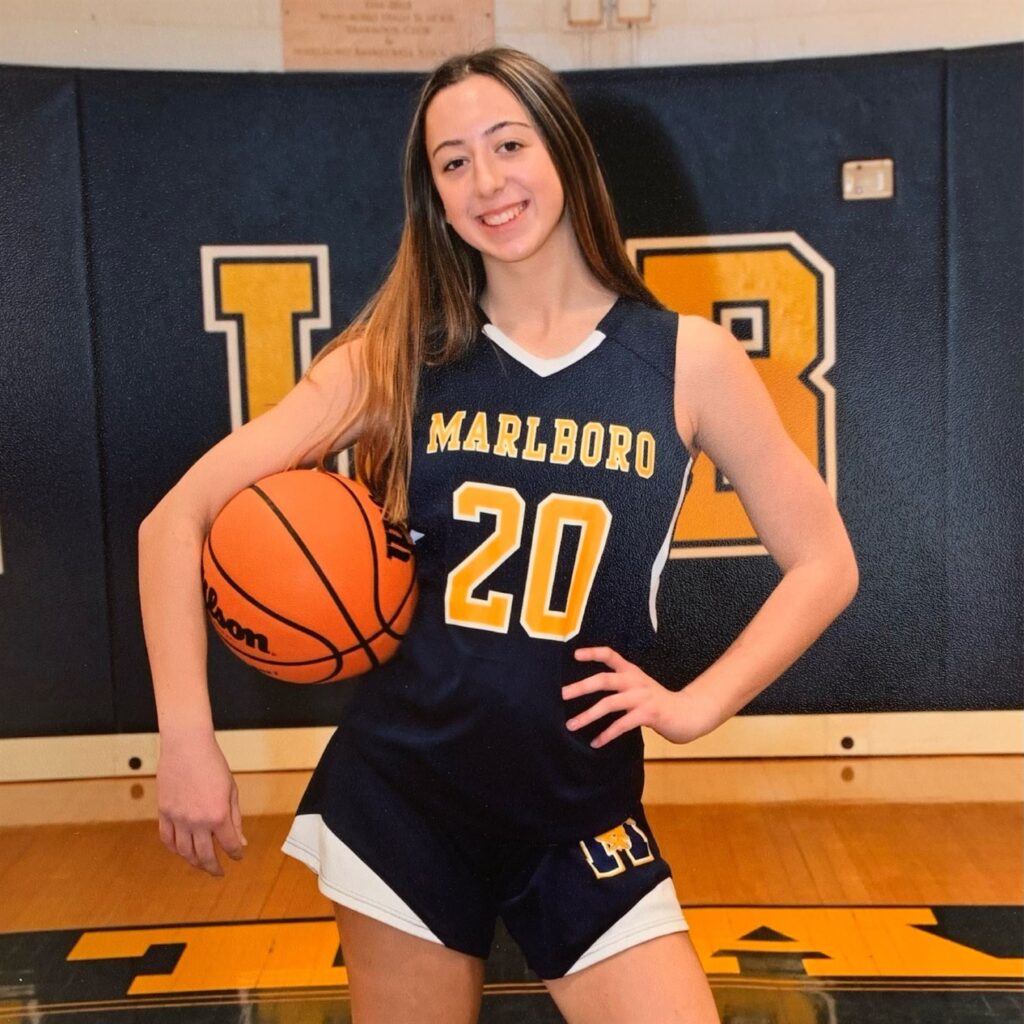 Marlboro got a nice and much needed win over Manalapan last night . AMANDA CASTRO had 17 points and Erica Disimone had 13 points. Somehow someone thought it was a good idea to matchup Marlboro and LUHI in a Showcase game. Folks LUHI is Nationally ranked in the top 10 and just beat the #4 team in the county last night … REALLY.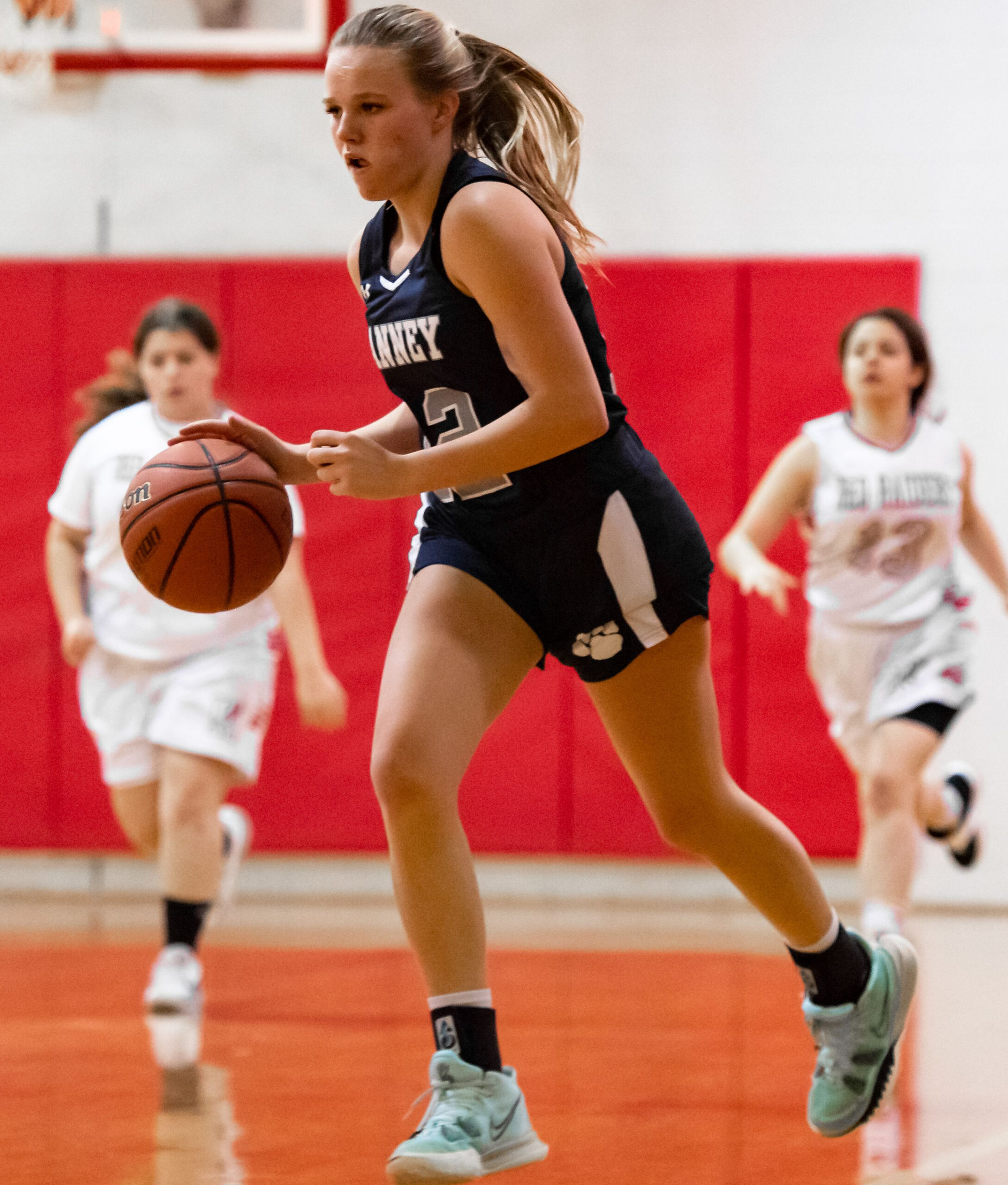 RANNEY got a nice win over Pt Boro 54-33. Haley Poser  continues to shine with 17 points. Soon Miss Posner is going to be a household name. Just give it some time. Sarah Hughes had 14 points to help the cause.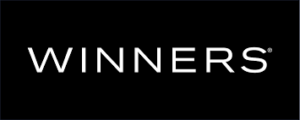 WALL, RBC, SJV, HOWELL, HIGHSTOWN, MONMOUTH, RARITAN all won by scores that  were big.
HOPE EVERYONE IN THE STATE SHOWS UP, NEXT WEEK😁👏🌈🏀👀
https://twitter.com/HoopGroupHQ/status/1599422718763732992?s=20&t=ASUwNS4_hMeBaKX6ZnRizw