We are getting to the point where we know what kids are stepping up. The players moving there their games to another level and many don't even notice it. That's because in most cases they are doing it without fanfare or they are being over shadowed by other events or players. Today I give three players in three different classes who will be household names in time and I will tell you why.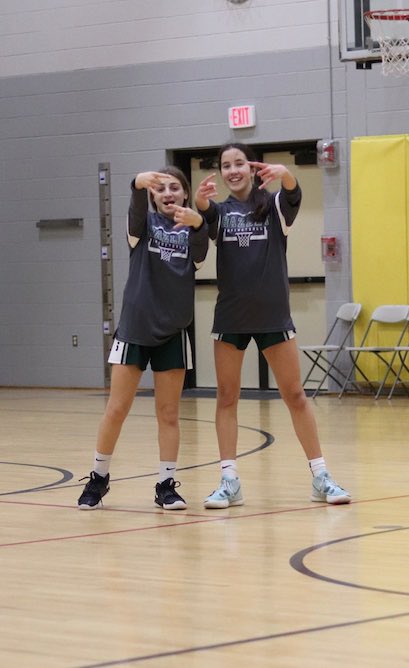 You can't teach the most in demand thing coaches crave …size and length. Fitness is something that takes work, just like the improvement curve of a player. Teagan Drennan checks all those boxes. It why she is the best keep secret in the 2026 class. Often when a player is not given the same hype as there teammates it can break there self esteem. Often when a player is not viewed as good as others it can destroy there work ethic and desire. Many times other players are crowned at a early age before the job has been competed. This opens the door for the kid who doesn't need the hype and attention because they are ego free and there work ethic is REAL. They don't sit around talking about what could be .. they make it happen. Teagan Drennan is a member of the Shoreshots 2026 team and she is making it happen. Not by scoring points, grabbing rebounds and worrying about winning the ego wars games. She is making it happen right under everyone's nose with development. These days Teagan Drennan is one of the most fit players in the 2026 class. She has totally turned her body into the idea basketball body. She has done this by doing something very simple… RUNNING. Few have picked up on how strong and fit she has become. It will allow her to play and practice longer and harder. She has elevated her skill sets not with the fancy stuff. The boring stuff like making open shots in practice. Simple ball handling drills. These things are for now, you see Teagan Drennan is being built for the future the long run. She is a Sponge lacking a ego but filled with pride. So here is a prediction. Coaches when it all washes out. You will be looking at one of the Top 7 players in the 2026 class. Her growth and development will pass all those who stand ahead of her today… She has not chosen a high school yet. But the winner gets a future versatile college body D1 player by Sophomore year… BOOK IT. You just don't know it yet.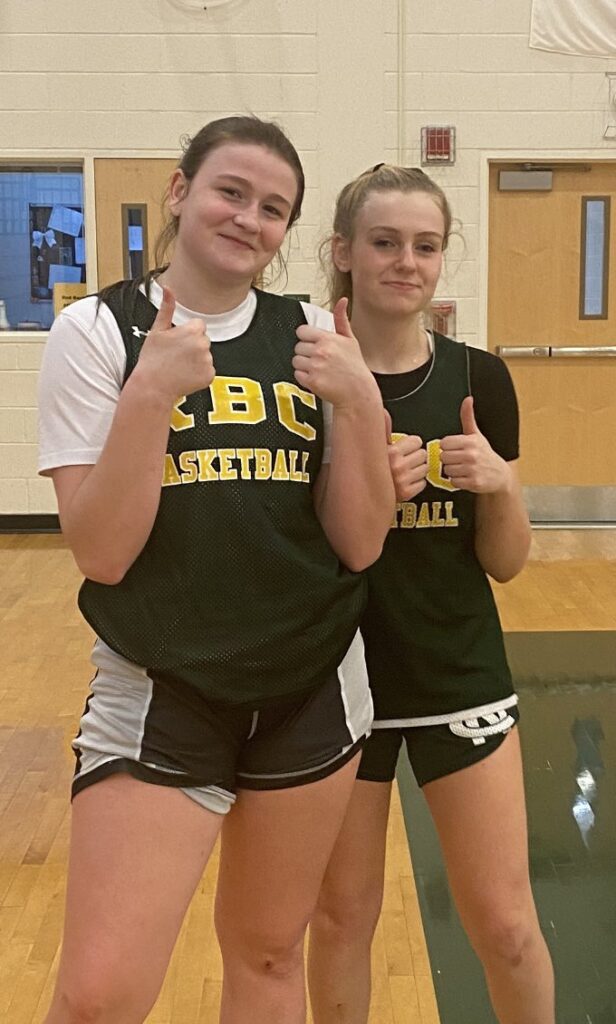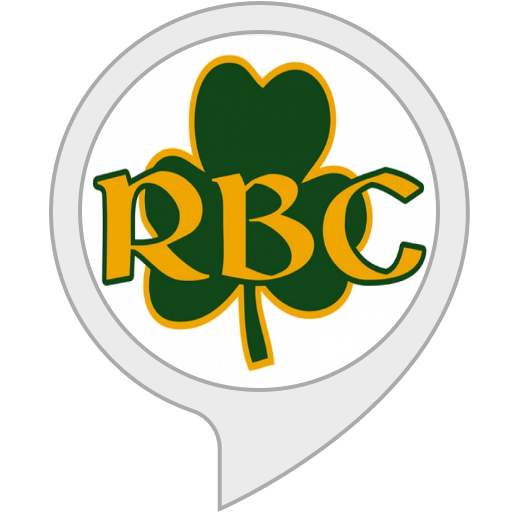 A year ago many believed Tessa Carman would be the best freshman in New Jersey. That's not the case. That's because she is not even the best freshman on her high school team these days. But when you have D1 offers before you play your first high school practice. Things can get twisted. When you are talking about AAU instead of development you can forget what matters. When you are surround by a true McDonald All American you get a dose of reality. You either start realizing there is much work to do or you live the lie. Whats not a lie is that Tessa Carman is still by far the most gifted athletic and physically imposing player in the 2025 class… and it's not even close. The explosiveness at times is shocking. Her ability to take over games in so many ways is unmatched. So much of this is lost because she is playing with a superstar in Justine Pissott. So much of this is lost because of Christina Liggio's dynamic freshman season. But most of all we expect more from Tessa Carman than any other freshman. That's because she is unlike any other Freshman. So coaches buckle up. I believe Tessa Carman will be on a mission this spring. I believe her maturity after a season at Red Bank will make her more focused. I believe she will be locked in her, her development not what AAU team will rise her profile and hype. Thats because I believe Tessa Carman come next season will be a Top 25 player in the country. You just don't know it yet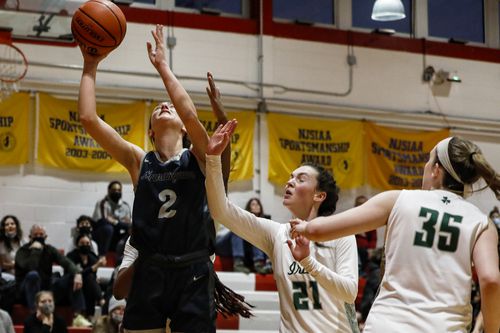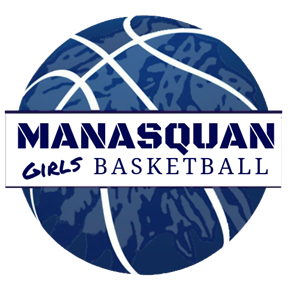 What's the most commonly asked question in the Shore by fans and college coaches? That one is easy "Why isn't Katie Collins playing more". So let me tell you what I tell coaches and fans. Lisa Kukoda is loyal to the players in her program who have given sweat and blood and soon Katie Collins will want that same loyalty. Thats because it leads to trust and player development. Coach Kukoda may know a thing or two about developing players. She knows there is a reason her 6'2" forward already has D1 offers. That's because she see's her quickness and size at practice everyday. She see's her three point shooting ability every day. She she her elite passing skills every day. She see's her shot blocking and quickness to the ball everyday. in other words she's seen Katie Collins work and it's the type of work college coaches dream about in a player of her size. She also see's the mistakes that her young talented player makes. So Coach Kukoda holds her accountable while she can. She knows a year from now she needs Katie Collins on the floor for 32 mins. So she has to coach her now, continue to develop her now, continue to teach her the Manasquan way….the championship way! But you know what coaches won't see? What I see every single day in the off season .. a dedicated, hard working gym gym rat. The player who comes to the gym everyday and shoots after school for two hours. The forward who comes to point guard school. The player who hears the gym is closed goes out doors and shoots for two hours . The player who gets up at 5 am in the morning every Saturday and Sunday. I see greatness, I see the best forward in the entire state of New Jersey one day. I see a player who will get better ever year. I see a player going to play for DAWN KARPELL and EYBL GEMZ… why? because she wants to know were she stacks up against the best… well Sweetie let me help you and college coaches … YOU ARE THE DAMM BEST… they just don't know yet!