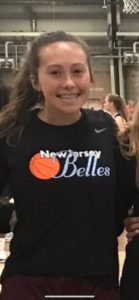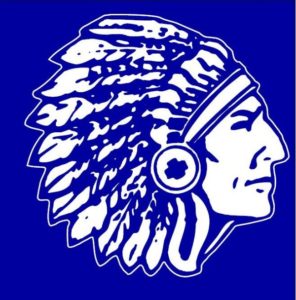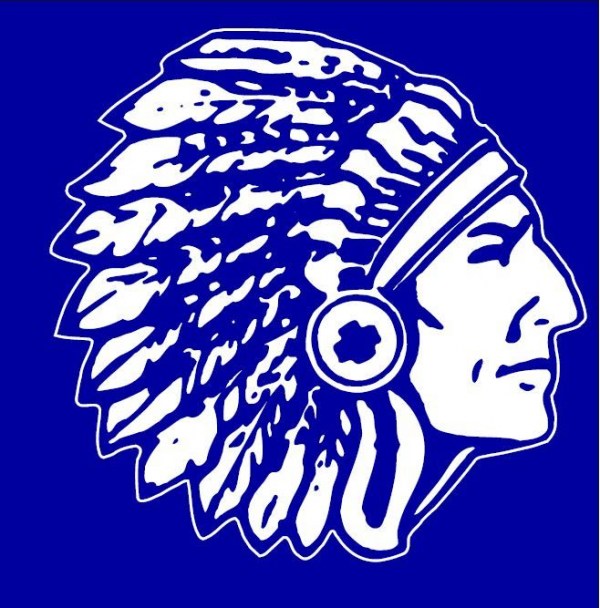 The 2023 class is loaded and full of kids with a chance to make there mark this season. It is one of the deepest classes in recent years. When all is said and done the 2023 class may have more D1 players in any class in shore history…but the 2023 will need to be focused and make all the right moves. But their is one 2023 that has caught my eye this summer and fall..Rylyn Orlando just may be the best keep secret in the 2023 class.
Rylyn Orlando plays for the NJ Belles AAU team. She also is a freshman at Manasquan high school. In both cases she is not a household for either team. She is not the feature player for the Belles and recently did not hit the floor in a fall league game for Manasquan. She does not get the hype other freshman do in the Shore. One day she will be very happy about this because it means no pressure other than the pressure she puts on herself. But here is something Rylyn does not know. I see all the babies, I know the details and I know which kids are developing and which ones will continue to develop. I watch babies very closely each time I watch them play. I also want to know how babies play against older mature talented competition. This is what I found out, Rylyn  Orlando is one of the few babies that excels against the older killers.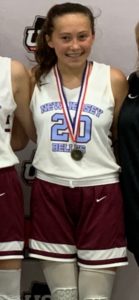 I had no idea who Rylyn Orlando showed was when she showed up at NBS camp this summer. I heard she played for the Belles and that was it. I heard about all the other young Belles future stars. But nobody had ever mentioned her name to me before NBS. It's why her story was so good that week. Rylyn Orlando at NBS was sensation, she showed a real ability to compete. I would you tell you that no baby that week had a more competitive nature. She ran down 50/50 balls, go to the rim and got buckets and showed real potential as a shooter. I was convinced that Rylyn Orlando was one of the best freshman at NBS this summer. I still feel that way.
Rylyn Orlando is not getting the pass many other freshman get when entering high school. She hasn't been crowned by those around her.  She doesn't have the hype that allows a player that golden chance to prove their ready vs. working and earning that opportunity. Rylyn will have to fight for her chance to show what she can do at Manasquan. Make no mistake she will prove she belongs on the court. That you can count on because she plays so hard and is not afraid of a challenge. She will not want anything handed to her. I can tell you Rylyn Orlando is tough as nails. I can tell you her handle and basketball IQ is just what you expect for a kid who is committed to becoming better. I will tell you she is one of the best defensive babies in the shore. She is also not afraid to be a player maker. Rylyn has no hype entering Manasquan so will have to grind everyday and that's exactly what she will do. Manasquan wants to stay an elite program and Rylyn will be one of the kids who will help them do just that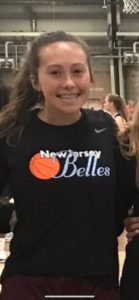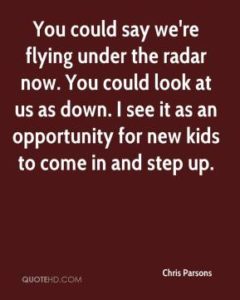 Recently Rylyn reminded me just how good she is going to be. While most babies struggle at NBS, Rylyn has showed no shame in her game. She has taken on the talented upper classman and has not backed down. She is not afraid to go after players with big reps. I love watching her drive  to rim while showing no fear. I love watching her in transition find teammates or make wonderful decisions. She is not a great shooter but she is a reliable shooter like most babies are at this stage of their careers. But her mid range game right now is a thing of pretty because her ability to drive and stop is something you don't teach.  It's why I am her to tell you ….Rylyn Orlando just may be the biggest surprise in the 2023 class…that's not talk but just truth. Because the measuring stick is always how you preform against the older real talent. Rylyn is getting done against older D1 competition and I like that.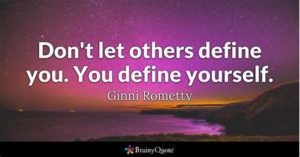 Two years ago the name Chloe Teter was not know to most. Teter had no hype and nobody expected much from the incoming freshman RBR baby. Yet today she is the backbone and face of one of the true up and coming programs, RBR. Teter became first team ALL FRESHMAN, and currently has multiple D1 offers. While others with big reps coming into high school are still trying to find their way. I believe Rylyn Orlando will be the next Chole Teter except the different is that Rylyn Orlando may just have a bigger upside. She will have a chance to play with and against some of the best players in the Shore this year. I honestly believe before this young lady is done…everyone will know her name and college coaches will certainly be begging for her services Rylyn Orlando is a name you better learn now… and Rylyn would be wise to invest in a great pair of sunglasses because her future ..LOOKS OH SOOOO BRIGHT!