I found out I don't have cancer yesterday. Man what a relief. It's been a crazy year and I will be so happy to see 2020 go away. I 've had 3 Heart surgeries, stomach surgery, multiple bleeding ulcers, my knees are shot and I'm in a boot again today. Thank god for Dr. Foos. I can tell you I can't wait for 2020 to end. But there is one thing I am happy about and that is knowing God has my back. Don't ask me why but lord has always had my back… I'm walking proof that God is alive and well.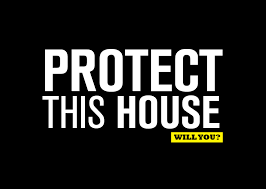 Now onto a few things that give me ulcers. Like why are kids playing pickup games and scrimmaging in New Jersey? Well let me tell you why, it's called adults. You see no kid owns A GYM, the keys to A GYM. An adult has to say come on in and break the rules. A rule that is wrong and I don't like it. Now the parents of these kids go right along for the ride. It's not a big thing until somebody gets sick. Then a relative gets sick or dies. Then a basketball season is lost. EVERYONE WANTS TO BE PLAYING. The kids are tired of training. The coaches are tired of working out. We all want to play, I personally don't agree with the rule. But newsflash it's a rule, so follow the damm rules of the state or call your congressman or senator. But you can't pick and choose the rules you plan to follow. ...or we won't be having a season. To all the Principles out their.. If your coach is encouraging kids to break the rules, please fire their ass ASAP.
Now those kids who after Christmas run around playing pickup with players outside of their teammates. I have zero respect for you and for that matter the parents that know you are doing so. To those kids who cannot stay in a team bubble, I say please quit the team. Don't ruin it for everyone, we know the bubble is not for everyone. Just don't commit and then sneak around. Trainers, please don't work multiple kids out at the same time not on the same team. Please do the right thing. If you care about your teammates and the kids DO THE RIGHT THING...nobody said it was going to be easy.
You know your in crazy world when high school coaches start talking shit to 16 year old girls they barely know. Sounds creepy doesn't it? But this is what is going on these days. Coaches trying to be cool and thinking they are on the same level as kids. Now you know why kids are disrespectful and rude these days. Hell when their so called coaches( I use the term loosely) are behaving like this, what do you expect. Can you imagine Joe Montano talking shit to another player by text months before her season? Let me ask you a question, what school is hiring people like this and isn't the principle of that school just as responsible? Because the only way you do some dumb shit like that as a coach, is because you are mad comfortable.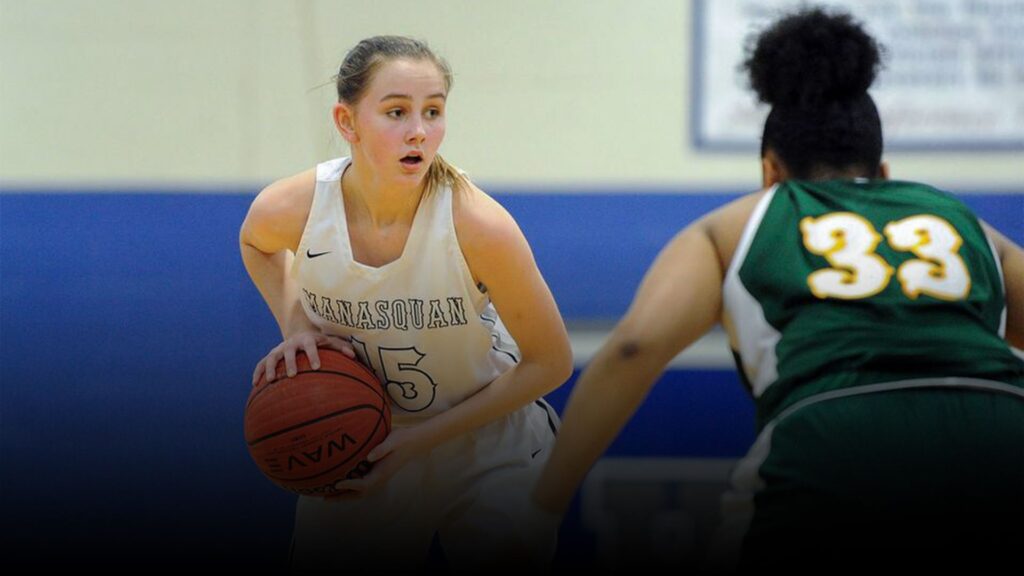 I don't know, I just feel Georgia Heine can play at the power 5 level. I wish kids didn't feel the need to. commit so early. Many times out of fear. Have confidence in yourself and attend a school of your choice. Heine has great schools recruiting her and any would be a great choice. But I also believe the kid has not even touched the surface of what she will become, come December of her senior year if she is still on the board.
I been working with Destiny Adams the past week one on one and here is what I always loved about her. The kid is humble and has no ego. She really what's to be coached up and she can take criticism without falling apart. She and teammate Amaya Bray have a real desire to prove everyone doubting their team wrong. Amaya knows I'm mad at her but she has been making it up and so I forgive her..LOL
Watching all these kids come home from college breaks my heart. It's just sad watching them come by week after week after week to say hello. I really have run out of things to say to them. It's painful to watch and the mental toll is as real as it gets. I almost think it's better they just come home for good at this point in some cases.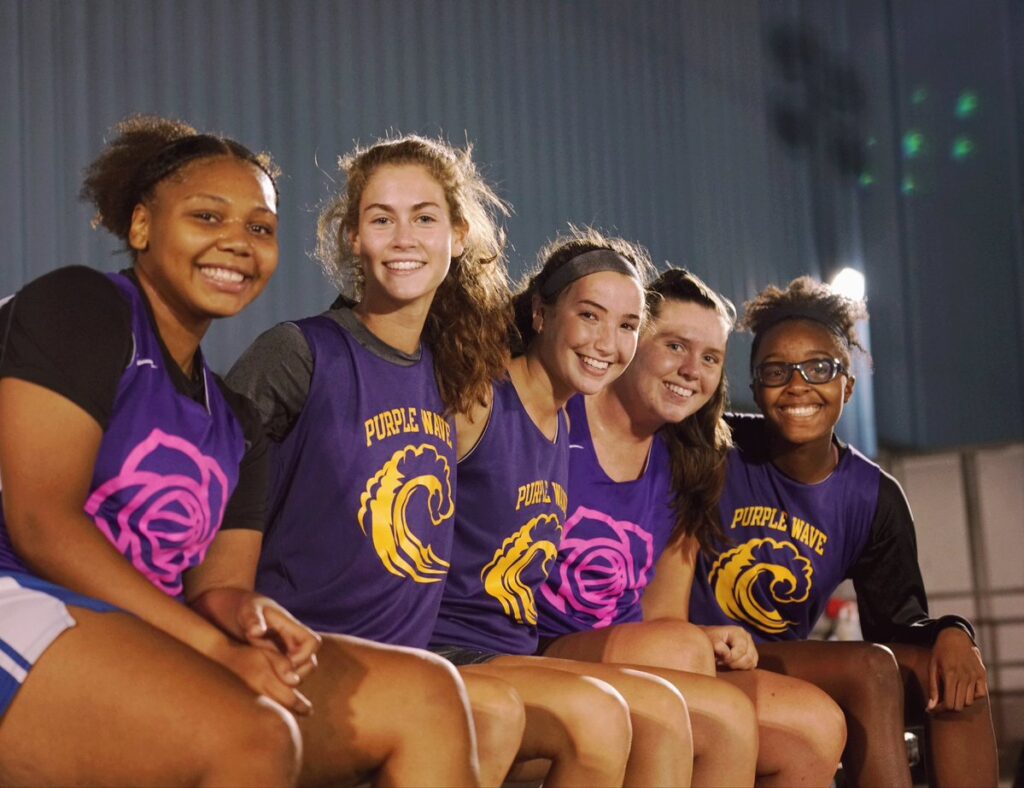 Call me crazy but I have a feeling St. Rose is going to shock everyone. I really believe Abby Antognoli is the leading candidate for PLAYER OF THE YEAR right now. But it's cracklin Rose Scognamiglio that just may be the key because Abby has never had a elite defender and scorer like herself in the backcourt. Their chemistry is something St. Rose has been missing for years. The two make St. Rose a serious problem.
I am going to do a blog on Christina Liggio this week. I can honestly say this, she has missed exactly one day of training since the summer, that I know. The 8th grader is one of the most improved kid I have seen in such a short period of time. Something switched on with that kid and she has not stopped. She going to make a hell of a D1 player at the next level.
I wonder. if college coaches understand how good Katie Collins is right now. Her development this fall has been off the charts. The 6'1″ forward is going to be special and one of the reasons is the coaching she will get during the season and after the season… good for Katie! D1 high majors you better get moving fast.
The entire recruiting landscape is a mess right now. I really don't think most people understand what is waiting on these kids. If a kid doesn't have a high profile and name recognition early. They better be good as in real good as in great. Because nobody is going to be interested in what a kid can be anymore unless they have size. THEY COACHES WANT THEM READY TO PLAY.
I don't think we will start the season until the end of January. Starting too early can really ruin to many teams seasons. I think a later start will give kids a chance to clean themselves up after the holiday. Those kids who get exposed will have time to test negative. I mean a few good kids are going to come up positive no fault of their own.
I'm sorry if Jasmine Boyd was in the Shore, she hands down would be the best two way wing. That includes every kid wearing uniform and I don't care what college their going to or who is recruiting them. I have watched her against every single top player in the shore.
RBC AND SJV have so more talent than everyone else in the Shore. But do you know what they also got? Gym Rats with. insane competitive natures. But think about this for a minute. Who is beating SJV this year… nobody..ok maybe RBC. But I go you one better, who is beating RBC next year…nobody…ok maybe SJV.
Speaking of RBC and SJV Janie Bachman is going to be a mega star. Julia Karpell is the best freshman in the Shore and maybe the state… I'm sure Rutgers Prep disagrees with that one… but here is the player everyone thought was going to be in the running for Freshman of the Year last year, who is playing like Michael Jordan. Emma Carman has been so good it's scary. She is going to be in the All Shore hunt if she has the right mindset.
Everyone is sleeping on Holmdel. I can tell you they can beat everyone outside of SJV on any given night. Katherine Martini and Abby Ferguson who has D1 offers are both over 6ft mobile and excellent shooters and passers. Ryann Taylor is a ALL SHORE PLAYER. Oliver Palmer is a proven big game player but they have two other pieces that are going to make a serious impact. Alexandra Lucopoulos is going to have a breakout season. It's called opportunity and she will get that this year. Eria Stolker is so underrated just watch what this young lady does.. If this team can find help anywhere else.. watch out.
Core Skills starts in two weeks. That's when we find out who the best incoming freshman next year are and who the top 7th graders are. It's a real proving ground and this year is going to interesting. So many kids are going to get a chance to dive in with both feet. People can you please don't tell me how good your 7th or grader is…just show up and let their game talk for them…opps that's a problem for those relying on the hype game.
Speaking of diving in with both feet. If a kid has a weak jumper or weak handle. They are going to have to look in the mirror. Kids had so much time to work on their games this fall. I almost want to say if a kid can't shoot or handle… well then it's never going to change unless another pandemic comes around.
Every time I watch Marlboro's Erica Disimone I am move convinced the sophomore is a D1 lock. She reminds me of former 1st Team All Shore Paige Slaven. Doesn't get get crowned by media and AAU folks but the kid is the goods.
Speaking of sophomore's let us not for Ryan Drahos. I have not seen her since COVID hit. It's going to be interesting to see if she has developed. Because if she has… I'm telling you a mega star.
I hope high schools have announcers do the games on video. Maybe a few kids can earn some credits doing commentary or former players and coaches can be the voice of games. It just will give the games a little more life for those at home.
What to know who was on track to be insanely prepared this year? RANNEY that's who! But then the bottom fell out. COVID did a number on them. Those kids were living in the gym until Covid hit. It's been about three weeks before they have seen competition. Something that crew needs desperately. Seems a bit unfair if you ask me. The Lapinski sisters are back in the gym and that's great news for Ranney fans. The two girls have proven they are willing to work and more importantly have made mega jumps as players. Getting to the starting line is hard. But getting to the finish line… now that is for the few and the sisters are just about home.
Has anyone seen this kid Lopez from Edison? All I'm going to tell you is this …the kid is really good. She has serious game and a serious IQ. Played for the NJ PANTHERS..
Three must see AAU TEAMS. Masonious Belles. They just have so much potential on that roster it's nuts. The Dubina Shoreshots right now have 8 D1 players on their roster. TEAM RIO is stacked and can go 9 deep. How good are they? Future D1 Gabbie Ross is on the younger team, where she will team with Janie BACHMANN in the backcourt. Don't call them a "B" team. Call them a scary .. scary team in the making. The U17s team has a chance to be the next 2021 Shoreshots. `
When will coaches learn to stop patting kids on the back and make them earn everything. I really feel it's the #1 reason kids don't develop. They get crowned to early. Tessa Carman has had nothing but hard coaching her entire life. She doesn't played up. Why? because her parents were both elite athletes, so don't care about the hype. Maybe that's why their daughter is a legit baller. Not a social media hyped up baby ballers.. there is way too many of them.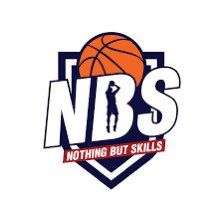 NBS kids dominate the first month of the basketball season every year. But this year is different because the players will have so much time off before the first week. Giving kids willing to work a chance to catch up to them. Key word …. willing to work.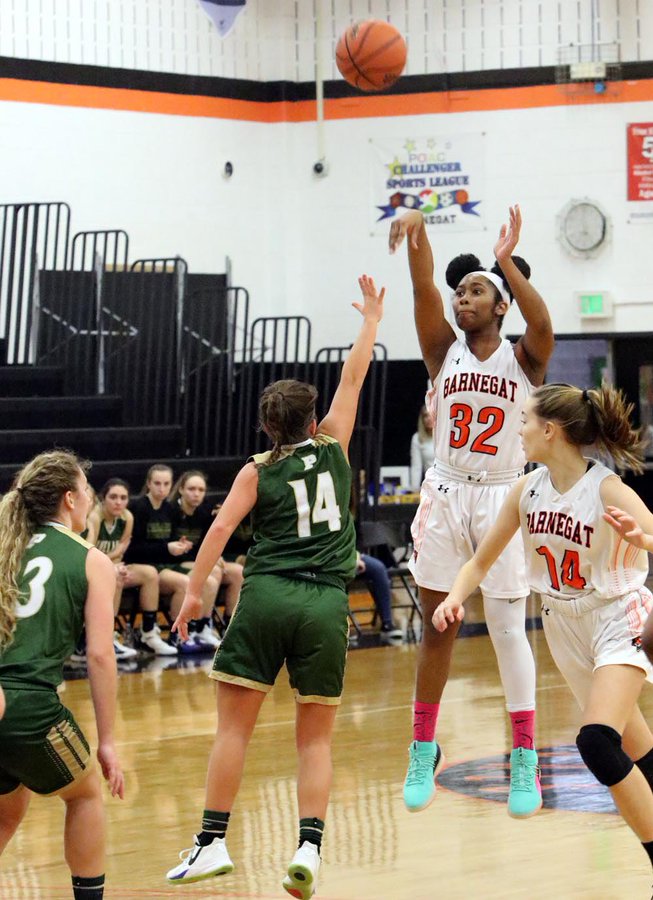 While Jackson Memorial and Toms River North kids tend to train locally. What can't be forgotten is this. Both programs have kids with big upsides. Toms River North has Freshman Megan Sias who is a future D1 lock player and 2023 ZOIE MAFFEI. I remember Zoie from years back was on track to be a baller in the 2023 class. Both players have a chance to be stars in Ocean County before they are done. Both their teams could be in Ocean County's Top 5.. don't you wish Ocean had a County tournament? Give those kids something to play for every year. Just remember next year Donovan Catholic will be the best team in Ocean and could be ranked in the state… if this kids are willing to work and play vs competition. Why? Because they got three possible D1 players. Gabbie Ross, Kya Joseph and Shelby "the real deal" Barksdale
The top 8 right now.. based on just a feel 1. Sjv 2. RBC..3. St. Rose.. 4. Manasquan 5. Manchester 6. Marlboro 7. RFh. 8. Holmdel
So who is the Up and Coming Player in the Shore Conference? It may surprise you but I'm putting my money on Katherine Martini. I say she has a big breakout season.
You telling me there are three better defensive guards in the state on team, than Ashley O'Connor… EMMA BRUEN with Madison St. Rose or Katie Hill you pick them. Because if you are, I only have one thing to say to you… GET OFF THE CRACK!
Now who is the best offensive group in the Shore? That belongs to RBC. Pissott, Sabino, Prior, Ally Carman and the deadly shooting Antonia Panayides are scary when they get rolling.
The best front court? Well anyone playing with Destiny Adams. That's who and it's not very close folks. Ally Carman gets the nod for center.
OK ALL SHORE TODAY…. it's not going to surprise you. But I will tell you I believe two names on that list won't be there at the end of the season. In fact I know they won't… just watch! Right now this list is based on past performance, which doesn't mean a hell of a lot.
Abby Antognoli- St Rose.. POY
Justine Pissott- RBC
Destiny Adams- Manchester
Katie Hill- SJV
Madison St. Rose- SJV
Sophia Sabino- RBC
I really believe RBR had a freshman, that if it wasn't for Covid would have been the surprise of the freshman class. She was really starting to develop. Now we will see what happens during the season, without the benefit of playing tough competition this fall. Speaking of RBCRand RFH. Both teams are convinced they can knock off RBC and not afraid to tell you so. Those games are going to fun… or we hope so…oh year in two years RBR could have the best front court in the Shore
TRINITY HALL head Coach Matt McCarthy,will miss the first couple games for rule violations. But a couple of games this year could be half the season. The penalty doesn't fit the crime. That suspension number should be reduced if you ask me. It's called doing the right thing by the kids.
Tessa Carman not much debate here
Oliva Shaunessy may disagree and she could be right
Jada Lynch only a 7th grader and has P5 written all all over her
CHRISTINA LIGGIO moving up faster that a bullet
RILEY FITZPATRICK- so athletic and big upside in the waiting for St. ROSE.