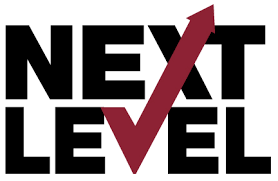 As high schools basketball teams start scrimmages this week in New Jersey, other states are in full swing. NEW JERSEY traditionally is among the last states to start there high school basketball season. College basketball has been off and running for weeks. Which brings me to a very interesting topic. There are many kids who go to college and shine. Especially those from programs that prepare kids correctly for the next level.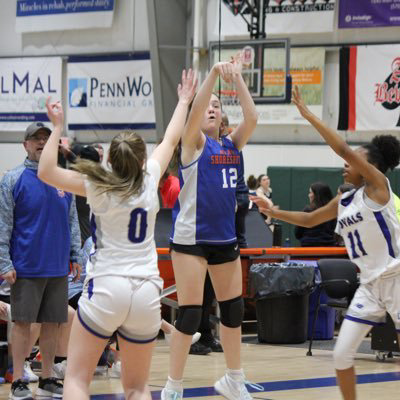 When top players in grammar school get ready to choose a high school. It's a big decision for them. Clearly education and being comfortable at the school is what matters most. But from a athletic stand point, PLAYING time, exposure and personal sucess seem in most cases the big goal. Many times players will choose a program based on who is currently on the roster. Where they can score a lot of points, where they know they can play major mintues. They try to figure out if there is room for them to play and winning is secondary. But then again there are players who simply don't care what the roster make up is. They what the competition, development, a chance of winning of chips and the coaching. These are the players who traditionally become the better players at the next level. That's because they are prepared to compete daily…key word daily and why I say being prepared for college is really a choice💪🤞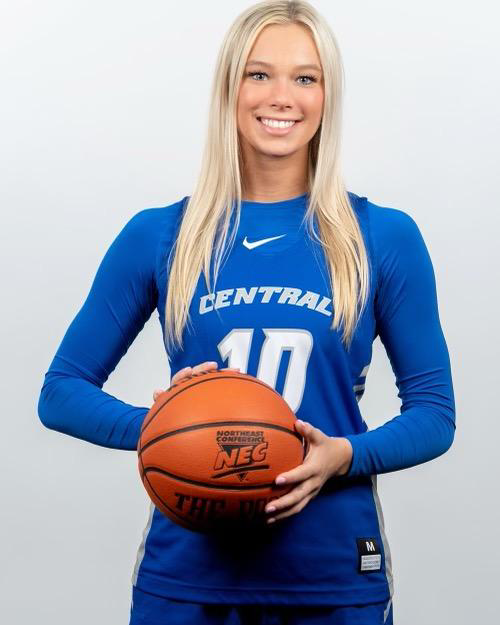 It's no secret that SJV prepares kids for college possibly better than any program in the country; for the next level. Rarely do you see a SJV not make a major impact on the court in college. You don't read about SJV kids quitting or giving up the game at the next level. That's because the entire SJV culture is based on competition from day one. There players know and learn how to compete, play the right way and understand it's okay to wait your turn, learn a system and not quit and run for the hills. SJV kids are prepared for college from day one. They know how to handle hard times and understand patience. It's not a mistake SJV kids are so mega successful at the next level. Coach Dawn Karpell gets them college ready better than anyone.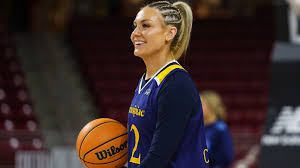 Ialways say "recruit kids from programs who are prepared for college" I think good recruiters know a high school programs and coaches track record. Because schools all brag about the superstars. But the question is what about that kid who has to go though the process at the next level. When a kid plays for example at RBC. You can bank on that kid being on time, organized, use to quality practices and understanding basketball is a team game. RBC prepares a kid for the daily grind of college. That's because RBC players are in a college type setting everyday from the moment they arrive at the school. Regardlees if its in season…out of season or before the season. They understand accountability, like no other program. A player at RBC is totally prepared for the next level. It's why there player track record is off the charts. Joe Montano helps little girls become successful women in college.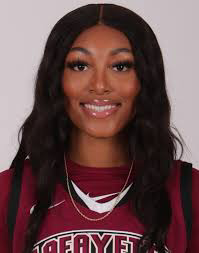 Again I love schools that brag about there superstars. But the programs that develop players into stars, they are the special ones. Nobody has ever "DEVELOPED" not inherited more stars than Mary Beth Chambers and in her short time as head coach at St. Rose. She has proven her kids get to the next level and kick ass, in fact dominate. St. Rose right now is producing impact players at the next level like it's a birth right. They may not enter as star but they leave as ones. That's because they watch tape like a college program. They teach kids how to play and not plays. Which allows there players to adjust to any system at the next level. But what really prepares the St. ROSE kids is that they all learn how to defend. The backbone of college basketball. Some programs understand teaching and learning how to get to get your game to the next level is as important as talent.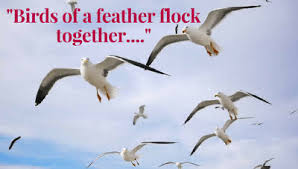 Do you know that player who was a superstar in high school. That was a POY, ALL STATE PLAYER? You ever wonder why they didn't have a impact in College? It's simple, there game doesn't translate to the next level. Why? Because often that player is not pressured to develop there game. Well Manasquan stars become stars college. Do you notice that? It's because they learn how to play with other stars long before college. LISA KUKODA teaches her stars the importance of winning over personal glory. Do you ever notice, the star in high school who was a can't miss player. That doesn't play in college and everyone asks what happen? Well it could be because there competition in practice was weak over their 4 years in high school. Maybe there was no accountability or they where given a free reign. They may have done things in high school that didn't translate to the college game. Maybe nobody took the time to explain their weakness to them, is the reason they found no sucess at the next level. But this is why I tell college coaches, "BIRDS OF A FEATHER FLOCK TOGETHER" meaning if your in a program that kids traditional struggle in college or quit. Trust me the odds are it's not a coincidence. The culture of a program doesn't change, just the names of the players.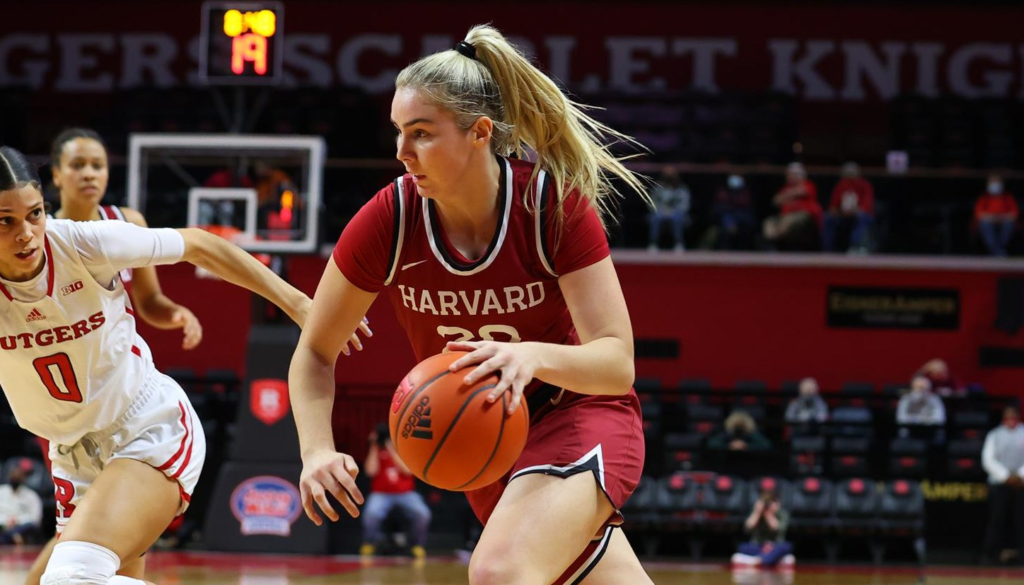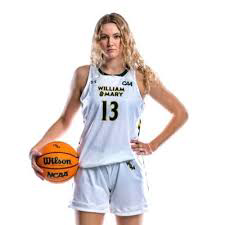 I watched Catlin Wingerzhan and smiled watching her development. Some may be surprised by her success at William and Mary. Don't be😄 because if you know the background of her high school coach. You would know MATT MCCARTHY was a college coach for years at the D1 level. It's why players coming out of Trinity Hall will be prepared at the next level for years to come. You see no kid is ever 100% prepared for college. But you can get them as ready mentally and physically as you can, by teaching them the ropes. Putting them in a teaching, learning environment. This gives kids a fighting chance in college.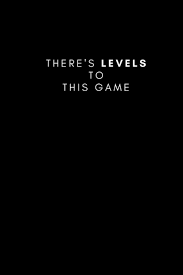 Soon kids kids will be choosing high schools. I can assure you, few are thinking about there college basketball future. Few are thinking about their long term development. Most kids think about one thing…PLAYING TIME. It's kind of like AAU, they worry about themselves and points. That is until it comes time to pay the piper…meaning are they ready for the next level…some will be and some will not.
🏀REALLY A PERSONAL CHOICE🤞