When Justin McGhee took over the Middletown North program. They were that other Middletown High School. These days Middletown North has earned the respect of everyone in the Shore Conference. That's because they play a style all basketball fans like. Coaches respect the way they have mastered team basketball and unselfish play. That's why this season Middletown North hopes to take another step forward.
There are certainly more talented teams than Middletown North in the Shore Conference. But one thing is clear. No team plays as hard as Middletown North. Justin McGhee has established himself has one of the best coaches these eyes has seen dare I say since George Soulis. No current coach gets more out of kids than Coach McGhee. He has built his program on toughness, defense and teamwork. His team does not play with a large margin for error. It's why no team in the Shore is more concerned with details. Like passing, Coach McGhee's teams are the best passing teams these eyes have seen in recent years. They also are the team that coaches love to watch. They play the game the right way. There is no in between at Middletown North, you're either in or you're out. These days everyone is in with both feet. That's because the culture Justin McGhee has built… nobody thought was possible. A culture that says "we are going to out work you in every area of the game"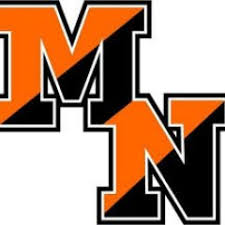 The competitive nature of coach Justin McGhee can be felt all over his program. When McGhee took over at Middletown North and won 15 games IN HIS FIRST YEAR, people were in Shock. When North knocked off Shore power and rival Middletown South it was official… Middletown North was a problem. Just like when his team played Marlboro for a divisional title. Nobody saw it coming. When his team won a SCT game folks started asking wants next? Coach McGhee won 14 games in year two. He won THE HOOP GROUP COACH OF THE YEAR. His team in two short years had gained the respect of the shore community. So when Middletown North won 8 games last year some may have been shocked. But on further review Coach McGhee threw his team into the lion's den. Middletown North played what can only be called a insane schedule. SJV TWICE.. MANASQUAN… RFH.. RBR ..STUART DAY… folks you name them Middletown North played them. That's because Justin McGee above all believes in kids competing. He hopes it will play be big dividends this year.
Middletown North returns three starters and will ask those who were role players to step up this year. They have a talented point guard who has been in the wars. They have legit size up front in two 6 foot forwards. They have one of the best defensive forwards in the Shore and a returning combo guard who has had big nights. They have a sophomore that has raised the level of her game. This is roster that could surprise this season. One thing we know is they will have a physical presence every night.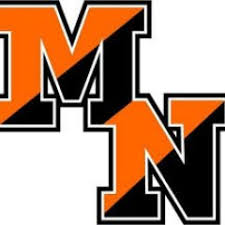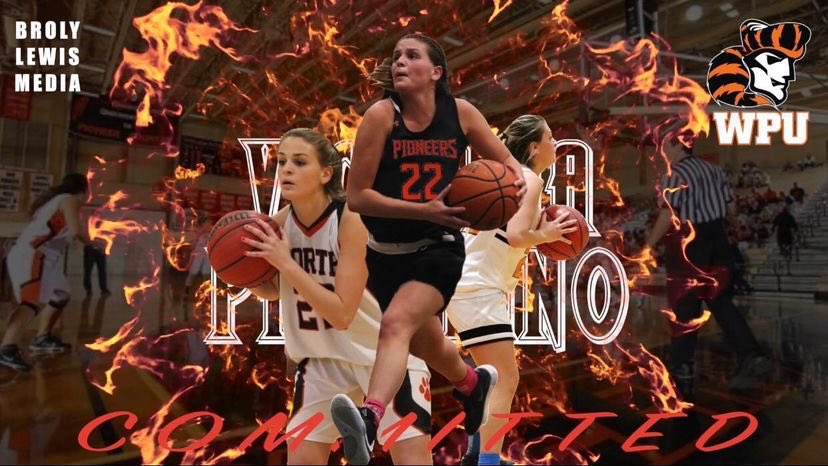 Senior VICTORIA PALLADINO is one of the most underrated point guards in the Shore Conference. She is highly competitive and will have the ball in her hands if Middletown plans to win big games this year. She is also a pit bull on defense. Palladino will set up teammates for easy buckets and set the tone on defense. She will do all these things and then find time to score. She had 35 threes last year and some big scoring nights. She had a whopping 70 rebounds from the guard spot. Everything for Middletown North starts right here.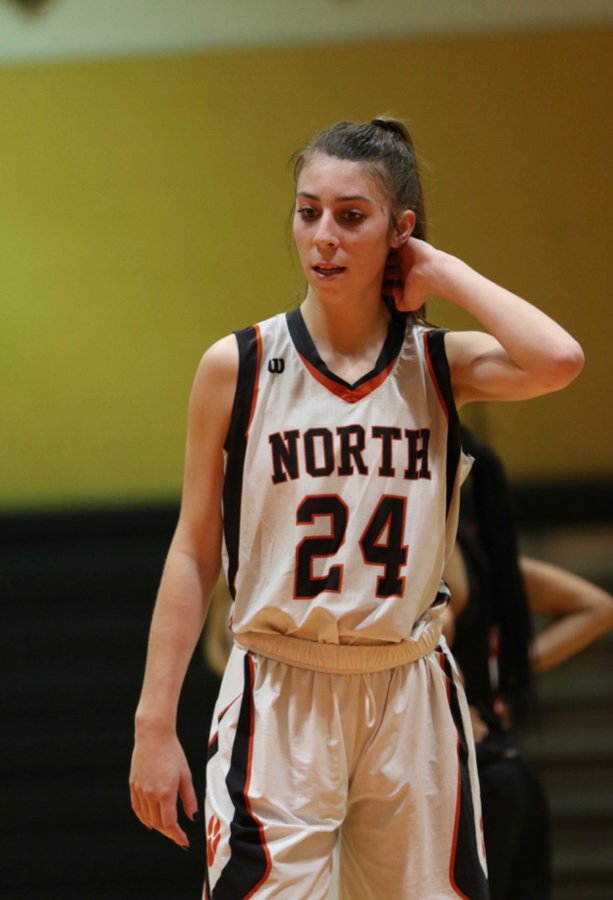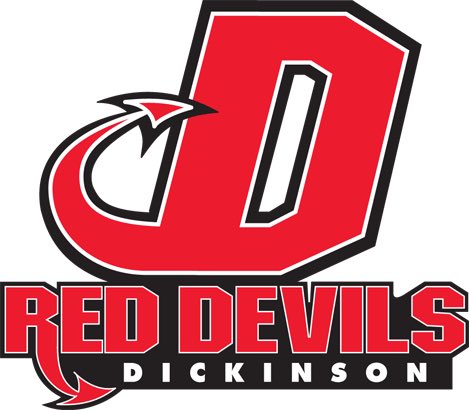 Senior SOPHIA MEMON has been a major part of Middletown North rebirth. The 6'0″ forward has improved every year under coach Justin McGhee. There is a case to be made that Memon is the best defensive forward in the shore. Her defense in the post and off the ball is special. She is the team quarterback on defense, she is the backbone of the Middletown North's defense. She is that rare female shot blocker(40). With over 80 blocks in the past two years. Last year she became more of a offensive threat. She had multiple double figure scoring games. Look for that trend to continue this year. She had over 116 rebounds on the season. Sophia Memon will want to go out with bang and Middletown North would expect nothing less.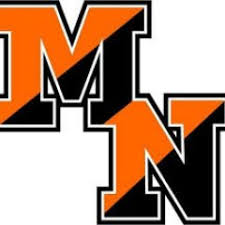 Sophomore RONNI BRUCATO was a surprise last season. After a stellar freshman year. She built on that with a outstanding Sophomore year. She proved that she could score against the very best competition. But it's was ability to defend and understand the Middletown North offense that was most impressive. This year look for Ronni Brucato to take another step forward. Like all North players, she is tough as nails and gives her teammates and coaches 100% at all times. She could be the key to everything for Middletown North this season.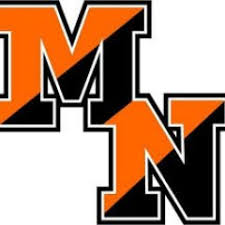 Junior PATRICIA WALSH is a game changer for this team. She spent the summer with Coach John Mayo's Hawks. She is plays as hard as you can expect any kid. Her upside is off the charts. Coach McGhee said she was one of the best players on his roster towards the end of last season. The 6'0″ forward is going to be a problem for a lot of teams this year. Look for her scoring numbers to rise this year. She is unselfish and plays with a high IQ. She is battle tested and just might be the missing piece to Middletown North having a dream season…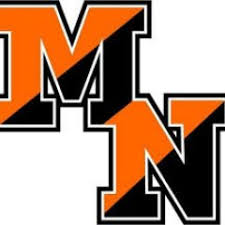 senior ELLIE KACEN is that rare role player who has embraced her role at Middletown North. Last year she came off the bench and provided energy and toughness. She will battle opponents and more importantly play her role. She has the ability to do a little bit of everything. Meaning she will do whatever is asked of her each night. Kacen has proven she will be ready whenever her number is called… she is the ultimate teammate. Coach McGhee has total confidence in her ability I will not hesitate to turn to her.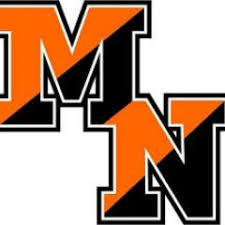 Junior ALEXA FERNANDEZ last year was instant offense off the bench at times for Middletown North. Fernandez can get on shooting rolls and from the three point line. Last year having a breakout game vs Neptune with 9 points off the bench. Look for her role to expand this season. Fernandez is another hard nose defender who is not afraid to compete.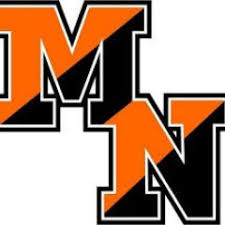 CHARLOTTE MEMON make no mistake is going to play a big role for Middletown North this year. Last year injuries slowed her freshman season. But she is not just athletic and talented. But she is a warrior who has played against top competition. She can rebound and fill lanes for easy baskets. She is very versatility and can guard multiple positions. She can score in multiple ways and that is the one area Middletown North will welcome her with open arms… Look for Charlotte Memon is have a breakout season.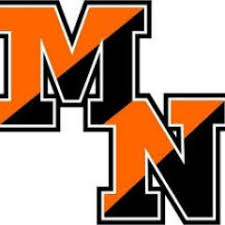 Middletown North will not sneak up on anyone, those days are over and Coach McGhee would have it no other way. Opponents know Middletown North are a mentally and physically tough. They are a battle tested group. This is a group who have high expectations. Middletown North's POD has SJV, so everyone is playing for 2nd place. Middletown will have it hands full everynight. They have Ranney and Middletown North as non POD games. The goal this season is not wins and losses but rather to player harder than their opponents every night… and let the chips fall where they may.