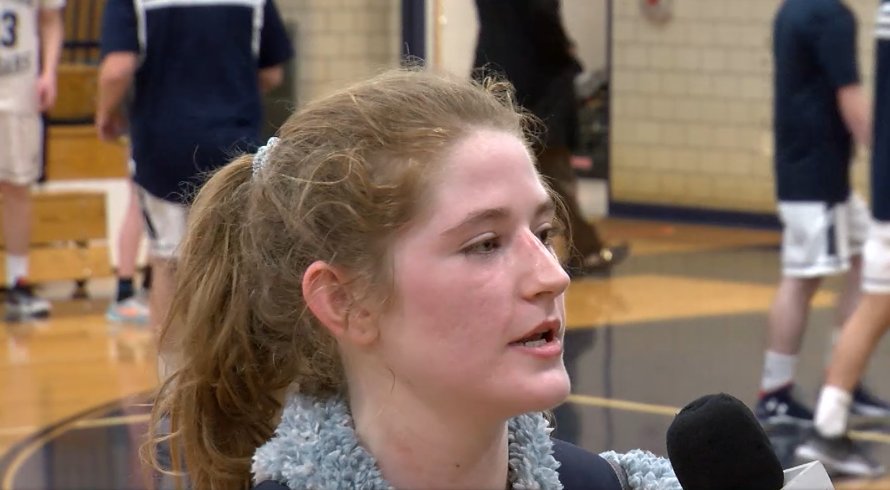 MADDIE HARTNETT, is now on to the next chapter in her life. She has finished her time at Chatham in grand fashion. Maddie has had to make it happen for herself; every step of the way. She has made every sacrifice a kid can humanly make to get where she is today. She had to be tough minded and pay the price. Today she can look back on her high school career and know its been sweet like sugar. I am not sure any kid has stayed the course, quite like Maddie Hartnett. So many kids want it to happen over night. So many just can't see the light at the end of the tunnel. So many kids just can't believe, they just can't see the journey to the end… Maddie Hartnett has crossed the finished line… and oh has it been a sweet ride… She made it sweet by outworking everyone, everyday and every hour…. I will finally come clean and say…. "YOU'RE WORKING HARDER THAN EVER!"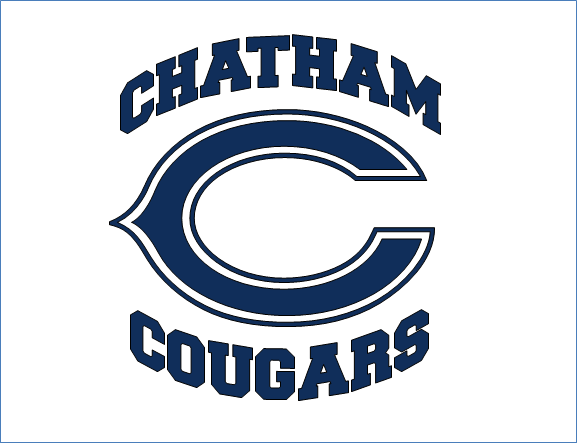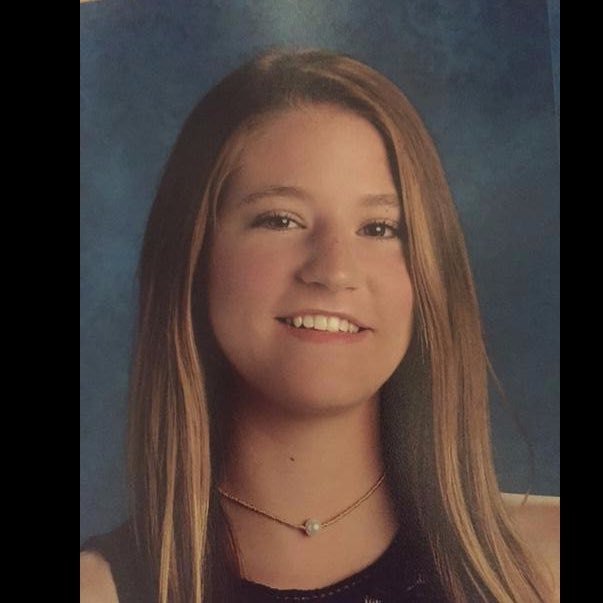 Maddie Hartnett, I think it's safe to say is going to ALL STATE for a second consecutive year. That is pretty amazing when you think that as a freshman she played JV basketball. It's amazing she continued to attend NBS despite me not knowing her name for 2 years. It amazing she got up every morning on the weekends at 6.30am to shoot in the morning before her NBS session started. It amazing when she couldn't find a top AAU team, so she swallowed her pride and played on a so called "B" team until the Shore Shots knew they had to move her up…because she was just so good. It amazing she decided to play at Scranton University a D3 powerhouse. She never even hesitated about where she wanted to attend school. It been a sweet time for Maddie Hartnett at Chatham HIgh School… It has been as sweet as sugar every step of the way.
The work ethic, the sense of humor, the smiles are all part of what makes Maddie Hartnett special. But what really separates her from everyone is the lack of ego. She is competitive but she is understands sportsmanship. She is a teammate above all and kind to all. Maddie Hartnett is that kid you never want to graduate. It strange knowing I won't see her next fall. I will miss her silly jokes. I will miss her making fun me at every turn. I will miss teasing her about her make believe boyfriend Alex… But I will miss her smile and kindness above all.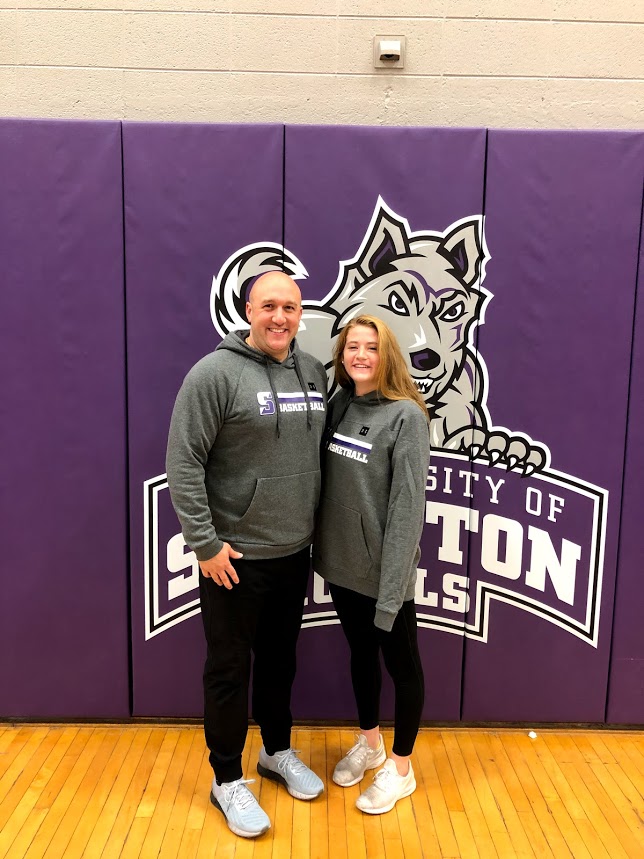 This spring me and Maddie have some work to do together. We will need to make the most of our time together. We going to have to embrace not just the training and basketball. But we are going to have to embrace our friendship. You see when I first met Maddie she barely talked the first two years and she has been trying to make up for lost time. Now I can't stop her from talking. But these days I want her to talk to me as much as possible. I want her voice in my head. I want her to never forget the time we spend together. I need for her to understand how much respect I have for what she has accomplished in the last 4 years. I never in my wildest dreams thought she could do what she has done. But she made the hardest thing in sports to do look easy.. SHOW UP EVERYDAY. I want to talk about it with her, I want bath in her success. I want to tell her story to all the kids who maybe were pushed aside and made to believe they didn't measure up. I want them to know of Maddie Hartnett's greatness and willingness to try and try harder. Maddie Hartnett, indeed has had a sweet ride….just like SUGAR…IT'S BEEN SO SWEET.…just like MADDIE!