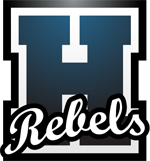 Happy New Year to everyone. The new year may begin with many calling Marlboro the surprise team to date. But those in the know, KNEW Marlboro was Top 10 team and possible Top 20 before the season started. They will enter the state TOP 20 this week. The real surprise this season belongs to a team flying under the radar. …HOWELL HIGH SCHOOL
Last year many believed Howell High School would have a break out season. They had every thing in place. Seniors, a talented seasoned  junior led by Jess O'Brien and a talented freshman class. It was only natural to think Howell could make some noise. Everyone was excited, that is until it all went south quickly. Rarely were the Howell players seen in the gym during the fall. Then when the season started, personal goals, lack of  leadership and chemistry issues, ruined any chance of Howell making any noise. The season started quietly and ended the same way. …DISAPPOINTING.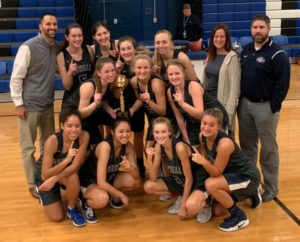 This year started with Howell not expected to make much if any noise. They entered into the fall season with many expecting ANOTHER  rebuilding season and that's exactly what Howell gave them, a rebuilding season but a different type of rebuilding than in the past. The rebuilding that took place was one that involved changing a culture. First the Howell players got in the gym, all fall. Then in the fall league they played like a true team. But more than anything else, they found real senior leadership. It has changed Howell into a team banging loudly on the Top 20 door.
 THE TEAM APPROACH…
Grace Leary a sophomore, is the most improved player in the Shore Conference this season (https://nothingbutskills.com/howells-grace-leary-has-arrived/ ) She Handles  the pressure of being a point guard in the Shore Conference.  She has scored 9 or more points in 5 of 6 games and averaging about 5 assists per game, while scoring 11+ points a game.  As the point guard she is figuring out how to be a leader, even as a sophomore.  She is learning from Jessica O'Brien. She has been heaven sent for HOWELL.