There were some great games at the HOOP GROUP FALL LEAGUE last night. It was a night that saw some great matchups. We saw some big time players, perform in a big time manner. The games had a real edge and once again gave us a peek into the future.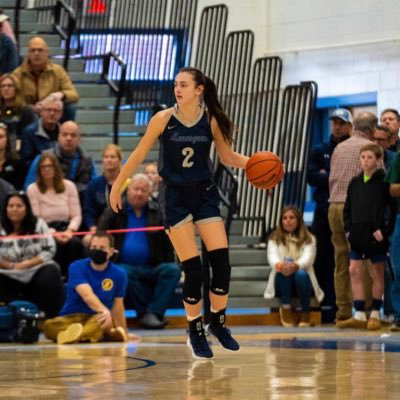 Manasquan if the truth be told has not been very impressive this fall. Spotty defensive, poor finshing at the rim and the perimeter shooting has been a real issue. But last night they played tough hard nose defense, shot and finished at the rim very well. Good enough to take RBC to the cleaners in the first 12 minutes of the game. KATIE COLLINS was basically unstoppable and then erased anything that came in the lane.She also spent large chucks of minutes acting as a point forward. COLLINS showed why she has to be in the 1st Team All Shore Year conversation. Hope Masonius was terrific all night. Not just handling and shooting the ball but passing and getting to the rim. Manasquan had excellent ball movement all night it seemed. It started with Hope Masonius.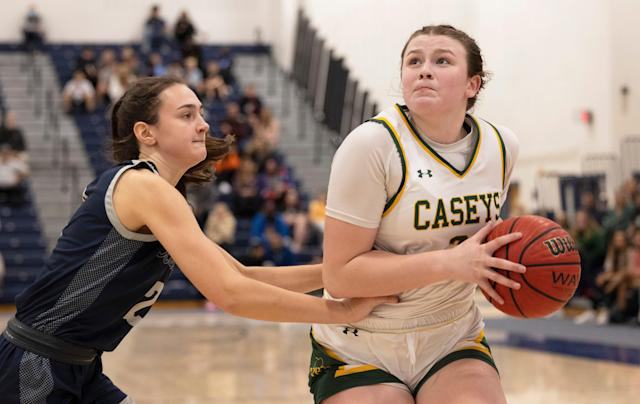 RBC which has two teams split up in the league. Showed why many believe they are the only team that may be able to give SJV a competive game. Christina Liggio, Casey Prior and freshman Addy Nymcheck were not just competive, they were relentless. When Manasquan took a 16 point lead, these three went into hyper intensity mode to tie the game at half. TESSA CARMAN had 4 three's and seem to grab every defensive rebound. She showed why she has P5 offers. But if there is one thing that has to have Joe Montano excited, it's Sophie Smith, the 6'1″ Fresham looks ready and I'm talking ready as in major impact ready. Clearly the big stage will not scare her.
RBC won by a few points. I'm not sure what that means because Manasquan who was leading most of the 2nd half, subbed late and RBC took advantage of the subbing. Clearly winning was not the objective late but rather making sure all the players had a chance to hit the floor in a fall league game…either way both teams got a lot accomplished.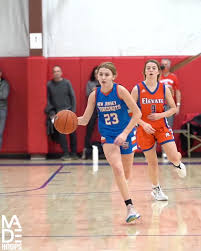 The next game I watched was St. Rose and the RBC FRESHMAN. One there came out of the game. The RBC FRESHMAN are something we have never seen. Three things I have no doubt about. Addy Nymcheck is by far the best freshman in the STATE! Her versatility, IQ, skill sets, size and shooting ability is off the charts. Next no freshman in the Shore will score as much as Katie Liggio and 12 years later we finally may have a point guard better than Jackie Kates in Tessa Liggio. But it's Daniela Maletsky folks who may be the freshman of tbe Year, so go figure. LOLA GIORDANO might the one who is most physically ready to play. SYNAI BLYCHANTON could be the teams best defensive guard. Folks it just not a fair fight.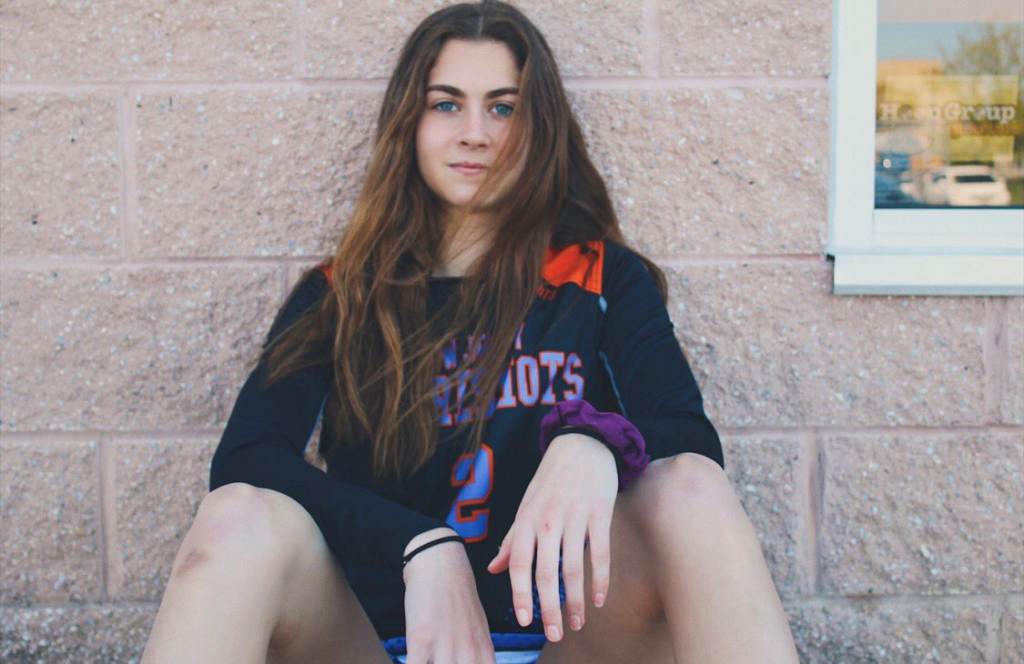 St. ROSE is starting to look like a team ready to make a major run this season. CRACKLING ROSIE SCOGNAMIGLIO was rolling and rolling in a big way yesterday. She did it all and some, folks that may be questioning and wondering what to expect from Crackling Rosie's this fall. Well last night she answered all questions with one word….GREATNESS. She got plenty of help as well. FRESHMAN SHANNON LOONEY made it clear the RBC is not rhe only team with good freshman. She was sensational on both sides of the ball last night. Another Freshman Brooke Missry showed that not only is she ready to play this season. But she has D1 written all over her. Both babies were outstanding. On both sides of the ball may I add again. I only have one word to describe St Rose.. "TOUGH" CASSIDY KRUESI and the Cavanugh sisters Maggie and Emily bring so much of it…RBC freshman won this one. On a special note…HERE WE GO AGAIN WITH THE PARENTS THING…AD'S I HOPE YOU MAKE AN EXAMPLE EARLY… folks it's a Damm fall league game!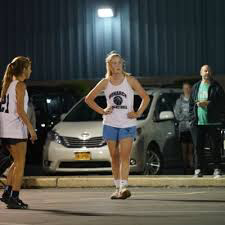 The best player in the building last night was Siobhan Stapleton of Trinity Hall. The former 1st Team All Freshman now a Junior, had 5 three's in the 2nd half vs the talented St Joe's by the Sea. She also had 12 straight points at one point. I guess after school shooting is starting to pay off…she was a beast yesterday. NINA EMNACE well she was just Nina. TRINITY HALL won and Whitney Hobson is looking like a ALL FRESHMAN CANIDIATE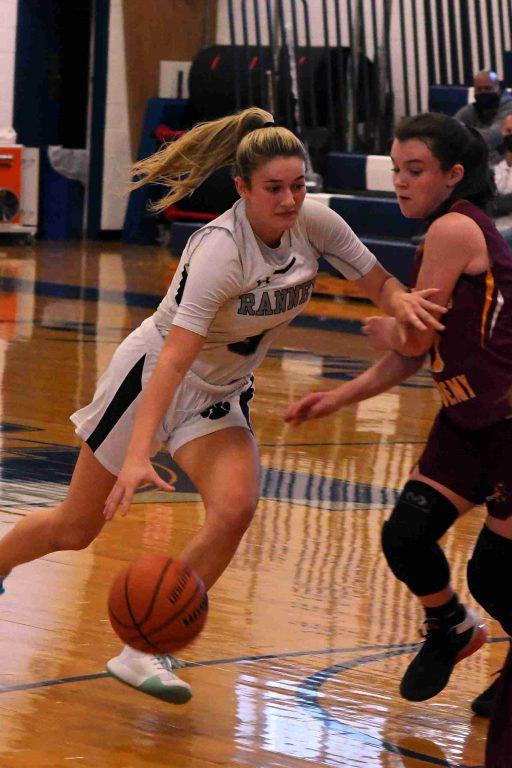 RFH is without some of its big guns. Coach DAVE CAHALLAN thinks this is his 2nd best team ever. He also believes his team fears nobody and can beat anybody. Well watching Julia CORSENTINO I can see why he feels that way. CORSENTINO simply toyed with Middletown South last night. She is clearly one of the best players in the state. Her new backcourt mate Raquel Guidetti looks very ready to have a big fall and junior season. Senior Dylan Cahill looks energized and ready for a big final season. RFH will get the troops back in a few weeks a look to be ready before the season starts.
TOMS RIVER NORTH is looking Iike a true sleeper team. DONOVAN CATHOLIC stars Gabbie Ross and Tanaiyah Decker give their team a punchers chance every night. If they can develop a few kids in the fall who knows. MARLBORO and Erica Disimone are looking very underrated. OCEAN folks is going to win some big games. There talent is vastly underrated. They have size, scorers and of course the Clark sisters, ELI and KAYDEN.
It was a good night of basketball. Certainly beats watching games on film which I will do today. Meanwhile I leave you with this.. PARENTS YOU HAVE TO STOP THE NONSENSE…
REF-" It's a fall game and the guy didn't stop yelling the entire night. I just wanted to throw him out the gym" I say let's identify these folks and remove them permanently.
High School Coach on her parents– "I just wish they would stop, they really don't understand".. I say they will; if you report them in writing to your AD and Principal
There is every year a parent that causes there child a scholarship(this year already). Please don't be that parent. Once you get that reputation it spreads like wild fire and lands on your kids career. Its ok to cheer, boo , complain.. but harassing and making a spectacle in the stands?…NO!! 💪🙏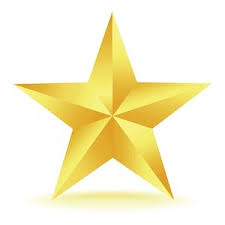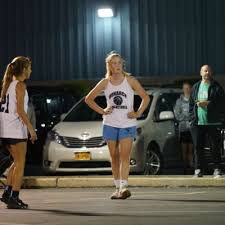 MOST OUTSTANDING PLAYER– SIOBHAN STAPLETON- TRINITY HALL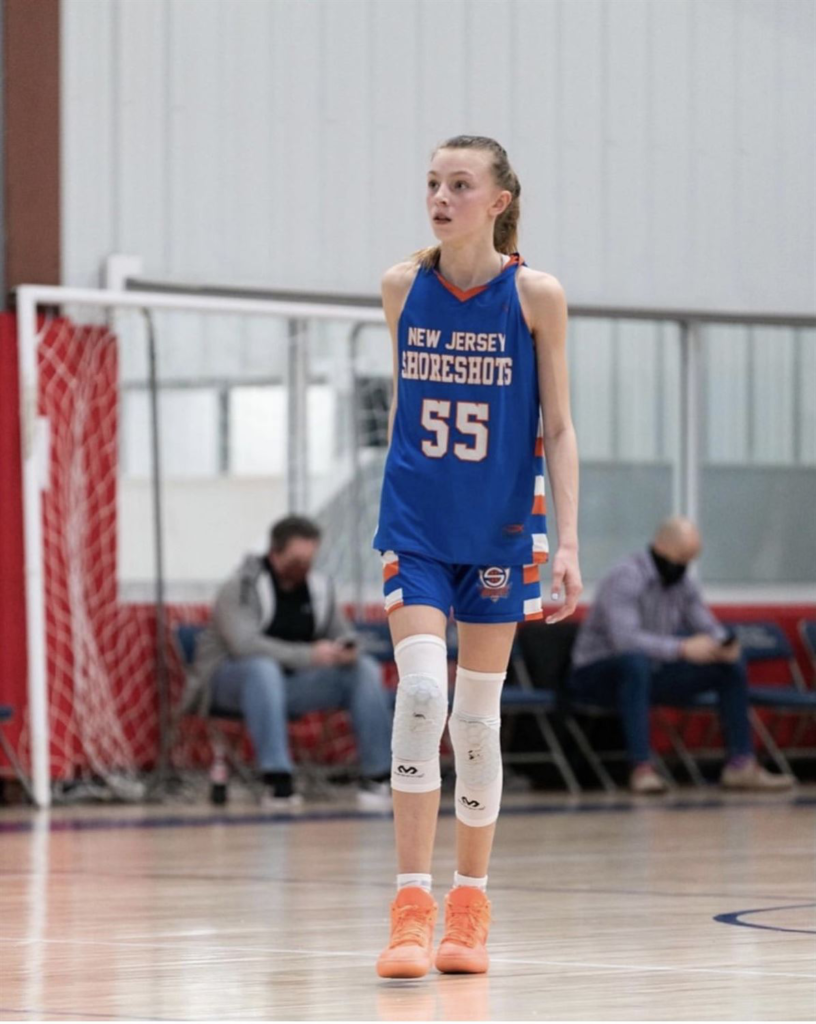 OUTSTANDING FRESHMAN– ADDY NYMCHECK- RBC
TOP 5
NINA EMNACE– TRINITY HALL
JULIA CORSENTINO– RFH
CRACKLING ROSIE– ST ROSIE
TANAIYAH DECKER– DONOVAN CATHOIC
KATIE COLLINS– MANASQUAN