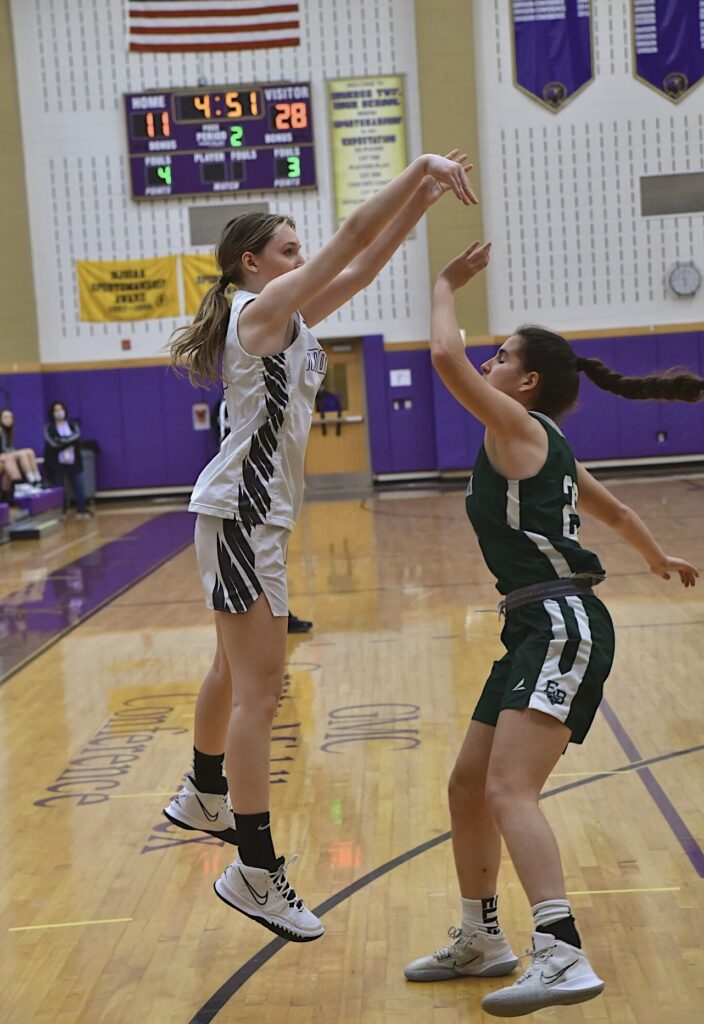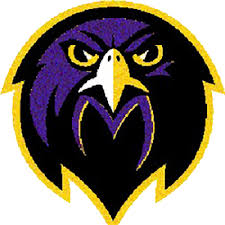 Middlesex County is the home of NBS. Now if your a college coach especially a D1 coach you probably have had or recruited a player from NBS.. But in the last 19 years I can count on my hand the number of players who have attended NBS from Middlesex county. Taylor Derkack is from Middlesex and thats about it. But last year a player from Middlesex starting showing up at NBS, her name is .. HALLY COTTRELL OF MONROE HIGH SCHOOL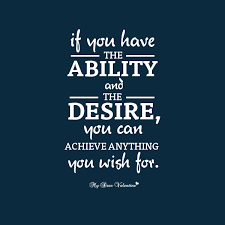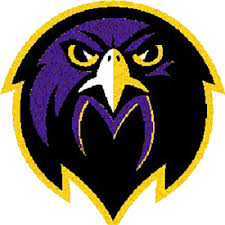 Some kids want a challenge, thats because they know that's what it takes to be good at something. It means making sacrifices and swallowing your ego. It means standing alone and being an outsider sometimes. To be good at something, sometimes you have do what Hally Cottrell has done… work hard and don't expect anything to come easy or get pats on the back for doing it. if you do this, good things can happen for you and these days good things are happening for Halley Cottrell and her Monroe teammates.
https://www.hudl.com/video/3/17285796/61d7c7b9bee19d0868ede4f7
I am not one who learns kids names quickly. I am not one to embrace kids right away. That's because through the years I have seem to many kids show up at NBS only to disappear when they realize what the program is about. When they realize nobody is there to protect you or say words of encouragement when things get tough. NBS is a tough place, a competitive place and when you don't know anyone in the gym… its gets even harder to survive. Hally Cottrell was that kid and she has not just survived she has embraced the NBS competitive nature.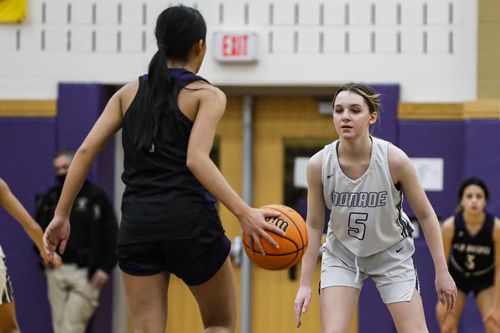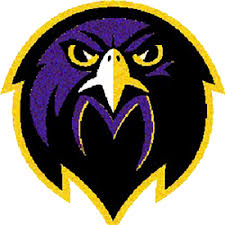 Try coming to the gym every weekend and be put on a side court and Ignored for two hours. Lets see if you keep returning week after week. Try driving 40 mins on weekends just to shoot. No ball handling, no playing, just shooting then after turn around and drive the 40 mins back. Lets see how many times you show up for shooting. Try playing in an environment with some of the best players in the state and nobody knows your name. Let see how excited you are about showing up them. Well Hally Cottrell has embraced all this and more. She has showed up for the outdoor shooting. She has attended the camps. She has done all the things that most kids outside of Taylor Derkack don't do in Middlesex, which is roll with the killers. Take the good with the bad. She had made the sacrifices. That's because it's not just talk with Hally Cottrell, she truly just wants to get better. She also clearly has done that.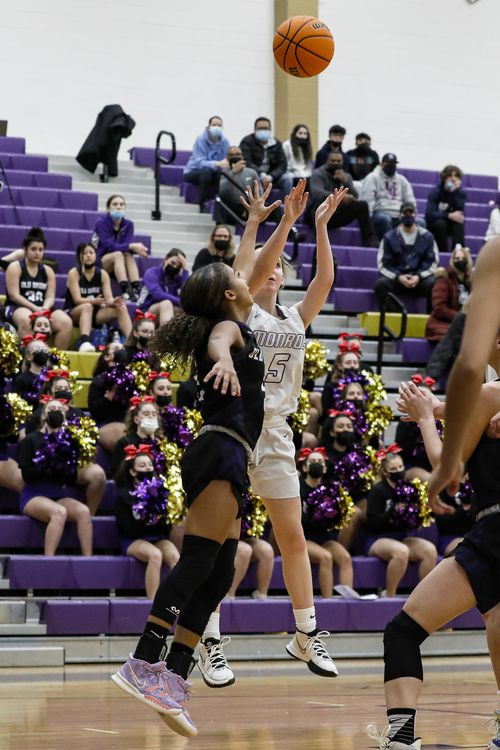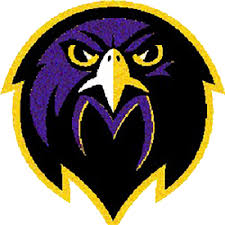 Last year as a freshman Hally Cottrell played JV. Sat varsity and carried water. She didn't score a single varsity point a year ago. This year is different, thats because she starting varsity. This year she's filling up the box score. She has scored in double figures in just about every game. That because she is a deadly shooter. But her game is becoming so much more than that. She plays defense, rebounds, handles the ball and drops dimes. That's because she has put the work in. Its how you get 11 points.. 3 rebounds and 2 dimes vs #9 St Thomas in your first varsity game. It's how you get 12 points vs East Brunswick… 18 and 3 rebounds vs Old Bridge… 17 vs JP Stevens. I think you get the picture. A sophomore is lighting it up for Monroe. i guess it's true you get what you put into it… HALLY IS GETTING REWARDED FOR HER HARD WORK THESE DAYS.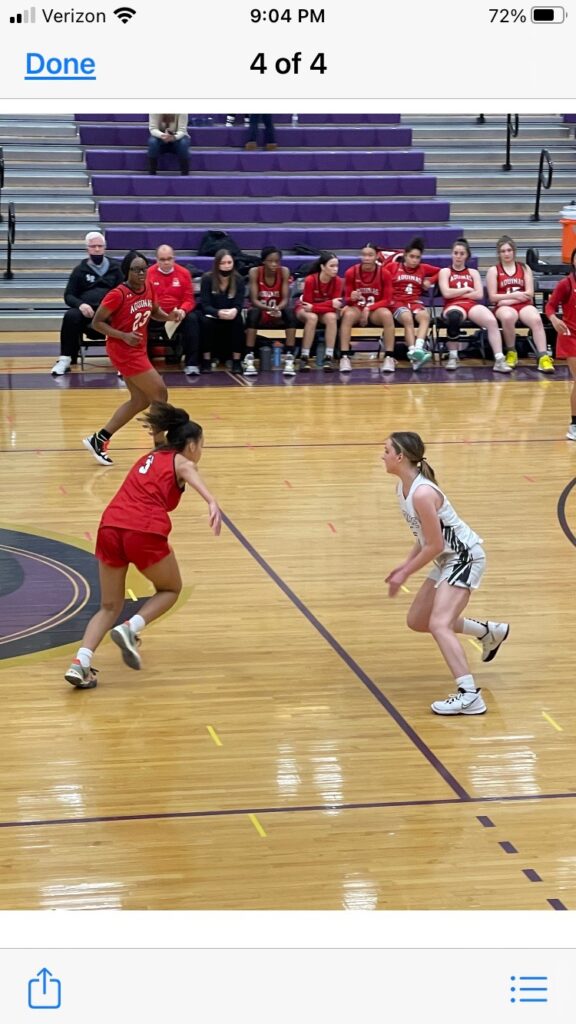 Its been a dream season for Hally Corttrell to this point. Thats because just like herself, Monroe has gotten better and better this year. They opened the season with losses to then #9 in the state St. Thomas and county ranked #2 East Brunswick. But since those losses Monroe has won 9 straight and have beaten St. Thomas and East Brunswick along the way. Its Monroe who is now ranked #1 in the county!!! Things are going just way Hally Cottrell dreamed they would.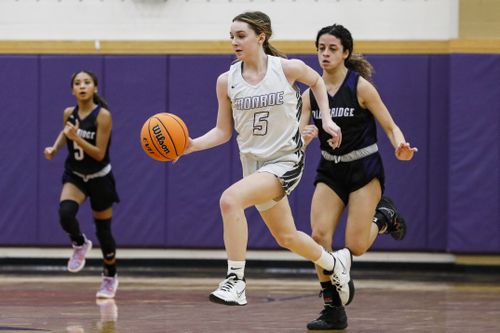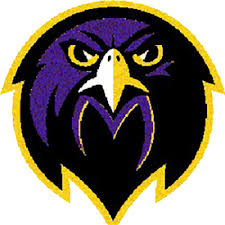 Hally Cottrell has a long way to go before she is done developing as a player. She is on her way to being special. That's because she's got thick skin is a hard worker and coachable. She loves basketball and just wants to be the best she can be. She has lots of talent and desire. She also wants to be different than most kids in Middlesex. She wants to see how she stacks up against the best… push her talents to the limit. My guess is that they'll be all trying to stack themselves up against her one day… Thats because Hally Cottrell has big plans and she is not letting anything stop her💪🌈🏀