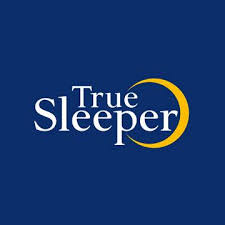 This weekend there'll be tons of talent on display. We all know the big names but there are some TRUE SLEEPERS out there who just may make there mark this weekend. I love gym rats because they can always play a level above there natural ability. This group is filled with gym rats. I love highly skilled players.This group is skilled. I love kids with a competitive nature. This group is a great example of that. I love excuse free players because there easy to coach and you be wise to offer them. So I give you 5 sleepers in each class … so coaches pay attention💤🏀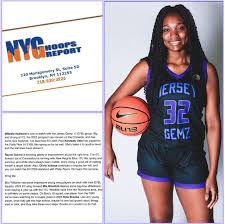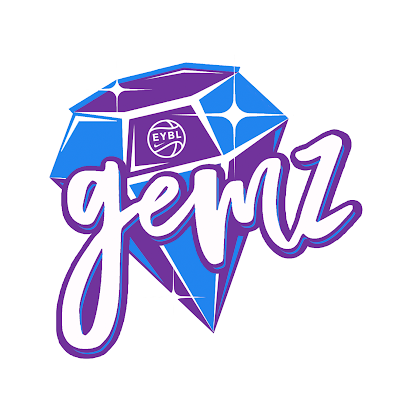 MIKAYLA HUBBARD- NJ GEMZ EYBL U17– She is the best available post player in the 2023 class. She is 6'2"… strong and athletic. She is also a mega student. She plays for top 5 school in America SJV… you may want to take my advice… OFFER HER AND THEN GO SIGN HER. This is a player who will impact programs the day she appears on campus. All she has ever done is win and play against the best competition.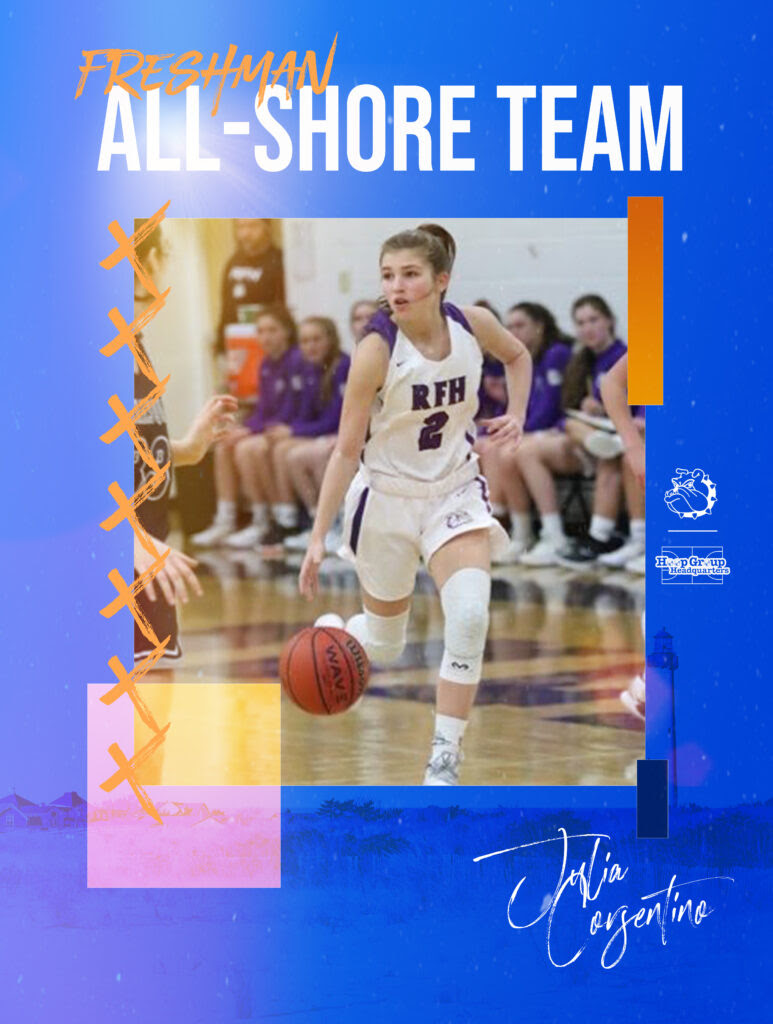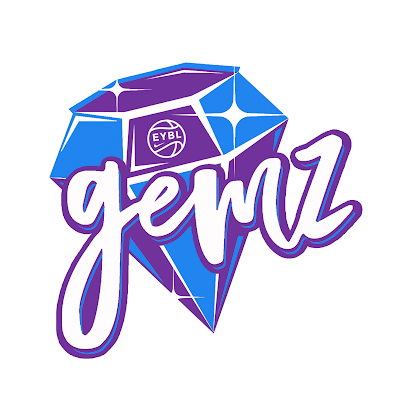 JULIA COSENTINO- NJ GEMZ SELECT– are you asking how a player who was ALL FRESHMAN… 1st Team All Shore with multiple D1 offers including from A-10 schools is a sleeper. Well coaches that's because a number of schools are still missing the boat on the future 1000 point D1 scorer. She gives her body and soul up every time she is on the floor. The energy level and improved game is going to shock you this weekend. This is a true body Snatcher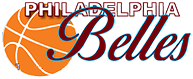 DELANEY FINNEGAN- PHILLY BELLES -U17– this could be the biggest sleeper I know right now. Its almost funny how she has slipped under the radar. She is a DEADLY HIGH PERCENTAGE SHOOTER. But its the body and ball handling skills folks are missing. Classic case of a kid in all the wrong places and it opens the door for someone to steal a ALL CONFERENCE TYPE COLLEGE PLAYER one day.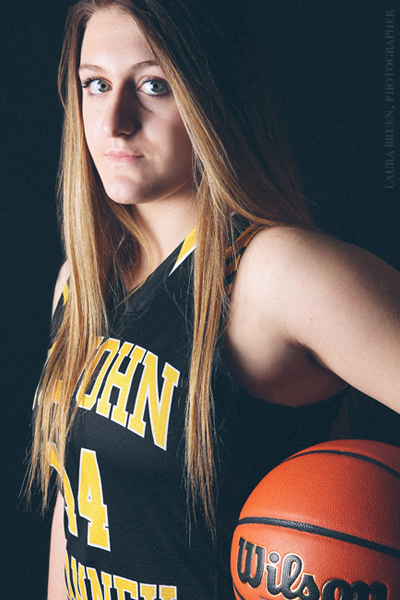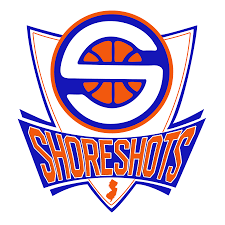 BRIANNA DELANEY- HGSL U17 SHORESHOTS- she doesn't look the part. But watch the game. Notice the defense, rebounding , toughness and multiple creative ways she scores. coming off bad ankle sprain. But is expected to play. Another SJV stud in the waiting. This weekend she is at BOO WILLIAMS, funny how she seems to always play against and with the best competition.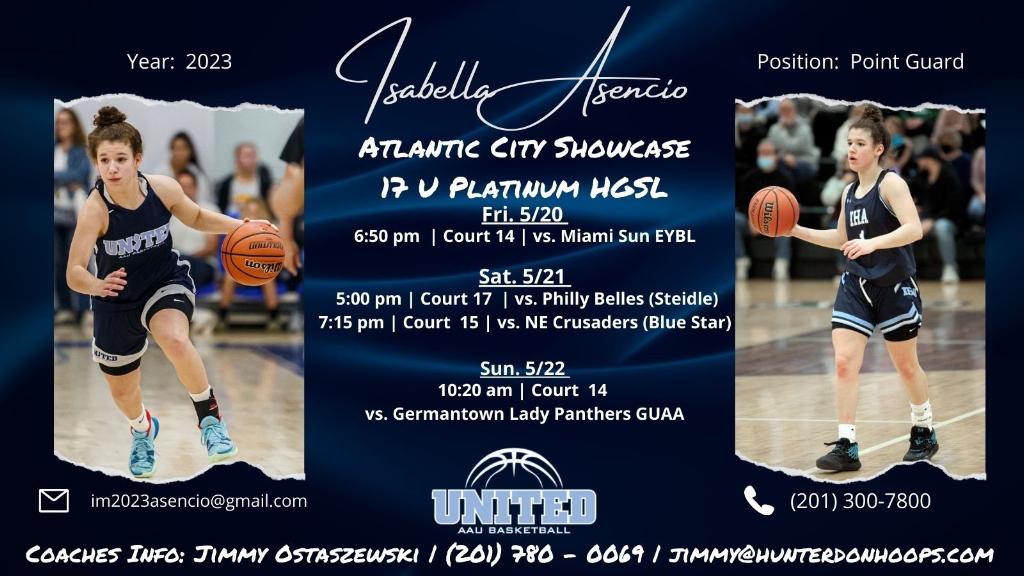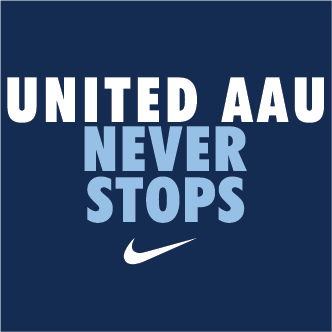 ISABELLA ASENCIO- UNITED U17– she is the best pure point guard at NBS .. just ask all the D1 kids your recruiting at NBS who the GOAT is… she is the best pure point guard in the 2023 class. Some talk about her size ….lol silly rabbits tricks are for kids and she got a bag full. She starts for almost every team in Patriot and half the IVY right now. Folks this is the steal of the 2023 class... here now the lesson ends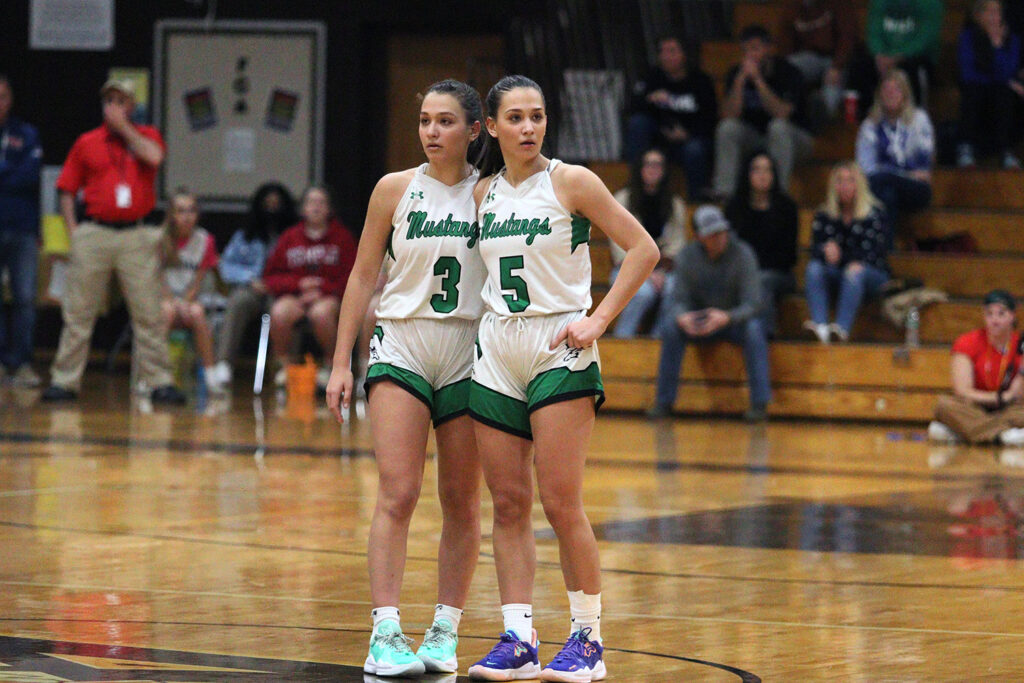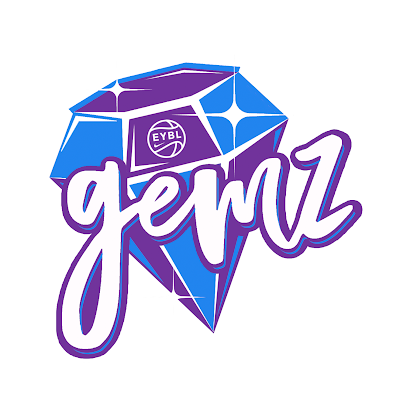 BELLA AND AVA MUZAR- NJ GEMZ U16– wait till you see these two sisters. The scary part is by the time the summer ends lord they will be on everyones wish list. Thank your lucky stars they play in South Jersey otherwise they be household names. They play so hard they make your teeth sweat. They are so talented they make you dream sweet thoughts and this weekend everyone will know there names… folks GAME RECOGNIZE GAME… and they are looking very familiar to me right now💪🏀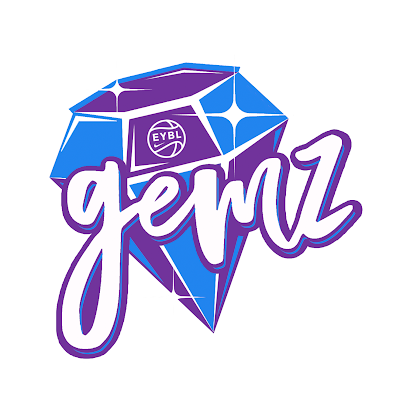 MEGAN SIAS- U16 EYBL NJ GEMS– the 6'3" wing has been out for the past year. She was all freshman 1st Team. She is a poor woman's Justine Pissott. Can shoot the three, post up, rebound, pass and handle the rock. Coaches consider yourself lucky. That's because if she doesn't get hurt, there be a recruiting war taking place… oh well that will start this summer. There is no bigger sleeper in the entire state. She is moving better and better and getting closer to being herself everyday.. But as you will see this weekend 50% of her is better than most👏💪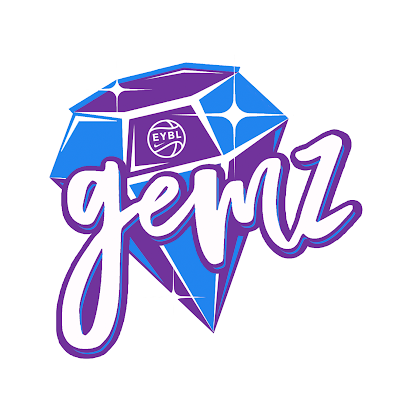 RYLNN ORLANDO- U17 NJ GEMZ SELECT– ok here are a few facts. She is a D1 defender, has a D1 offensive game getting down hill. Has D1 toughness. So why does nobody know who the Manasquan high school guard is? That's so simple to answer. This is a classic example of a kid lost in the sauce. I have long said it, this young lady is simply receiving bad advice or not understanding the process. But that's great news for a hustling asst coach who wants to steal a competitive talented guard. That's because if a coach gets to her games this weekend, there going to feel like they hit the jackpot.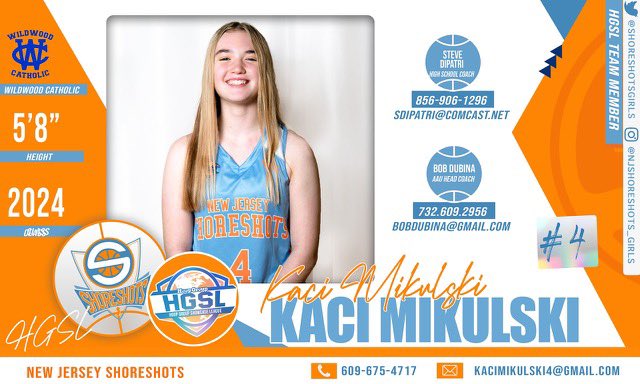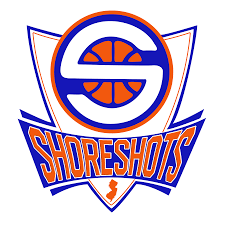 KACI MIKULSKI- U16 HGSL(Dubina) Shoreshots– Coaches underrated? That may be true but she and her team has already knocked off the EYBL U16 Gemz this spring. That's because she is a deadly shooter, highly skilled and plays with a rough competitive edge. This is a true D1 sleeper and you will discover that this weekend. She is so coached up and skilled but its the ability to play on both sides of the ball… You will love so much. Atlantic City is in for a treat!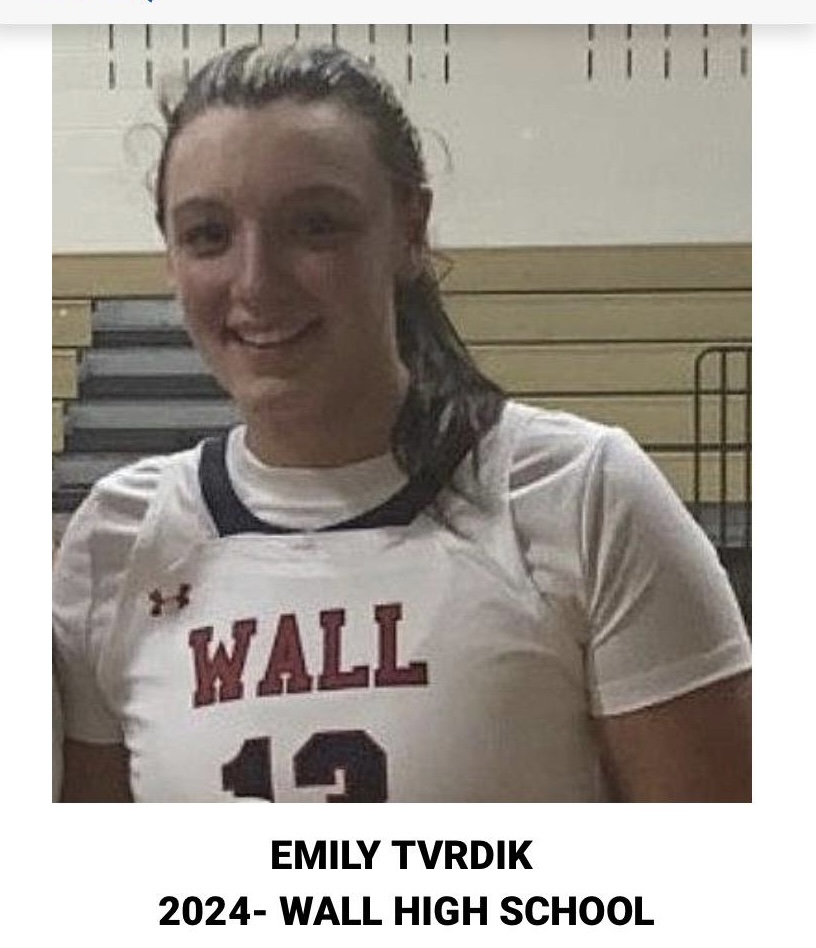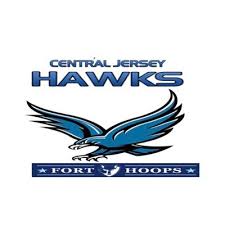 EMILY TVRDIK- CJ HAWKS- FORT, WESTROL- Your going to like this Swiss knife. The good news for some schools is that she is totally off the grid. Does not play for a high profile high school, doesn't train in high profile settings. Has little buzz surrounding her. Aren't you lucky coaches if your trying to find that versatile "TALENTED SCORER, BALL HANDLER and PASSER at 5'11" … sleeper major alert! She is as they say in the hood… A BALLER and Atlantic City here she comes and her team is playing in a legit bracket so you can watch and not have to guess if its real or not👏⭐️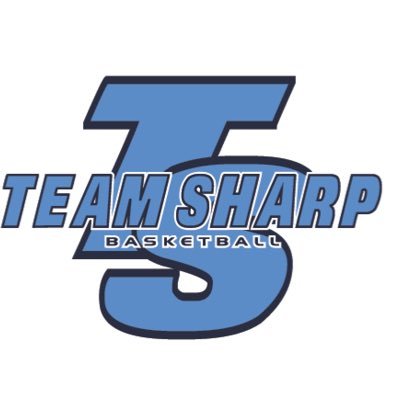 DANIELLA MATUS- TEAM SHARPE U16– oh yeah you know she can shoot three's. You know she was on of the 5 best freshman in New Jersey. You know she is a future D1 lock. But now wait till you see her handle. You had no idea she could be a point guard at her size and strength at 5'9". That's because you don't know about her passing and court vision. She just played her scoring and shooting role in high school. But her package is so much more. she is creative and Imaginative than you know with a ball in her hands. Sure D1's you know all about her but what you don't know is that she is a high major lock….your going to find that out starting this weekend.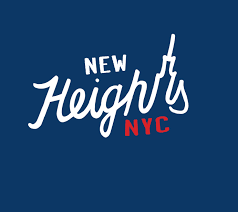 ALEENA DINKER- NEW HEIGHTS– the SJV baby was one of the Top 5 babies in the shore and one of the best in the state. But you didn't know it because she was hidden and tucked away learning the SJV way. No worries because she will get back to busting up folks this summer. She is a D1 lock and future star… check out her highlight tape, enough said and you'll get more of that this weekend…oh year, your welcomed; glad I could help you😄🏀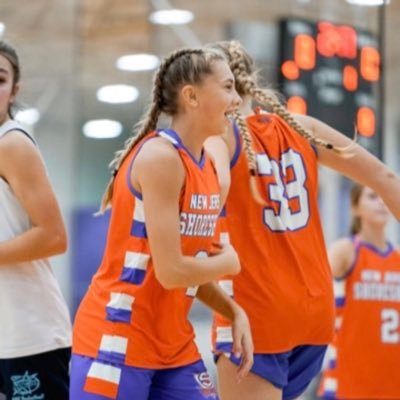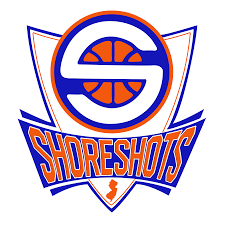 RAQUELLE McMULLIN- 2025 SHORESHOTS– well she plays at RBC with 8 D1 players. She plays on a AAU powerhouse team and is surrounded by stars. So you may not notice her. But see I made you look and you'll be thankful. insanely long, high IQ, crafty underrated scorer and oh so good. This one is a sleeper indeed!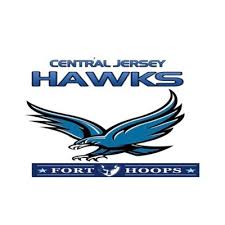 CASSIDY KRUESI- CJ HAWKS- FORT, WESTROL– attends NBS and does battle with the best. Started at St Rose as a freshman. Many believe she should have been ALL FRESHMAN. She can guard a President and makes three's with her eyes closed. This weekend is breakout time. The word warrior will be on full display as will her competitive nature. Atlantic City seems like the perfect place for officially become a household name👏👏👍

OLIVIA SHAUGHNESSY- NJ RISE MASONIOUS– Now your going to call me crazy calling her a sleeper. But believe it or not many coaches know who the best 2025 point guard in the Shore and one of the best players in the 2025 class in NJ. But that's all about to change. She missed NBS this spring due to AAU practice conflicts. But she won't miss camp in June. So enjoy her greatness this weekend before she rips NBS CAMP APART… coaches you can bring your D1 offers with you this weekend…. TRUST ME ON THAT ONE⭐️⭐️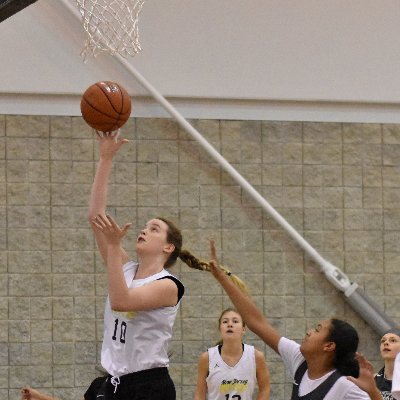 AVA FRITH- NJ RISE (Green)2026- Come on with all the insane talent in this class. The 5'11" Swiss Knife can easily be forgotten. But she is a future D1 lock of locks. That's because she can do it against any level of competition. She is special and you will agree after this weekend. That's because she is so versatile and does so many intangibles that don't show up in a box score. Your going to love the body, skill sets and foot work…..FACTS are coming to Atlantic City!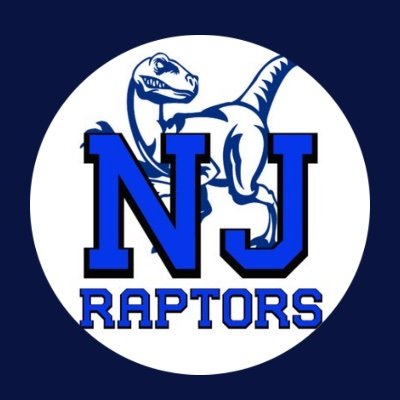 SUZIE GENTILE- NJ RAPTORS– this scoring machine could one day be one of the best in the entire state. The offensive package is grown women type stuff. The handle is electric and the IQ is different just like her game. Do not make the mistake of missing her this weekend in ATLANTIC CITY. Some kids are just built different. Can we be looking at the next Dara Mabrey? Its not a stretch folks☄️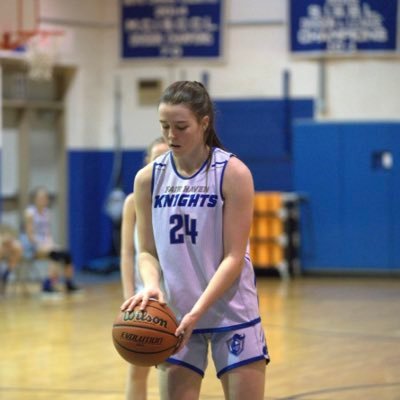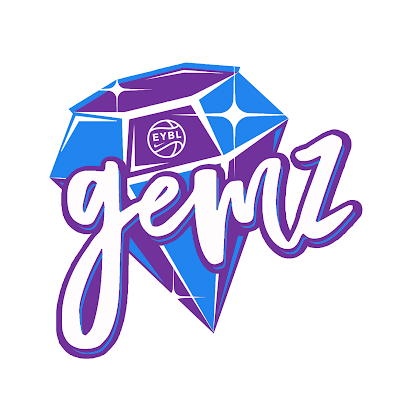 ERIN REID- NJ GEMZ 2026- I have not seen her live or against the older killers yet. I'll see that next year watching her play at RFH in the toughest conference in America. But I have seen her on video and love what I see. The big body, the athletic quickness, the physical style and the raw talent. Who know coaches we may have another Kate Miller in the making. She could be the BIGGEST SLEEPER IN THE CLASS! ATLANTIC CITY HERE SHE COMES!! 👌👌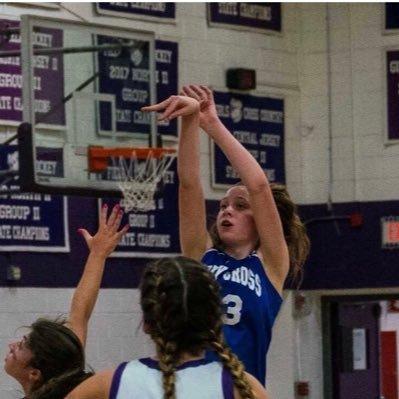 GRACE FEENEY- NJ RISE(Green) 2025- She has size and the skill sets. She has a competitive sprit. She has played older D1 competition at NBS and do not be surprised if the 5'11" Georgia Heine( UPENN) type walks away with the freshman of year award next year. She is that talented and will get major mins next season at TRINITY HALL. But for now enjoy this unknown who has busting on to the radar in ATLANTIC CITY.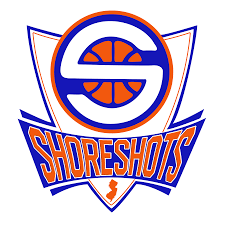 TESSA LIGGIO- 2026 SHORESHOTS- Are you asking why she is on the list? She already is being recruited by high majors. So why is she on the list? Because right now coaches I am not sure I have seen a young point guard like her…. dare I say it; since JACKIE KATES. Yup, I said it coaches and she is doing things that blow the mind and just to prove its real. She is off to not just play vs EYBL teams at Boo Williams this weekend. But she and her teammates are playing up as well. That won't be a issue because she is playing against college bound seniors 6 days a week. But for now coaches you can go watch the GOAT PG in the 2026 class this weekend… your in for a treat.