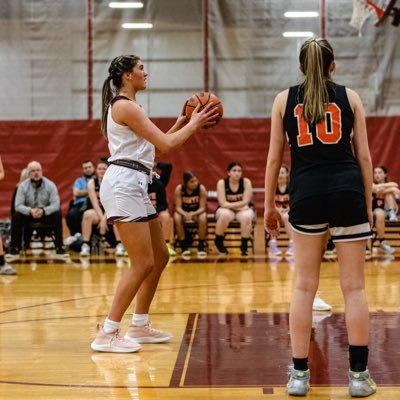 I have been called a lot of things. A genius is not one of them. But there is one thing I happen to know a lot more about than most folks and that's the ability to evaluate talent. I can tell you who is good, who is going to be good, who is overrated and who is not going to develop. That's called being able to project future success. Now I'd like to tell you I have a crystal ball or some magical Formula. But the truth of the matter is, I have something better … MY EYES. You see, I see kids when they are young and watch them develop though the years. I learn who the gym rats are, who loves the game and who is willing to make the real sacrifices. I know those who are making good decisions and who are not. I know the players who are in places that benefit their games and those who are in all the wrong places. CAROLINE POLLOWAY is making all the right moves these days. Her first big, smart move was attending RBR.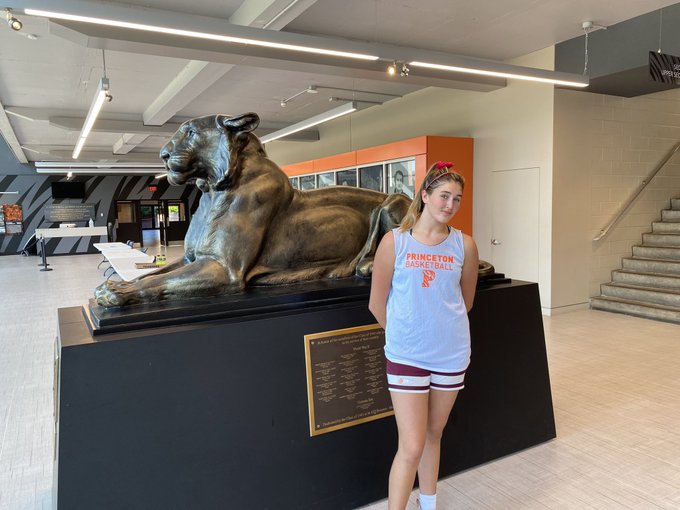 Last year I told people Caroline Polloway was going to be one of the best freshman in New Jersey playing against real competition. Many laughed and smirked. That's because if you watched Caroline Polloway in AAU, you see what you see in all AAU games, guards dominating the ball. You see guards shooting and shooting and shooting. Rarely do you see them pass the ball to a post player. But I understand that and its why I see the game differently. I also see post players outside their AAU world and matched up against other legit post players. It's why, when I watched the the 6'3" athletic Polloway, who runs like a deer, jumps quickly, has wonderful active hands, is long, rangy and a lefty. I see potential greatness knocking on the door.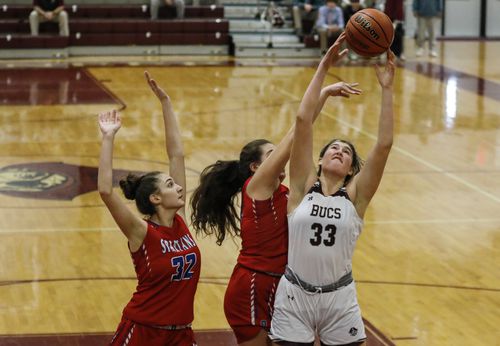 Watching Caroline Polloway as a 8th grader showing up weekly and playing against D1 studs like Ally Carman and Megan Cahalan at NBS. Who have also become mentors and role models for her, gets me excited about her future. When D1 post players life Gia Pissott tell me "I'm only letting her go right the entire session today, she has to get better going right". I smile because it tells me they believe in her. It's why I tired to tell everyone Caroline Polloway is going to be special. Why I knew she would be one of the best freshman in the state. Thats because she is surrounded by people who care about her. They not only believe in her… THEY SEE HER TALENT!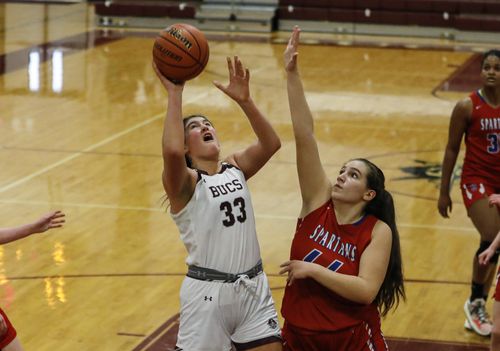 Yesterday Ocean Twp found out that Caroline Polloway is one big nightmare. Thats because yesterday she mailed in a performance for the ages. Yesterday she mailed in the best performance by a freshman in the the Shore Conference in a long time. Its certainly the best performance by a RBR baby in recent years. unless you know someone else with a stat line that reads 16 points.. 17 rebounds… 3 blocks… 3 assists and a steal for shits and giggles. Her performance while breath taking was far from surprising. That's because as other freshman have hit the wall down the stretch and are struggling to get to the finish line. It's seems Caroline Polloway is just getting started. She has simply stepped up her game. It seems the bigger the game the bigger the performance. Yesterday was just part of a storm that has been building and coming. The storm named Caroline Polloway that her Coach John Truhan predicted was on the way. Just landed yesterday and it destroyed everything in its path that didn't have a RBR uniform on.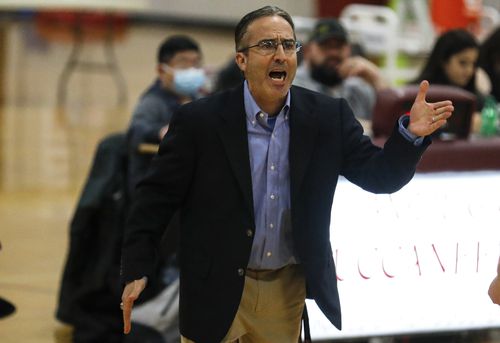 I watched Caroline Polloway inbounding the ball vs full court pressure one day. I asked Coach Truhan why not let a guard take it out.He said "no, I want her to learn how to play under pressure" . When Caroline missed layups I asked Coach Truhan why not let her sit and regroup. He said " NO, I want her to learn to play though tough times , am not bailing her out." When I said she has to make free throws, he said "damm right"…. LOL. Caroline Polloway is lucky, that's because John Truhan has invested in Polloway. He has allowed her to play though mistakes this year. He has picked his spots when to beat his talented forward up. He has allowed her to gain confidence but not cockyness. There is a difference and it's a fine line. By developing a trusting relationship with her, Coach Truhan was allowed Caroline Polloway to walk this line perfectly. By doing all this he has turned Caroline Polloway into one of the best young post players in all of New Jersey… just like he said he would. Now Caroline is not just rewarding Coach Truhan for his faith. She is dominating teams for ever doubting it would be any other way.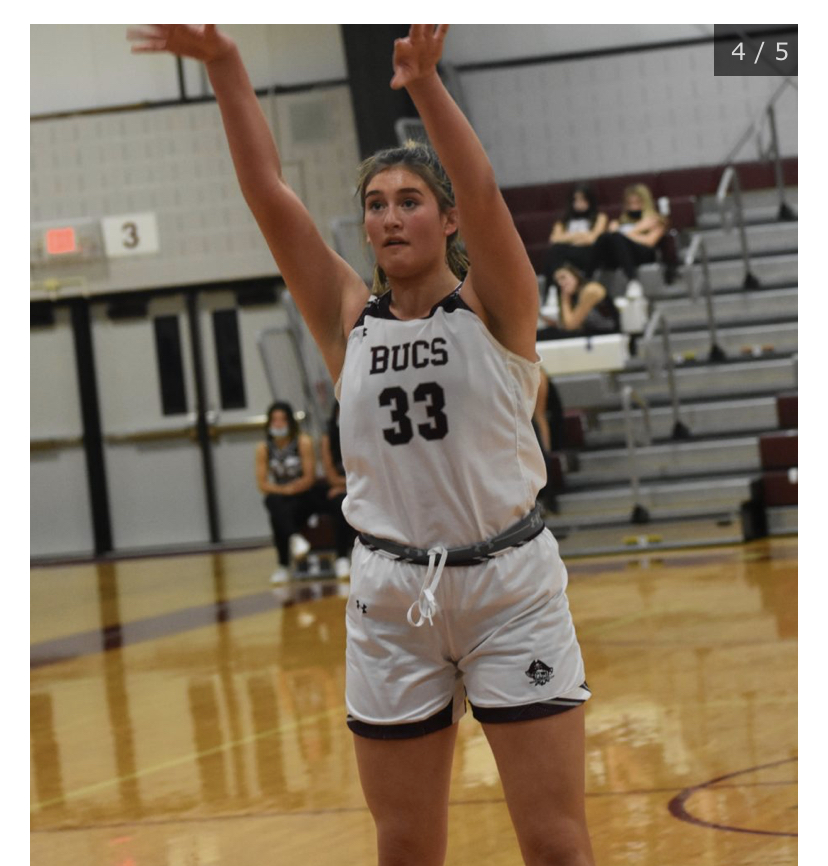 Someone texted me last night. They said that Caroline Polloway should be freshman of the year. Who knows we'll have to just wait and see how that plays out. She certainly will be in the conversation. But what I do know is this… I am not a Genius but it also doesn't take one to know Caroline Polloway is a special talent.. SMIRKS ANYONE?