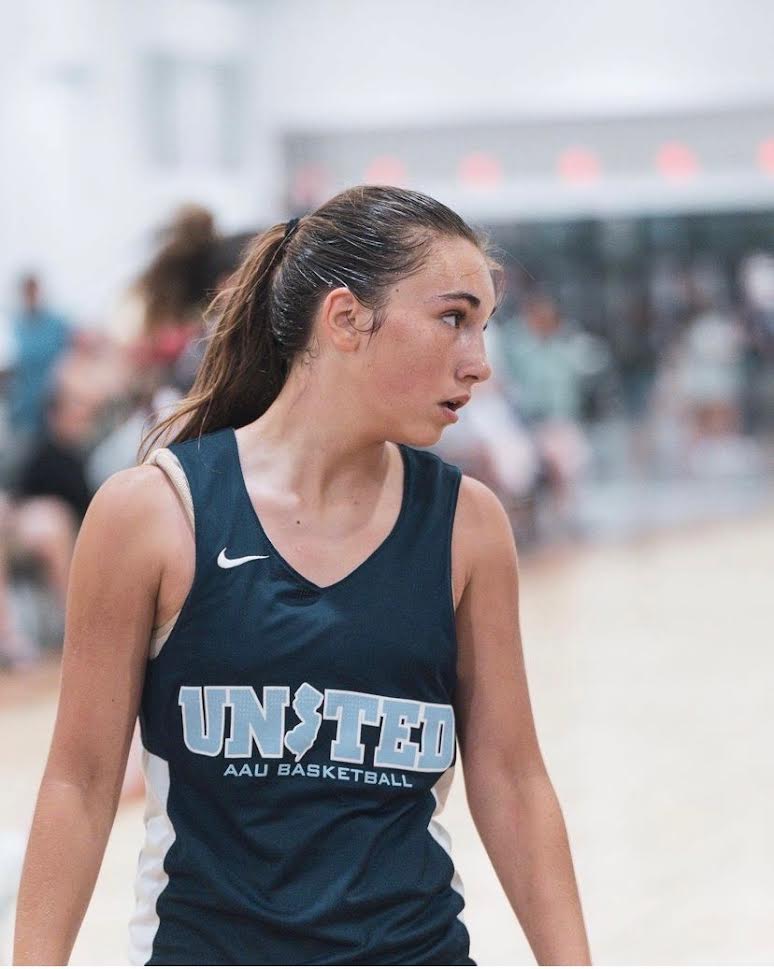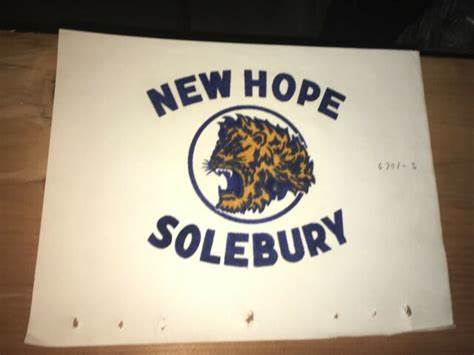 Gabbie  D'Agostino is a name you know very little about. That's because the hype machine has not caught up with her. She is from New Hope, PA and will be a freshman this year at New Hope Solebury high school this year. She showed up at the NBS basketball camp last month and it seems you can't go into a gym and not see her these days. She is just 5'4″ but plays much bigger than her size and her game is that of a giant. That's because she is electric once she has a basketball in her hands. It's almost as if sparks fall and the stars start to shine. She is almost impossible not to notice and realize she is something different…GABBIE D'AGOSTINO is getting ready to become a name college coaches are going to become very familiar with over the next few years....that's because she my friends, is the real deal.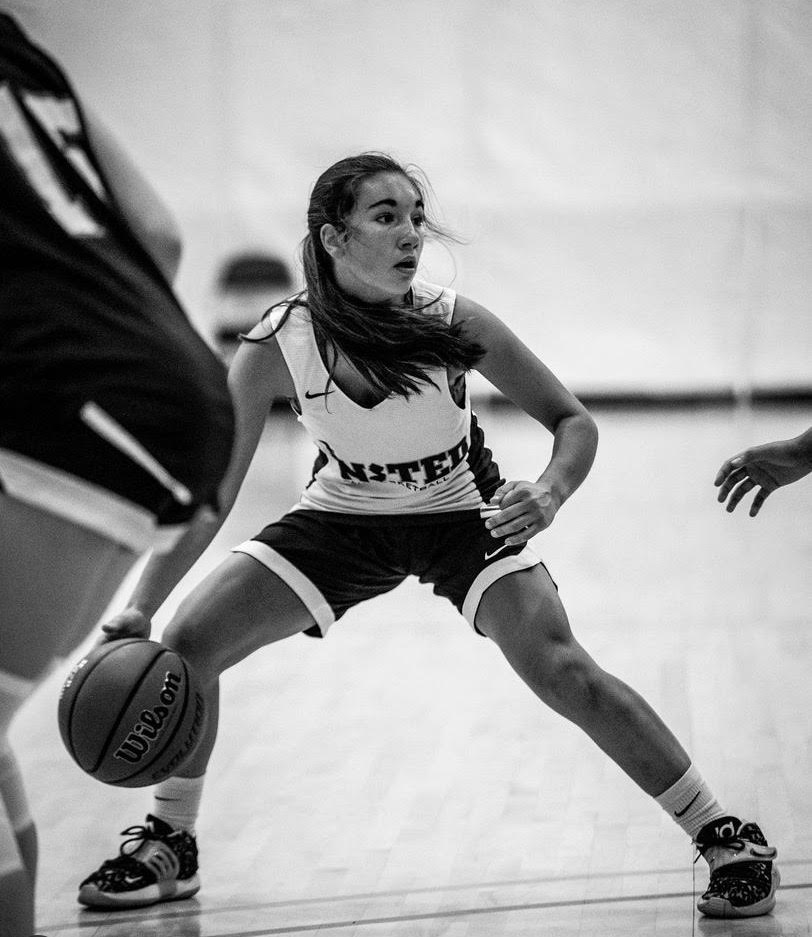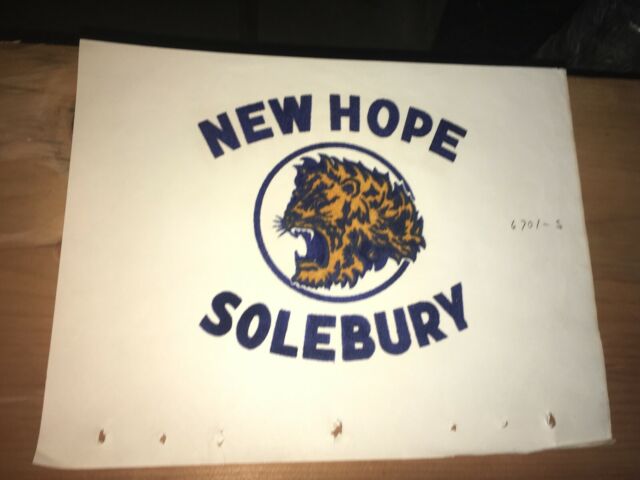 When former D1 basketball coach Bob Dubina grabbed me at NBS and said "Tiny this is something you better come see" I thought he was joking when I saw Gabbie D'Agostino. She looked so young, I thought maybe she was in 5th or 6th grade because of her baby face look. Well I just needed to watch her a few minutes to know, never judge a book by it's cover. She had ultra quicks, a deadly handle and a elite ability's to get by defenders. But hey!!! Anyone can have a moment I thought, I wanted to see Gabbie against the best 2026's that I know. So I matched up with a few elite rising freshman. You know that type with D1 offers on the table before they have played a high school game. So when I saw her break ankles, finishing in the lane and knocking down jumpers. I knew she was legit and I knew she was going to be special. That's because she also took so much pride on the defensive side of the ball as well. To say she was relentless is liking saying Drake or the Beatles make hits. She is a downright nightmarish type defender for opponents. She also played with such pace and purpose it brought a smile to my face….She is that kids that makes you understand why you love getting in the gym with kids. SHE WANTS TO BE DIFFERENT AND THAT'S EXACTLY HOW SHE PLAYS….DIFFERENT.
This summer Gabbie played for the United AAU team. It's not really a surprise that she was willing to do so much traveling to face quality competition. That's because her competitive nature is off the chain. How else can you explain her driving from New Hope, PA to attend camp at Hoop Group for 3 weeks. How else can you explain her energy giving, head shaking talent. You don't do the things this kid does at her size without having a competitive nature and willingness to work and not just work like everyone else; but to work with such a passion and desire. It's the reason I believe that Gabbie is a coaches dream and soon to be a college coaches dream. Hell her parents can start spending her college fund now. ...because GABBIE WILL NOT BE PAYING FOR COLLEGE....dem be the facts folks!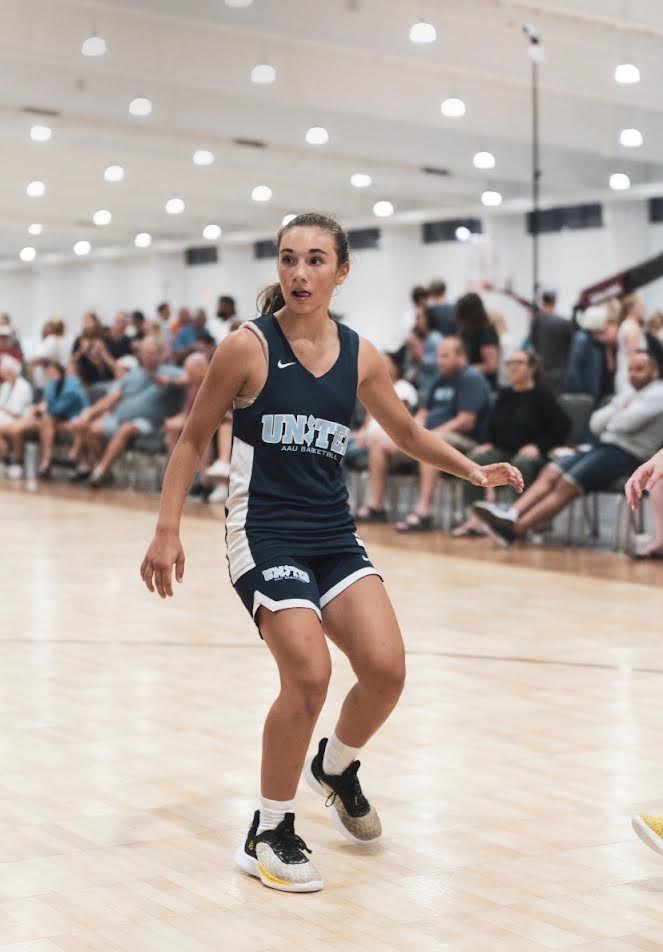 These days we spend so much time trying to motivate kids. We spend so much time trying to build up kids confidence. We make so many excuses for kids. It's why Gabbie D'Agostino is such a joy to have around. She is self motivated and confident in her ability and wants truth. Meaning she wants to be coached up… not hyped up. I secretly know something else about her. She is not content with being one of the best. I believe Gabbie D'Agostino one day wants to be known as one of the best point guards in her class. Well as someone who see's them all. She is clearly on track to do just that because if she has proved anything this summer, it's this…. GABBIE D'AGOSTINO IS NOT TAKING A BACK SEAT TO ANYONE.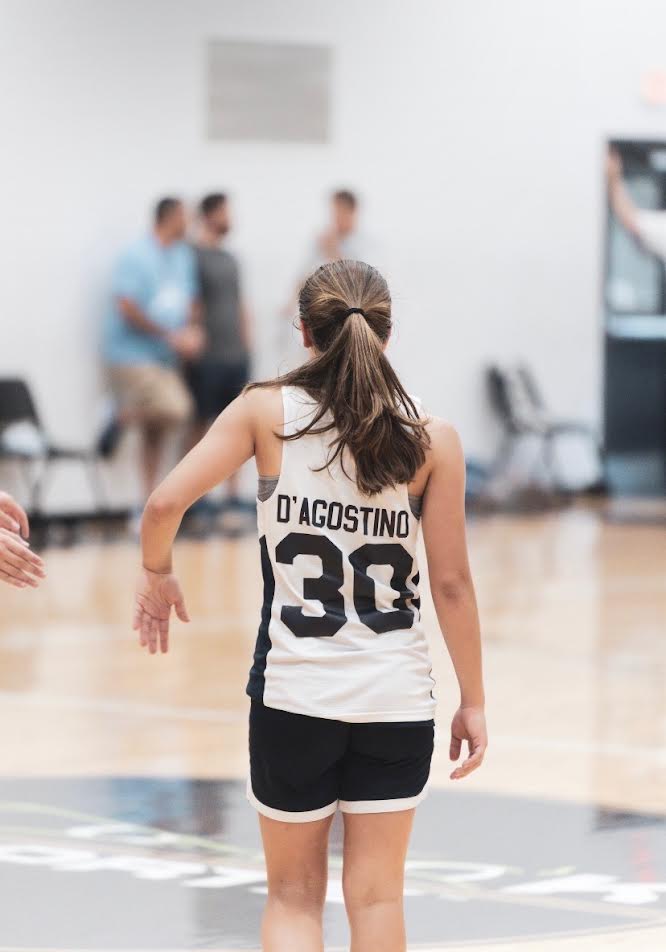 I always say recruit warriors and players who play with a big heart. I say it's not the size of the dog but the size of the fight in the dog. I think smart players win your locker room. They become leaders and a true extension of your staff. They allow coaches to do what they want most to do….COACH. I believe there are kids who can relate to their peers and to adults. They learn how to read the room. They understand what being part of something truly means. These are the kids who make great teammates. The type you hope never graduate. But above all that; I think kids who love the game and try to master our game. Seem to always make themselves and everyone around them better….GABBIE D'AGOSTINO IS EXACTLY THAT KID!
NEXT WEEK….BALL HANDLING SHOOTING CAMP!