Tomorrow the the 2022 ALL SHORE TEAM and PLAYER of the year will be announced. These teams were submitted 24 hours after the Shore Conference Championship game. There will be be four teams this year. Like most years a number of D1 players did not make out team. When choosing my teams I do not seek the advice of coaches or fans. There is only one person whose advice I value and his name will remain private. Here is my Criteria for ALL SHORE.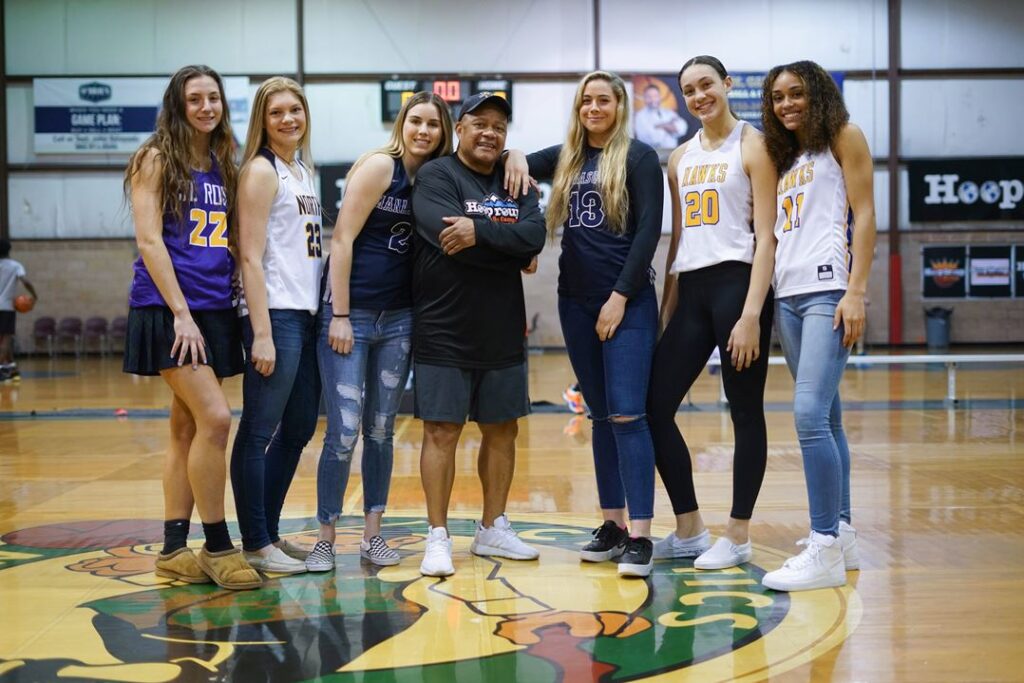 When you talk about the PLAYER OF THE YEAR, you must first talk about WINNING. I believe that the POY must be part of a winning team. The impact of this player on her team must be UNDENIABLE. I also believe this person must be a teammate first and must be willing to SACRIFICE her game at times, but must also know when to take over a game. The POY of the year must at times close tight games on either the defensive or offensive side of the ball. The POY also must do their best work on the BIGGEST STAGES against the BEST competition. These players also must command the RESPECT of opponents and coaches. Lastly and this cannot be overstated. The PLAYER OF THE YEAR MUST HAVE A PRESENCE. When they walk into a gym or on the floor everyone must react to them in some way ….its called SWAGGER!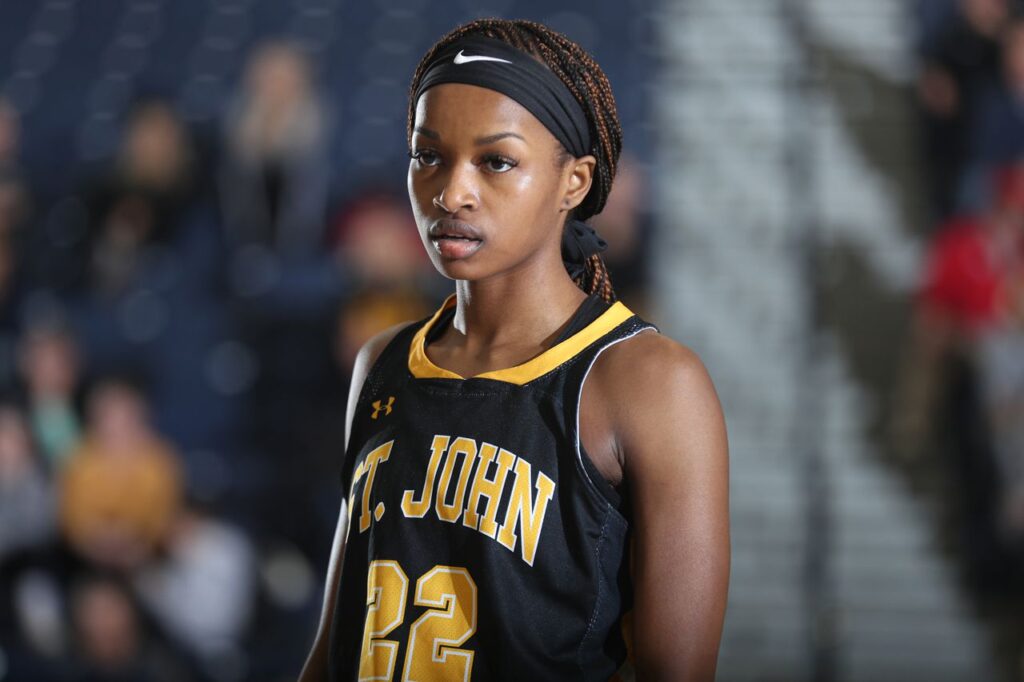 PICKING THE 2022 ALL SHORE TEAM has been the unlike most years was not very difficult. The gap between the first team and the 2nd game was rather large, a first in recent years. I believe that if a player belongs on an All Shore team they should make it. I also believe an All Shore team can have more than 5 players. In the past I have had as many as 7 players on an All Shore team; there is no need for that this year. I have always made room for a senior, when all things are equal or a senior DESERVES to make a team. No freshman will ever make any of my ALL SHORE TEAMS. Call it old school. If a freshman is good enough to make All Shore, trust me they will be all shore for years to come. I will give you a list of criteria for my All Shore Teams. But I want to be very clear about one thing….this is not personal or political. Nobody understands how important these post season awards are to kids and their families as I do. I am also smart enough to know that making this ALL SHORE TEAM carries more weight especially with college coaches for the Obvious reasons. I know the power of my words and how making this type teams creates a buzz and name recognition for a player…I TAKE THIS VERY SERIOUS.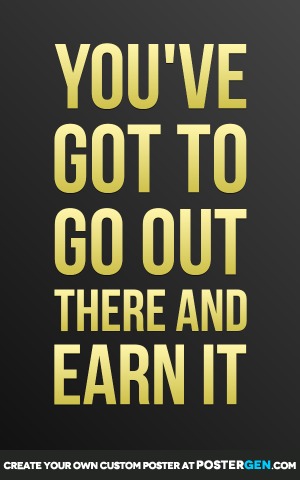 I want to be very clear about one thing in particular. I WILL NOT SHARE THE WEALTH. i feel there are enough post season awards out there and if a kid deserves to be recognized they will be by someone. You must understand I have watched hours of video in coming to my decision. just about every kid who deserves to be honored has been somewhere to this point. Agree of disagree this my decision..
1. Was the player a good teammate?
2. Was the player on a successful team? WHO DID THEY BEAT
3. How did the player preformed in big games and meaningful games both in and out of conference?
4. Did opponents have to prepare for this player in in a special way?
5. Would the teams' record be significantly different without this player?
6. Does the player make her teammates better?
7. What are the intangibles of the player? (Leadership, hustle and personal sacrifice)…or is that player simply a box score junkie? STATS ALONE WILL NOT GET YOU ON THIS TEAM
8. Did the player display SPORTSMANSHIP?( notice the capital letters)
9. Did the player play on both sides of the ball, withe the same ENERGY?…defense and offense
10. Was the players stats legit or did they get them in blowouts and not against the best teams on there schedule.
11. Did the player play the right way? Shot selection, extra pass, etc
12. What was the players impact late in games vs quality competition.
.
1. Reputation carries no weight
2. College potential is not factored in.
3. Previous accomplishments carry no weight
4. A performance in one event will not put you on my team, meaning a great performance in the WOBM or SCT is not a season worth of work, it is one event among many!
5. NEGATIVE words from parents, friends and yes COACHES
6. Big stat lines vs weak conpetition
7. AAU/ High School coaches hyping a player up